The end of the Foire Internationale d'Art Contemporain (FIAC) means that we have some numbers to discuss. Although not much leaked out we were able to obtain several facts and impressions from Paris' premier contemporary art fair. For the FIAC 2014, the 191 international galleries that exhibited 3451 artists could showcase their portfolios to more visitors than the year prior.  The visitor attendance at this year's edition of FIAC increased by 1.4% to 74,567 people. Unfortunately we don't have numbers on the total sales or their revenue, we probably never will, but let's look at the facts we do have for "the second world fair".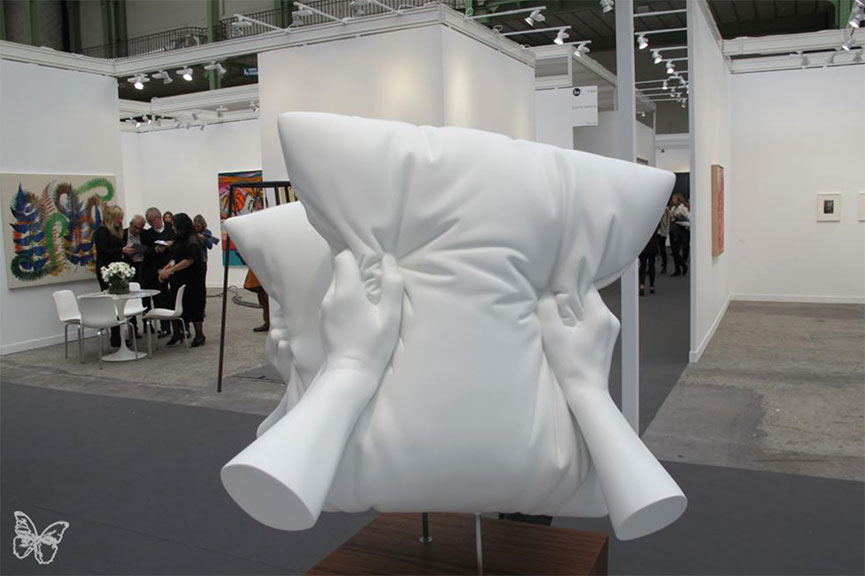 François Pinault
The man who issued this compliment is the world famous contemporary art collector François Pinault. Being so impressed by the offering at FIAC, the majority shareholder of Christie's bought 37 artworks from numerous galleries and artists. One of the highlights was definitely a huge glass sculpture by Roni Horn that the collector picked up at Hauser & Wirth. Pinault remained true to his transparency theme and also bought the piece "Arbitrary Embodiment" by Sean Raspet. The French collector also bought "Flying Carpet" by Moussar Sarr. The artwork is a Muslim carpet with four drones attached on the corners. Maybe he bought this piece to bring home all his purchases.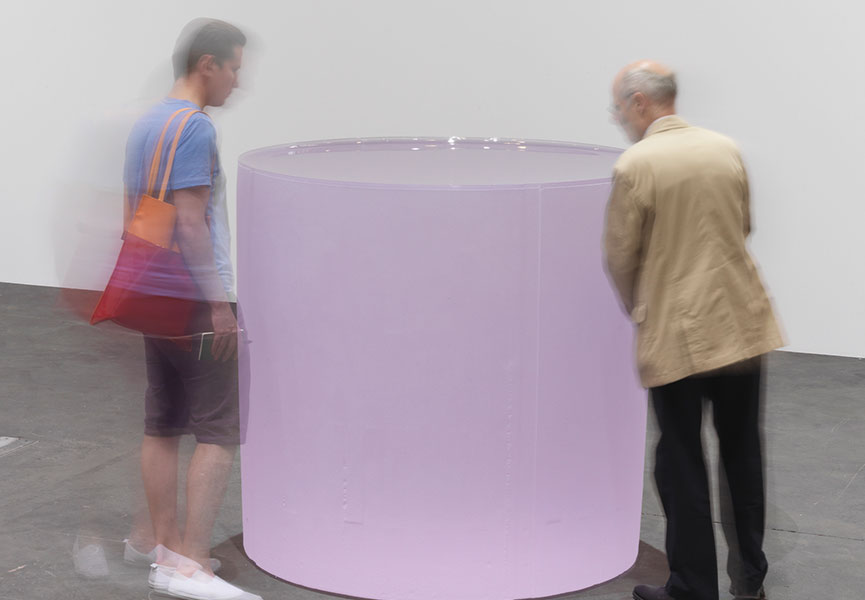 Tracey Emin and Yayoi Kusama
The British female contemporary artist Tracey Emin was in attendance at the opening night of FIAC and might have noticed the sale of artwork 16 from her Sex in Sydney series. The gallery responsible for the €13.000 - €25.000 sale of the Tracey Emin drawing was Lehman Maupin. Another New York gallery present was David Zwirner. The art dealer sold the red and white polka dot pumpkin sculpture by Japanese female artists Yayoi Kusama. The work sold for €479.000.  Gallery Victoria Miro that also brought an artwork by Kusama to FIAC sold theirs for a price somewhere between €128.000 – €319.000.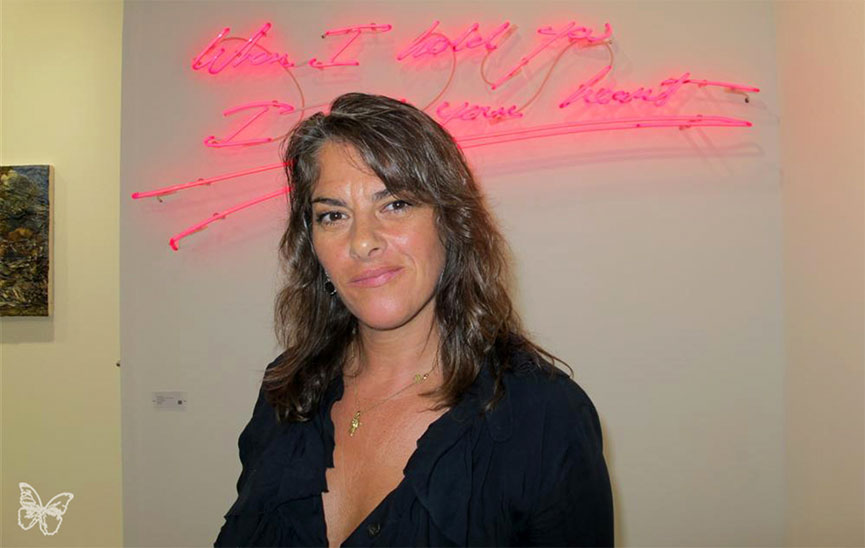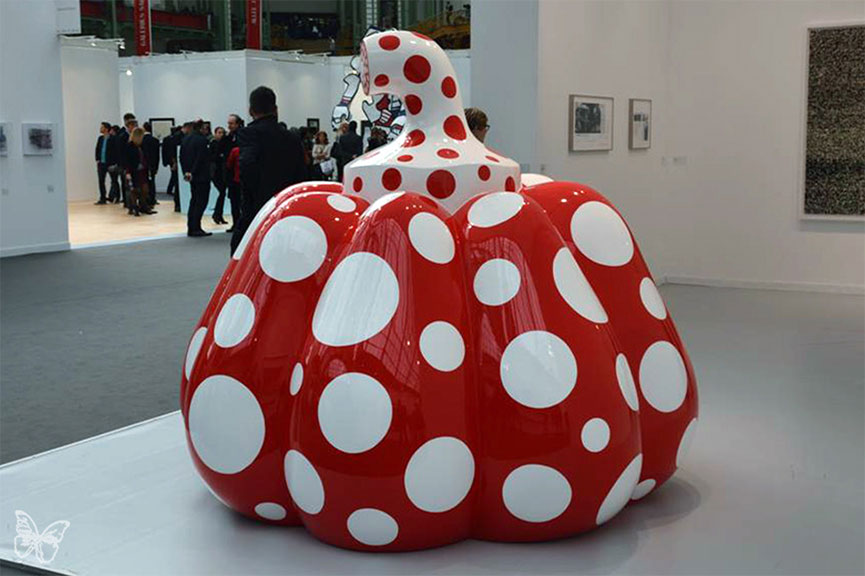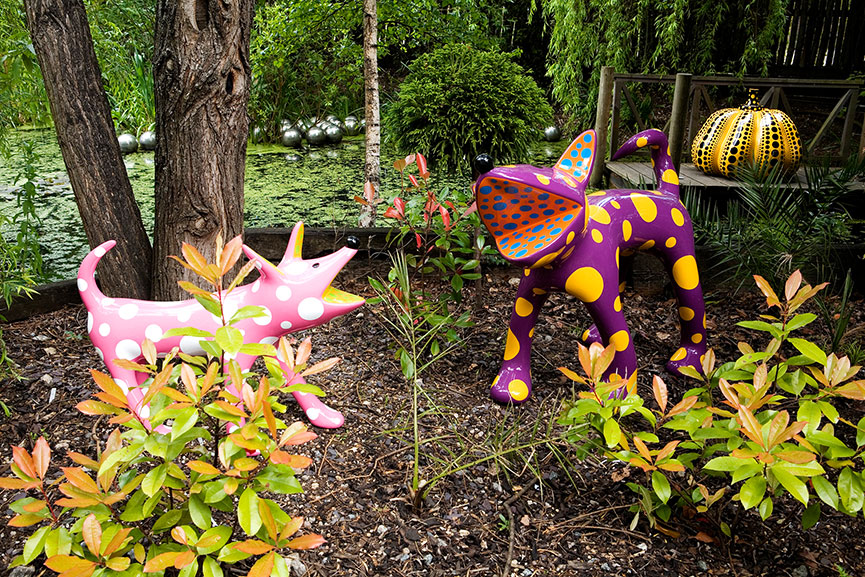 Anish Kapoor and Olafur Eliasson
The Berlin gallery Neugerriemschneider caused much uproar with the Olafur Eliasson sculpture they brought to FIAC. The artwork titled "The New Planet" is made from multiple Plexiglas and mirror facets. The beautiful piece by Eliasson sold for €375.000. The next gallery was financially even more successful with their sale. Lisson Gallery was one of five galleries that exhibited works by conceptual artists Anish Kapoor. We have no knowledge of other galleries success but Lisson sold a large Kapoor sculpture for over €1 million – €1.15 million.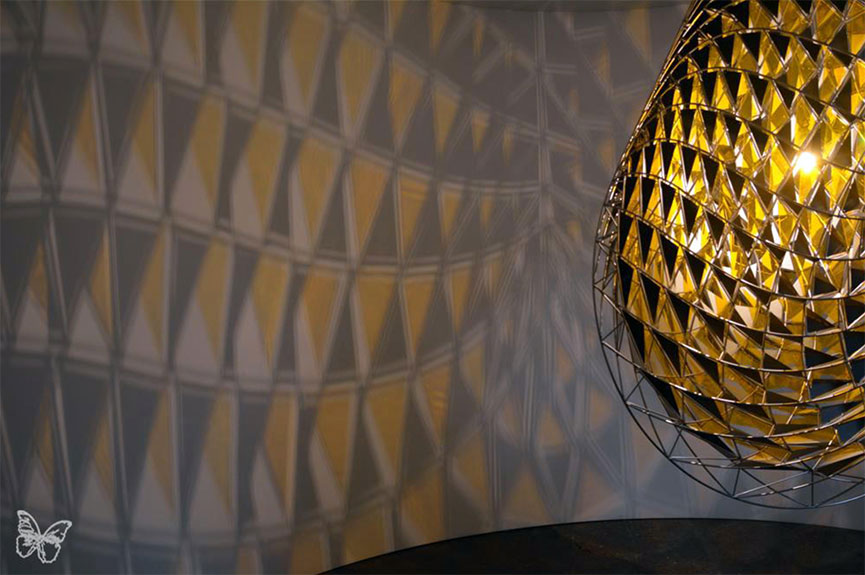 Gerhard Richter and Christopher Wool
The New York art dealer Van De Weghe sold a huge artwork by German contemporary artist Gerhard Richter. Considering his success in the auction market at the moment it comes as no surprise that this painting sold fast. The 1.2 meter Richter painting Untitled (S78-1) sold for €2.2 million. Simon Lee Gallery brought another auction market leader to FIAC. They sold an Untitled silkscreen ink-on-linen abstract by Christopher Wool for €2.4 million – 2.8 million. Unfortunately there are no images availabe of the artworks.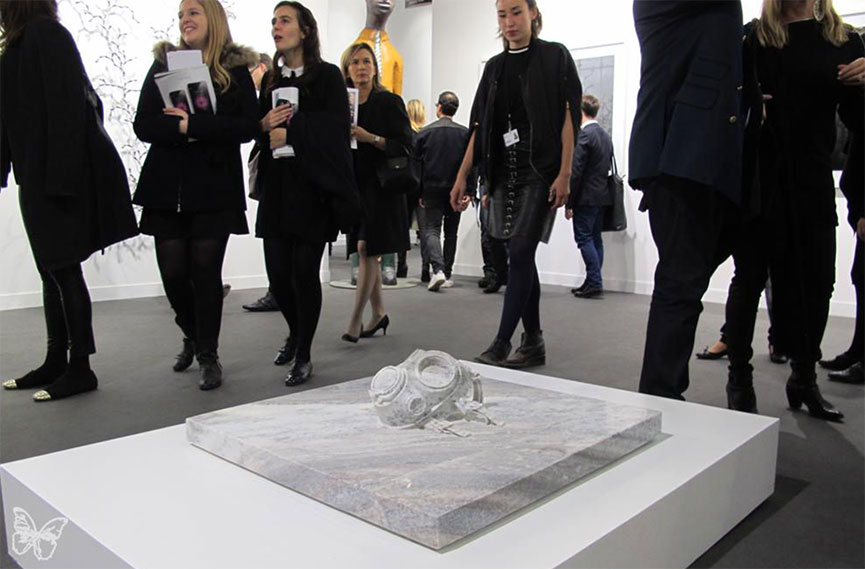 Ai Weiwei and Basquiat
Besides these impressive numbers in attendance and sales at this year's FIAC there were some works we couldn't get any numbers on that nonetheless deserve our full attention. First and foremost the marble gas mask by Chinese activist artist Ai Weiwei .The same goes for the works by Jean-Michel Basquiat that Nahmad Contemporary from New York brought to Paris. The drawing by the late artist was priced at a little under €2 million. The other two works entitled "Made in Japan" were sold for an undisclosed price.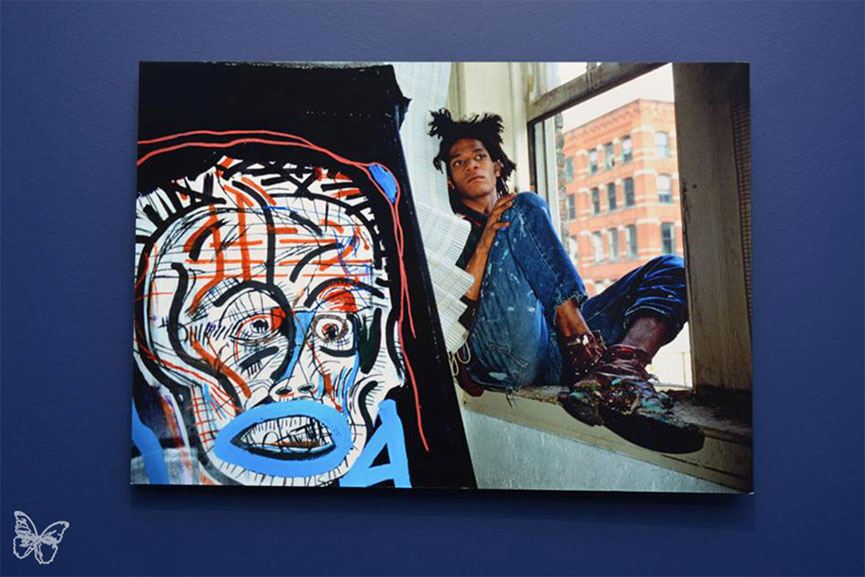 Featured Image: Courtesy of Olafur Eliasson and Neugerriemschneider-Berlin. Photo by Robert Glowacki