The Surrealist movement rose from the wreckage of Dadaism, a slightly older and more radical movement that was in turn born out of a reaction to the atrocities of the World War I. The former was not directed towards absurdity; it rather tended to explore the intangible aspects of the human mind, dreams, nightmares, and the unconsciousness. It was inaugurated by the French, led by a charismatic figure of André Breton, but the proponent of Surrealism who made it most famous was of course Salvador Dalí.
This particular individual created powerful imagery that leaves the observer breathless, fooled around with the stereotype of the artist persona, and made himself a worthy member of the global jet set along with pop stars.
In 2020, The Manege in Moscow will host a unique survey of the great master titled Salvador Dalí. Magic Art. The upcoming show will bring Dalí's best-known works under one roof with the intention to provide the audience insight into all the layers of his lasting practice.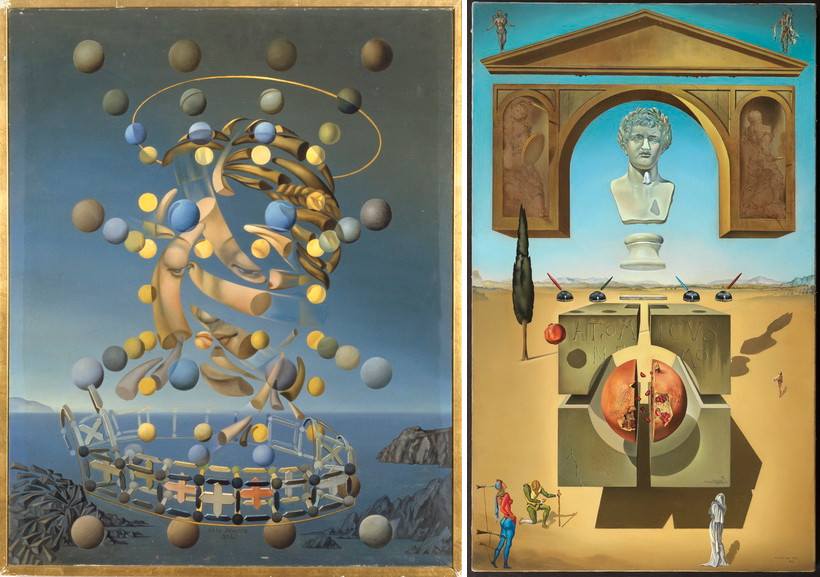 The Starting Point of The Exhibition Concept
The curator Montse Aguer, director of the Dalí Museums of the Gala-Salvador Dalí Foundation, tends to deliver an emphasis on the complexity of Salvador Dalí's visions by underlining how heterogeneous his activity was from painting and cinema, to design, fashion and advertising.
An incredible number of one hundred and eighty Dalí artworks including paintings, drawings, watercolors and engravings that will on display coming from the collections of the Gala-Salvador Dalí Foundation, the Museo Reina Sofía, as well as European private collections.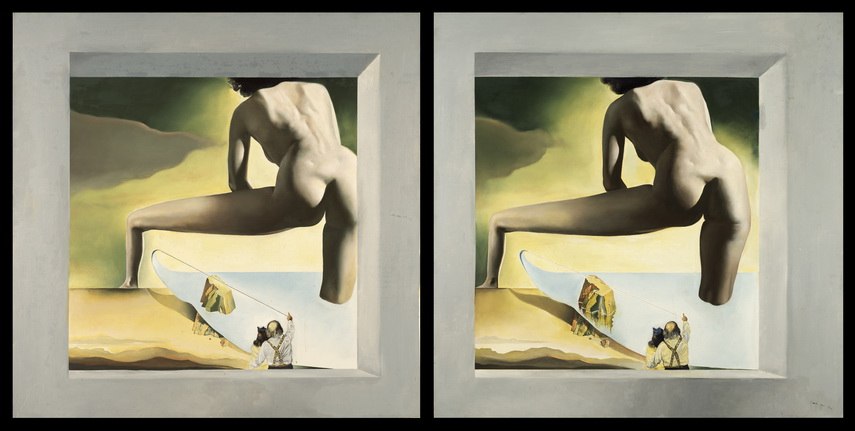 The Highlights
The installment will include the full scope of Dalí's works from his Impressionist landscapes made in the 1910s to his expressionist canvases from the 1980s.
The central spotlight will be directed to the artist's mature phase especially to his Surrealist and Nuclear Mystical periods embodied in the paintings such as The Invisible Man(1929-32), The Sense of Speed (1931), Millet's Architectonic Angelus(1933), Enigmatic Elements in a Landscape(1935) and other masterpieces which made Dalí a global art sensation.
The paintings to be displayed will be accompanied by a selection of outstanding drawings primarily the ones made in the 1930s and 40s, as well as series of engravings that illustrate Dante's Divine Comedy made from 1959 to 1963.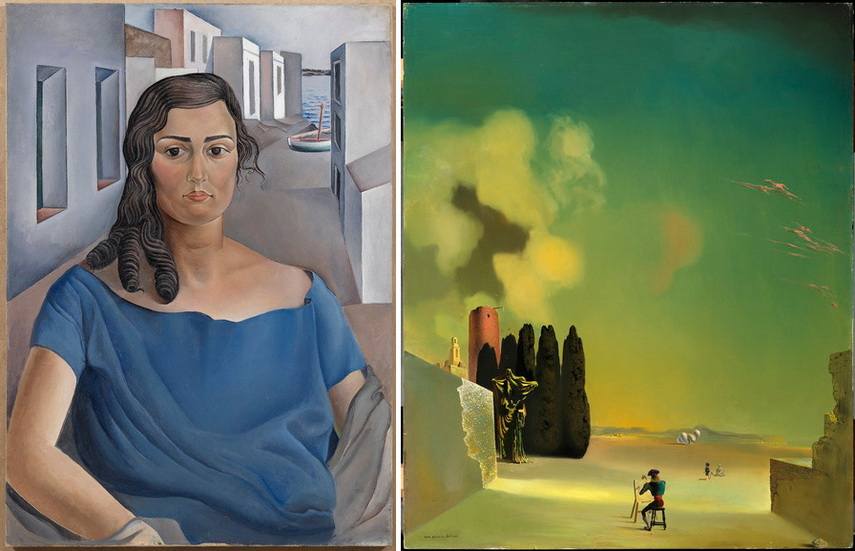 Salvador Dalí at the Manege Center
Finally, the upcoming spectacle will emphasize the uncontrollable desire for creation that haunted Dalí throughout his life, making him not only a prolific painter ahead of his time, but also a writer and an almost well-articulated philosopher, part of his personality he used to hide behind all the flamboyance and humor.
Salvador Dalí. Magic Art will be on display at the Manege Center in Moscow from 28 January until 25 March 2020.
Featured image: Salvador Dali - Tristan and Isolde, 1944. Oil on canvas. Private Collection. © Salvador Dalí, Fundació Gala-Salvador Dalí, UPRAVIS, Moscow, 2019.