Joshua Liner Gallery will introduce Josh Sperling and Sam Friedman's new series of work on canvas. The perennial friendship between the two artists brings forth their first joint exhibition called From the Cradle to the Grave. Sperling and Friedman have known each other for thirty years and have been sharing a lifetime of experiences. At the Sam Friedman and Josh Sperling exhibition being held at Joshua Liner gallery at the beginning of the next year, viewers will be reminded of a long, shared life experience that affected the artists in both personal and artistic manner. The two have grown up in a similar background, sharing post-war  influences of artists like Ellsworth Kelly and Frank Stella, as well as having an inevitable impact on each other. Even so, there is a lot of space for comparative observation, as the exhibition will look back over the Friedman and Sparling's work individually as well.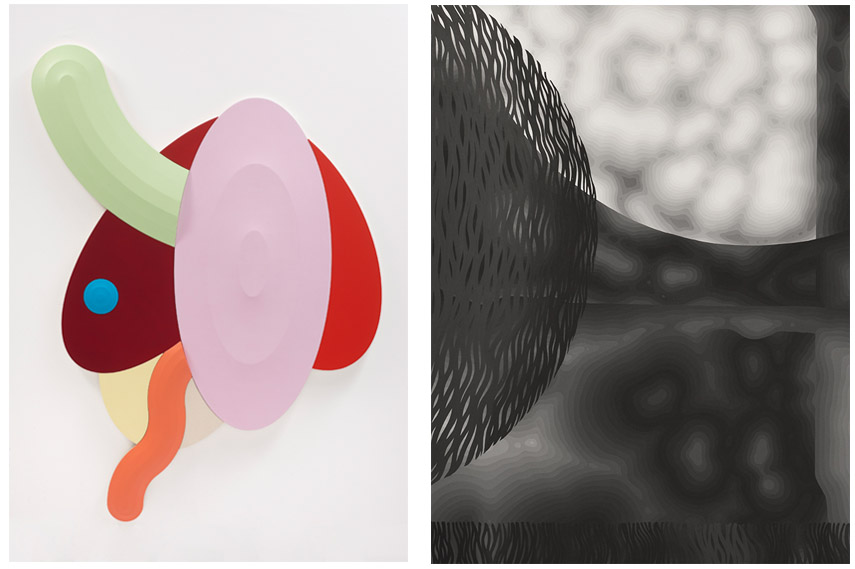 Assemblage of Expressions
John Sperling's technique on canvas is something between paintings and sculptures, and given his plywood constructions reach the form of subtle reliefs, its largely leaning towards specifically shaped canvases from the 1960s. The structures usually range from an organic to angular and geometric form. Apart from that, high contrast and bold colour are essential constituents of his work. In an interaction with light and shadow, the layered frameworks create a polychromatic surface and an illusion of depth. More so, the artist uses striking and consistent shades that play with bright contrast and unforeseen colour combinations that appeal the visual senses.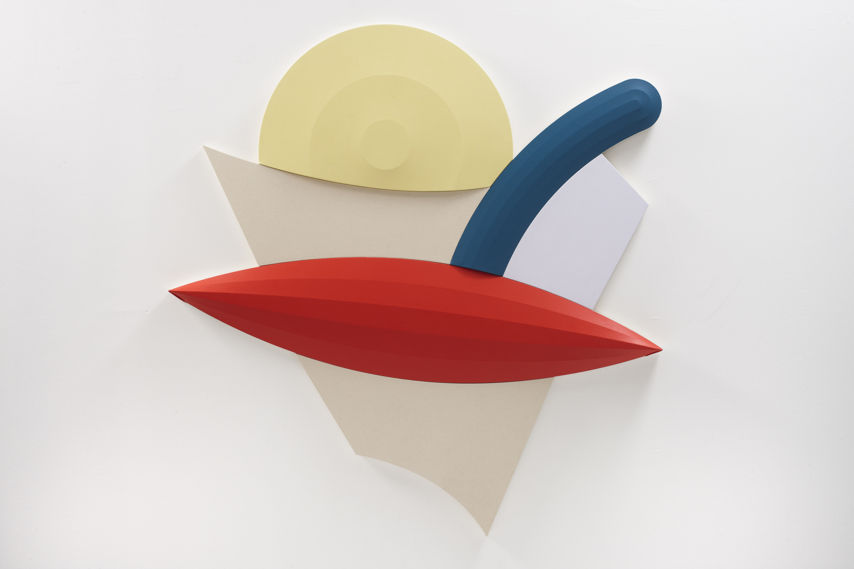 On the Spur of the Moment
As distinct from Sperling's mechanical and technical planning associated with producing work, Friedman's approach is a bit on the spur of the moment. Instead of preliminary planning, he proceeds directly to paint in his work. The natural world is the main platform upon which he builds his abstract work. For this reason, his paintings are always on the edge of representation of external reality and its abstraction; a certain looseness and exactness of expression and details.
A new grayscale series from the artist will be displayed for the first time at Joshua Liner Gallery. Contrast and strength of the line have a leading note in his newest artwork. Using plain sailing moves the artist manages to create extensive depth of the field and flowing movement around the picture plane.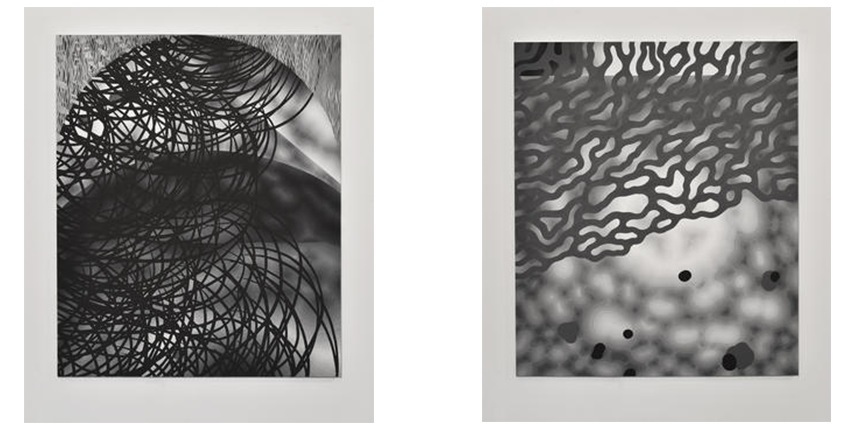 Josh Sperling and Sam Friedman at Joshua Liner Gallery
What the artists of one generation have to say through their work? How does their journey from the cradle look like? In what way they both reach the paramount of their practice? Josh Sperling and Sam Friedman, both from Brooklyn, were born in 1984 in Oneonta, New York. After a plenitude of exhibitions across the USA (Florida, Michigan, California, etc.), both artists have a new series of works on canvas to show. From the Cradle to the Grave will be on view at Joshua Liner Gallery in New York City, USA, from January 7th to February 6th, 2016. The artists will be in attendance for an opening reception on Thursday, January 7th, 2016.
Featured image: Sam Friedman - Untitled 35, 2015