Spain is known for being very supportive of its artists and has a very developed and dynamic street art scene. It has produced several great names that are now dominating the world of art, and Sam3 is one of them. Living between Murcia and Madrid, the publication "Arte Español Contemporaneo 1992 – 2013" included him among the most important Spanish contemporary artists of his generation. His works adorn walls across the world and his usage of great variety of artistic techniques is an obvious reason why he is one of the five artists chosen by the Wunderkammern's new art project to exhibit next month in Italy.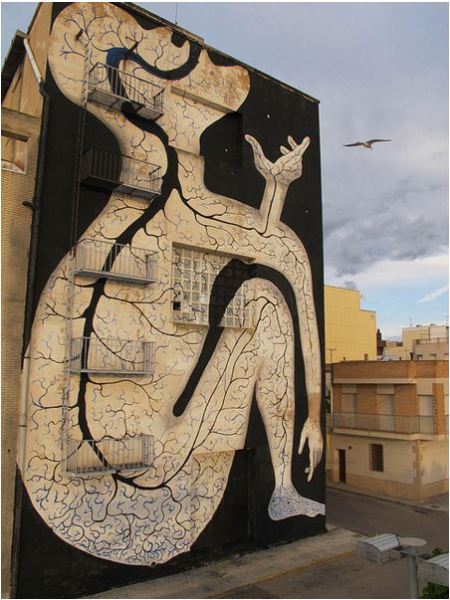 The Top Five
The project entitled "Limitless", curated by Giuseppe Ottavianelli, is divided into five separate solo shows by some of the most important artists of the international Urban Art scene: Sam3 (Spain), L'Atlas(France), Sten&Lex (Italy), Alexey Luka (Russia) and 2501 (Italy). The project exploring the concept of limit in its diverse forms and manifestations will present Sam3's exhibition "Monumental", his first solo show in Italy.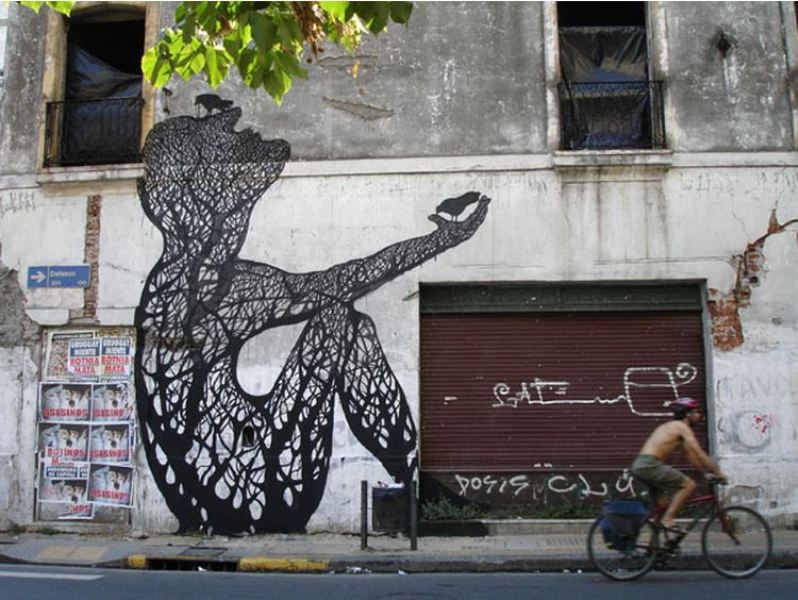 Monumental
Sam3's public interventions with large black anthropomorphic silhouettes have made him famous all over the world. His "shadows", as he calls them, reflect on the human condition: between refined poetry on one side and sharp irony on the other, these figures imply alternative meanings and often very provocative and subverting ones. The artist's silhouettes aspire to overcome the constraint of the human life and its temporary condition. The anthropomorphic figures represent the individual's effort to reach a monumental glory set in a boundless eternal time.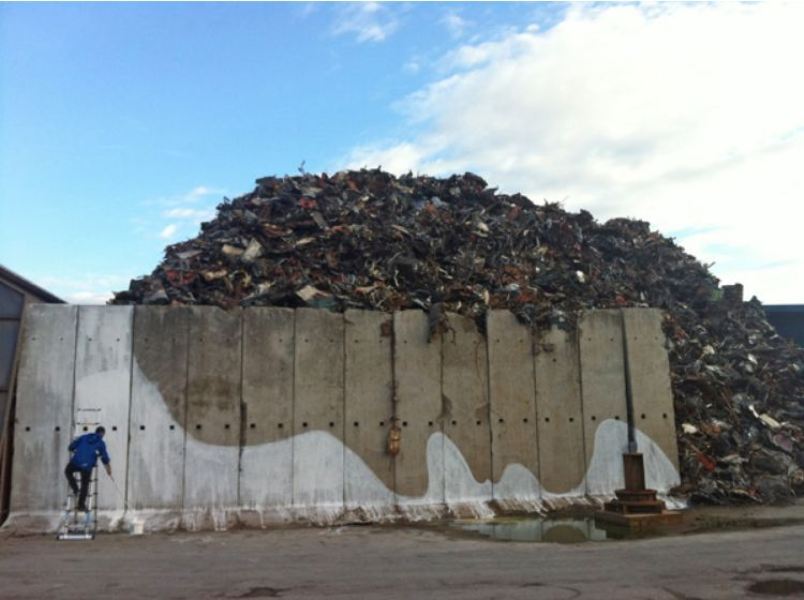 Organized by Wunderkammern
For "Monumental", the artist will present new series of artworks, ranging from ceramics in black and white, to new works with graphite and ink on paper and canvas. Before the opening at Wunderkammern on October 4th, the artist will produce a public intervention in Rome. Sam3 will be present at the opening, and will sign select copies of his catalogues. The exhibition is on display until November 8, 2014.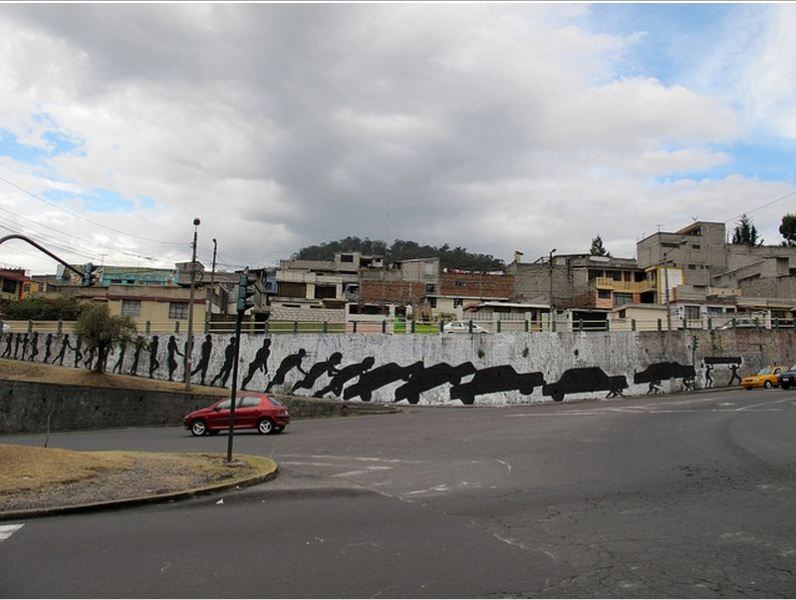 Wunderkammern Gallery
Wunderkammern contemporary art gallery has three core values: quality, research, market. It was founded in 1998 in Spello, Umbria, as a patronage programme for the development of contemporary art projects. On the tenth anniversary of its activities, WK moved to a new venue in Rome, opening an art gallery with an international project of excellence promoting the most innovative research of contemporary art in its different forms and languages.