The raw and eccentric life radiate in Sander Dekker photography. The images of the Dutch photographer display a profound concept of authentic photo documentation of people in their real life. The images from the on-going series My name is Sander Dekker 30works Gallery is proud to present to its public. Spontaneous, direct, and wonderfully witty, Sander Dekker photography will pull you into other people's lives, making you reflect and wonder where you truly are.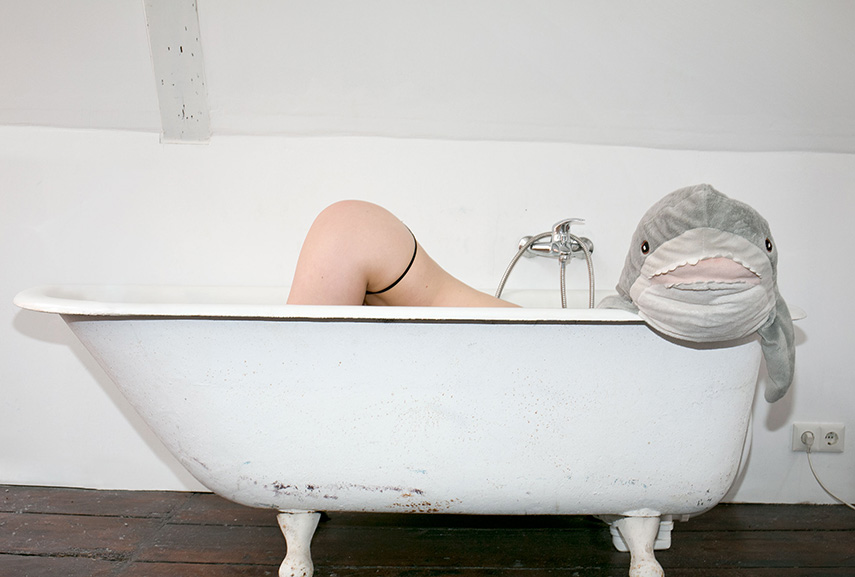 Sander Dekker Photography
It is in human nature to wonder and explore. For many, the secret life of others is always more interesting and appealing than the events shaping our own lives. In 2011, Sander Dekker started his on-going series My name is Sander Dekker. Choosing people he admires due to their outgoing, spontaneous, and always a bit eccentric nature, Dekker photographs them inside their own homes. Creating an artificial mise-en-scene, helped with the use of elaborate props and artificial lighting, the bold attitude of his models always comes through. Creating a new aesthetic, Dekker exposes the individual and the special stories that stand behind every human being. Pulling the spectator inside the homes of others helps to create an atmosphere of a secret peeping tom scenario.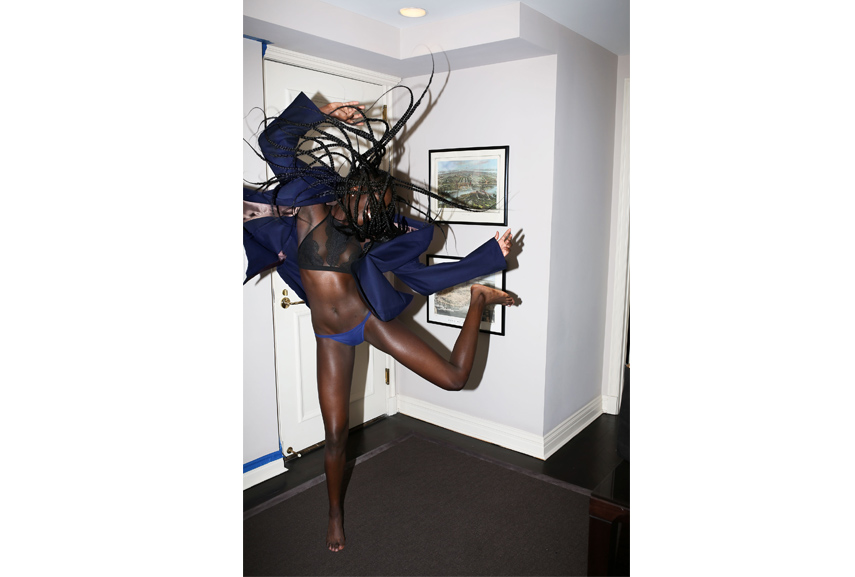 Who are the Models?
The bewitching charm of Dekker's photography hides in the nonchalance of Dekker's performers. Meeting them only just prior to the shooting, the result of the chance encounter or a brief introduction through a mutual friend, reflects on the importance of chance and surprise. Without a concept, the unplanned, unpredictable, and surprising characterizes his work. Offering complete freedom, his models are liberated to be who they are. Above anything else, the models in his work expose the need for a 'real deal' instead of an artificial pose. His subjects are always beyond the norm and the mainstream and how they are depicted depends purely on their own idea. They could be raging, resting, interacting with others, or simply just sitting and being still, as long as they are truly within themselves will they hear the click of the camera.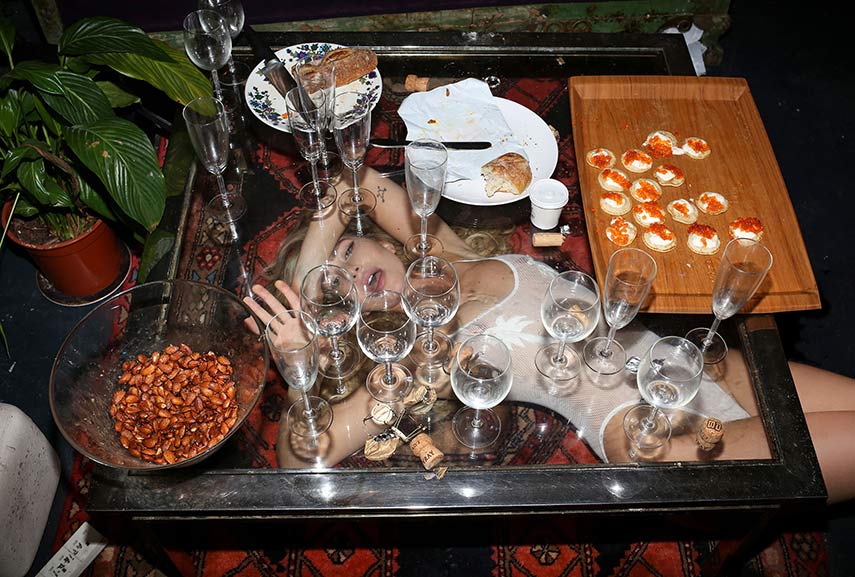 Sander Dekker at the 30works Gallery
Spontaneity and improvisation are crucial in Sander Dekker photography. Exposing the energy of the new encounters, surprising crops, and unplanned approach results in spectacular compositions. It is the search for the eccentric individual and the exposure to the world slightly away from the mainstream that Dekker celebrates.
For the occasion of his exhibition at the 30works Gallery in Cologne, the images of his on-going series My name is Sander Dekker are presented. The exhibition will last from 22nd October, 2016 until the 2nd November, 2016. As always 30works Gallery offers to its loyal public some of the best work of contemporary, street, and pop art and this time it is no different. Promising to expose you to the authentic world of others, Sander Dekker's exhibition should not be missed.
All images courtesy of 30works Gallery. Featured image: Sander Dekker-The Beast.