It seems like the fight against the widespread misinterpretation of women's bodies in the media will go on for a while still, and arts will certainly have a great role in the process. Female artists (and a handful of males) continue to challenge the omnipresence of the wrong perception about how women should behave and look like, and one of these artists is Sandra Ackerman, whose art offers a simple, peculiar view on the matter. Coming to Galerie Voss is an exhibition of her paintings, titled Wasteland.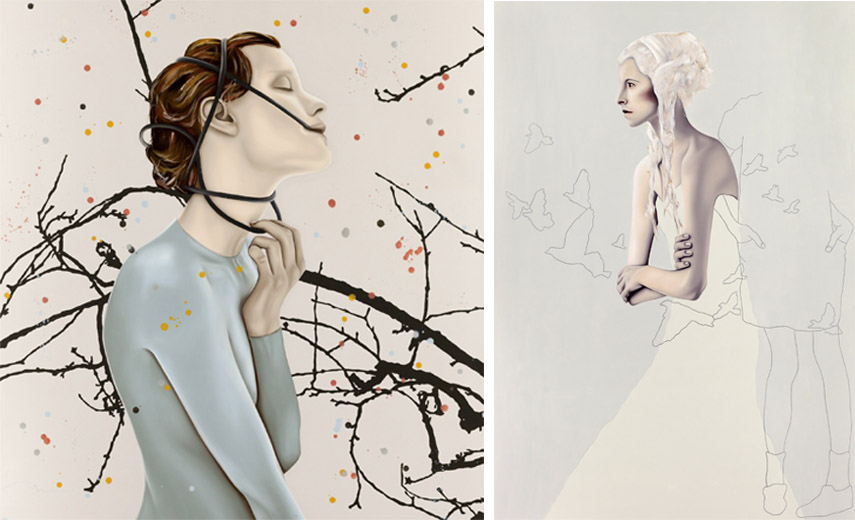 The Female Body
The society of today suffers under the influence of tons of images produced to promote certain values and to manipulate people into believing in them. As a consequence, women have been practically pressured into accepting the imposed images as the new standard, giving this twisted propaganda the power it needs to reach whatever the goal is. Whether they're being objectified, or simply depicted as not very relevant and passive, women suffered, both in real life and in art, and it all looked impossible to change. Even though feminism, together with groundbreaking female artists and artworks, has done a lot, the warped ideal of beauty is still hanging above our heads.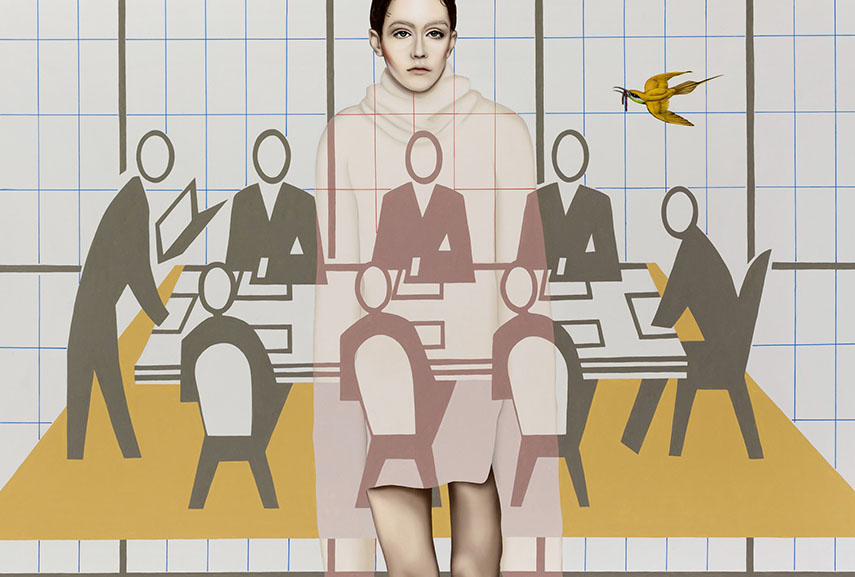 The Art of Sandra Ackermann
Aware of it, Sandra Ackermann creates symbolic art which plays with natural and constructed ideas of appearance. Her paintings feature female figures who almost never look comfortable or serene. Usually having "the perfect body", her women are set in a world floating between reality and surreality - a world which consumes them and reflects on current cultural and political issues and events. These figures seem trapped in their beauty, betrayed and disappointed, even though they fulfilled all the aesthetic requirements of society and followed its strict rules. Sandra Ackermann's paintings appear dreamy, but they describe daily situations and emotions, so they are actually more real than we would think and very often, it is the truth that many don't want to see.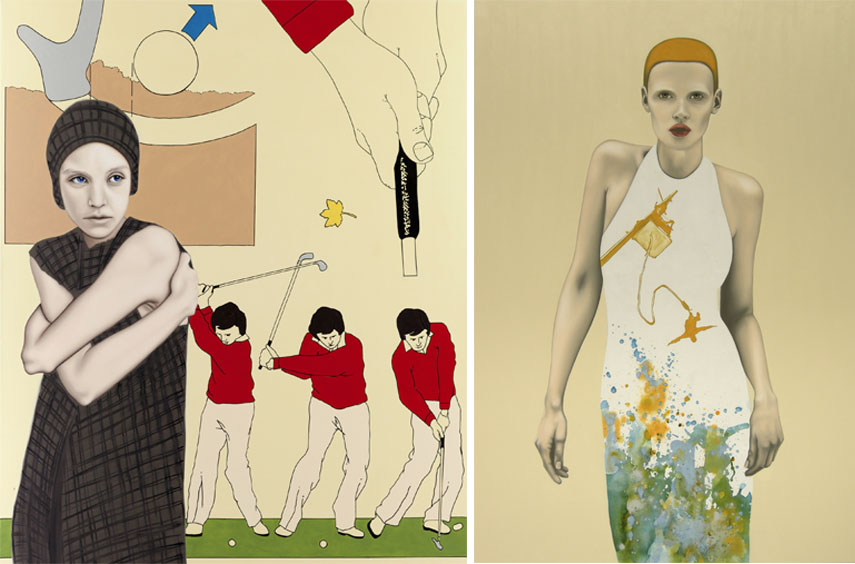 Wasteland at Galerie Voss
Sandra Ackermann has been present on the German art scene since 1997. Born in 1974, she participated in numerous solo and group exhibitions in Germany and the UK. In 2001, she won Passion for Freedom Award in London. Galerie Voss hosted her first solo exhibition in 2002, after which there were three more, in 2007, 2010 and 2013.
Now, Galerie Voss will host an exhibition of works by Sandra Ackermann in Düsseldorf, Germany, from March 13th until May 2nd, 2015. The price-range of the exhibited works are from 8,700 to 10,500€. There will also be an 80-pages catalogue published, titled Sandra Ackermann 2009 - 2015.
Check out an exhibition dedicated to five photographers, titled Lost Scapes, that Galerie Voss previously hosted!
Don't miss out on the art world! Sign up for My Widewalls!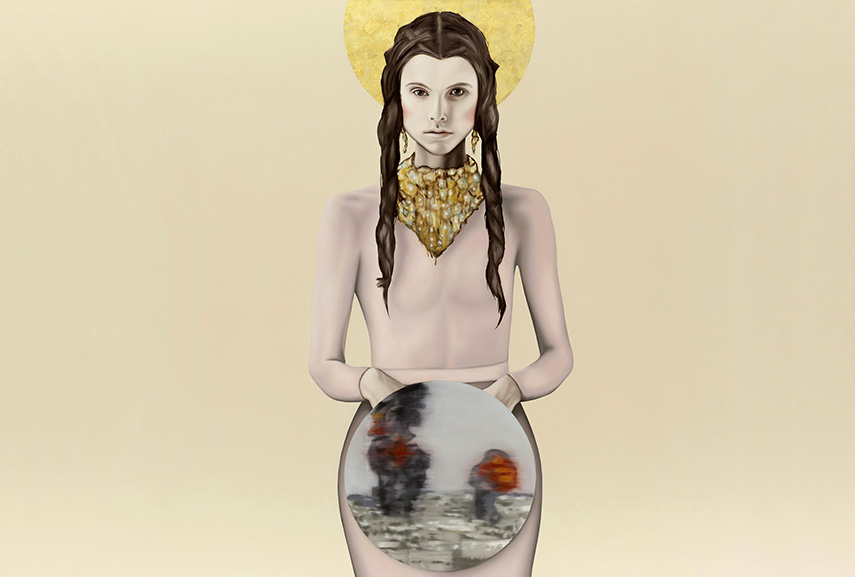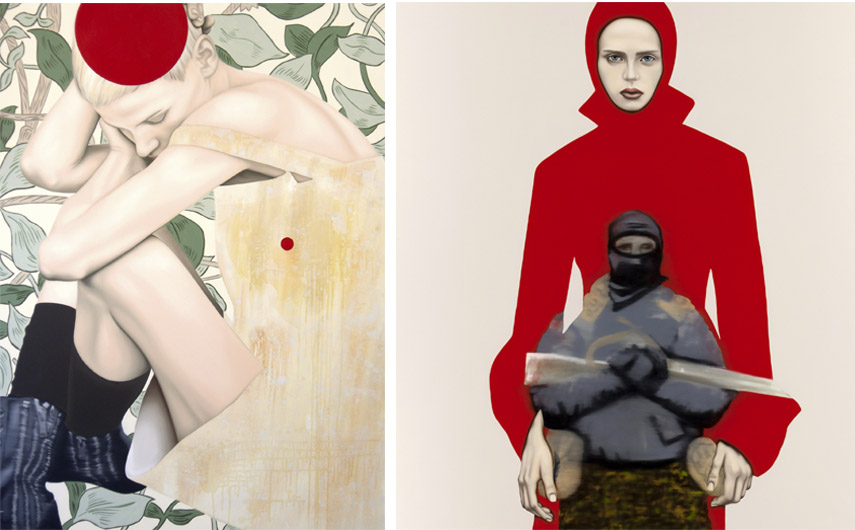 All images courtesy of Galerie Voss, Düsseldorf.