Sandra Kunz will have her first solo show in Switzerland. The LICHT FELD Gallery from Basel is organizing a comprehensive retrospective of works by Kunz that have emerged in the years 2007 – 2014. The works unite different cultural codes, some of which the artist encountered in China, where she has lived for periods of time since 2006. The artist's new book entitled WHITE GOLDFISH will be presented at the exhibition opening. During the exhibition, the visitors will be able to see the sculpture, painting and photography work by Sandra Kunz.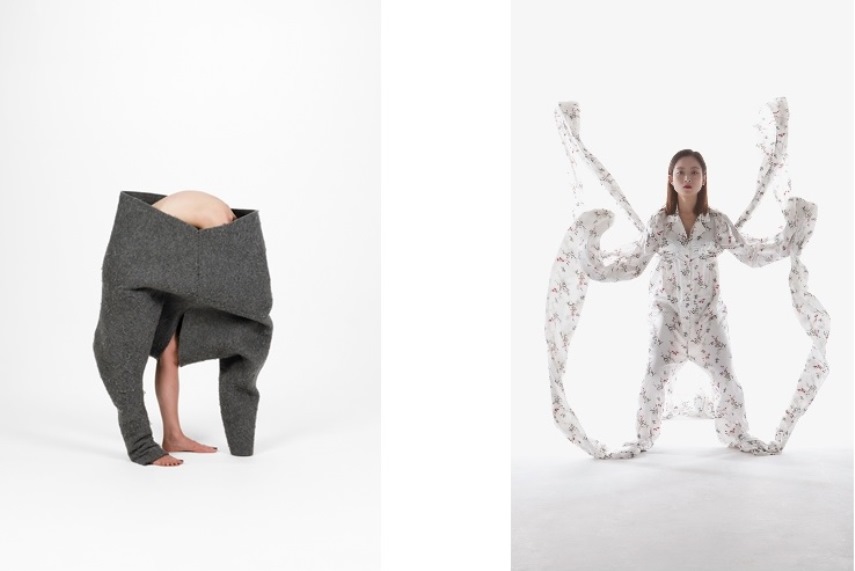 The Art of Sandra Kunz
Sandra Kunz  has been living in China for many years. The Chinese tradition and culture has been a big inspiration for the artist, similar inspiration that can be noticed in the works by Xu Bing and other contemporary Chinese artists. For her, the appreciation comes first, immediately followed by a zest and enthusiasm about the subject. She uses whatever medium she finds necessary to get the first impression down on paper. Sandra Kunz finds motifs in contemporary Chinese society; however her art is not only inspired by her staying in China. Her works have quite clear statements and concepts, and her art indeed can be labeled as conceptual art. She often creates sculptures, which places her in the list of amazing female contemporary sculptors of our time. Her photography work has a special place in her oeuvre, since she uses contemporary photography as one of the main medium for expressing different cultural features of contemporary society.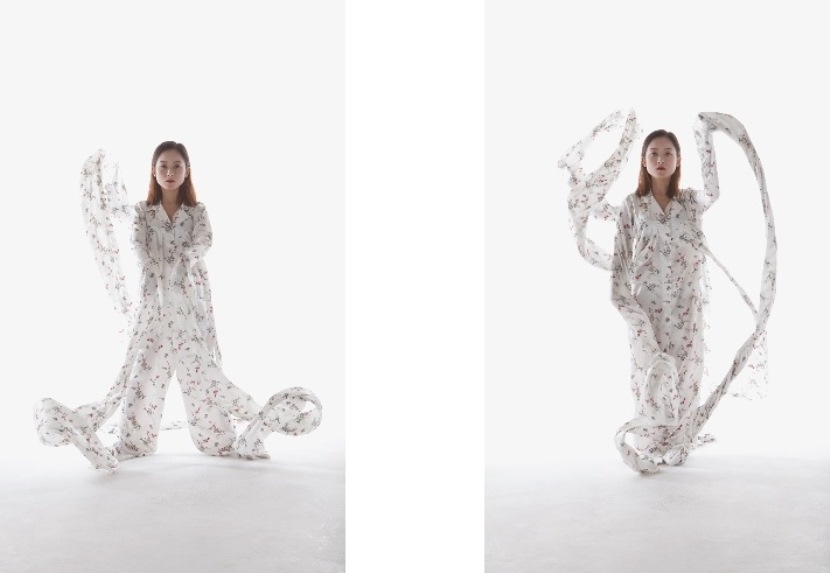 White Goldfish
A big number of works by Sandra Kunz are presented in a new book by the artist, which is entitled WHITE GOLDFISH. As Sybil But, the interlocutor of Sandra Kunz in the book mentions, the artist is in search of a second skin that makes the connection between inside and outside, between two figures (even if their eyes are closed), to an object (which becomes a prosthesis), ultimately to an ornament, to self-referential artificiality. On the other hand, Sandra Kunz responds that she is interested in the second skin, a haven and shelter when everything around about is in motion, that she describes as closed systems. She believes, that, in this respect, her works contains both refuge and imprisonment within oneself. Kunz believes that her artistic work is continually initiated by the ambivalent tension between different poles. It's also a part of her owns self is between Here and There. The book, written by the artist will be first presented at the upcoming opening of exhibition in Basel, on April 9th. The preview of the book can be found at the LICHT FELD Gallery website here.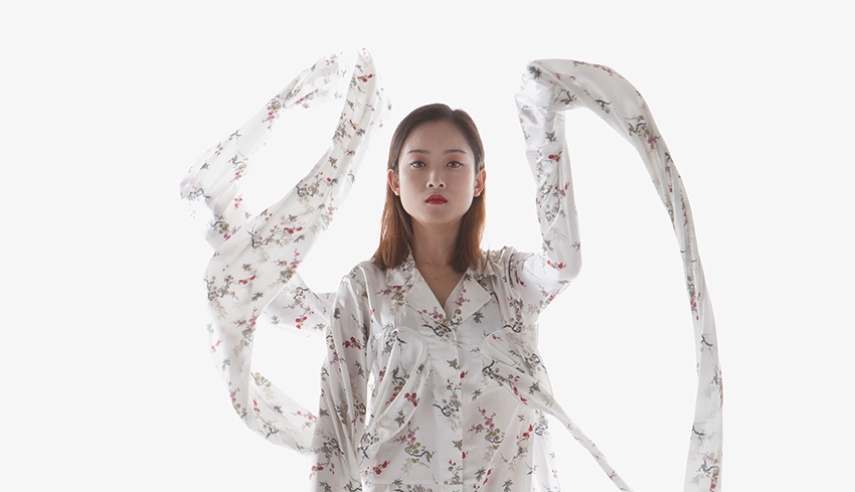 Sandra Kunz at LICHT FELD Gallery
The first solo show of Sandra Kunz's works in Switzerland will be on view from April. This exhibition is a must-see event for all true art lovers. In form of retrospective, the exhibitions of works by Sandra Kunz will be on view from April 9th until June 27th, at LICHT FELD Gallery in Basel.
Sign up for My Widewalls, and be informed about upcoming exhibitions!
Featured Image: Sandra Kunz - The Angel Behind (detail)
All Images courtesy of LICHT FELD Gallery.