The artist Sarah Meyohas has tried to fuse the stock market and art. During her first solo exhibition Stock Performance that was held from January 8th till January 20th at the 303 Gallery in New York, Meyohas has attempted to alter the stock market with her art, describing this performance as a pseudo-lecture on the current state of affairs. She has chosen arbitrary 12 different NYSE-traded stocks with a market cap of under 40$ million, invested small amounts of money in them, and has tried to paint her stock trades and their movements on the market, trading them live at the gallery. Making these complex and seemingly arbitrary machinations of the stock market visible, she has been accused of manipulating the stock market and had her account closed by Charles Schwab.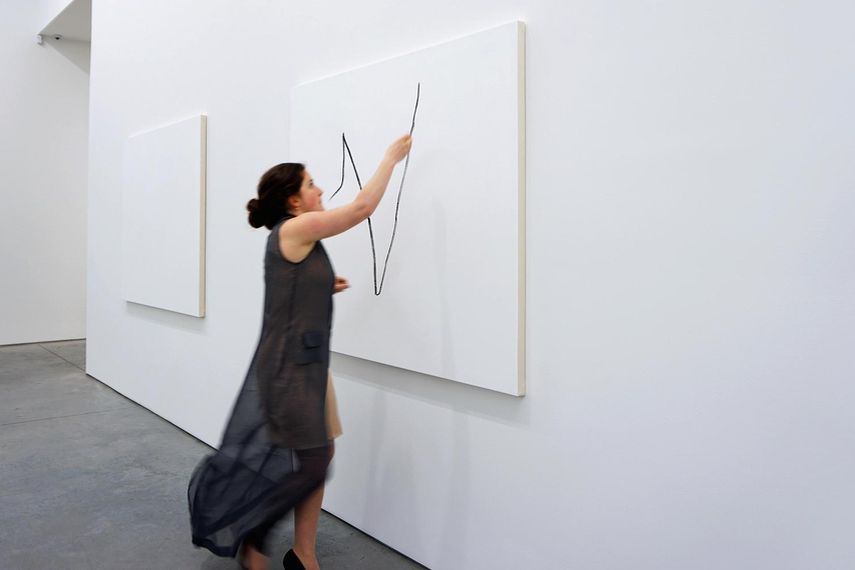 The Aesthetics of the Stock Market
This performance is not Meyohas' first work dealing with finance, value and the nature of investment, since she has already created a cryptocurrency 'Bitchcoin' exploring the notion of the artist as someone who could be invested in. This time, recording the each virtual movement of her stocks with a physical line of oil paint on her canvas, Meyohas has tried to treat the market as the medium having as much flexibility as oil paint. Calling herself 'the most irrational person on the market', she has been using the stock trading for aesthetic purposes only and as a medium for her visual creation, shunning the logic of it. The physical result of this process is a painting. She has reportedly lost tens of thousands of dollars on the stock market, but the majority of her paintings were sold.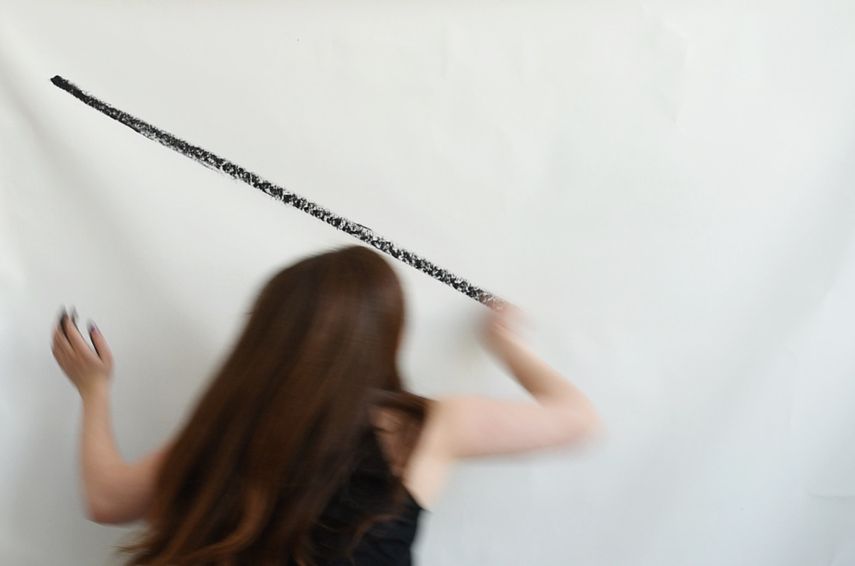 Sarah Meyohas Art Exploring the Notion of Value
Since altering the stock market on purpose violates the terms of service of her brokerage account, she had it closed by Charles Schwab. She has broken all the rules of trading, having fun with the financial industry that everybody takes seriously. Exploring the value from an artist's perspective, she has described the market as something that 'joins an extreme subjectivism with an extreme objectivism' with its fictional value being completely detached from the human context and the world in the realist sense.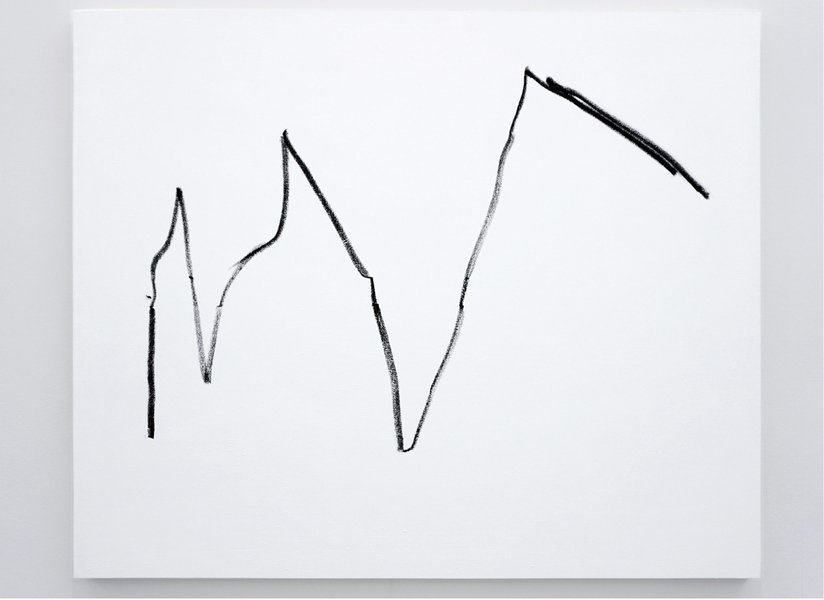 The Fragility of Market Manipulation
Her performance will not have a real effect on the global stock trade or the economy, but it is scary to witness how easy it is to manipulate it. Her work somewhat reflects the underground schemes happening in this market, and it's somewhat penetrating into something that is considered opaque to the majority of ordinary people. The discontinuance of her account by Charles Schwab adds to this idea of  the fragility of stock trading. As a public disclosure of information, her public art show makes us ponder about finances, value and the future of investment.
Featured image: Sarah Meyohas Performance, via theatltantic.com