Galerie Droste in Wuppertal is delighted to showcase the latest Sascha Kraus photography project FORTHRIGHT – Stronger than a weapon. Animated by a report on television and driven by his own passion for rap music between 2010 and 2016 Kraus visited altogether 43 artists in 13 countries on four continents. The result, a fascinating tale of music, and words, which stand up against inequality and social shortcomings. These, the artist gathered and decided to portray as both a book and a solo show at the gallery. Klaus' direct and forward photography captures the essence of the musicians he decided to follow and exposes their powerful rebellion against their repressive worlds.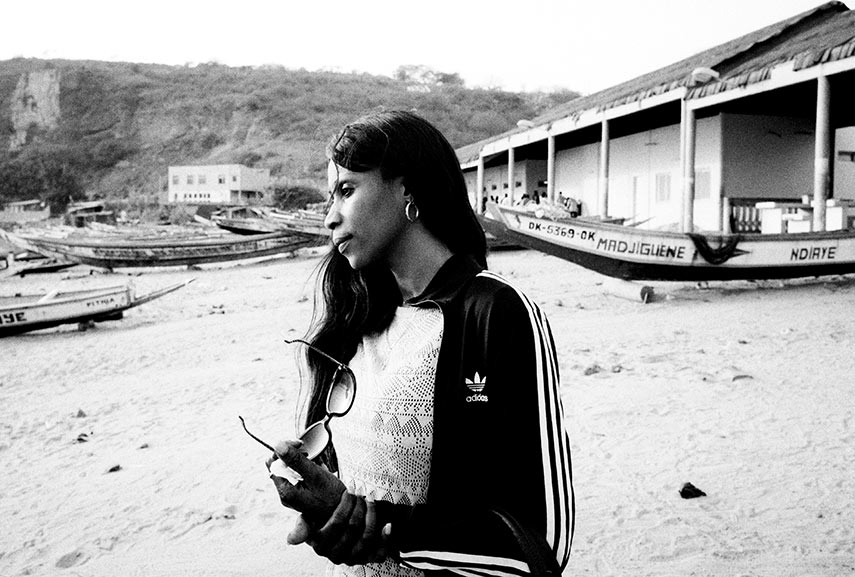 Sascha Kraus Photography
Sascha Kraus describes humans as the central topic of his photography. Commonly, he draws attention to social shortcomings but does so without aggressively sweeping the moral cudgel. He presented his works at several international exhibitions and his project Sichtewechsel is part of the permanent exhibition at the Ruhrmusem Essen. This time around, his latest project, pushed on by his own love for rap music, investigates the power of this genre and exposes its ability to act as a universal tool against repression, which is, at times, more powerful than politics or military acts.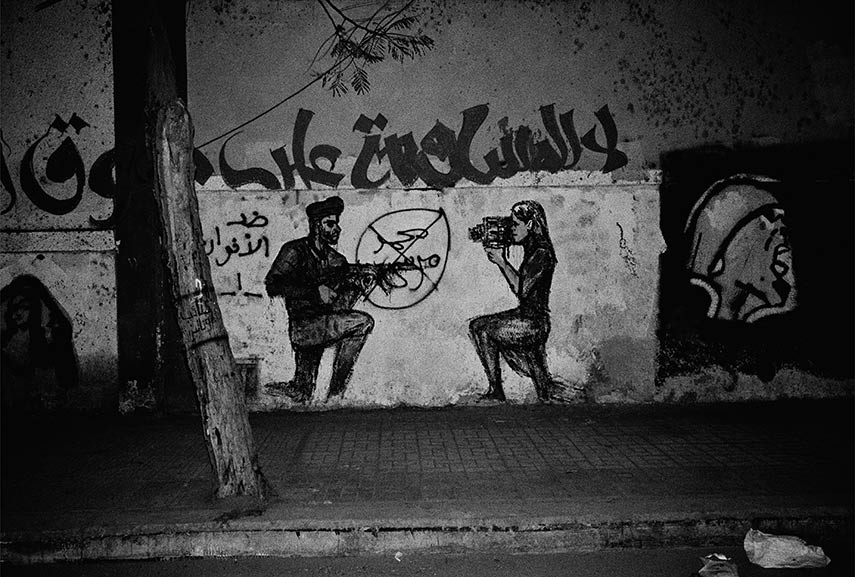 FORTHRIGHT – Stronger than a weapon
For six years, the artist traveled the world and especially the countries with an authoritarian government, in search of new musicians emerging from the world of rap music. Introducing them through photographs and interviews, Kraus exposes their joined fight and shared use of the power of words to accuse and to enlighten. Whether in Cambodia, Burma or South Sudan, in Senegal or Brasilia: they all deal with the partly precarious situations regarding politics and human rights in their home countries. Joined together in the artist book FORTHRIGHT – Stronger than a weapon, whose 444 pages with more than 250 photos of musicians and a collection of their interviews, introduce each artist but also showcase the impact of the rap movement all over the world. 150 of the 1000 self-published volumes are special editions containing a vinyl record with selected songs of the discussed interprets.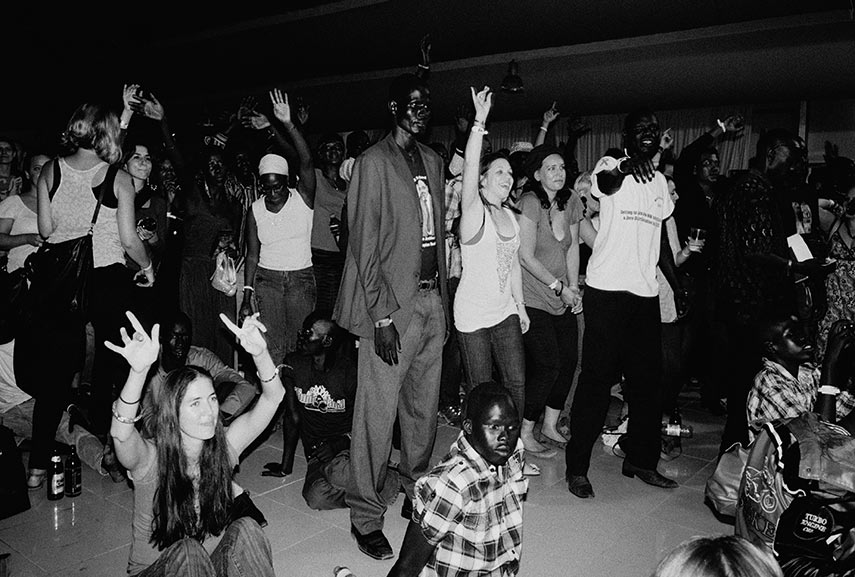 Sascha Kraus Photography at Galerie Droste
Galerie Droste in Wuppertal is proud to present the latest photography project by Sascha Kraus. The elaborately produced and highly limited book FORTHRIGHT – Stronger than a weapon, introduces the stories of rap musicians who use their words to fight the political systems, and gender issues of their countries. Presented as the 4 sides of a double LP, each of these sides showcases the monograph about the artist, including their portrait, ambient views of daily life, life shows, or photographs taken in his/her home country. For the occasion of the exhibition on view will be both the book and photographs, while the music of the participating artists will be played. The show lasts from March 3rd, 2017 through to March 12th, 2017.
All images courtesy of Galerie Droste and artist. Featured image in slider: Sascha Kraus Forthright - Artwork; Sascha Kraus Forthright - Artwork; Sascha Kraus Forthright - Artwork; Sascha Kraus Forthright - Artwork; Sascha Kraus Forthright - Book - FORTHRIGHT Stronger than a weapon. Copyright by Sascha Kraus and art is just a four letter word UG&Co.KG