As the year is coming to an end, galleries around the world are bringing together their roster in immersive art exhibitions. Fousion Gallery in Barcelona will host an exciting exhibition titled SATURNALIA. Inspired by the antique Roman celebration in honor of Saturn, the exhibition evokes a solstice celebration, the awakening of light and the new year.
The exhibition will celebrate myths, worldly folklore and the complex simplicity, reuniting human energies towards the bond with nature. The show will bring together works by Miss Van, Dilka Bear, Peca, Mono Cieza, Ivana Flores and Bruno Pontiroli.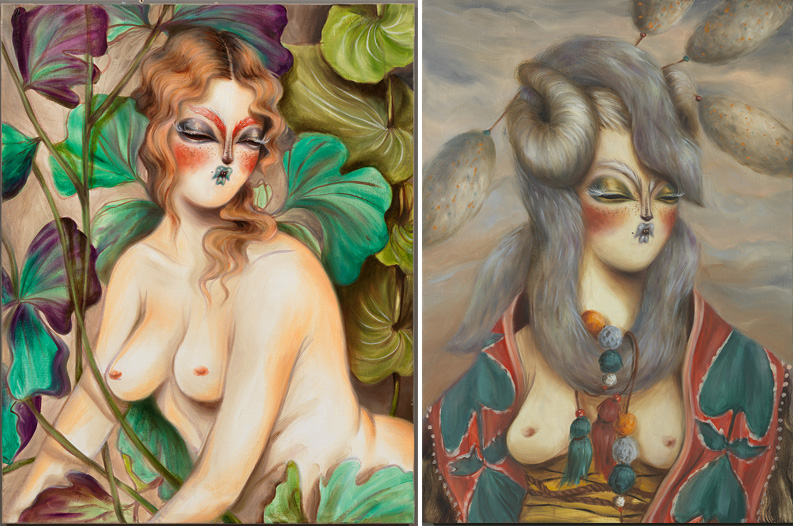 Miss Van, Dilka Bear and Peca
An acclaimed French artist, Miss Van is considered one of the best female painters of the international graffiti scene. Her pieces range from cheerful, colorful and cartoonish to darker, grotesque and bizarre. Developed over many years, her signature aesthetics revolves around eroticized female subjects called poupées.
A contemporary artist based in Italy, Dilka Bear has created his own surreal world. His works are imbued with dream-like qualities of a child's imagination, featuring characters which speak through their faces, eyes especially. These pieces reflect a symbiotic balance of life, demonstrated by the natural interactions present between animals and humans.
Working in the field of Pop Surrealism, Peca created a surreal cosmos full of mystical subjects and unusual scenes. This world is populated by furry wide-eyed creatures on a continuous quest of exploring the universe. While wondering trough celestial universe of strawberry fields, fantastic oceans, and surreal landscape, these characters reveal some of the artist's personal experiences, thoughts, and emotions.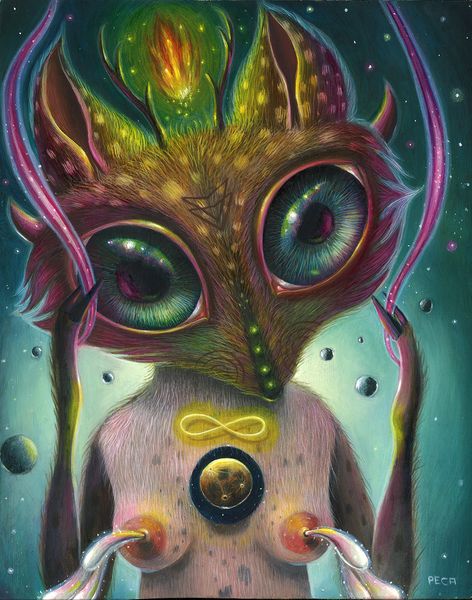 Mono Cieza, 
Ivana Flores and 
Bruno Pontiroli
Intrigued by the limited human physicality, Mono Cieza is known for constructing and shaping hybrid bodies which evoke the ancient pagan traditions. Departing from reality and becoming one with nature, he takes the audience on a journey in mythical narratives.
The artist Ivana Flores explores how memory and reality coalesce when it comes to painting and the portraiture of subjects. In her canvases, reality, dream, everyday life and imagination merge to reflect the inner reality of things. She constructs a timeless primeval story with archetypes which are both anthropomorphic and zoomorphic, juxtaposing eras and configurations.
The world of Bruno Pontiroli is imagined on a different logic. This universe is inhabited with airplanes that crash into the clouds, centaurs that cut off the head of half-men half-horse creatures with scissors, mermaids that are carried by fish with legs, dromedaries that fit their cubic-shaped humps into each other. Often imbued with humor, his oil paintings incorporate distorted figures and inanimate objects that are living.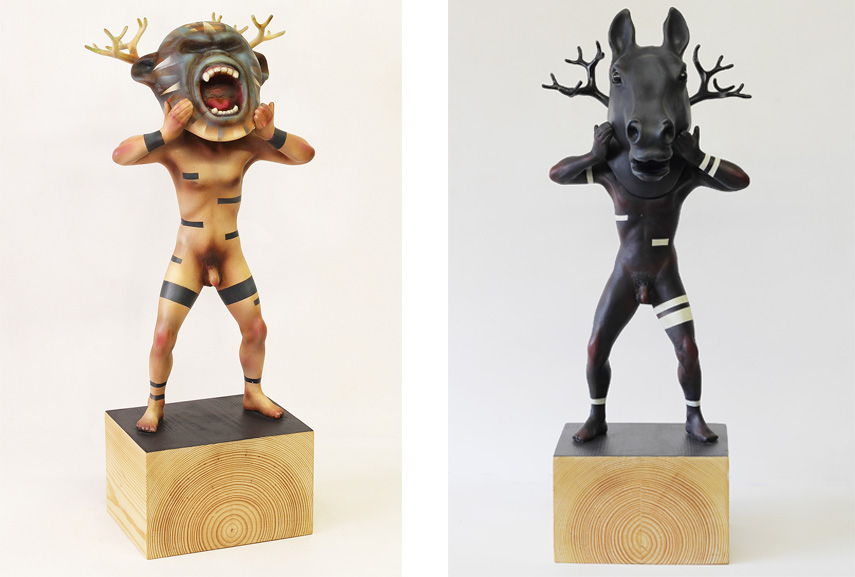 The Group Exhibition at Fousion Gallery
Fousion Gallery Barcelona is dedicated to represent and promote a fine selection of the New Contemporary Art Universe, from Pop Surrealism, Urban Art, Illustration until Abstract Graffiti. It was founded in 2006 by Jasmin Waschl, Interior Architect, Designer and Curator.
The exhibition SATURNALIA will be on view at Fousion Gallery in Barcelona from December 20th, 2018 until February 20th, 2019.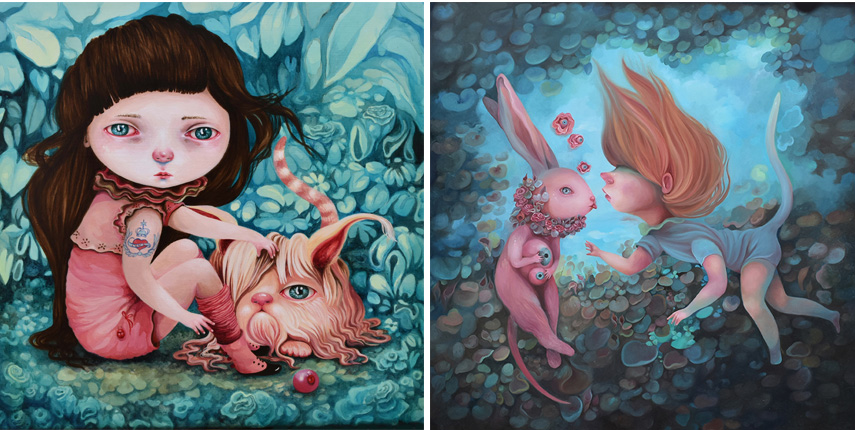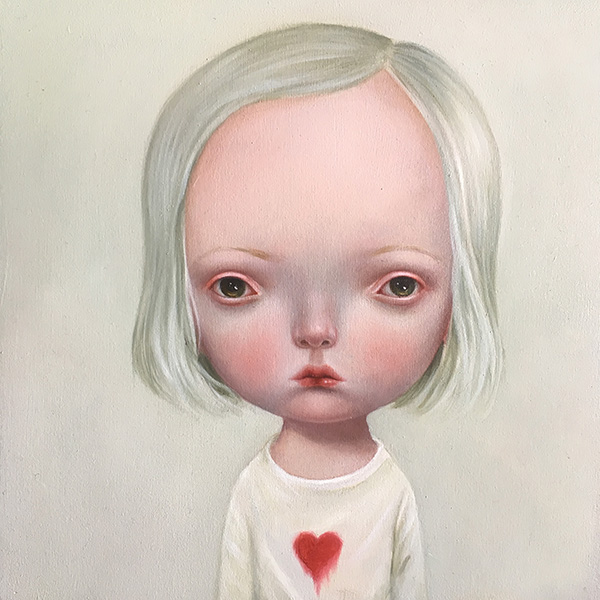 Featured image: Bruno Pontiroli - LE BRAS LONG.