What do we know about Saudi Arabia art scene? Not so much, right? If you live in Europe, Americas, Australia or East Asia, you certainly do not receive much information about contemporary art scene in the largest country of the Arabian Peninsula. Why is that? Saudi Arabia is not North Korea – journalists are usually able to freely report from this country, and there is no any kind of media blockade. Also, many Saudis (including Saudi artists) are travelling around the world. The fact is that Saudi Arabia is a country with rigorous religious laws, a country often described as "authoritarian", where freedom of expression (including freedom of art expression) is under oppression. However, Saudi Arabia art scene has a lot to offer.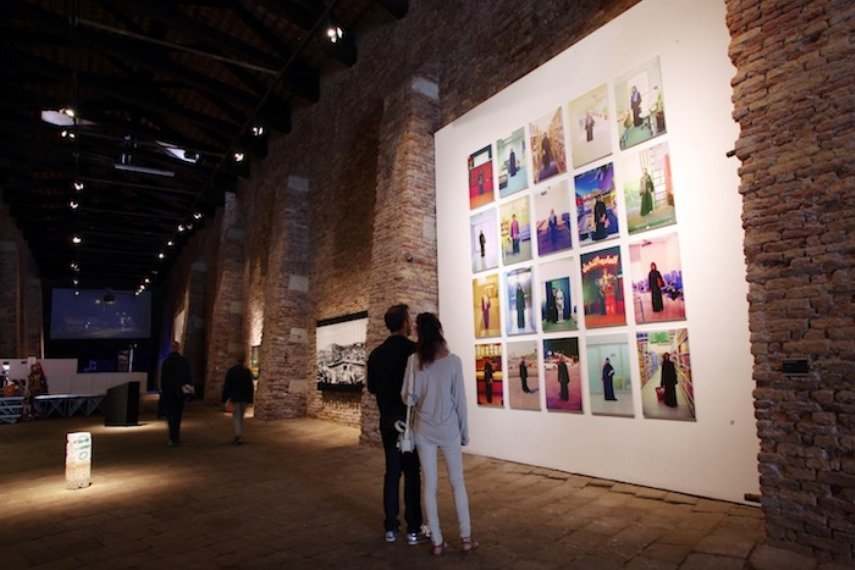 Saudi Arabia – Art and Freedom of Expression
Human rights activists and organizations are constantly criticizing Saudi Arabia and its government for the human rights violation. The position of women in Saudi society is particularly being addressed all the time, as many experts claim that women in this country are completely marginalized. For example, in order to travel, a woman needs permission from a man. The strong alliance between church and state obliges the ruling Saudi monarchy to enforce a strict code of Islamic law, making social, cultural, and economic liberation difficult. These circumstances affect art and artists in Saudi Arabia in different ways (for example, every piece of art that's shown publicly must first pass the government's muster).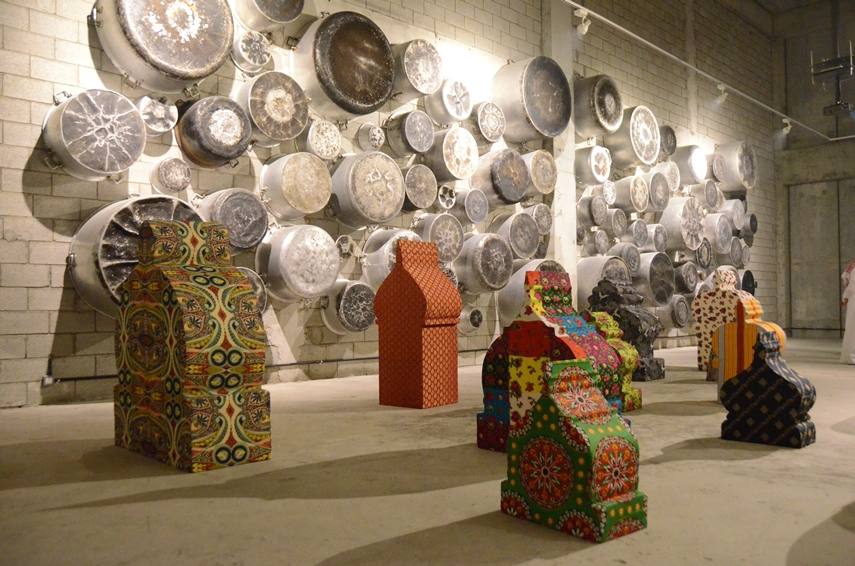 Saudi Arabia Art Scene – Public and Private
We can conclude that is not so easy to exhibit or create art publicly in Saudi Arabia. Therefore, there are many "private" art scenes across the country. Ahmed Mater is one of Saudi Arabia's most influential artists. His wife, Arwa Alneami, is also an artist, and they create in a variety of media — sculpture, video, photography (Mater's works were shown in many influential galleries in Europe). They own a private studio – a gathering place for creatives. Every night, architects, filmmakers, musicians and artists gather and exchange ideas. Sometimes they stay well past midnight. There are many places like this one, where anything that challenges the accepted religious and political norms is generally done behind closed doors. Still, it does not mean that there aren't public spaces for art in Saudi Arabia.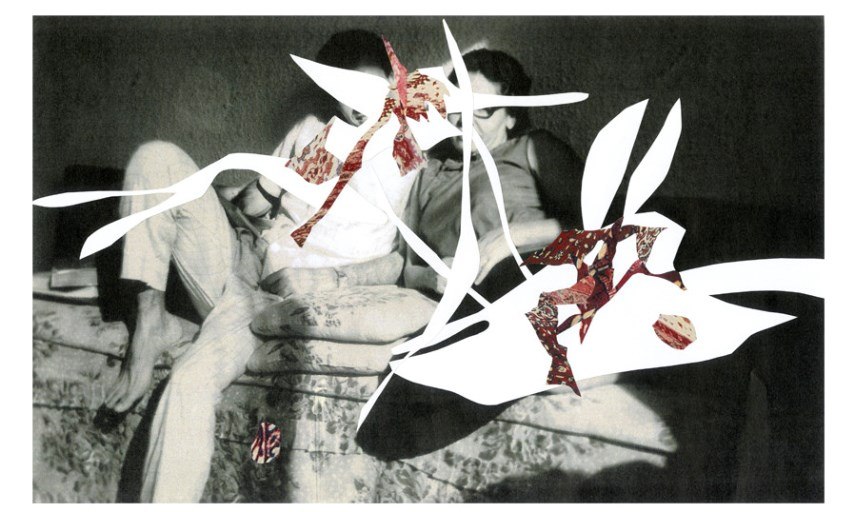 Saudi Arabia Galleries
There are nearly 60 art galleries across the country. The city of Jeddah is unofficially the capital city of Saudi Arabia when it comes to art and culture. The oil boom had seen a concerted local effort to bring art to Jeddah's public spaces, and the city acquired hundreds of international sculptures, which today still stud boulevards, roundabouts, and streets. Henry Moore, Jean Arp, Alexander Calder, Joan Miró, and Victor Vasarely, among others, are represented in the local collections. There are many galleries that are professional and show art and artists versed in contemporary art theory and styles – Hafez Gallery, Athr Gallery, Ayyam Gallery. However, they are often "hidden" in shopping malls, far away from the public eye.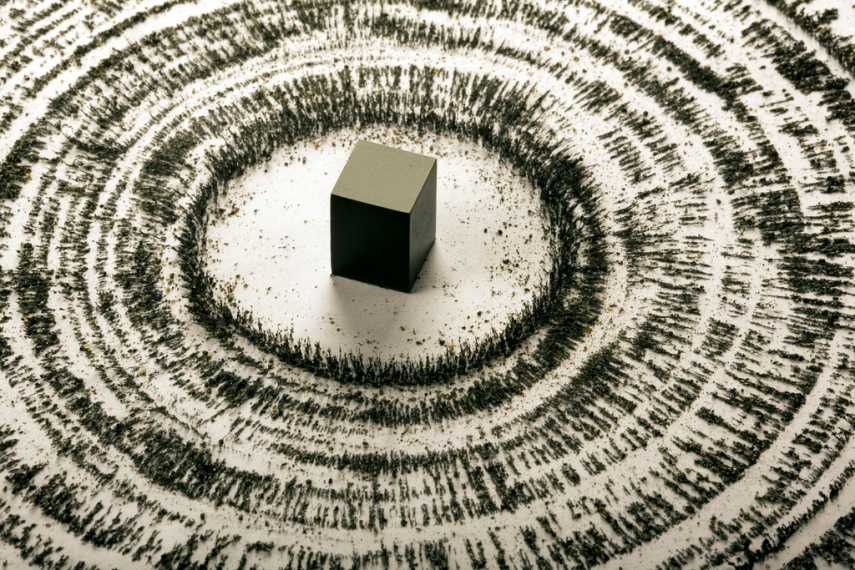 What About Saudi Artists?
Saudi Arabia has truly amazing contemporary artists. Many of them regularly exhibit in European and American galleries. Some of the most important Saudi contemporary artists are: Abdulnasser Gharem, Abdulaziz Ashour, Ibrahim Abu Musmar, Ahmed Mater, and many others. Their work is present in the international contemporary art scene, but it seems that in Saudi Arabia their art is a bit neglected. Apparently, Saudi Arabia contemporary art scene needs more freedom, so the works by many great Saudi artists become more visible abroad.
Sign up for My WideWalls for FREE and be up-to-date with contemporary and street arts.
Featured Image: Hajj, Mecca (courtesy of pin-islam.com)
All images used for illustrative purposes only.