One of the most important themes in art, the nude body has been celebrated visually ever since the famous Venus of Willendorf which was created some 30,000 years ago. Present in painting and sculpture for centuries, the theme also featured in the pioneering years of photography as early as 1839.
The Helmut Newton Foundation is hosting an intriguing show which brings together works by three photography legends known for their nudes – Saul Leiter, David Lynch and Helmut Newton.
Saul Leiter photographed intimate black and white images which he developed himself in his darkroom. A similar visual atmosphere could be found in the work for David Lynch. Mostly working in black and white, Lynch creates abstract images where details often fill the frame. On the other hand, Helmut Newton successfully incorporated nudes into his fashion photography, continuing to work in the genre until the end of his life.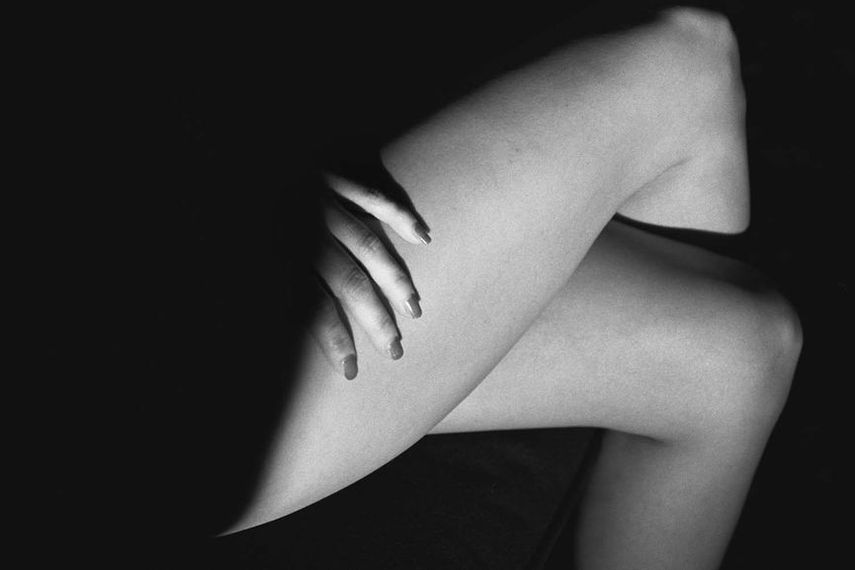 The Practice of Saul Leiter
Best known for his fashion photography and colorful abstractions captured on the streets of New York, Saul Leiter kept his nude photography, depicting friends and lovers, away from the public during his lifetime.
The exhibition brings together more than 200 vintage and late prints which highlight the artist's subtle, sensitive, almost shy approach to the female body and spirit. Half of the selection is framed and the other one is presented in vitrines as snippets.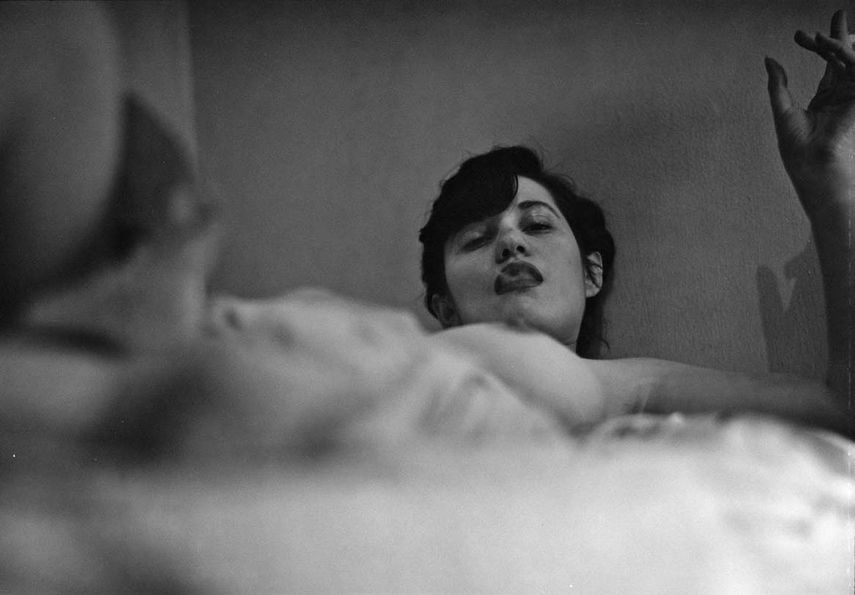 The Practice of Helmut Newton
Helmut Newton first ventured into nude photography in the 1970s and worked in the genre until the end of his life. His works are inspired by the concepts of implied sexuality, obvious sensuality and ultra-femininity.
The exhibition brings together around 80 iconic nudes from several series and projects, as well as some 40 images from the foundation archive which have not been exhibited yet.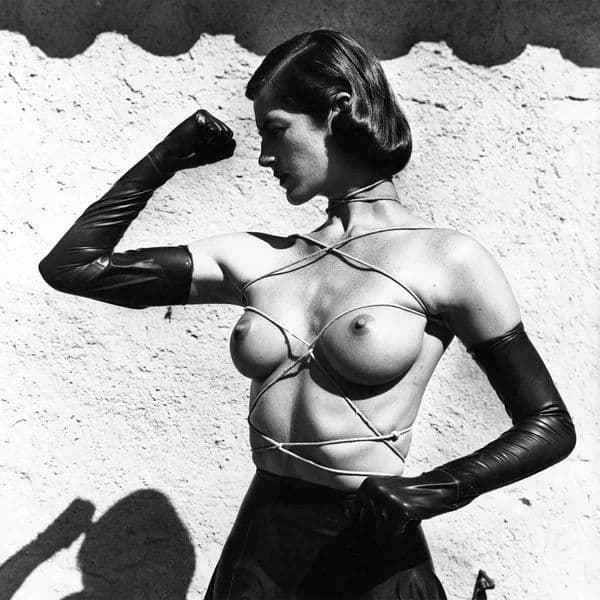 The Practice of David Lynch
Erotically charged, the photographs of David Lynch are close to abstraction, offering kaleidoscopic visions of a woman. Sensual, rather abstract and characterized by unexpected perspectives, the photographs seem inspired by film noir.
The exhibition will present 25 motifs which were selected and printed at the external photo lab exclusively on this occasion. The show is preceded by a book titled Nudes published by Foundation Cartier in Paris.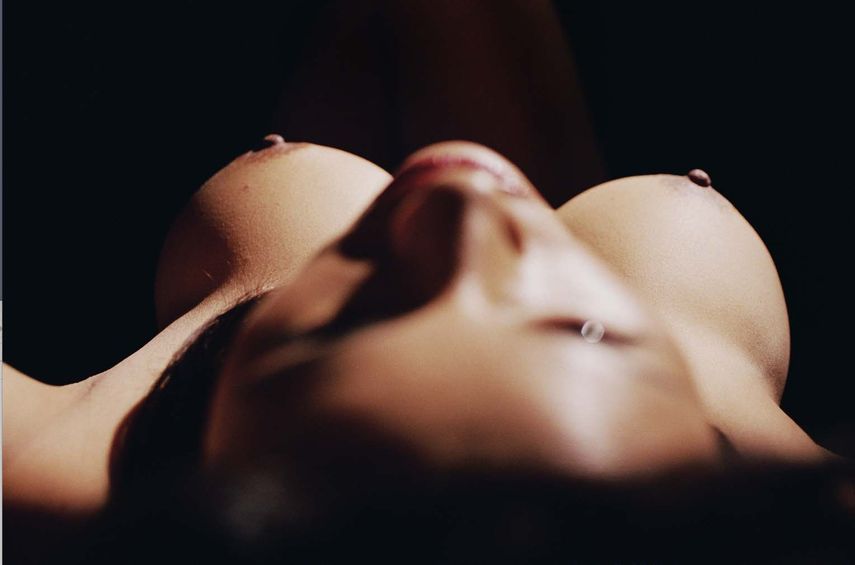 Saul Leiter, David Lynch and Helmut Newton at Helmut Newton Foundation
The nude body has appeared in front of the lens of thousands of photographers, in a special combination of exhibitionism and voyeurism. Leiter, Lynch and Newton are certainly among the most influential 20th-century photographers in the field.
The exhibition Saul Leiter. David Lynch. Helmut Newton: Nudes will be on view at The Helmut Newton Foundation in Berlin from December 1st, 2018 until May 19th, 2019. The opening reception will take place on Friday, November 30th, from 8 p.m.
Featured image: Helmut Newton - Bergstrom over Paris, Paris, 1976. Copyright Helmut Newton Estate; David Lynch -Untitled, Lodz, 2000s. Copyright David Lynch. All images courtesy of Howard Greenberg Gallery.