The power to influence the most important discourses of a community lies in the fingers of street artists and their willpower to create for a greater cause. The creative action of artist Black Hand has not only inspired the community of Tehran but the entire world. There are numerous examples of this kind of activity within the world of urban art. A stencil or a mural can change not only one's viewpoint, but the entirety of one's ideological notions. However, what is most important, even in the digital world of art, the change begins from a single image on a single wall within a specific community. This is how the fight for a more meaningful cultural existence starts…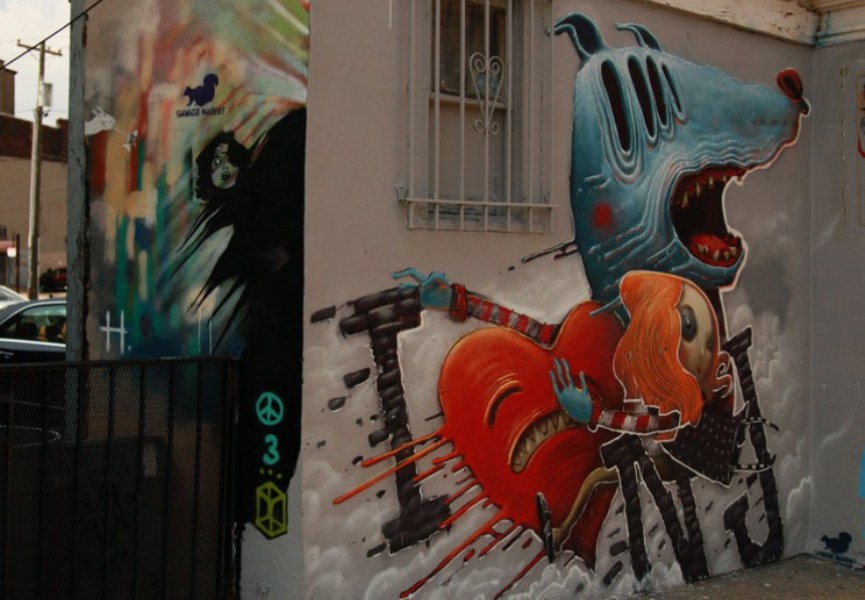 The Power of a Mural
In the history of street art, large scale murals represent an important part in the process of creative evolution of contemporary art. There is a great number of artists which find that the creation of murals on the walls of urban spaces represent a key aspect of their artwork. For Spanish artist Dulk, the power of a mural resides in the possibility of creating in situ and the joy of dedication to detail within a large scale painted imagery. Many exhibitions today are dedicated to the mural experience, such as 50/50 which was held in May this year and featured one of the Savage Habbit's friends LNY. Another artist whose passion lies in the particularities of murals is the Italian-born Pixel Pancho. His murals grace the walls of many a cities in Spain, where the artist had educated himself. On the other side of the globe, the talented Mike Makatron is working towards building the Australian street art scene through Melbourne Street Art Tours. Surely, one of the most inspiring street artists who creates surreal murals is Alice Pasquini. Her choices of style and color vividly inhabit her mesmerizing murals. Finally, one cannot look away when facing the world of quasi-mythological imagery on murals by NoseGo… These are only some of the artists who have decided to join in the mission of  Savage Habbit.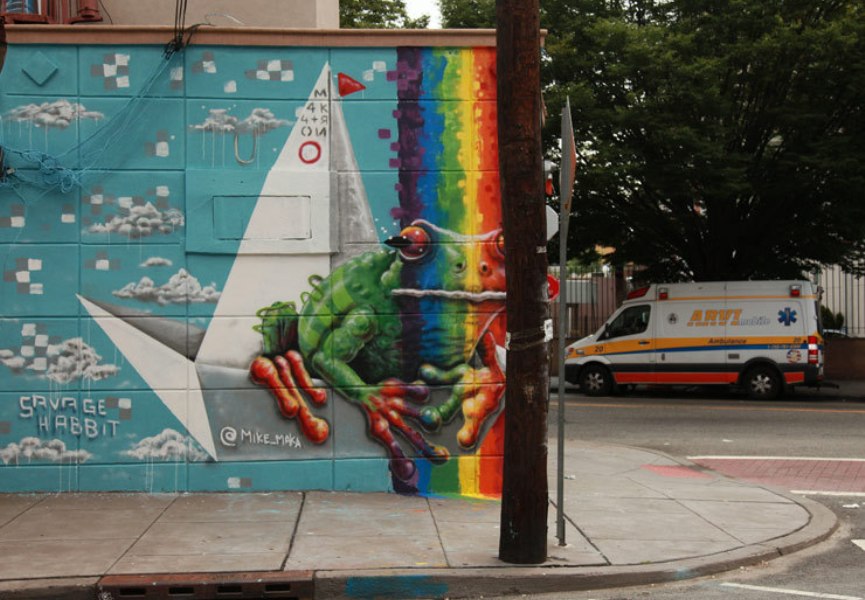 What is Savage Habbit?
In 2011, Inez Gradzki understood the importance of street art and the benefits it could bring to local communities. She managed to gather artists around the idea known today as Savage Habbit. During the first period of its activity, Savage Habbit functioned as a local blog, sharing news, videos and event information with the digital community of urban art enthusiasts. By the power of devotion to street art, Savage Habbit launched an ongoing mural project with a goal of bringing artists to the community of Hudson County, New Jersey. With the activity of Inez and people inspired by urban art, the town not far from Manhattan became a beacon of urban culture and street artists, both emerging as well as those who have established their artwork in the international community. In short, Savage Habbit, understanding the necessity of urban interventions within communities, is an extraordinary homage to the street art world.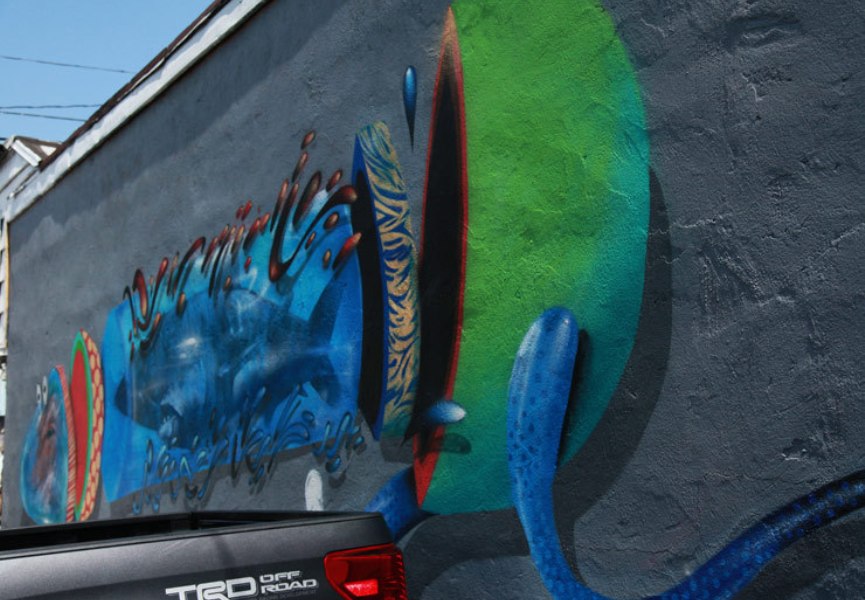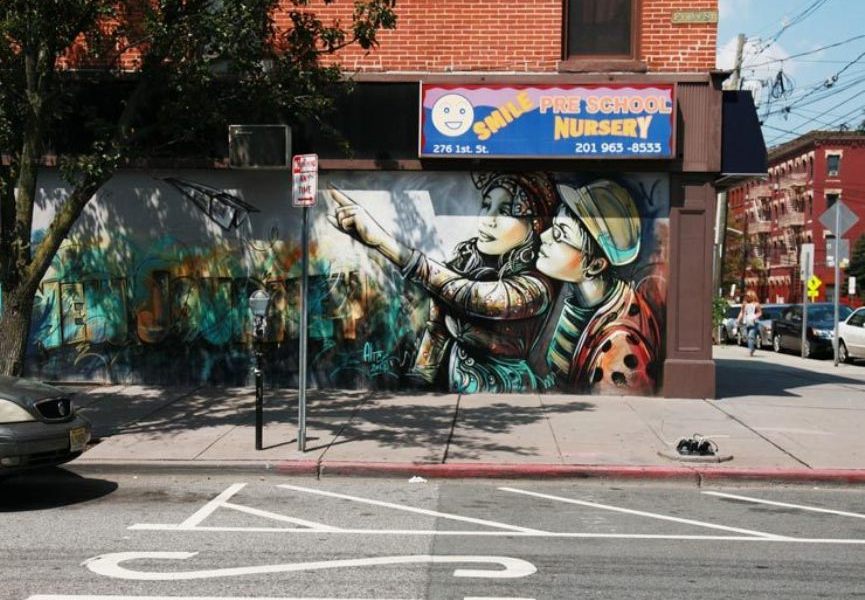 All murals are a part of Savage Habbit mural project, photos ©Jaime Rojo