Germany is a country filled with castles that tell much about the country's history. Throughout the years, some of them became forgotten due to the lack of public interest. Luckily, there are ambitious individuals are willing to revitalize them and give them another purpose.
Such is the case with Schlossgut Schwante, the grand estate that includes the castle built by Count Erasmus Wilhelm von Redern between 1741 and 1743, provisional hospital, a post office, and a restaurant with theatrical performances, located 25 km north of Berlin.
In 2019 Dr. Loretta Würtenberger and Daniel Tümpel decided to take over Schlossgut Schwante, one of the finest examples of Prussian Architecture, and turn it into a sculpture park. This summer they will open it to the public with the exhibition titled Sculpture & Nature featuring works by renowned artists.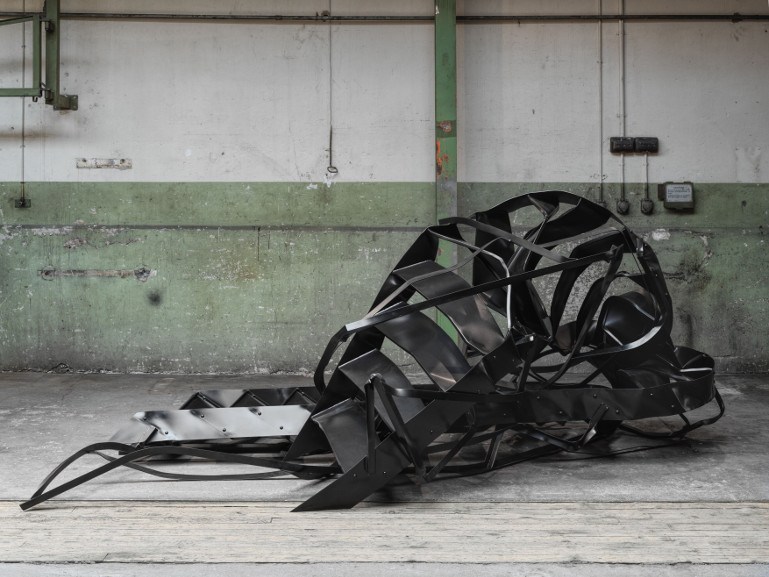 Opening The Site According To The Measures
Having in mind the treat of the COVID 19 pandemic is still on and social distancing should still be practiced, Schlossgut Schwante offers a safe way to enjoy art on an impressive natural terrain spanning 200,000 square meters. Würtenberger and Tümpel expressed their excitement with the upcoming opening:
We are thrilled to finally open Schlossgut Schwante Sculpture Park. We have, of course, had to be flexible to the evolving situation, entirely adapting and shifting our event program to this new timeframe. However, it is moments like these that allow us to reflect on the power of art to restore, uplift, and inspire - offering hope for the future.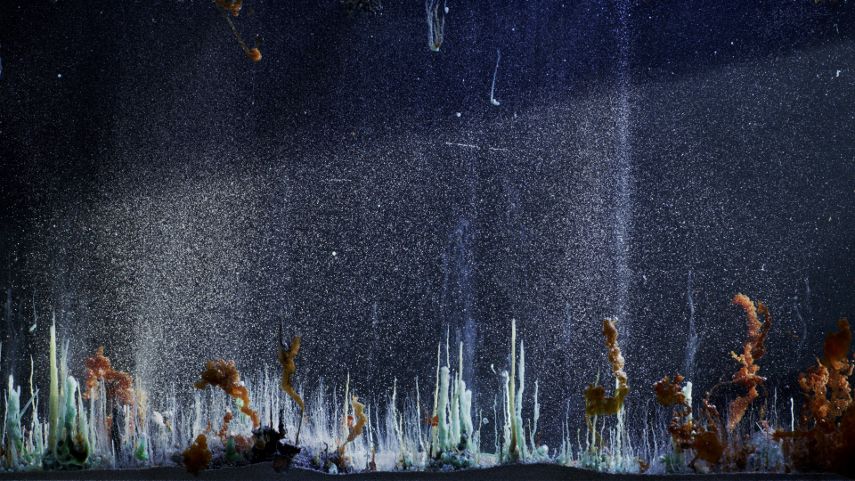 The Sculptures
The visitors will have a chance to experience a total of twenty-four sculptures including Björn Dahlem's neon installation that divides the outdoor space; the glass pavilion that functions as a viewing room which frames the surrounding environment by Dan Graham; Monika Sosnowska's steel staircase spirals; a dedicated meditation space titled Echo by Carsten Nicolai; as well as works by Hicham Berrada, Hans Arp, Tony Cragg, Alicja Kwade, Lee Ufan, Ai Weiwei, Martin Creed, and others.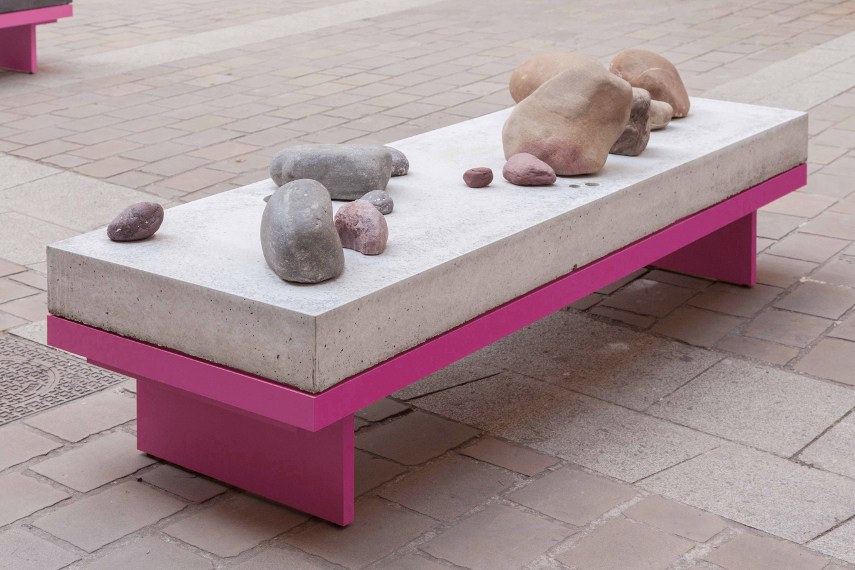 Sculpture & Nature at Schlossgut Schwante Sculpture Park
The program of this sculpture park will gradually grow with a series of other events such as Yoga & Arts Festival, agricultural markets, artist talks, monthly film projections curated by director Joachim von Vietinghoff, dance performances, and photography classes.
The access to Schlossgut Schwante will be free of charge.
Sculpture & Naturewill be on open at Schlossgut Schwante Sculpture Park in Brandenburg, Germany from 19 Jun until 30 October 2020 and then again from May to October 2021.
Featured image: Björn Dahlem - M-Spheres (Seyfert 2), 2016. Aluminium, steel, fluorescents Installation view: Lichtparcours Braunschweig, 2016 Courtesy: Björn Dahlem, Galerie Guido W. Baudach, Berlin, Sies+Höke, Düsseldorf Photo: Kai Berendt / Martin Simon; Aerial view of Schlossgut Schwante Sculpture Park. Image courtesy of Schlossgut Schwante Sculpture Park. All images are courtesy of Schlossgut Schwante Sculpture Park.