That SCOPE Art Fair is one of the biggest events of its kind in the world is a well-established fact. With over 75 fairs spanning more than 15 years, it is celebrated as the premier showcase for emerging contemporary arts, renowned for its uncanny ability to forecast new visual trends that are embraced globally. SCOPE is proud of its shows taking place in New York, Basel (coming up this year between June 13th and 18th), and Miami Beach, attracting extensive critical acclaim, sales of over one billion and attendance of over 1.5 million visitors! In 2017, the Big Apple edition will also be taking place at a new venue in Chelsea, bringing together more than 50 national and international galleries.
At the New Chelsea Location
One of the novelties of the 2017 SCOPE Art Fair is its return to a new location in Chelsea neighborhood - the Metropolitan Pavilion. Featuring a critically acclaimed exhibition design, this convenient and well-appointed venue will host both the exhibitors and a focused schedule of special events, performances and talks, to complement its new open-plan exhibition format. At the new venue, SCOPE will continue to be one of the highlights of New York's Armory Week, constantly in the spirit of innovation merged with dedication to emerging artists and galleries. Attuned to nuances in the market and itself an influential force in the cultural sphere, SCOPE continues to usher in a new vision of the contemporary art fair.
2017 Exhibitors and Floor Plan
Participating Galleries and Artists
Coming from all around the world there are 51 galleries. Among them, there is Antonio Colombo Arte Contemporanea from Milan, bringing artist Richard Johansson, while London's l'étrangere will present the work of Joanna Rajkowska. At Voloshyn Gallery, we can find Anna Valieva, and the works of Kind Camera will hang at Z Gallery Arts. At Kallenbach Gallery there will be works of Jaybo Monk, Miriam Cabessa will be presented by Jean Singer Gallery; EVOL's unique pieces can be found at Damien A. Roman Fine Art, while Joseph Gross Gallery will show Rune Christensen. AUREUS Contemporary will host Elise Wehle, and Lelia Mordoch Gallery will welcome Carolina Sardi. At Barbara Paci Galleria d'Arte, find Alessandro Busci.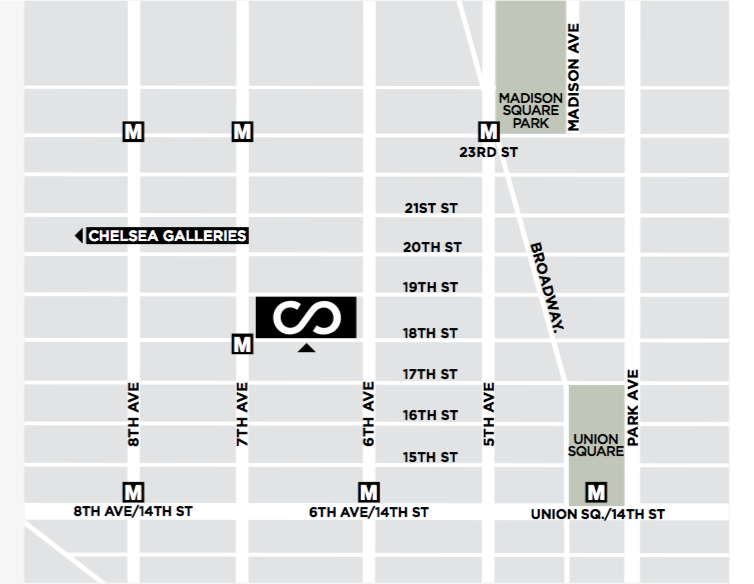 SCOPE Art Fair 2017 - Practical Information
The SCOPE Art Fair will be held at The Metropolitan Pavilion in New York City, USA, from March 2nd through 5th, 2017. The Platinum First View is scheduled for March 2nd, from 3pm to 6pm, while the VIP Press Preview will be held from 6pm to 9pm. Fair hours will be from 11am to 8pm, 11am to 7pm on closing day. Ticket prices range from $25 for general admission and $15 for students and seniors, to $100 for the VIP Preview and $150 for the Platinum Preview. Admission is free for Platinum and VIP card holders. For more information, please visit the official website.
Featured images in slider: Elektra KB - Cathatra Insurgents Defending Liberated Autonomous Territory, 2016. 51 x 71 in, Courtesy of Damien A. Roman Fine Art; Left: Kinu Kamura - Barbe à Papa, 2016. Design digital, collage post digital, Courtesy of Z Gallery Arts / Right: Elise Wehle - An Allusion to Kells, 2016.16 x 24 inches (framed), Hand Cut Paper and Collage. Courtesy of AUREUS Contemporary; Sarah Bahbah - The Prequel, 2016. Photography, 32 x 22 cm, Courtesy of Art UnifiedSarah Bahbah - The Prequel, 2016. Photography, 32 x 22 cm, Courtesy of Art Unified; Stefan Papco - Citizens, 2014. Bronze sculpture, Courtesy of ZAHORIAN & VAN ESPEN. All images courtesy SCOPE New York.