One of the leading art fairs on the global art scene today, SCOPE is about to kick off in New York, for the first time this season. Scheduled for the very beginning of March, SCOPE 2014 returns to its signature location, Skylight at Moynihan Station. The fourteenth edition of SCOPE in New York will transform the main hall of the Postal Dock, hosting 60 international galleries in the main program and 20 new galleries in the Breeder program under the 30 foot long vaulted glass ceiling. The participating galleries flock to New York from 22 countries across the globe, eager to display the best and the most daring contemporary art created by the emerging and mid-career creatives.
SCOPE New York VIP opening is scheduled for March 6, and it will be open to public from March 7 to 9, 2014.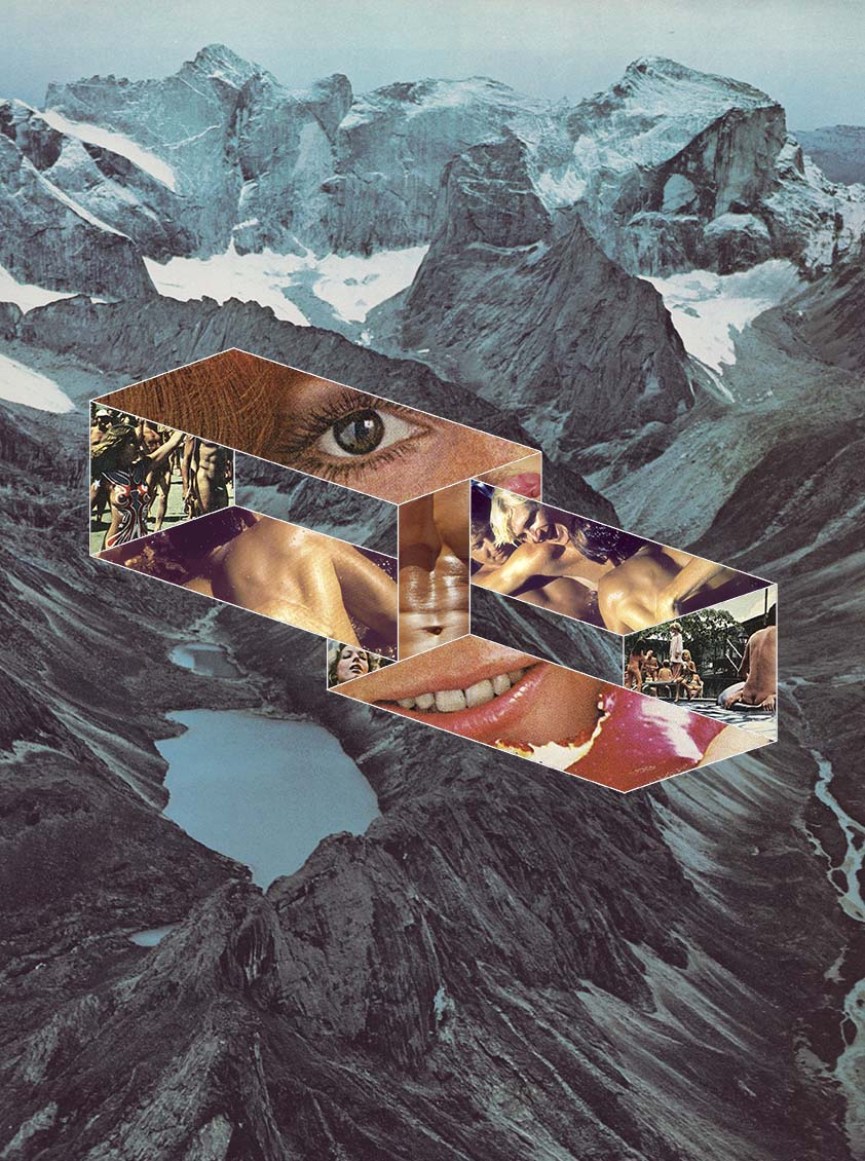 Breeder Program
SCOPE New York is proud to assume the title of the leading incubator for new art, dedicating a substantial portion of the program to new galleries. This fragment of SCOPE NY is named the Breeder Program, and it represents a fantastic exposure opportunity. A lot of established and revered contemporary galleries belong to the Breeder Program alumni, and among them is the innovative Berlin space - Peres Projects Gallery.
SCOPE 2014 naturally includes all the leading urban art spaces, and here is what they have planned for the fair.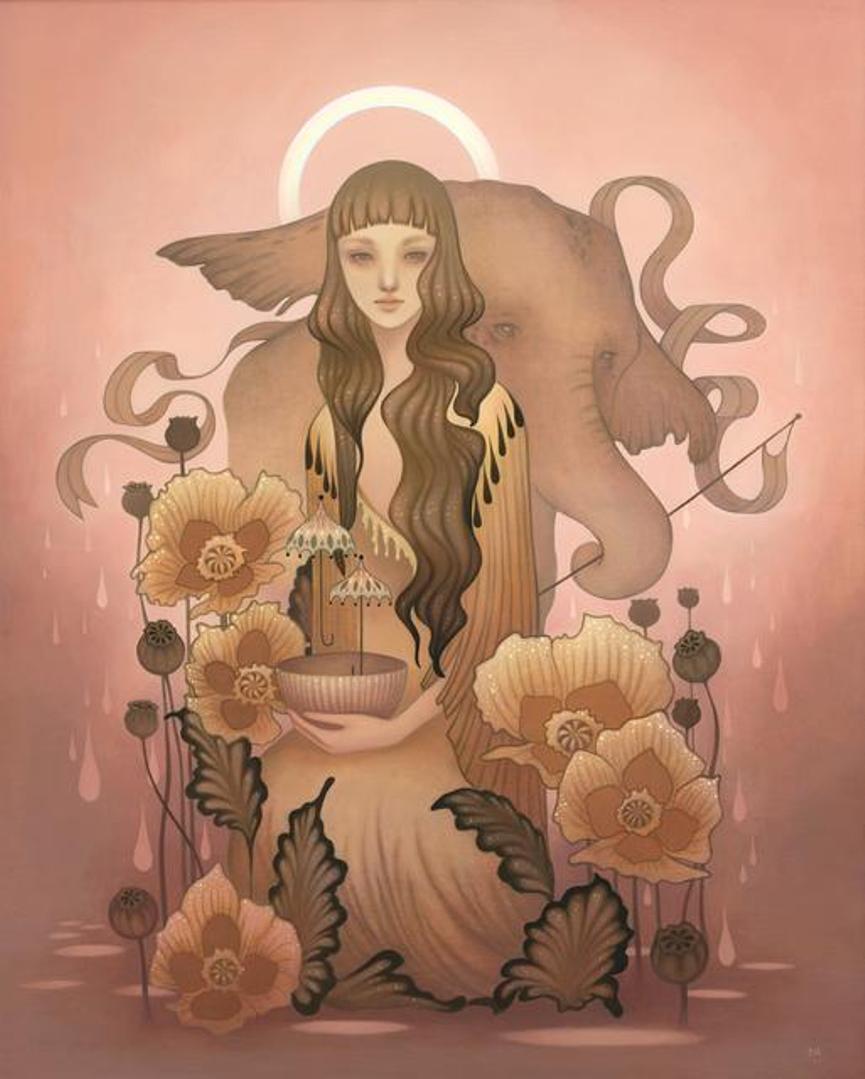 Thinkspace
The iconic Thinkspace Gallery from Culver City is known for promoting and dispersing young and emerging artists. It is dedicated to New Contemporary art scene, and the art lovers and collectors are used to seeing new exciting pieces at this Californian space. Notable urban and street artists have exhibited at Thinkspace, and the gallery has planned to show new works of Know Hope and Amy Sol at SCOPE as the feature. New works from established urban art pioneers will also be available at Thinkspace booth at the fait, including Adam Caldwell, Allison Sommers, C215, Craig 'Skibs' Barker, Dabs Myla, David Cooley, Erik Jones, Joram Roukes, Kevin Peterson, Kyungyup Kwon, Scott Radke, Seth Armstrong, Soey Milk, Stephanie Buer, and Word To Mother.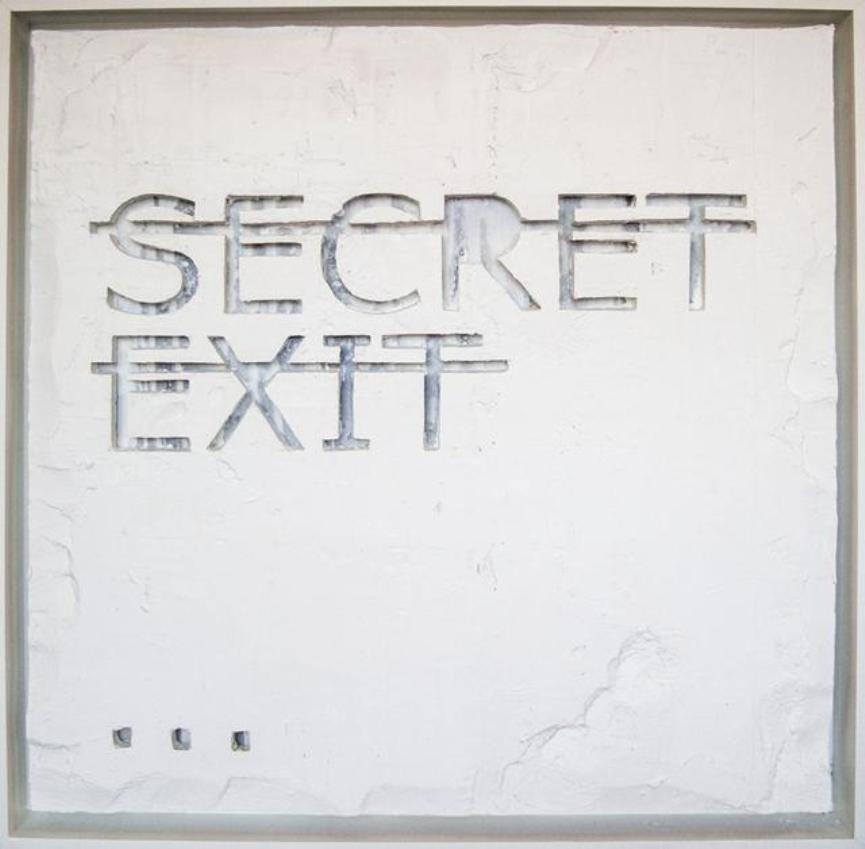 Fabien Castanier Gallery
Another emerging artist booster, Fabien Castanier Gallery from Studio City in California has made a reputation for showcasing notable emerging and established artists, new to the west coast public. The cutting edge roster at SCOPE NY 2014 for Fabien Castanier space will include works by Speedy Graphito, Mark Jenkins and RERO. The gallery is the representative of JonOne, Risk, RERO, and Smash 137 among others and it has taken part on every major art fair in the country, including Scope, Art Wynwood, Context and Art Southampton.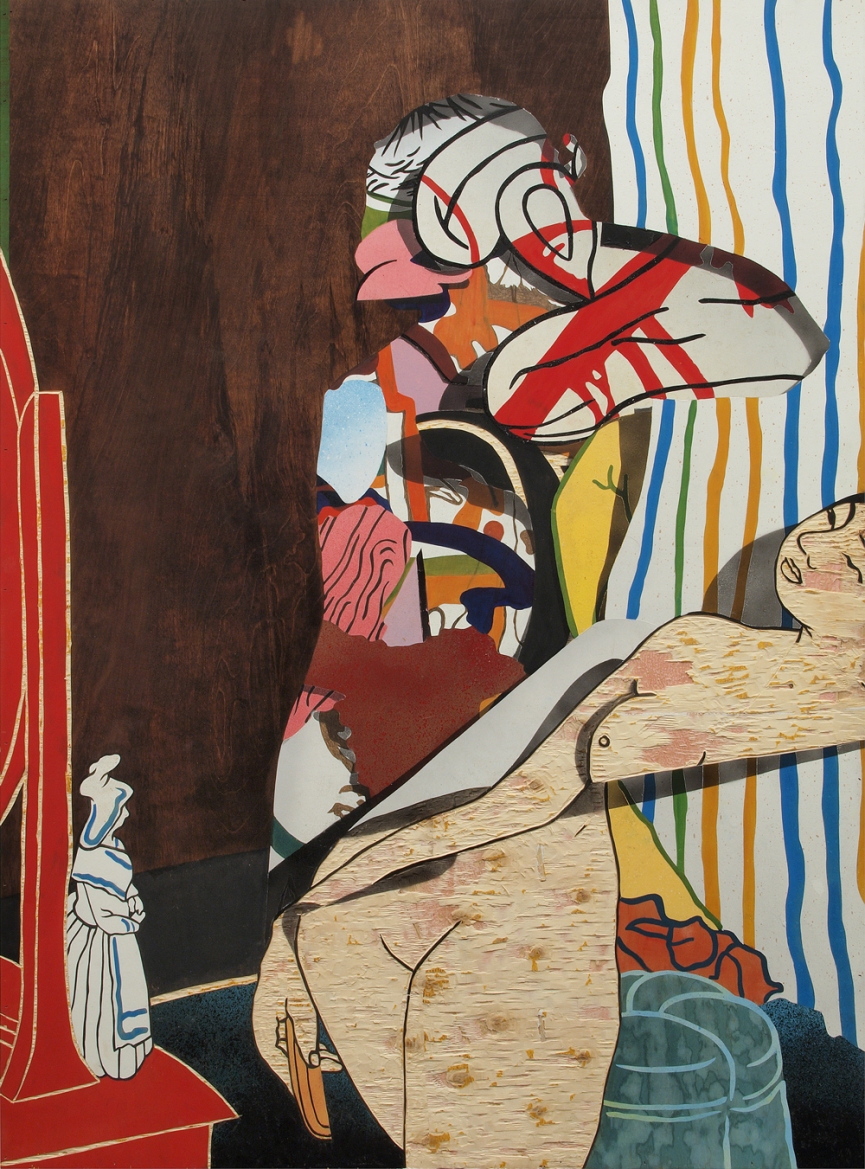 C.A.V.E. Gallery
Oriented principally towards new avantgarde art, CAVE Gallery from Venice, California will take an important part at this year's SCOPE NY. The space will showcase a lineup of its represented artists, including urban and street art leaders, such as Peeta, Young Chun, Tom French, Martin Whatson, Morten Andersen, Fin Dac, Zach Johnsen and the phenomenal Pure Evil.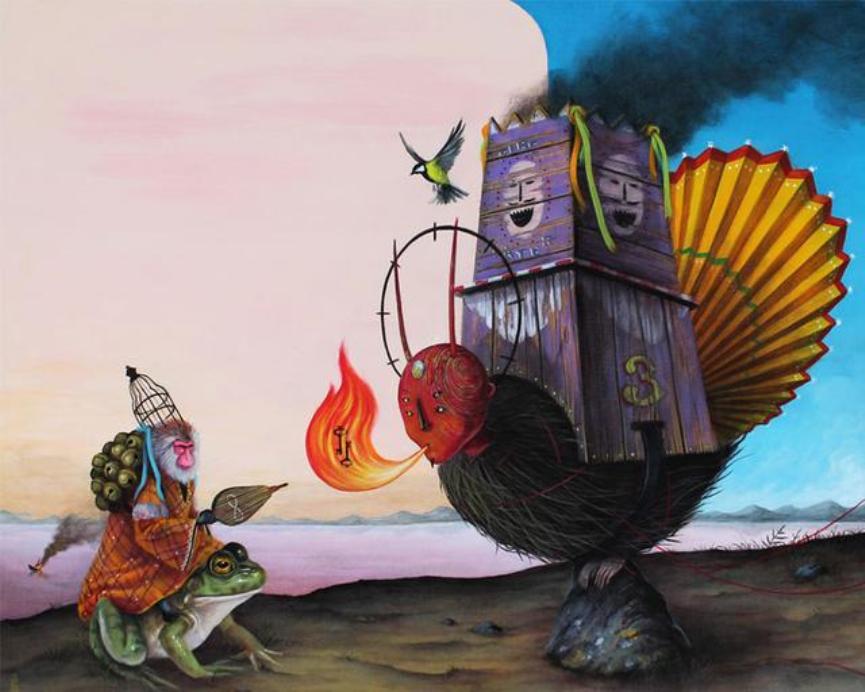 Black Book Gallery
Coming from Denver, Colorado, Black Book Gallery has established a policy of an art hub gathering international, national and local artists belonging to the urban and DIY contemporary art movement. The space is known for the engaging shows it puts on, and its roster of creatives for SCOPE New York surely tickles imagination. The list of artists exhibiting at Black Book Gallery booth includes some of the foremost representatives of the street art movement. The space announced the exhibition of works by Ravi Zupa, WK Interact, Hari & Deepti, Ben Eine, Morning Breath, Cey Adams, Max Kauffman, El Gato Chimney, Martin Whatson, CYCLE James Reka, Cope2, Indie184, Shepard Fairey, and Judith Supine.