SCOPE Art Basel, a part of SCOPE Art Shows, returns to the city of Basel for its 11th edition this June.  Focused primarily on contemporary art, the show is among the most visited art events in the city that is eagerly expected each year. The show focuses on bringing together galleries from around the world, which focus on the emerging contemporary art done in various media. The show in itself is multidisciplinary, with programs exceeding the simple showcasing of art, but offering also additional programs of promotions of new galleries, and specialist talks for VIP members.  Growing into a favorite art fair for art appreciators in Basel over the years, SCOPE Art Fair is among the largest art fairs in the world. With unique approach to art, innovative ideas, and promotion of new trends, SCOPE Art Basel is surely a must-visit place for collectors, critics, and art lovers alike.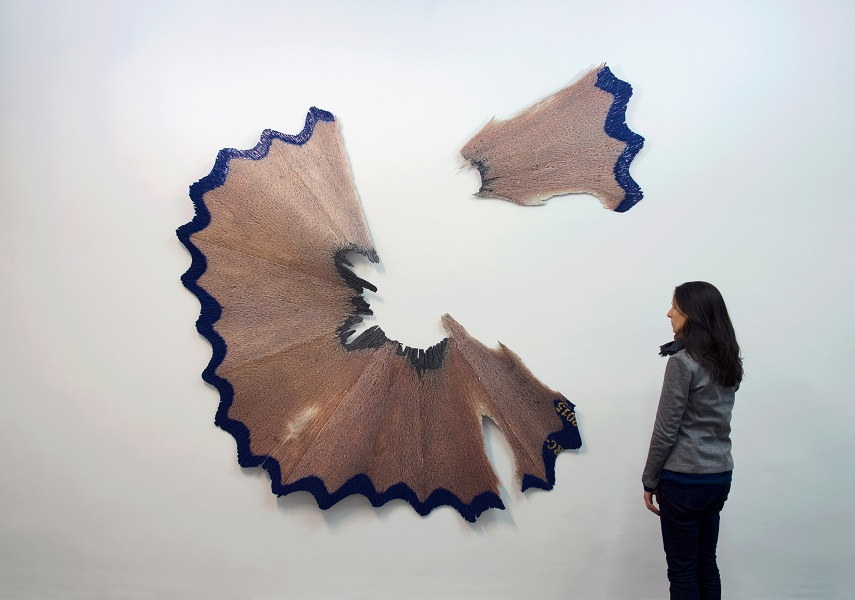 Highlights of SCOPE Art Basel
In 2017, SCOPE Art Show Basel offers a versatile list of exhibitors and exhibiting artists alike, working in a wide range of media. Those who wish to see and buy good examples of photography are in for a treat, as there will be extraordinary examples of Ernst Coppejans with Rademarkers Gallery, Jaroslav Kyša with Zahorian Van Espen, Krista Kim with Dean Borghi Fine Art, as well as Luigi Presicce with Galleria Bianconi. Painting will be represented by AUREUS Contemporary and Robert Pokorny's work and Laurent Marthaler Contemporary with Charlotte Hopkins Hall, while when it comes to installation, make sure you don't miss Eimutis Markūnas's piece at Gallery Meno Parkas and Jürgen Paas at Schmalfuss Berlin Contemporary. Other highlights include mixed-media works by Gyula Pauer (Lena & Roselli Gallery), Dirk Salz (Heltsch Gallery) and a wood sculpture by Adeniyi Olagunju (TAFETA).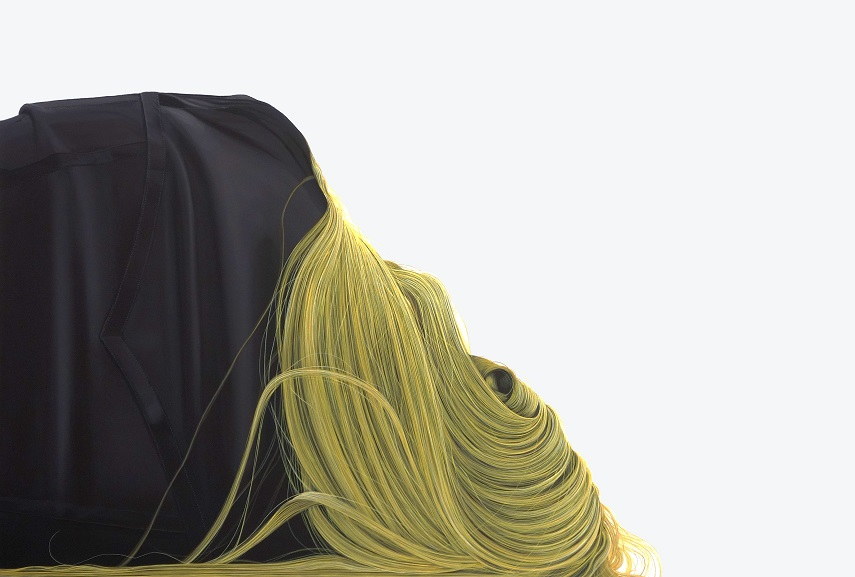 SCOPE | Haus and Lukas Veraguth
For its 11th edition, SCOPE Art fair in Basel fastens its future with a long term investment in the city's rich culture. The location of the show changed its name from previously Clarahuus into SCOPE | Haus, but remains a host of creative events that complement the blooming contemporary art, music, architecture and design scene in the city. In addition to this, the visitors can also see a special installation from Lukas Veraguth, presented by the Swiss non-profit OVRA Archives. Founded in 2007, the non-profit is an artist-initiated project which focuses on the promotion, mediation and networking of artists and their work. OVRA Archives maintains contacts throughout the Swiss art scene including partnerships with the zetcom AG, the PROGR_ Center for cultural production, students of the University of Art History, Bern and Dock Basel.
Exhibitors List and Floor Plan
SCOPE Art Shows
SCOPE Art Basel is part of the SCOPE Art Shows, which is an international company dedicated to art fairs and their promotion. With over 75 art fairs organized around the world in 15 years, SCOPE is praised as the premier showcase for the multidisciplinary creative programs and contemporary art. Known also for its uncanny ability to forecast global trends in the visual field, SCOPE has garner a significant critical acclaim, which testifies to its quality. The value of SCOPE art fairs is reflected also in the number of visitors (1.2 million), and over 500 million annual impressions on television, digital and print media. The cumulative sales also breach records with over over billion dollars, making SCOPE Art Shows among the largest in the world.
The Location of SCOPE Art Show Basel 2017
Practical Information
SCOPE Art Show Basel will be held at SCOPE Haus, Webergasse 34, 4058 Basel, from 13th to 18th June, 2017. Platinum First View will be held on Tuesday, June 13th, 10am-1pm. VIP and Press Preview will be on the same day, June 13th, from 1pm to 4pm. Opening for the general public will be later in the evening, on June 13th, from 4pm to 7pm. The show will be open every day from 11am to 8pm, except on Sunday, when it will close at 6pm. Tickets for the fair can be purchased here, with prices ranging from 150 CHF  for Platinum First View; 100 CHF for VIP and Press Preview; 20 CHF for public, and 10 CHF for students and seniors. For any additional information please visit SCOPE Art Show Basel official webpage.
Featured images: SCOPE Haus-banner; Wunderkammern - 2501 Glacial Landscape, 2016. All images courtesy of SCOPE Art Basel.