Renowned for its uncanny ability to forecast new visual trends that are embraced globally, the SCOPE Art Show is the largest and most global art fair in the world. With over 75 fairs spanning more than 15 years, it is celebrated as the premier showcase for emerging contemporary art. Garnering extensive critical acclaim, the fair has attracted over 1.5 million visitors and made sales of over one billion.
The 17th edition of SCOPE Miami Beach returns to the sands of Ocean Drive and 8th Street, running concurrently with Art Basel. This year, the fair will bring together 130 international exhibitors from 25 countries and 60 cities, welcoming over 55,000 visitors over the course of 6 days. A fair that brings together galleries, artists, art collectors and enthusiast, SCOPE Miami Beach is once again poised to lead the charge for emerging contemporary art market.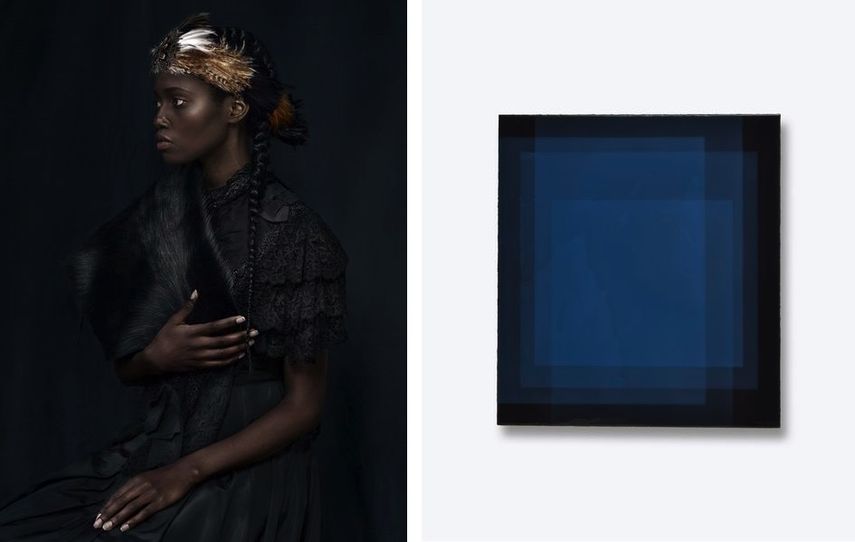 2017 Exhibitors
The 17th edition of SCOPE Art Show will welcome 130 international exhibitors from 25 countries and 60 cities. The list includes a selection of breeder galleries such as Antler Gallery from Portland, showcasing both the highest caliber contemporary art and innovative handmade craft from the Pacific Northwest and beyond, Mitch + Co from New York, focusing on contemporary art through collaborative projects with emerging and mid-career artists, curators, art dealers and institutions, and re.riddle, presenting unique programming showcased in site-specific exhibitions and pop up events in San Francisco, Paris and London.
A selection of returning galleries will be including Rademakers Gallery from Amsterdam, presenting artworks by emerging and renowned artists at the interface of art, photography, fashion and design, StolenSpace Gallery from London, exhibiting a genre of artwork that has been variously labelled as Underground Art, Street Art or Urban Art, Fort Works Art from Fort Worth, existing somewhere between a gallery, a cultural center and a museum, Galerie C.O.A. from Montreal, offering a creative and playful atmosphere where urban and contemporary art forms converge, KIRK Gallery from Aalborg, featuring Danish and international contemporary art shriving to showcase new waves and expressions within the young contemporary art scene with an edge, Lelia Mordoch Gallery from Paris, presenting all the medias inherent to contemporary art, Licht Feld Gallery from Basel, exhibiting modern and contemporary art, Thinkspace from Los Angeles, showcasing rotating exhibits of contemporary art by young and emerging artists, Paradigm Gallery from Philadelphia, a gallery of diverse contemporary artwork from around the world, but still with a focus on Philadelphia artists.
New galleries will also be present, such as Anthony Brunelli Fine Art from New York, specializing in the finest examples of postmodern contemporary realism, photorealism and well-disciplined abstract paintings, drawings, sculpture, original prints and alternative photographic media by emerging, mid-career, and established international artists, Demon's Mouth from Oslo, an artist-run gallery, Galerie Frey-Herbert from Vienna, presenting of established and newly discovered artist positions in the city, and Victor Lope Arte Contemporaneo from Barcelona, working to promote both established artists and emerging talent, among others.
Long established as the original incubator for emerging work, SCOPE's Breeder Program celebrates its 16th year of introducing new galleries to the contemporary market. A remarkable opportunity for exposure, Breeder Program alumni include Peres Projects from Berlin, John Connelly Presents from Los Angeles, Galeria Enrique Guerrero from Mexico City, Daniel Reich Gallery from New York, Bischoff/ Weiss from London, INVISIBLE-EXPORTS from New York, SEVENTEEN from London, ROKEBY from London, Taxter Spengemann, from New York, Magical, Artroom from Tokyo and Spinello Projects from Miami.
The Exhibitors
The Program of SCOPE Miami Beach
This year, SCOPE will collaborate with The Melech Collection, launched by six-time NBA All-Star Amar'e Stoudemire. Translating to "King", The Melech Collection unites seemingly disparate audiences of sports and contemporary art. As the highlight of the fair, Stoudemire will curate a 40-foot installation as part of the Special Programs. Additionally, Stoudemire will conceptualize and lead a lively panel discussion in SCOPE's Atrium, moderated by Sotheby's.
SCOPE will also be working with Column Health's Craft Guild to de-stigmatize addiction and raise awareness of treatment and recovery. The fair will present the collaborative exhibition between Column Health and the New York-based artist, Tom Fruin.
Titled unaffiliate.us, the exhibition presents a selection of works spanning Fruin's critically-acclaimed career and addresses shared issues of de-stigmatizing addiction. The show will feature Fruin's Quilt series composed of drug bags and other found detritus the artist collected throughout his exploration of New York City, as well as the ICON series, an extension of the quilted drug bags, with a re-imagined narrative, that transform mundane landscapes into vibrant expressions of humanity.
The Location
Practical Information
SCOPE Miami Beach 2017 will take place at SCOPE Miami Beach Pavilion from December 5th until December 10th, 2017. The fair will open with the Platinum First View on Tuesday, December 5, from 12 till 4 p.m; followed by its VIP + Press Preview on Tuesday, December 5, from 4 till 8 p.m. The doors of the fair will be open from 11 a.m. until 8 p.m. between Wednesday and Sunday. The price of tickets will be $35 ($30 for Miami Beach Residents), while the price of the discounted ticket for students and seniors will be $25. For more information, visit the official website of the fair.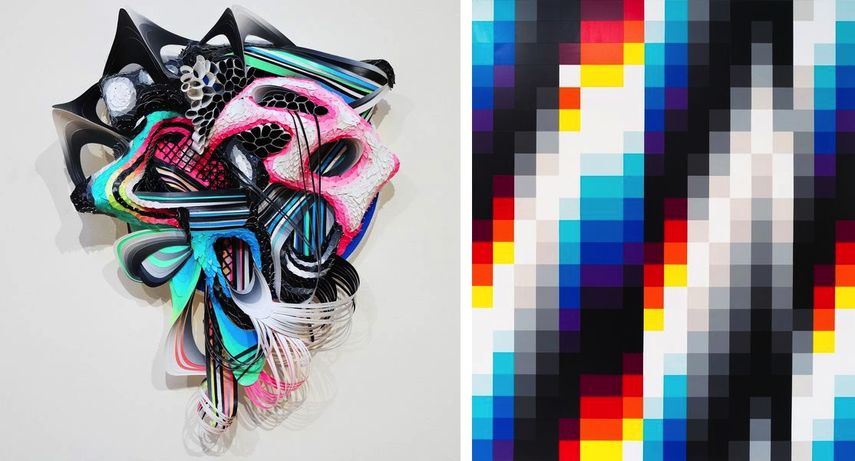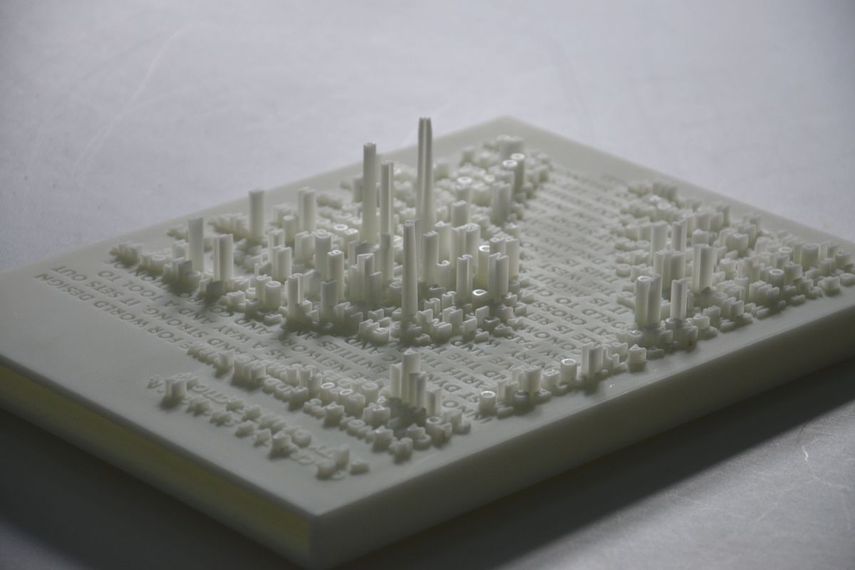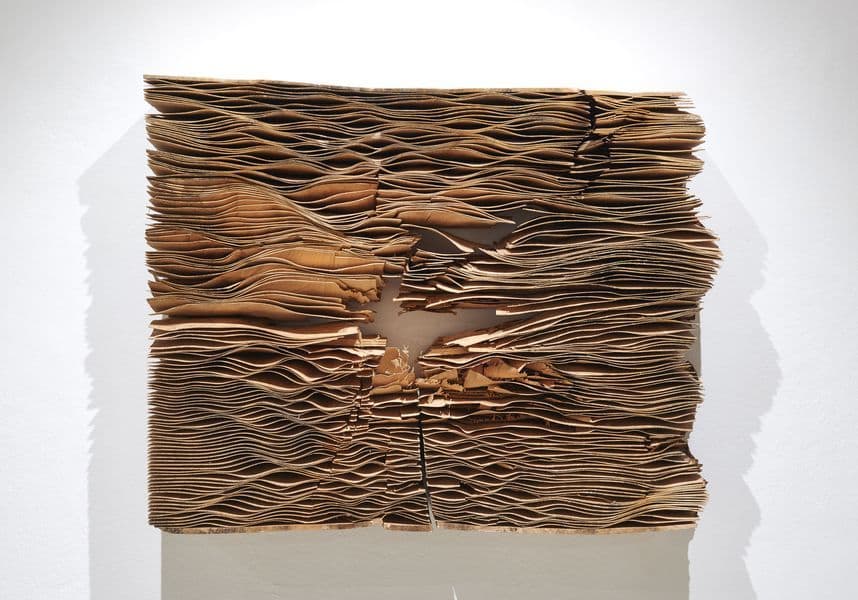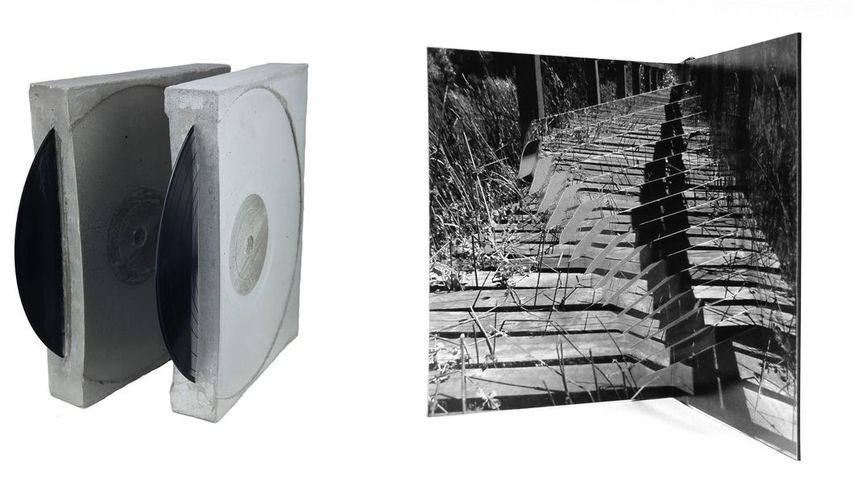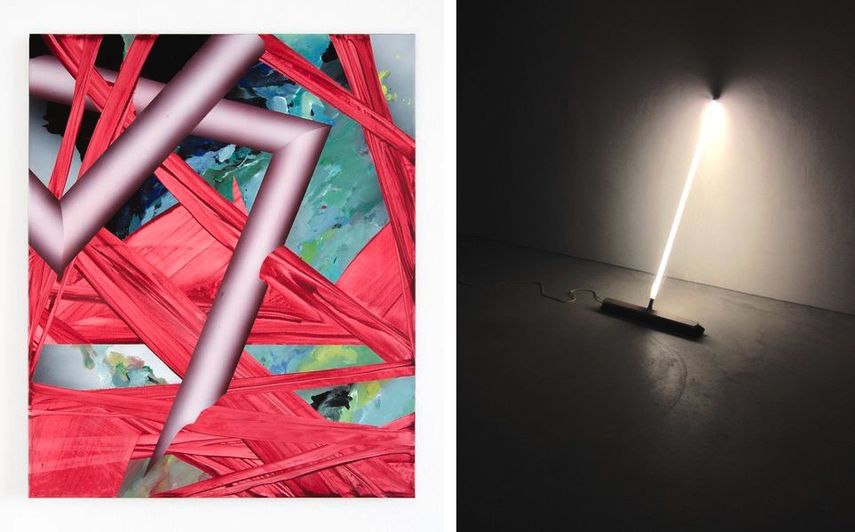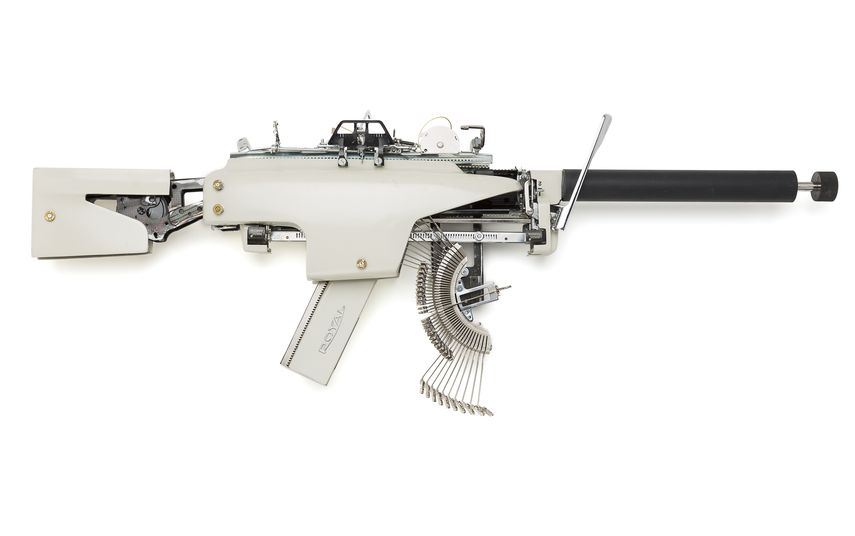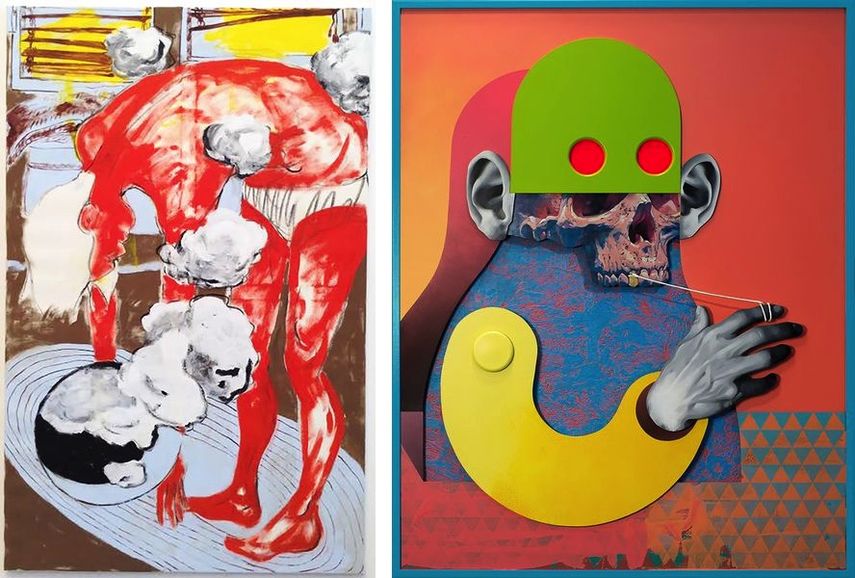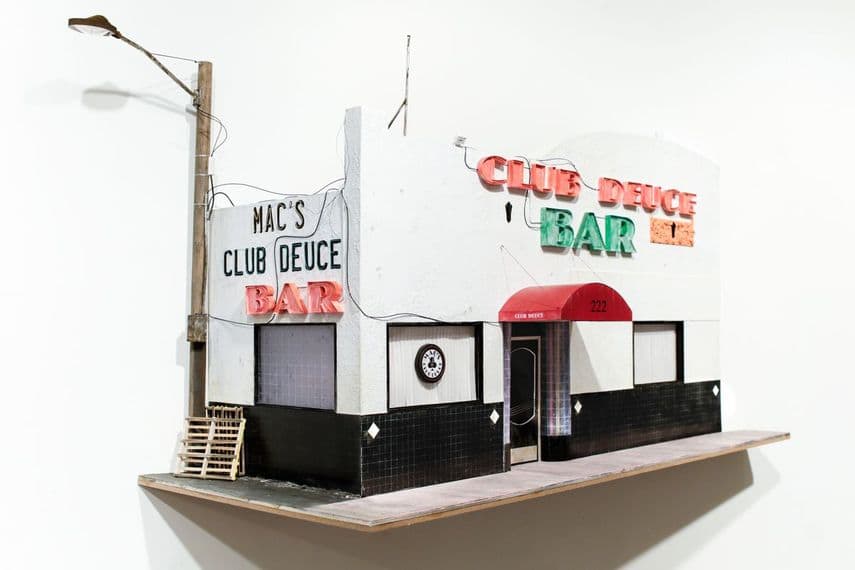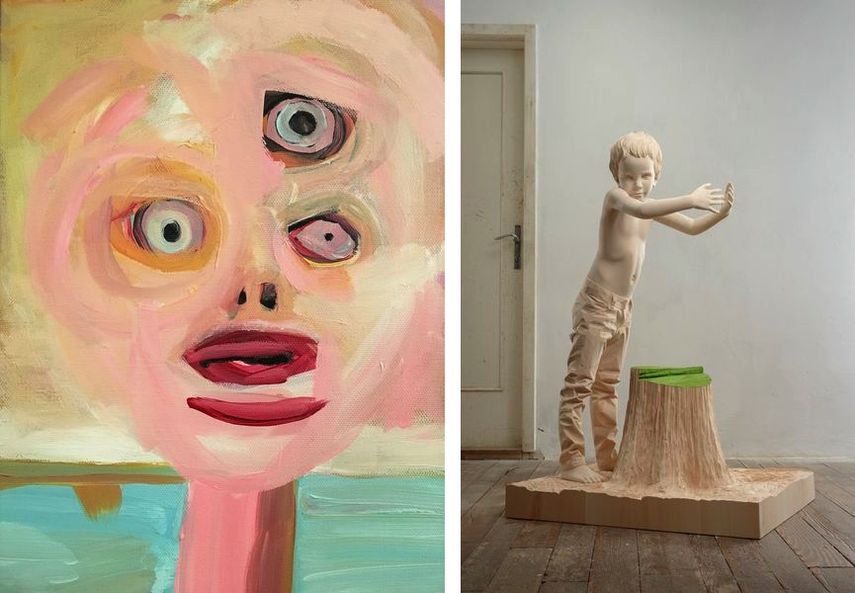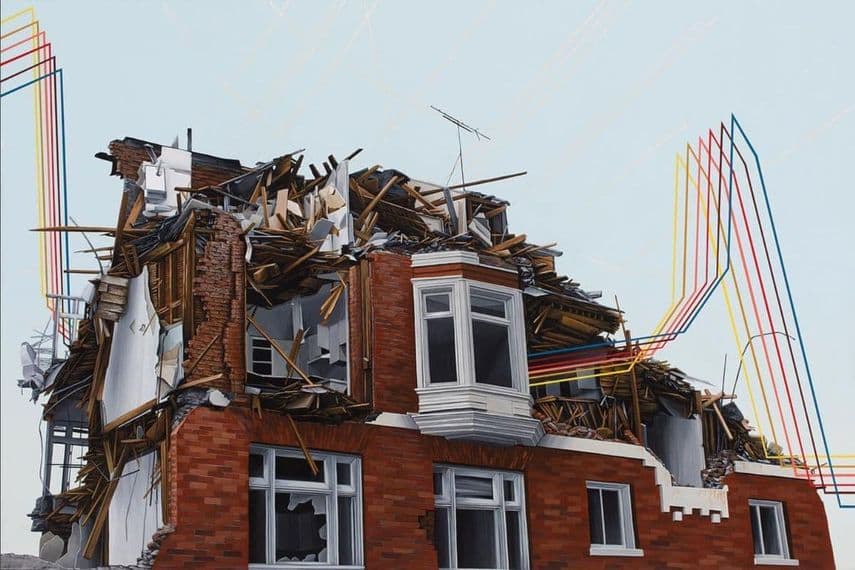 Featured images: SCOPE Miami Beach, Callan Contemporary, Gallery Shot; Crowd Shot; Mirus Gallery, Gallery Shot; Mario Mauroner Contemporary Art, Jacob Karpio Galeria, Gallery Shots; Andrea Rehder Arte Contemporanea, Gallery Shot; Martin C. Herbst - Spheres, installation of 11; spheres of various sizes (oil and lacquer on mirror polished stainless steel); Courtesy of Anthony Brunelli Fine Art. All images courtesy of SCOPE Miami Beach 2017.