With over 75 fairs spanning more than 15 years, SCOPE is the largest and most global art fair in the world, celebrated as the premier showcase for emerging contemporary art. Each year, the fair continues to prove its uncanny ability to forecast new visual trends that are embraced globally.
This December, SCOPE Miami Beach 2019 comes back for its 19th edition to its bespoke pavilion on the sands of Ocean Drive and 8th Street. A proved platform for discovery, it will bring together a diverse range of exhibitors featuring The New Contemporary, a genre that stands as a critical contribution to both global politics and local community engagement.
This year, SCOPE will introduce OASIS, an experiential multidisciplinary program featuring large scale installations, music performances, and panel discussions while continuing the fair's long-standing commitment to wellness. Another novelty at this year's edition will be FOCUS | ART CHINA, the new premier showcase of Chinese Contemporary Art in Miami. SCOPE will also continue its acclaimed VIP Programming with an exclusive series of talks and events.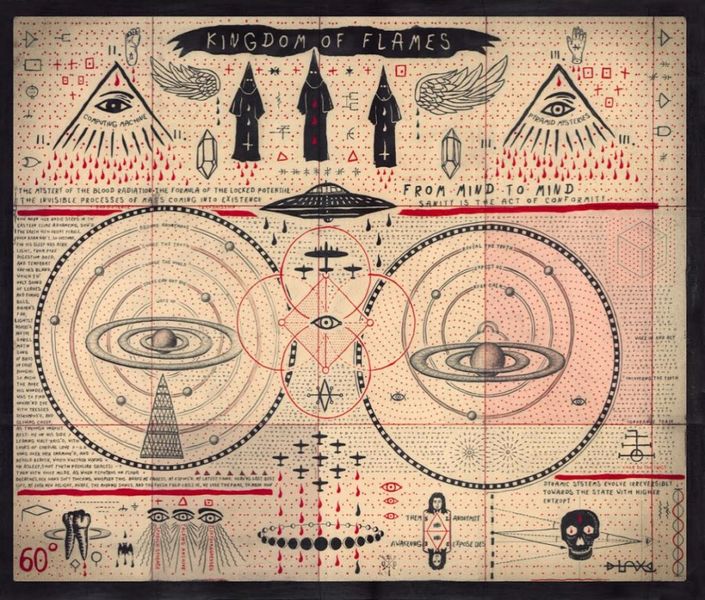 The Exhibitors at SCOPE Miami Beach 2019
In 2019, the fair welcome 119 galleries coming from all over the world.
Be sure to miss booths by Abend Gallery from Denver at C27, debuting new works by gallery newcomers Nathan Durfee, David Lipson, and Marc Scheff; Caldwell Snyder Gallery from San Francisco at D09, a leading contemporary art gallery representing many of the most significant international painters and sculptors of the 21st century; GALERIA ELVIRA MORENO from Bogota at C01, cultivating an interdisciplinary program and highlighting contemporary art; K + Y Gallery from Paris at H23, dedicated to a contemporary program that now represents more than a dozen emerging and mid-career international artists; RIZOMI from Parma, featuring Art Brut and Outsider Art; VON EWEGEN from Miami and Hamburg at C07, specializing in contemporary and modern art; Ukiyo-e Project from Tokyo and Los Angeles, portraying artists and pop icons of today on traditional woodblock prints; among others.
The List of Exhibitors
The Programming
SCOPE Miami Beach 2019 will also debut OASIS, a multidisciplinary program located in the expanded Atrium space. There, the visitors can immerse themselves into the daily programming featuring large scale installations, music performances, and panel discussions. Continuing their long-standing commitment to wellness, SCOPE will also offer morning healing programming, guided meditation, and CBD spa treatments - all against the backdrop of beautiful South Beach. If you stay for the after-hours at night, you'll have a chance at having a premium nightlife experience with world-class DJ and music talent.
The 2019 programming will pay a special focus on Chinese Contemporary Art in Miami as well, presented at FOCUS | ART CHINA. This program celebrates the global expansion of the genre by presenting museum-quality cutting-edge work from both established and emerging artists spanning across disciplines.
The audience will have an opportunity to see new projects by artists such as Thomas Webb, who will create a timepiece that stands as a monument to the transience of each and every moment; Okuda San Miguel, returning for the second year to bring to life his newest environmental project in OASIS; HOTTEA, returning to SCOPE Miami Beach for the second iteration of his project in the glass box entrance of the SCOPE Pavilion; Butch Anthony, who will be presenting large scale canvas works with curio frames he created from salvaged objects, in collaboration with Mortal Machine; Alex Yanes, who will present his latest project Sound Garden in collaboration with Mortal Machine in OASIS; Quintessenz; the German artist-duo who will create a bespoke interactive floor piece in the OASIS space in collaboration with Mirus Gallery; The Furtherrr Collective, who will bring their live-painting to OASIS space where they will be creating a site-specific piece that mimics the creative spirit that Miami Art Week brings; D*Face, one of the best-known figures to rise from the British scene; Mister E, who will unveil his newest project Arbitrage, an examination of value and the dissection of the complex relationship between art and money; and DULK, known for surrealist landscapes that are depicted as rising up in factions against humans.
The SCOPE program of an exclusive series of talks, created in partnership with prestigious publications and institutions, will include topics such as Making Physical Art Digitally Scarce | Art, Tokenization and Social Good, hosted by The Blockchain Center Miami, Are you Experienced? | Art in the Experiential Realm, hosted by Paul Hemming, Off the Walls | The Origins and History of the New Contemporary, hosted by Susan Hansen, Autofill | The Creation and Critiques of a New Genre Born in a Digital Age, hosted by Carlos Mare, and Who Cares? | A Critical Look at the New Contemporary, hosted by Carlo McCormick.
The Location of SCOPE Miami Beach 2019 - Ocean Drive
Practical Information
SCOPE Miami Beach 2019 will take place at SCOPE Miami Beach Pavilion at Ocean Drive from December 3rd until December 8th, 2019. The Platinum First View will be held on Tuesday, December 3rd, from 12 to 4 p.m. and the VIP + Press Preview will take place from 4 to 8 p.m.
The doors of SCOPE will be open to the public from 11 a.m. to 8 p.m. from Wednesday through Sunday, while the OASIS activation hours will be from 11 a.m. to 11:30 p.m. The ticket for the Platinum First View will be $200, the VIP Preview will be $150, the Day Pass will be $40 ($30 for students and seniors) and $35 for Miami Beach residents.
For more information, please visit the fair's official website.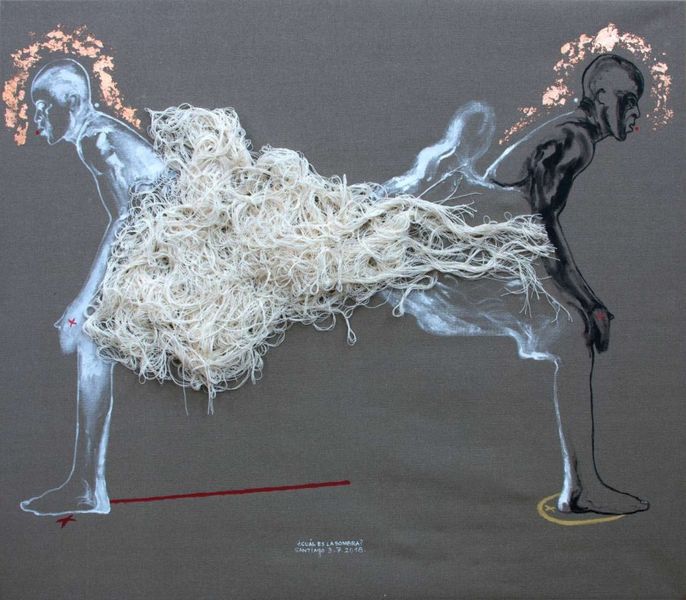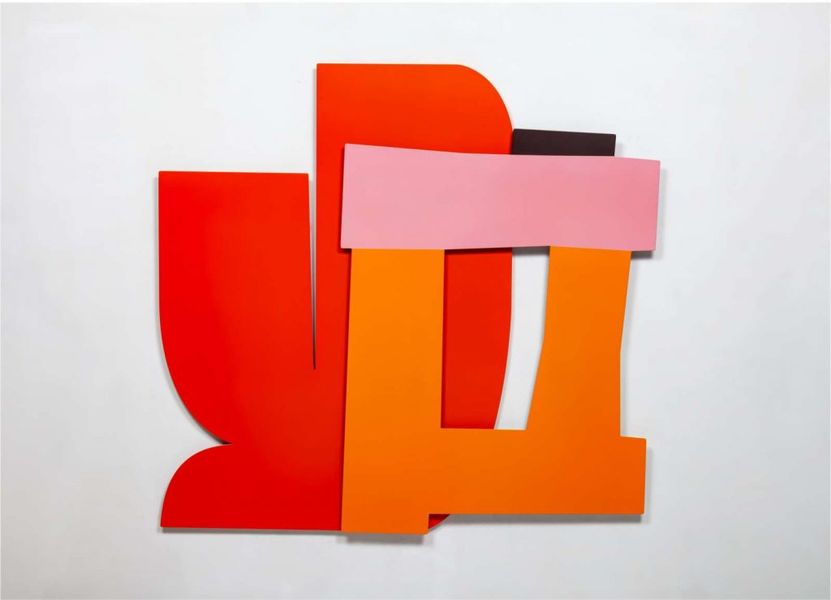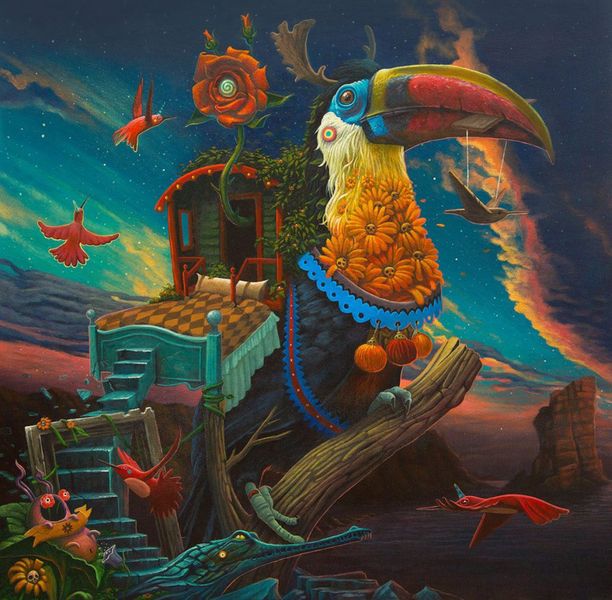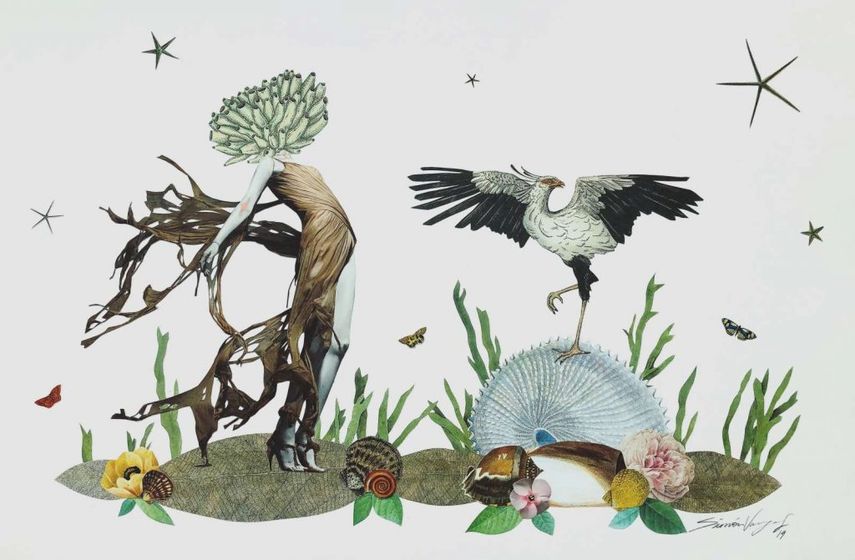 Featured images: SCOPE Miami Beach 2018; Entrance at SCOPE Miami Beach; Okuda Installation at SCOPE Miami Beach 2018. All images courtesy of SCOPE Miami Beach.