With over 75 art fairs spanning more than 15 years and taking place in Miami, New York and Basel, SCOPE Art Show is celebrated as the premier showcase for international emerging contemporary art and multi-disciplinary creative programming. Each year, the fair continues to amaze us with its uncanny ability to forecast new visual trends that are embraced globally.
SCOPE New York now returns for its 19th edition at the Metropolitan Pavilion, welcoming renowned international exhibitors who will bring the finest selection of the New Contemporary. In addition to a rich program of shows, it will present its critically-acclaimed VIP Programming with strategic partnerships, a focused schedule of events, and talks. Attuned to nuances in the market and itself an influential force in the cultural sphere, the fair continues to forge the way for emerging artists and galleries.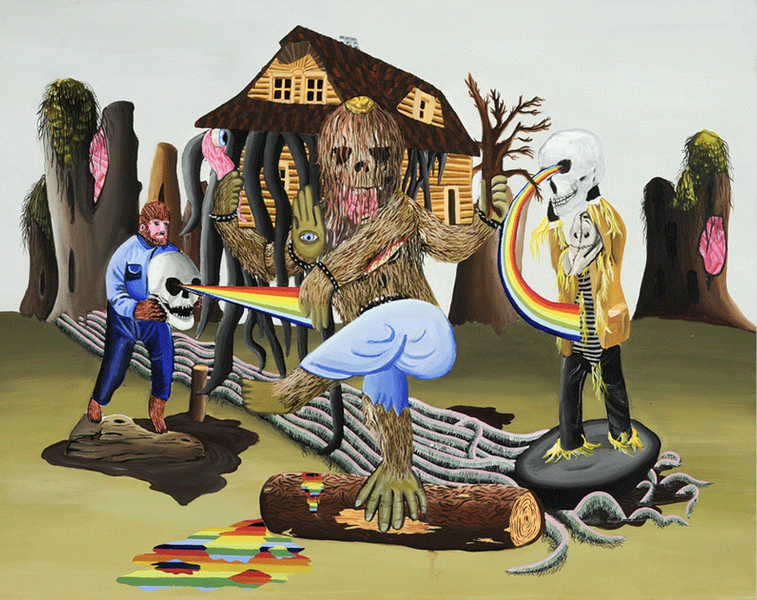 SCOPE New York 2019 Exhibitors
This year, the fair will bring together 60 galleries from countries like the United States, the UK, Switzerland, Russia, Turkey, Argentina, Czech Republic, Canada, France, Japan, Germany, Lithuania, and Hungary.
Be sure to check out booths by Corey Helford Gallery from Los Angeles, featuring Kazuki Takamatsu; Roman Fine Art from New York, featuring Tim Conlon; Richard Beavers Gallery from New York, featuring Izwelethu Machepha; Chic Evolution In Art from Milton, featuring Lucio Carvalho; Samuel Owen Gallery from Greenwich, featuring Lyle Owerko; Thinkspace from Los Angeles, featuring Leon Keer; Galerie C.O.A from Montreal, featuring MissMe; Neumann Wolfson Art in New York, featuring Benjamin Edwards; Paradigm Gallery + Studio from Philadelphia, featuring Seth Clark; and Haven Gallery from Northport, featuring Kukula.
SCOPE New York 2019 Exhibitors
Awards
In an effort to cultivate a diverse range of special projects, SCOPE will be awarding Travel Grants and Program Awards to exhibitors featuring focused statements through solo or thematic shows.
Galleries featured in the Program Awards are Superchief Gallery from New York, featuring Sarah Sitkin; Nová Galerie from Vinohrady, featuring Adam Kaspar; Fort Works Art from Fort Worth, featuring Kate Simon; The Bishop Gallery from New York, featuring Charlie Doves; a-space gallery from Toronto, featuring Trevor Guthrie; and AH Contemporary from New York, featuring Judith Seligson.
Travel Grants includes The Chemistry Gallery from Prague, featuring Jan Vytiska; XOL Gallery from Baltimore, which is also included in the Program Award, featuring Ammar Khammash and staging a solo show of Serwan Baran who was selected to be the sole representative of his country at the upcoming Venice Biennale, 2019; Ural Vision Gallery from Yekaterinburg, featuring Crocodile Power; Gallery G-77 from Kyoto, featuring Arimo Kenji; TSEKH Gallery from Vilnius, featuring Mykola Bilous; and Askeri Gallery from Moscow, featuring Peter Opheim.
The Floor Map
The Programming
Partnering with Masterworks, SCOPE will curate a VIP panel which will focus on the effects of technology on the art market and the future of collecting hosted at the exclusive members-only Norwood Club. Panelists include Marisa Kayyem, PhD (Art Advisor & Christie's Education), Jessica Davidson (AICAN & Davidson Art Advisory), and more.
During the week of the fair, SCOPE Platinum VIPs and exhibitors will be welcome to Norwood, a unique and vibrant private members Club which draws its membership through New York's creative arts community. The visitors will have an opportunity to enjoy all this unique, stylish and comfortable environment has to offer.
SCOPE will also support the charitable efforts of Primrose Hill School to elevate independent schooling from the "fee for services" model. The fair will donate a percentage of the proceeds from the Platinum First View tickets to aid their Community Supported Education program to offer children in their community access to the creative education Primrose so expertly provides.
The artist Thomas Canto, represented by Mirus Gallery, will create a site-specific installation at the front of the fair. His art is characterized by organic structures inspired by urban architectural environments which interplay humanity and functionality. Each of his works is imbued with depth, geometry and illusion, drawing into questioning how humanity and created material respond to one another.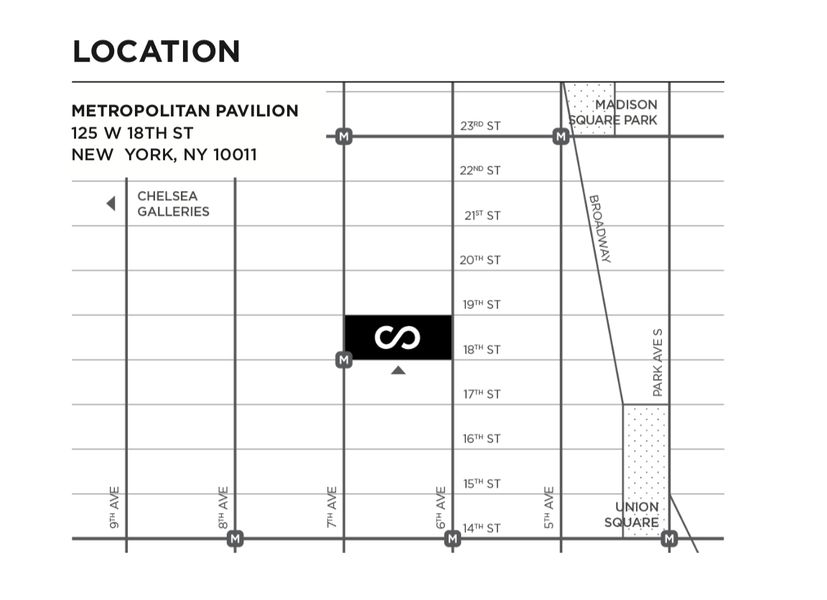 Practical Information
SCOPE New York will take place at the Metropolitan Pavilion in Chelsea from March 7th until March 10th, 2019. The Platinum First View will take place on March 7th, from 3 to 6 p.m. while the VIP + Press Preview will take place from 6 to 9 p.m.
The doors of the fair will be open to the public from 11 a.m. to 8 p.m. on Friday and Saturday and from 11 a.m. to 7 p.m. on Sunday. The price of the Day Pass will be $25.
For more information, visit the official website of the fair.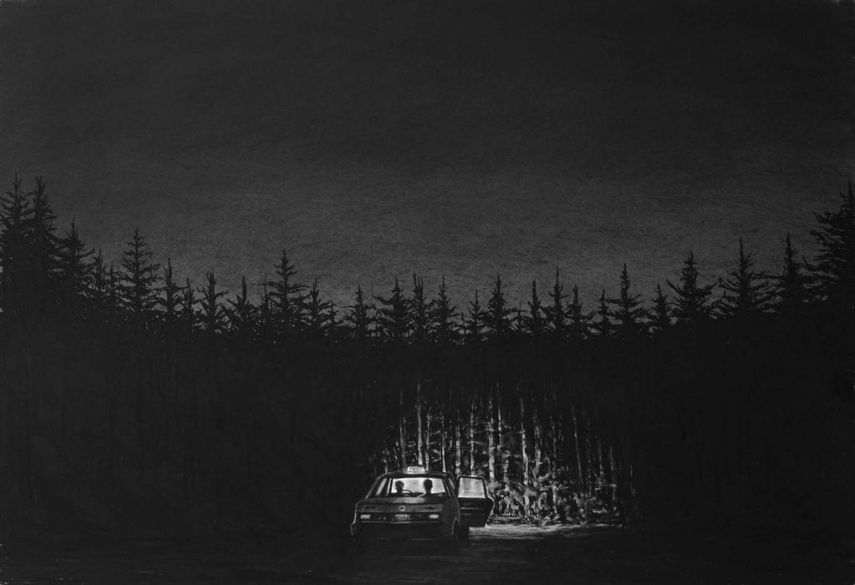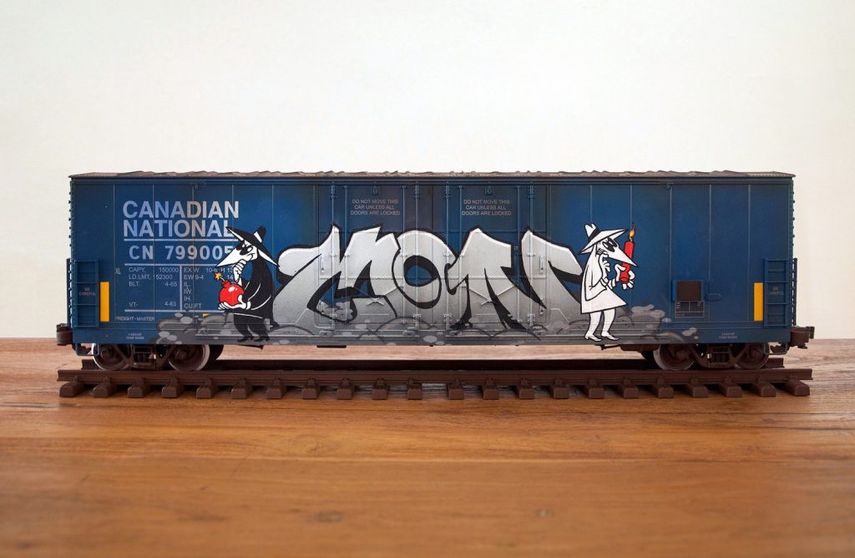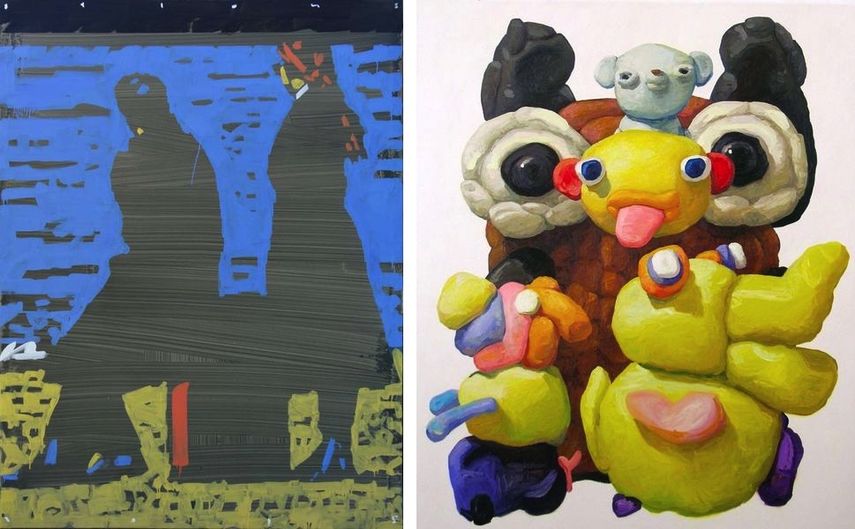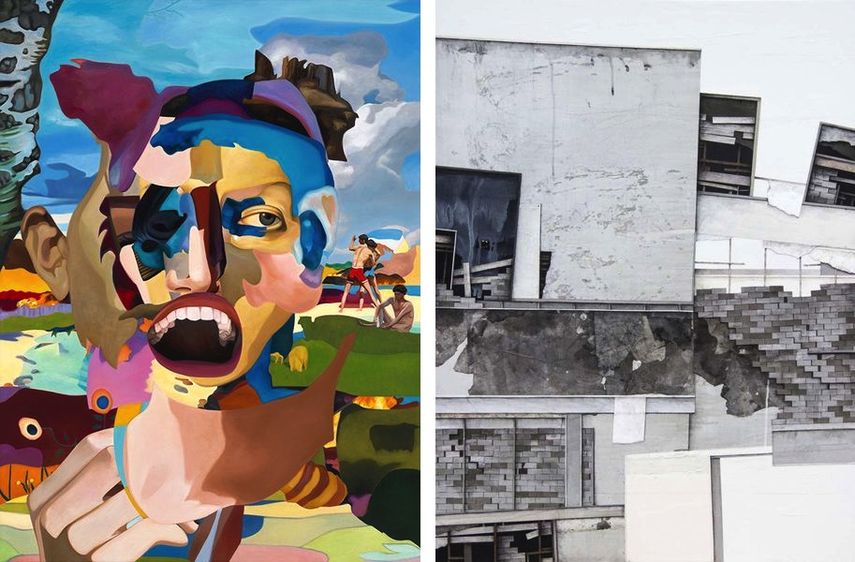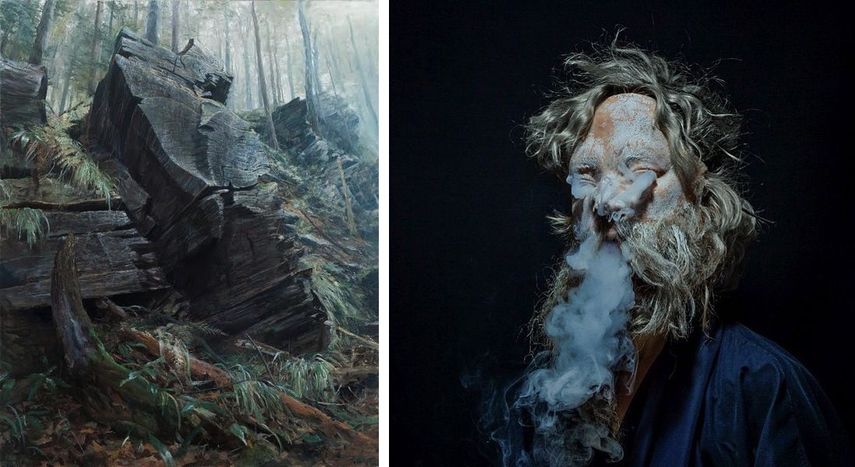 Featured images: SCOPE New York 2018. Courtesy of SCOPE New York.