What is happening with sculpture and figures editions? As we have already discussed the origin of editions and concept behind it, and suggested that editions are a great way of starting a venture called art collecting, we have seen some of the practical examples. Also, limited edition posters are quite cool and inexpensive to collect, and photography is becoming a trend in collecting.What is the reason why we do not see limited edition sculptures and figures so often in online print studio catalogs such as Lazarides and 1xRun? Is it because art lovers are not familiar with potential value of a sculptures and figures or the artists are not certain how marketable these editions might be? In the sea of printed editions, limited edition figures and sculptures can be seen as an interesting and unique asset in your collection. How and why the production of sculpture editions started?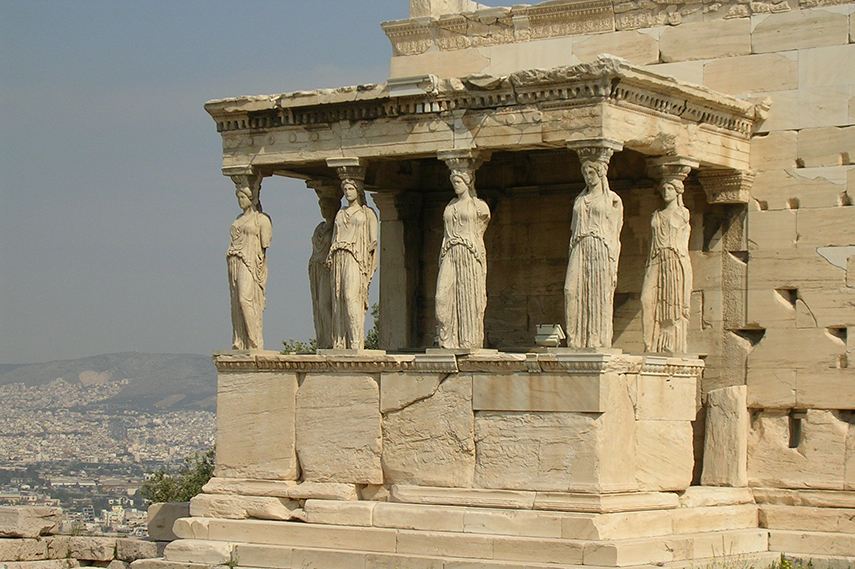 The History Of Sculpture Editions
We already mentioned the practical purpose of limited edition prints, how it emerged couple of centuries ago, and what influence it had in the art collecting world. But how do artworks such as sculptures and figures fit into this idea? We can track the mass production of the figurines back to the beginnings of mankind, when the Early man was producing series of figurines which possessed a magical power and served as a talisman, protecting its creator and anybody who keeps it close. In ancient Greece, sculptures became a pinnacle of artistic expression, both presented in a free form or as an architectural element. Due to a painstaking process of sculpture production in ancient time, new methods had to be invented in the Middle Ages which would quench the increasing need for sculptures and figures that served as architectural decoration. Molds and casts of the model, made in one of a variety of casting mediums, such as plaster, bronze, or bonded bronze, really changed the nature of sculpture making and sped up the process of mass production, making sculptures and figures more cost-effective, and certainly more profitable for both artists and art collectors.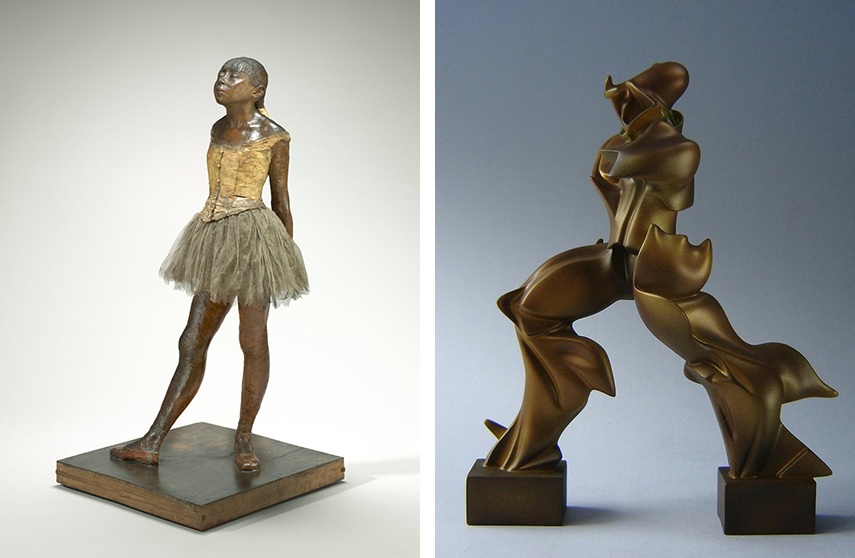 Modern Age And Its Practices
In the late 19th and at the beginning of the 20th century some contrary practices were seen in the sculpture edition making. The Impressionist, Edgar Degas, was making sculptures for over 40 years, allowing only one to be shown in public – a mixed media masterpiece Little Dancer Aged Fourteen. After his death, his heirs found in his studio around 150 sculptures, some of which they used to cast 73 of the sculptures in bronze editions, even though the artist never cast his work in bronze or authorized the casts. It seems that the idea of sculpture commercialization came during the time of Degas' heirs. At the same time, the same idea of mass production and industrial exaltation was seen in the dynamic work of Futurist artist Umberto Boccioni, who was famous for his Unique Forms of Continuity in Space, which is not that unique considering that it is still being casted for commercial purposes by online print studios specialized in sculpture making.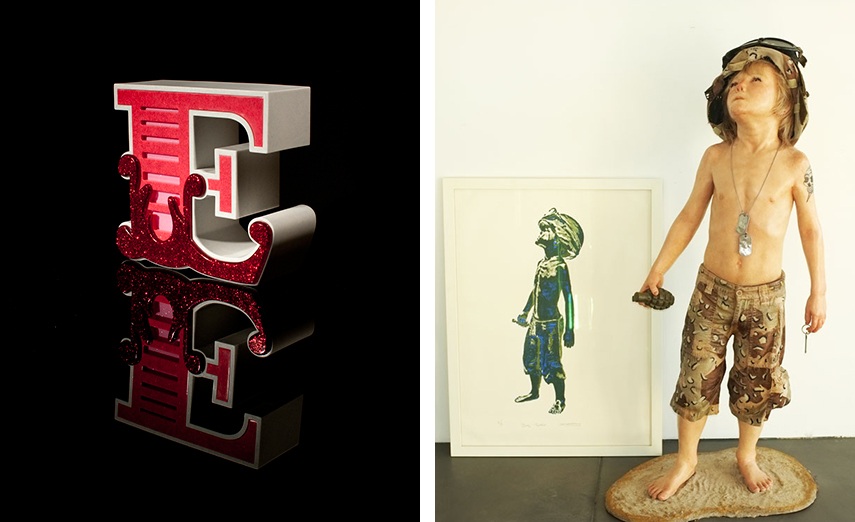 Urban Artists and Sculpture Editions
Urban artists, in the age of technology, acquired a huge versatility and became well acquainted with working in different media. Sculptures and figures nowadays are definitely not left out in collecting editions, and more and more artists venture into the production of limited edition sculptures. NadaOne started his figure modelling by receiving commissions from toy makers - but what was meant to be toys turned into the iconic limited editions of small-format sculptures. But probably one of the most famous sculptures executed by an urban artist is Companion made by KAWS. We have recently seen his Companion figure being sold for almost $130,000, achieving hammer price 11 times higher than the starting one. More and more celebrities are investing money into collecting editions, especially with purchases of sculptures and figures, as seen in the case of Benedict Cumberbatch, Brad Pitt and Damon Albarn buying the very same Kick Ass 2 Boy Soldier statue by Schoony. It looks like investing in sculpture and figure editions can be a quite lucrative decision, since the artists tend to make them more unique than prints. Widewalls collection already recognized the opportunity and significance of these editions and is proud to possess Companion Resting Place by KAWS, Boy Soldier by Schoony and Ben Eine's E is the Magic Number amongst others. So whether you are only starting in collecting editions or you have already formed it, have in mind that sculpture and figure editions can make an impact, both artistically and financially.
Stay tuned and read more Editions Specials by signing up for My Widewalls now!
All images are for illustrative purposes only.