Yes, it's summer, and the colossal New York Art Week 2015 and Basel Art Week 2015 are still resonating within us. However, true art lovers are never tired of great new art events. And one is actually being organized in the beautiful city of Seattle – Seattle Art Fair 2015. Art Market Productions and Vulcan Inc. announced the inaugural Seattle Art Fair, which will involve a platform designed to showcase the vibrant culture and diversity of the US Pacific Northwest. Through inventive citywide cultural partnerships, the fair will be a destination for new and established collectors, international art patrons, art enthusiasts and residents of one of the fastest growing cities in the United States.
The Seattle Art Fair will feature 50 local, regional and international art galleries presenting top-tier modern and contemporary art. Apart from exhibiting in the galleries' booths, many artists will also create site-specific art installations, especially for the art fair, which will be placed in selected locations throughout Seattle. And Seattle is truly a great place for public art. The city is known for its commitment to the arts through support of cultural organizations and art institutions. Its flourishing public arts program is renowned for its integration of artists and ideas into the living design of the city.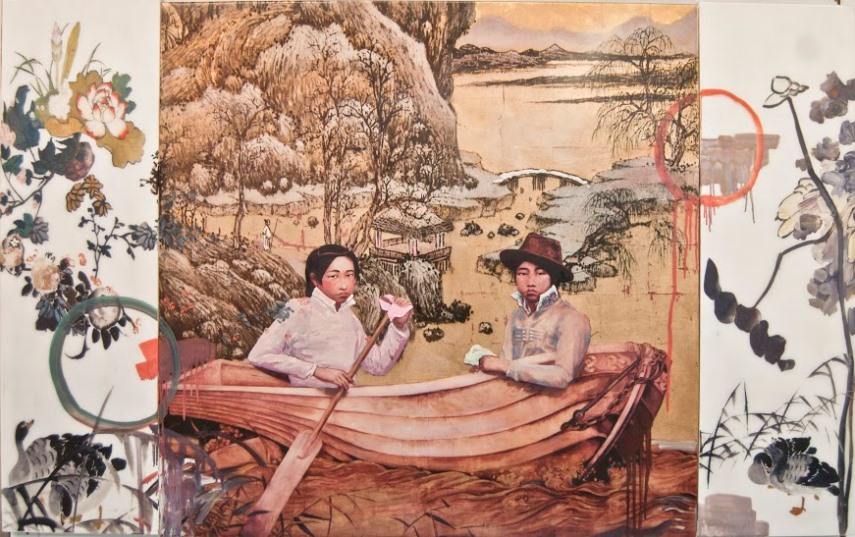 Seattle Art Fair 2015 Highlights
A number of globally renowned galleries will be present at Seattle Art Fair 2015, coming  from New York, Los Angeles, San Francisco, Miami, Seattle, and Portland, as well as exhibitors from Hong Kong, Seoul, and Tokyo. Exciting exhibitor highlights include Gagosian Gallery, David Zwirner, Paul Kasmin, Pace Gallery, James Cohan Gallery, Mariane Ibrahim Gallery, Greg Kucera Gallery, Catharine Clark Gallery, and Tokyo-bases KaiKai Kiki Gallery.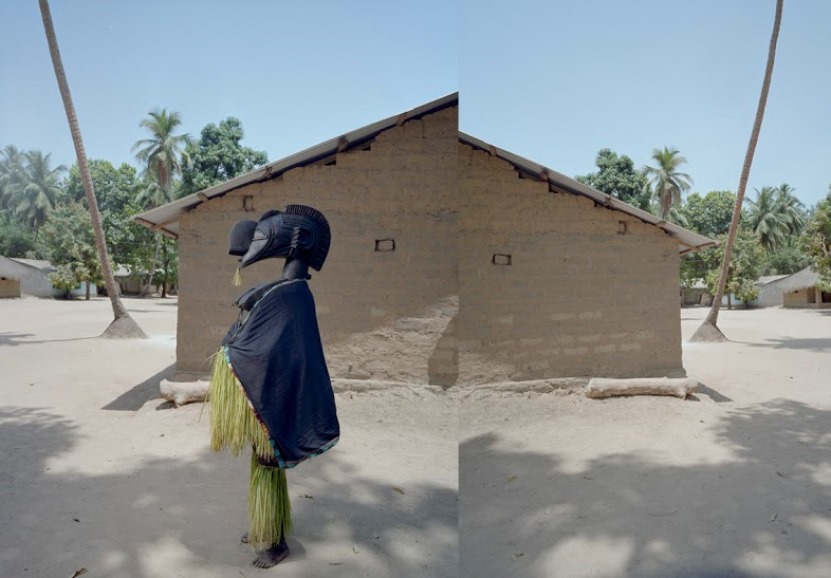 On-Site Projects at Seattle Art Fair 2015
Leeza Ahmady, director of Asian Contemporary Art Week from New York, is producing THINKING CURRENTS: An Exhibition and Curatorial Platform. The interactive exhibition will explore the Pacific Rim through video, sound, installation, and digital technology. Creative Lab will include interactive spaces within CenturyLink Field Event Center, highlighting artists who use new technology. bitforms gallery will present Addie Wagenknecht who will perform once a day using drones to create abstract paintings, as part of her ongoing series Black Hawk Paint. 101/Exhibit will feature Micah Ganske's 3D printed virtual reality kiosk as well as a collaboration between the artist and a 3D printing company to create a limited edition object for visitors to take away.
Apart from on-site projects, Seattle Art Fair 2015 will feature a number of citywide projects. Jenny Heishman will erect a temporary experiential sculpture at Myrtle Edwards Park, adjacent to the Olympic Sculpture Park, which references Rene Magritte's The Human Condition. Wendy Red Star will develop a site-responsive life-sized diorama that incorporates Volunteer Park's lush environment with decoys: inflatable and cardboard cutouts of animals that include deer, coyotes and moose. Many other on-site projects will also enrich the art fair program.
Seattle Art Fair 2015 Supporting Program
In conjunction with the Seattle Art Museum, the Seattle Art Fair 2015 will present a series of talks featuring leading contemporary artists. This program is entitled Talk Contemporary, and the speakers include Joshua Sofaer, Victoria Sambunaris, Maya Lin. These talks will take place in July. During the art fair, additional talks will be held at the CenturyLink Field Event Center and at locations around the city.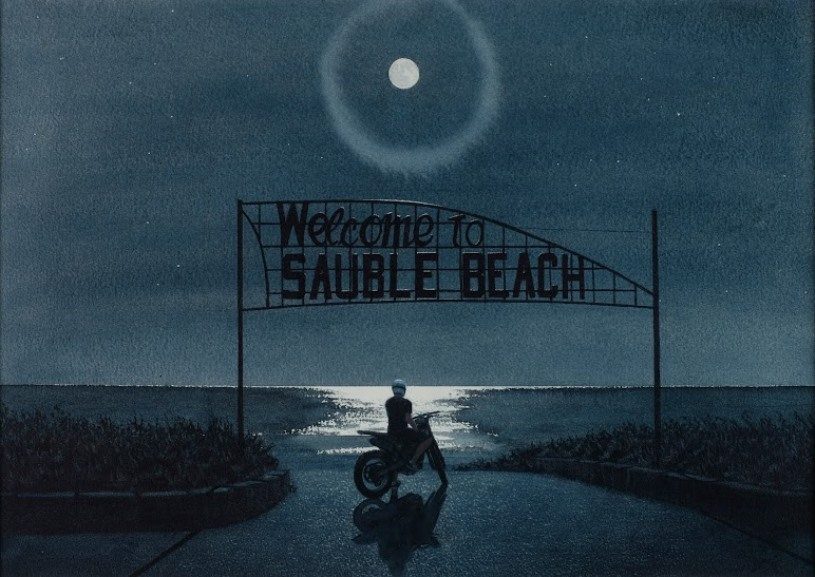 Seattle Art Fair 2015 – Practical Information
The Seattle Art Fair 2015 will take place from July 31st until August 2nd, 2015. The main venue is CenturyLink Field Event Center. The preview event is scheduled for Thursday, July 30th at 6pm. Patron VIP pass can be bought for $150, while 3-day regular ticket costs $35. For additional information, you can visit the art fair's official website.
Sign up for My Widewalls, and be informed about upcoming exhibitions!
Featured Image: Sawyers - Untitled
Images in slider:
LeWitt (Pace Gallery)
Jared Rue -Motherland
All images courtesy of Seattle Art Fair 2015.