Seattle has been the hub of alternative culture for decades, but it lacked vivid visual landmarks in the form of painted walls. That is about to change this summer, as the Seattle Mural Project begins, featuring a roster of international artists commissioned to executed huge wall pictures on the selected spots in the city and elevate local street art to another level. As they say, the "blank walls [will] go extinct" on the Capitol Hill and throughout the East District urban area, in a mix of artwork done by local and international creatives. Seeking to establish Seattle an international art destination, as are London, Berlin, Sao Paulo or New York, the Seattle Mural Project is expecting to enrich the city
with vibrant, colorful and lively murals that inspire and allure.

Lineup will include some of the key figures of street art in the world, such as Yis Goodwin a.k.a. NoseGo from Philadelphia, Dean Stockton a.k.a. D*Face from the UK, and The Lost Cause from Portland. A more precise information on the local artist who will take part in the project will be announced soon by the organization.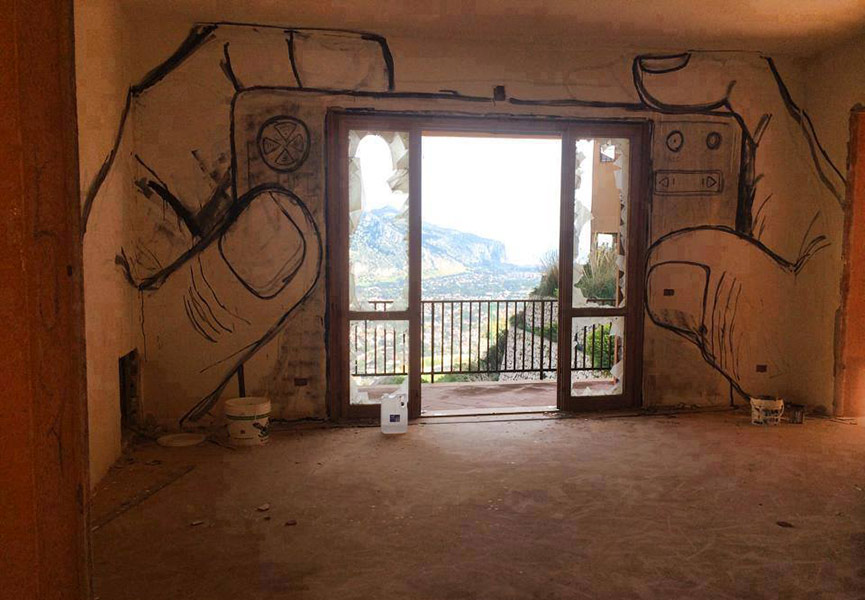 Mural Project Goals
Seattle Mural Project Director and Co-Founder, Justin Hart, emphasized the importance of making Seattle seen even on the national map, as it is the host of many talented artists. Making it an appealing spot for creatives, he expressed his wish to create new opportunities in the city.
NoseGo is already announced as a part of the crew, looking forward to creating one of his fantastic murals and meeting the local people. His eclectic, psychedelic style is something quite as dazzling as the Seattle Mural Project was looking after, while plans for the specific piece are still unknown.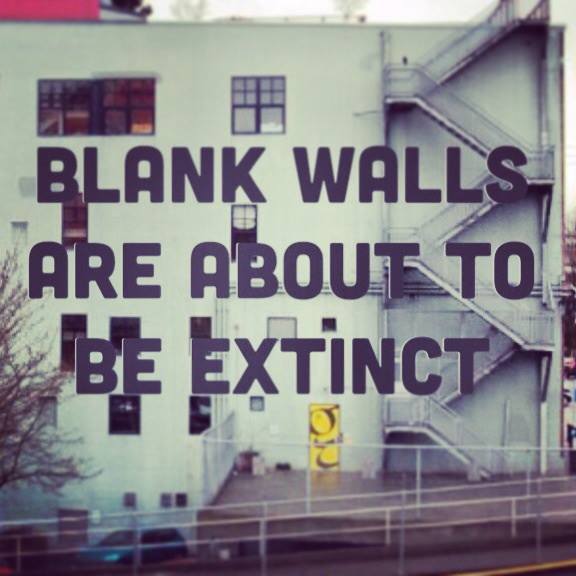 Fundraising for Murals
Seattle Mural Project has been awarded a grant from the city, but the funds come as reimbursements for the production expenses, leaving the organization in need of more funding. The capacity and scale of the project appear to immense, but the big money is something SMP does not have. In addition to inviting acclaimed artists and exciting new talent, the crew started an Indiegogo fundraising campaign, and continues to seek sponsorship from local companies and those who see the importance in highlighting the cultural side of Seattle. Local companies were great examples of corporate responsibility, helping the organization realize the project and giving back to the community through aiding arts. Sponsors of the Seattle Mural Project are City of Seattle Department of Neighborhoods, Miller Paint - ART PRIMO, Capitol Hill Chamber of Commerce, The Awesome Foundation, Blitz Capitol Hill Art Walk, Capitol Hill Community Council, VANS Off The Wall, Teatro Zinzanni, Seattle Gay News, Photo Center Northwest, and Center for Wooden Boats for now.
This amazing project in Seattle can be supported through donations, volunteering or sharing! We cannot wait to see the first murals the participating artists will produce.