Even though it was only the second edition of Urban Art Fair in Paris this April, it's proving to be one of the most important events of its kind in Europe, and even beyond. As such, it comes as no surprise to see many familiar names from the fields of graffiti and street art under its umbrella, in terms of both galleries and artists. For us at Widewalls, it was a very special edition this year, as we've got an opportunity to talk to two living legends, two figures to whom we owe graffiti art as we know it today, a couple of creatives coming from the East and the West Coast of the United States who were the very roots of the movement and the ones who started it all. Of course, here we are talking about SEEN and RISK, both showing works at various galleries at Le Carreau du Temple; SEEN, with his superheroes and RISK with his recognizably colorful style. We caught up with them at a Parisian cafe, reminiscing about the past and getting excited about the future.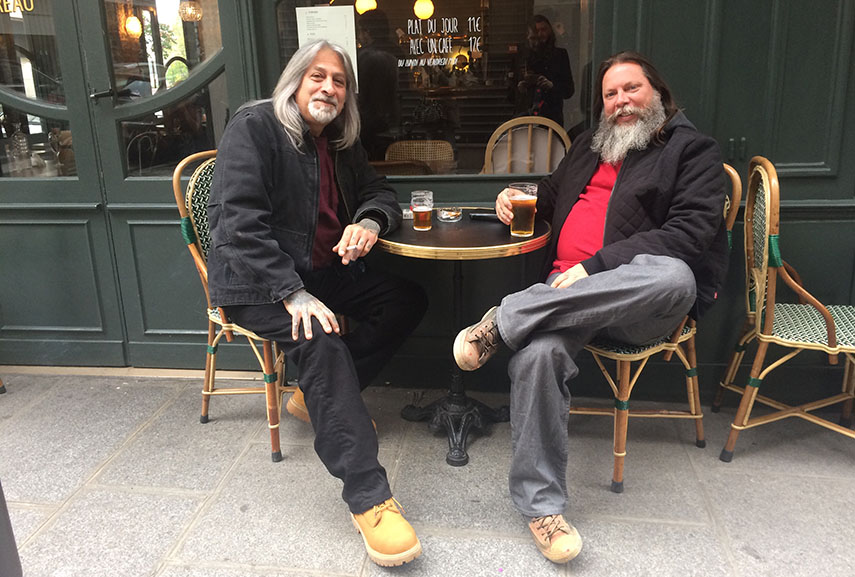 The (R)Evolution of SEEN and RISK
Coming from two opposite sides of America, SEEN and RISK witnessed the movement of graffiti all the way through, from different perspectives and career paths. Starting off at a very young age, SEEN turn to art at a very young age, and wrote his first graffiti on subway trains in his teens. Known for bringing super heroes and comic book figures to life, he turned to other mediums throughout the past decade, making pieces out of discarded materials and mixed media. Same is said for RISK, who was among the first graffiti artists in Los Angeles and is still famous for his unique letterforms and influential way of making pieces. RISK founded a graffiti crew called WCA aka West Coast Artists, together with a fellow artist RIVAL and has been involved in a variety of projects in Hollywood and beyond, working in film, music, and even fashion.
Both RISK and SEEN have some really incredible things coming up their way soon; a surprise in the art of one of them and intriguing producing projects of the other. What do they think of the scene today? Should street art be in galleries? Will they end up working together? All of this and more in the podcast below.
Make sure you follow Widewalls on SoundCloud for more interviews with leading art professionals!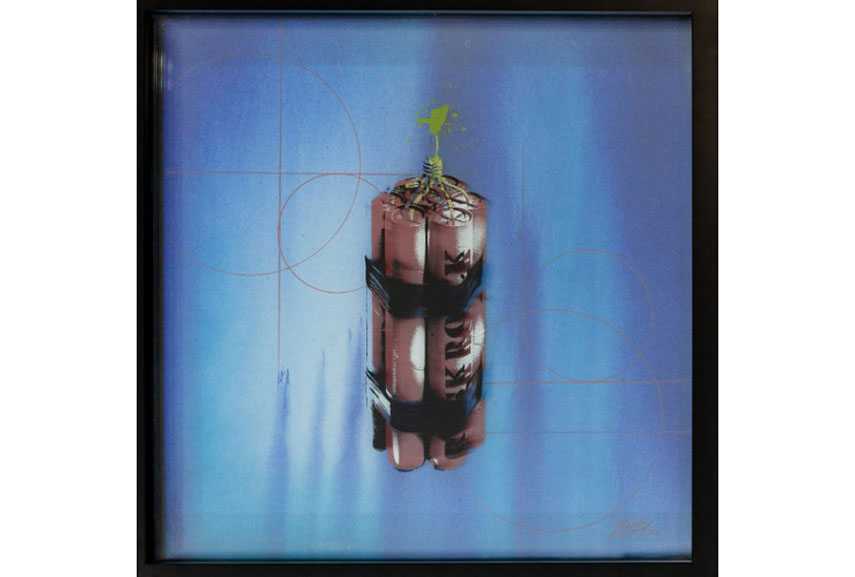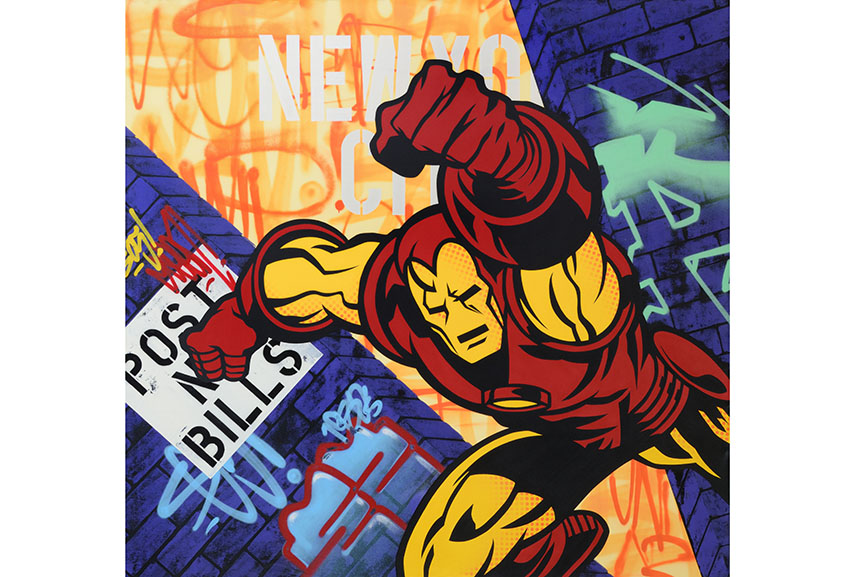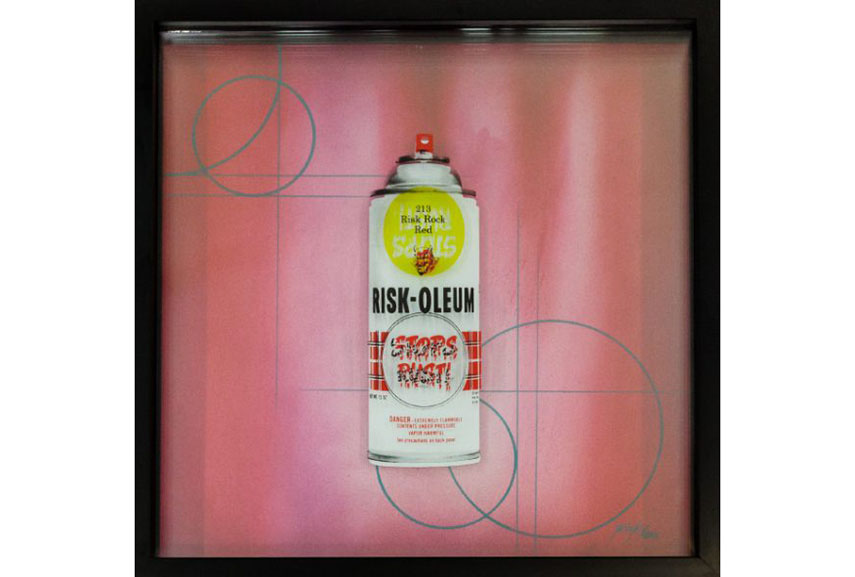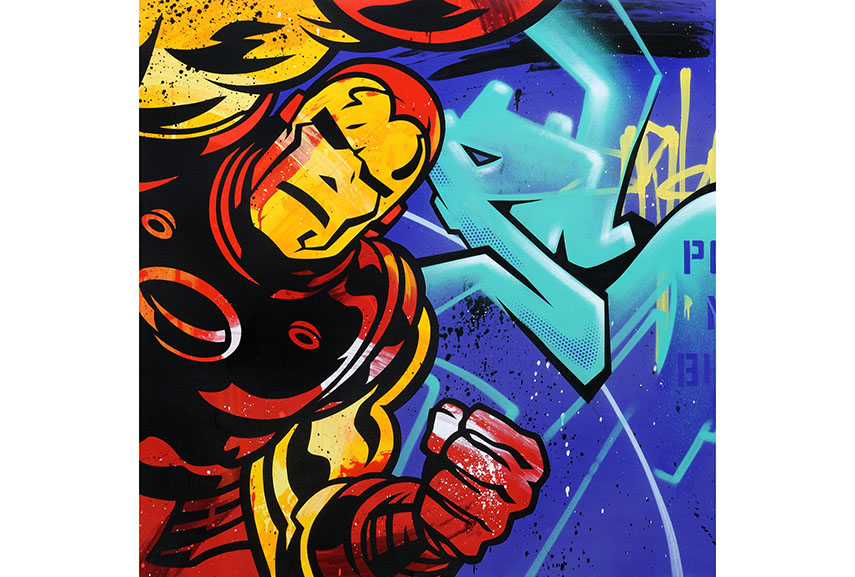 All images courtesy Widewalls and their respective owners.