If you are an art collector or just appreciate art, visit the SELECT FAIR NYC this May. You can expect to see or buy an impressive range of art pieces. SELECT is known for providing a unique platform to a wide range of galleries from around the world. SELECT Fair debuted in Miami in 2011 with a dynamic roster of artist, galleries, special projects, and performances.  SELECT has continued to deliver though provoking shows in Miami and has expanded to produce exhibits in New York City as well. This May 8 – 11, the SELECT Fair will be showing in New York City.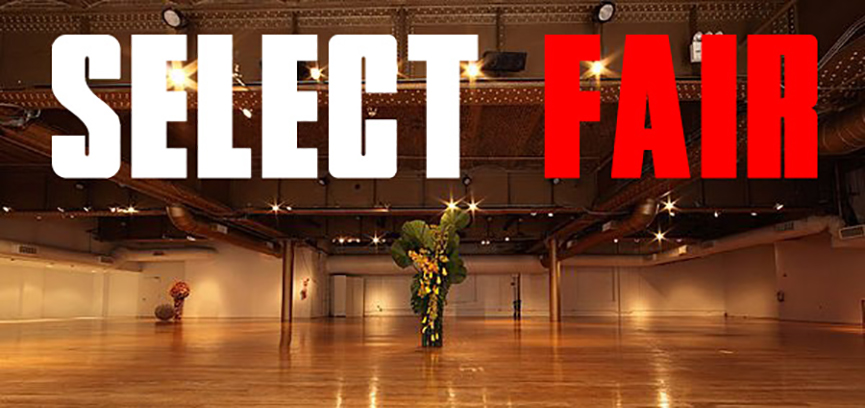 44 White Booths
44 white booths will be filled with contemporary art galleries and print publishers. Each exhibiting gallery at the fair is invited to dedicate a portion of their booth to new media/installation/conceptual/progressive works. SELECT Fair is divided into two distinct sections, SELECT Fair and SELECT Projects.  SELECT Fair is reserved for 34 ground levels booths while 10 basement level booths, known as SELECT Projects are the perfect area to showcase a fuller range of one artists work and to exhibit a new and dynamic installation. It is a place set aside for galleries choosing to focus on the work of one artist who has a recent body of work that they would like to present. Galleries are limited to showing just one artist. Among the exhibitors within SELECT Fair you'll meet Chelsea 27 (New York), DNA Gallery (Santa Barbara), Counterpoint Gallery (New York), Projects Gallery (Philadelphia), Jungle Press (Brooklyn) and Zask Gallery (LA), to name but a few.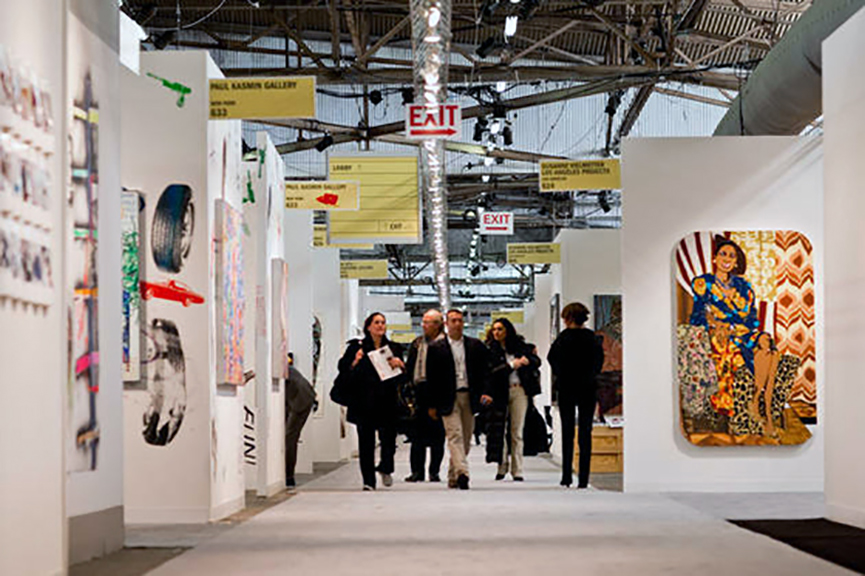 Location
SELECT Fair is located in Chelsea on 18th street at the historic Altman Building. The building is a historic landmark in the heart of Chelsea, established in 1886 as the Carriage House for the B. Altman Department Store. Today it serves as a private event venue with two floors, vaulted brick ceilings and the original French doors.
Directors and Artists
SELECT Fair is an art fair whose directors are also artists; therefore, the fair-goers can expect to see high quality artwork. Another selection criterion, though, plays a large role too. Most of the time, only the top galleries can participate in the art fairs, because of the high cost. VIP Preview at the SELECT Fair is scheduled for May 8, while public reception begins on May 9.