John Emrys is a self-taught photographer who got inspired when he attended the workshop of Paul Caponigro, another master of black and white photography. Other than exploring what light can do to different objects, John Emrys does commercial photography for clients such as Clinique, ScotiaBank, The Wool Bureau of Canada, Labatt's, H20 Cosmetics USA, Playboy Lingerie and numerous editorial magazines. He has recently produced a fifth fine-art project for the distinguished Canadian artist, Michael Snow. Aside from this and his fine-art nudes, John Emrys also photographs landscape.
For more of John Emrys, visit his website.
For more of erotic photography, sign up for My Widewalls!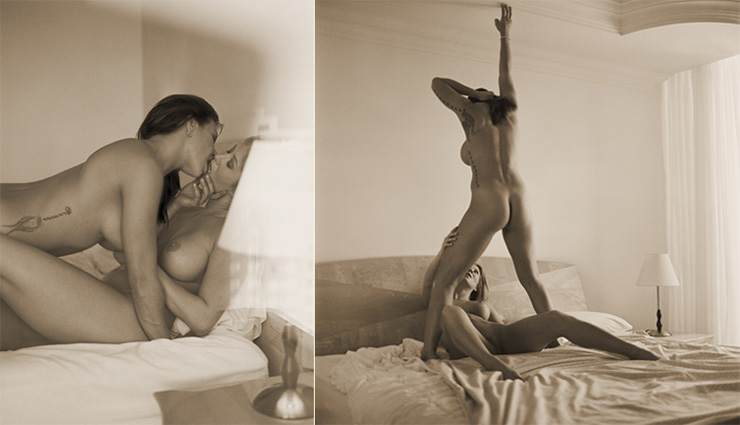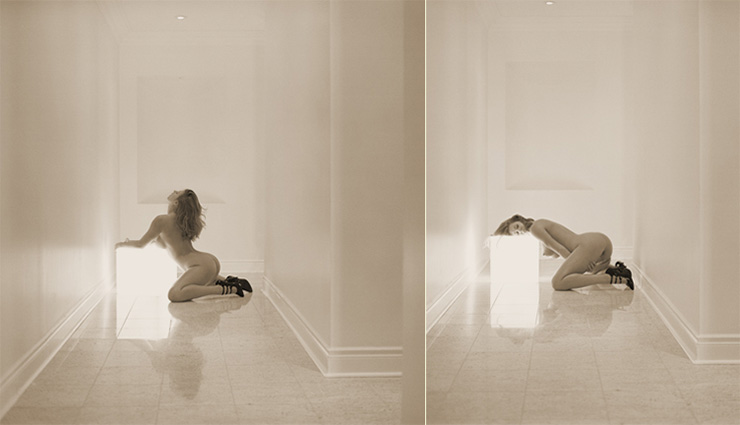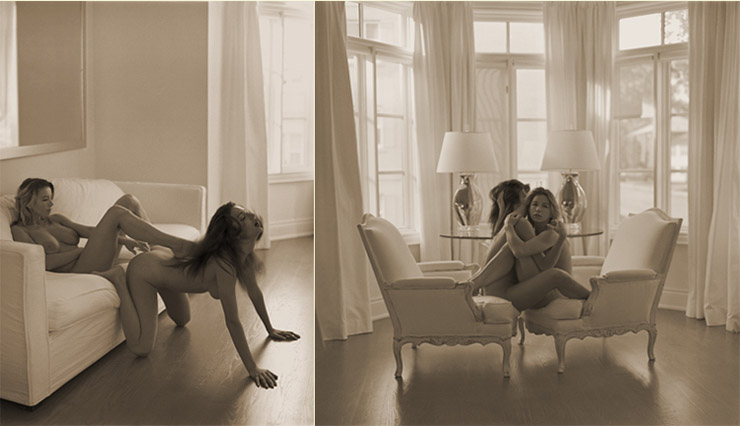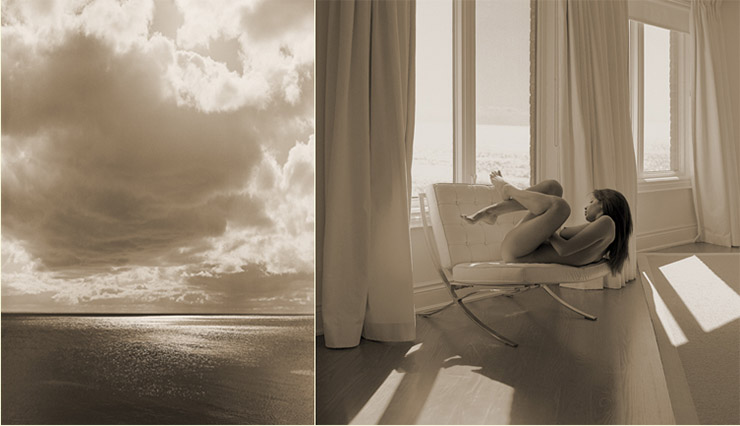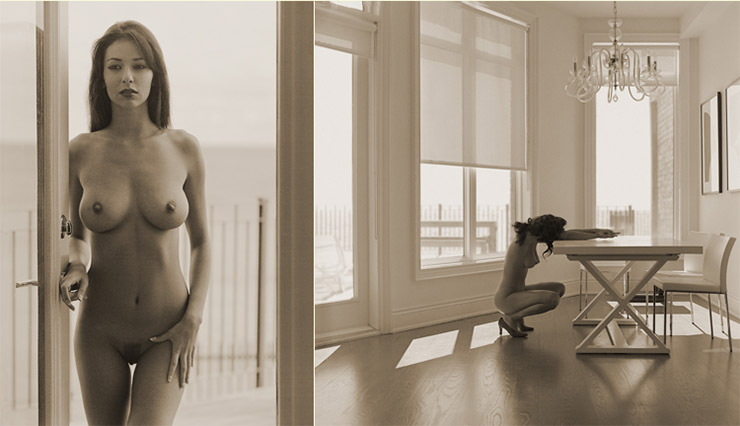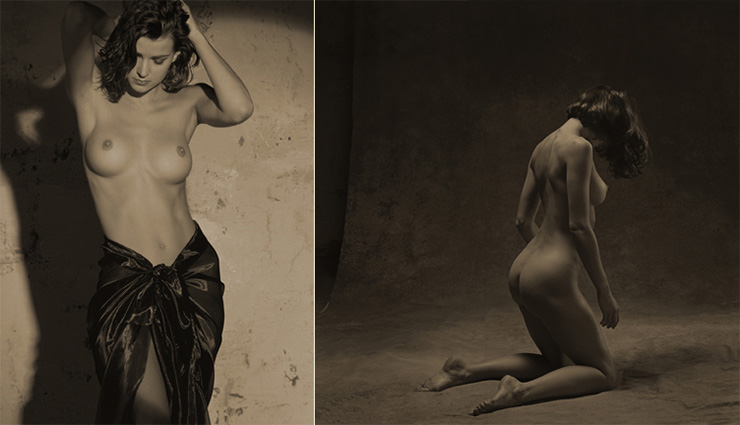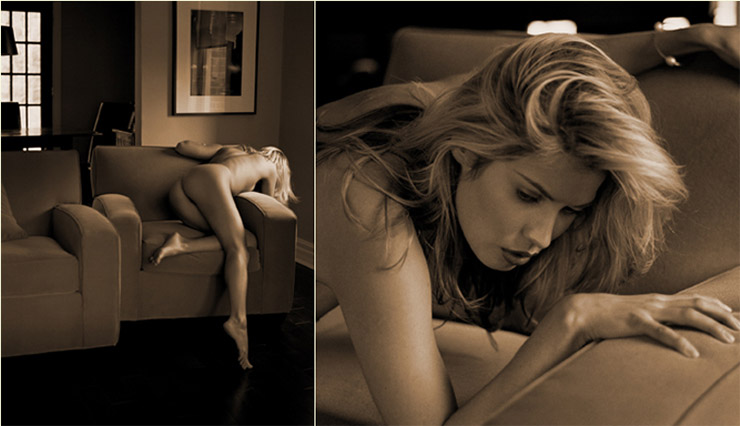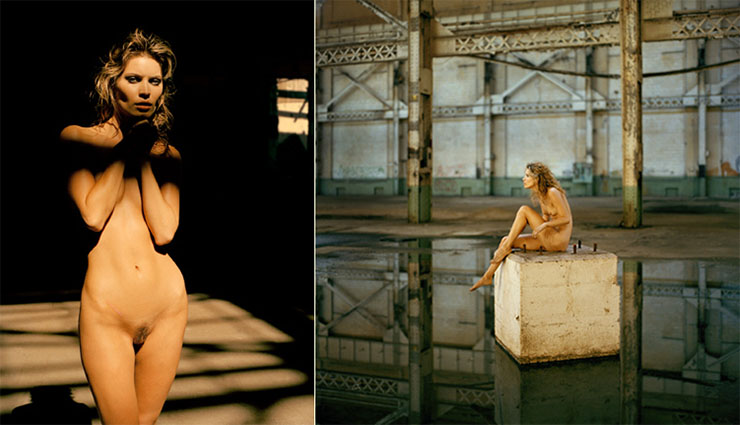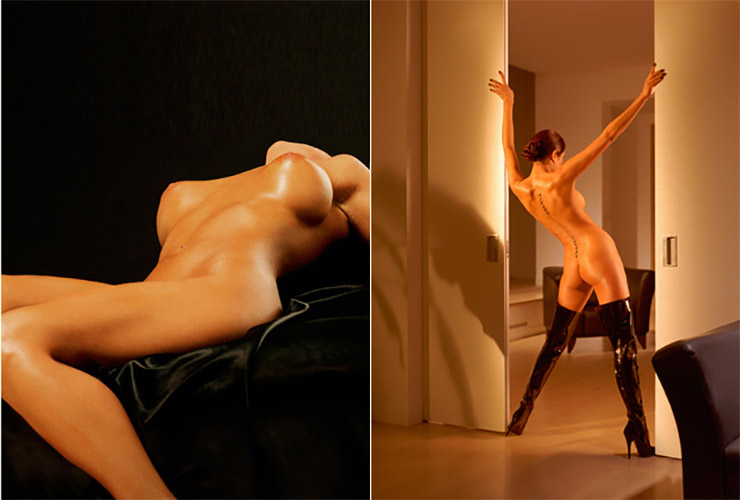 All images courtesy of John Emrys.