There is no doubt that Barcelona is a fertile ground for artists coming from around the globe. The city's unique spirit is inspiring, and with something happening on every corner, it's easy to get lost in creativity, whenever your visit or stay in this town might be.
One project in particular which should not be missed is 7 Ways 2 Love, an event taking place throughout 2017 and 2018 and employing a total of seven contemporary creatives to interpret the meaning of love.
With two already done with the task, the organizers and the public will now welcome Sepe, a young prodigy from Poland who will try his own luck at finding the answer to the question we all came to ask ourselves at some point in our lives.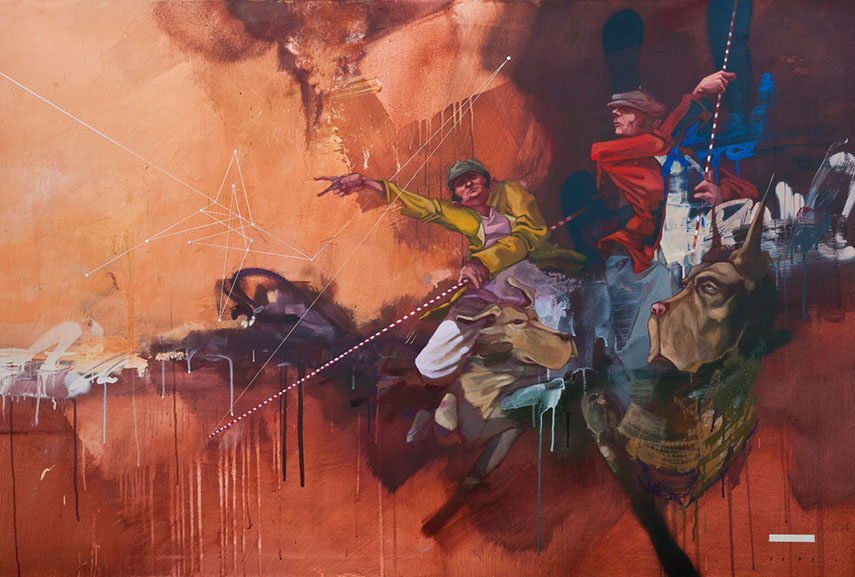 The Art of Sepe
Michał SEPE Wręga aka SEPE was born in 1982 in Warsaw. In 1996, he had appeared on the local street art scene and quickly managed to establish his style, which still allows him to experiment through painting.
While his works can be found on walls around the world, the art of Sepe is best known in his home country of Poland, where he is considered one of the pivotal figures, along with his collaborators Chazme, Lump and the Etam Cru.
A theme that could be seen as the dominant one in his oeuvre is the exploration of the human kind and the society, the paradox of ourselves, the great mystery we and those around us carry - which subsequently makes him an obvious choice for a curatorial concept aiming to visually represent the different faces of love.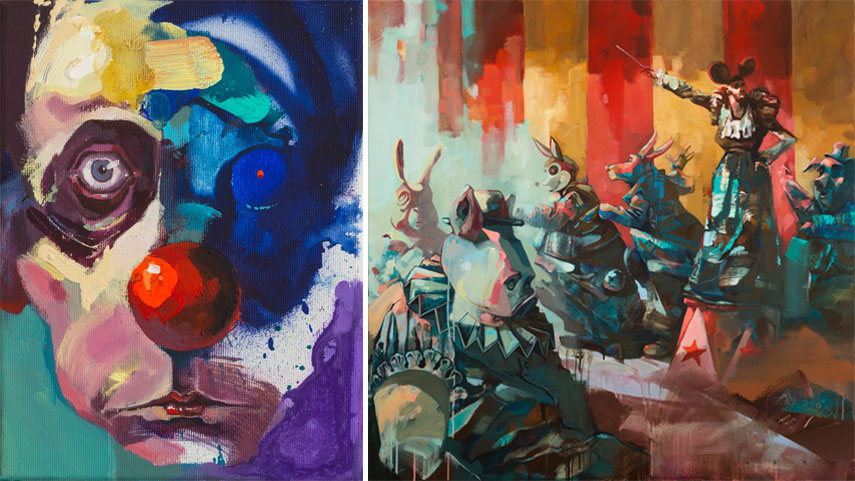 #7ways2love Chapter III
The 7 Ways 2 Love project is another collaboration between Bizzarre Magazine and Metric Market, and it previously welcomed Australian artist Anthony Lister, with his interactive artworks, and Dourone from Spain, who painted some mesmerizing portraits.
Sepe's contribution to the #7ways2love project will be unveiled on November 22nd, 2017, from 7 pm at Metric Market in Barcelona. The artwork will be on the walls of the venue until the end of January.
After Sepe, four more artists will also join the initiative, so stay tuned!
Featured images: SEPE - Another Brick In The Wall, 2016, detail; and we left all our cares behind, 2015, detail; an artwork by Sepe. All images courtesy Bizzarre.