What happened to privacy in our contemporary society? Do we have privacy at all? Are we willingly giving all our personal information to authorities and other people? Yes, we have a problem with maintaining privacy in this interdependent world we all live in, but it's not only about us, willingly sharing our personal details with the others; via the Internet, we are probably being monitored by a number of different state agencies, Google Street View might photograph us while we are walking down the street, etc. And what happens with our memory and our own persona in such context? Backslash Gallery is organizing Sergen Sehitoglu exhibition, a show by this amazing Turkish artist entitled Kill Memories, where the artist will present his latest works helping us to answer to the above-posed questions.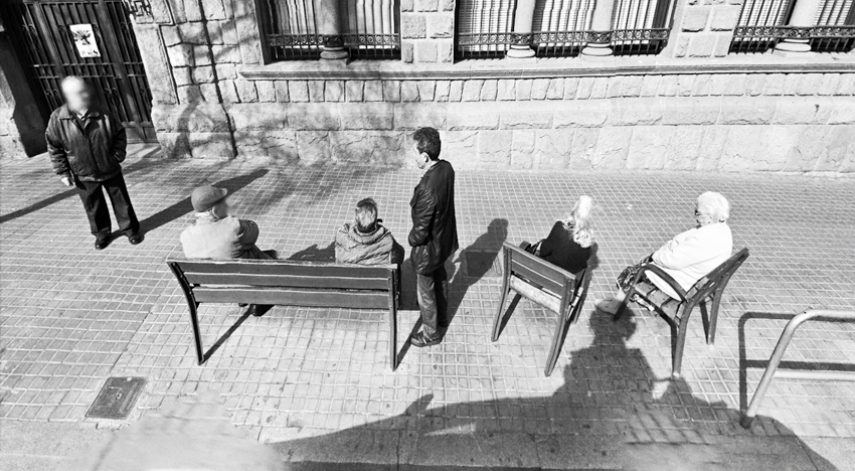 Examining Voyeurism – The Art of Sergen Sehitoglu
Born in 1980 in Istanbul, Sergen Sehitoglu (Sergen Şehitoğlu) studied at the Turkish photography university. His work has been exhibited throughout Europe and is the subject of several published monographs. The two series of photographs featured in the Kill Memories show raise the question of voyeurism in our ultra-connected world – voyeurism as practiced both by individuals and by the multinationals of the Internet era. The exhibition's title refers to the fixed and permanent nature of the images we post online. Whether we choose to put our lives on display via social media, or online companies do it without our agreement (Google Street View), the images remain unchanging and online forever (even if we delete them, they remain online). The first series presents a set of portraits of a young woman whose face Sergen Sehitoglu has captured on his computer screen. In an almost obsessional ritual, he logged on to the woman's soft porn site every day, a highly random process since no one knew what time she would be online. This is a form of voyeurism characterized by the fact that the woman chose to expose herself to others. Sergen Sehitoglu has designed a layout for the exhibition that transforms the gallery's walls into a computer screen. The viewer thus has the slightly strange experience of stepping into the shoes of both voyeur and artist.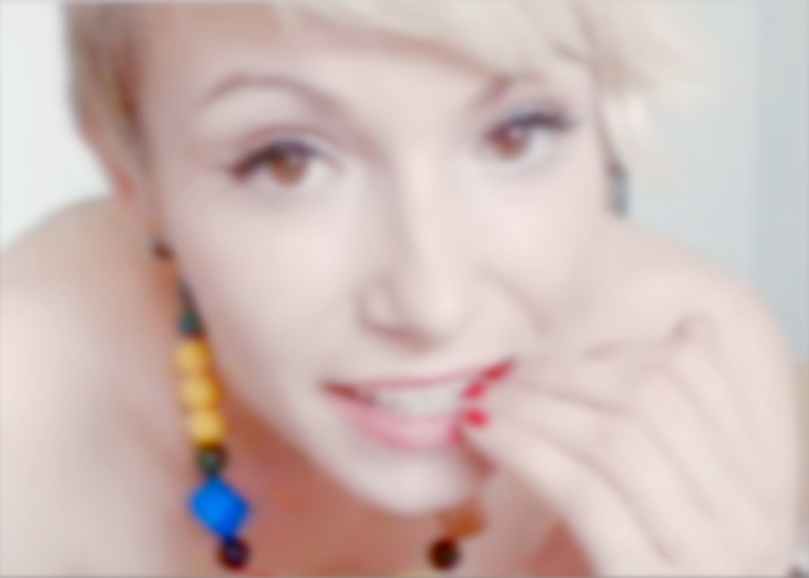 Kill Memories
The second series exposes the abuses of Google Street View. The Google Car travels through urban and rural environments worldwide taking endless photos to add to its database. Each image captures a moment in the life of one or more people. Is it legal? Is it ethical? Is this activity regulated in any way? The artist does not offer an opinion. He simply portrays. Each photograph on display reveals the shadow of the Google Car, a spy prying into our lives. They are screen captures, similar to ready-mades. Google produced the images. Google's totalitarian aspect is offset by the fact that we all use the application in our everyday lives. The series also features a number of videos. Among other images, we see a woman crying in her car, a moment in someone's private life on freely-available show for the whole world to see. These black and white photographs, framed and presented in resolutely classic fashion, are clearly differentiated from the all-powerful US corporation and its colored application, and they disrupt our perception of time and space. A final piece shows the border between China and North Korea on Mount Paektu; even the most impenetrable and isolated country in the world cannot hide from Google.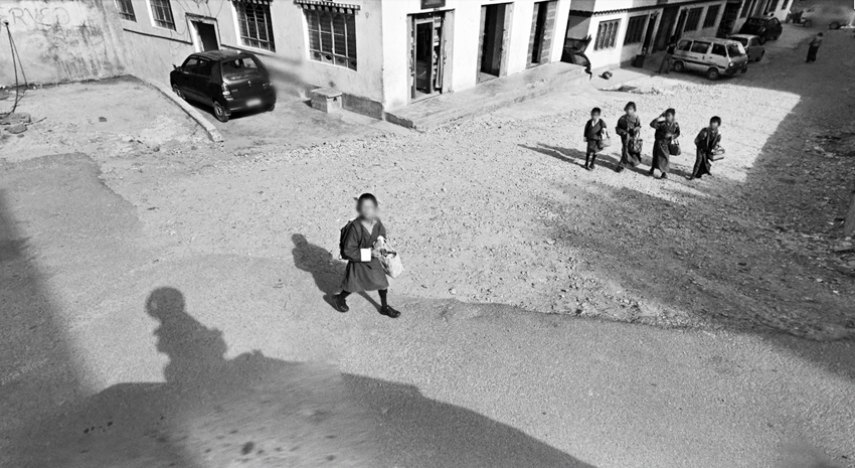 Sergen Sehitoglu Exhibition at Backslash Gallery
We had an opportunity to enjoy a number of truly great exhibitions at Backslash Gallery. Let us just mention Sépànd Danesh exhibition called Rooted in Ruins that was on view until February 2016, or the exhibition of France Bizot and Sépànd Danesh entitled Fragments from September 2015. When it comes to Sergen Sehitoglu exhibition at Backslash Gallery, this is the first solo exhibition in France of work by Turkish artist. The works in the Kill Memories exhibition are based exclusively on screen captures, thus offering an exploration of the changing face of contemporary photography as it liberates itself from the camera. The exhibition will be on view from April 9 until May 28, 2016 at Backslash Gallery in Paris, France. The opening is scheduled for Saturday, April 9, 2-9 pm.
Featured Images: Sergen Sehitoglu - Chicago #14, 2016, detail.GSV series, Archival pigment print on Fine Art paper, 33 x 50 cm / 13 x 19,6 in.; Sergen Sehitoglu -km 1402214, detail. Archival pigment print on Fine Art paper mounted on aluminium, 120 x 106 cm / 47 x 41 in.; Sergen Sehitoglu -Australia #19, 2016, GSV series, Archival pigment print on Fine Art paper, 33 x 50 cm / 13 x 19,6 in.. All Images courtesy of Backslash Gallery.