Berlin's Peres Projects is a known home to the works by many contemporary artists of today. Last summer, there was a marvelous group show dedicated to African art and currently, there is a display of Dorothy Iannone's early abstract paintings, until the end of the month. March will bring a new group show, titled Serialize, dedicated to artists whose art is mainly produced in series.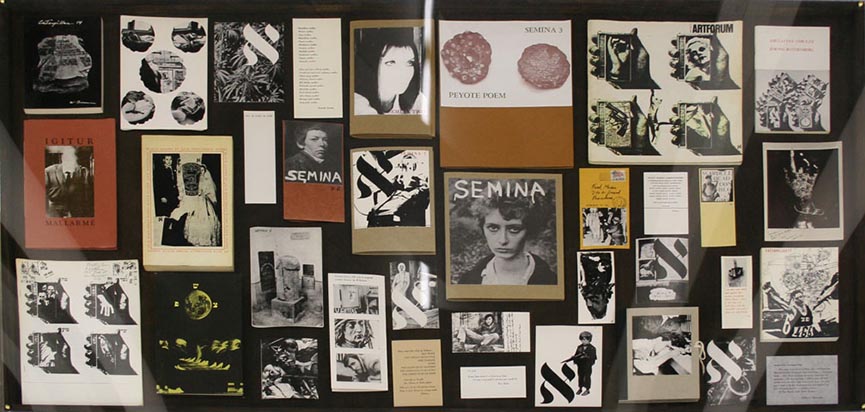 Serialize
Presenting works made in the US from the late 20th century till today are Wallace Berman, Will Boone, Mark Flood, Guillaume Gelot, Dean Sameshima and Andy Warhol, all with a unique view on a few topics in common: sexual identity, social taboos and the world of celebrities. The notion of serialization emphasizes their vision and helps them approach the core of their art from many different angles and through many tries. The show will include Warhol's celebrated polaroids, as well as collages, paintings and photographs.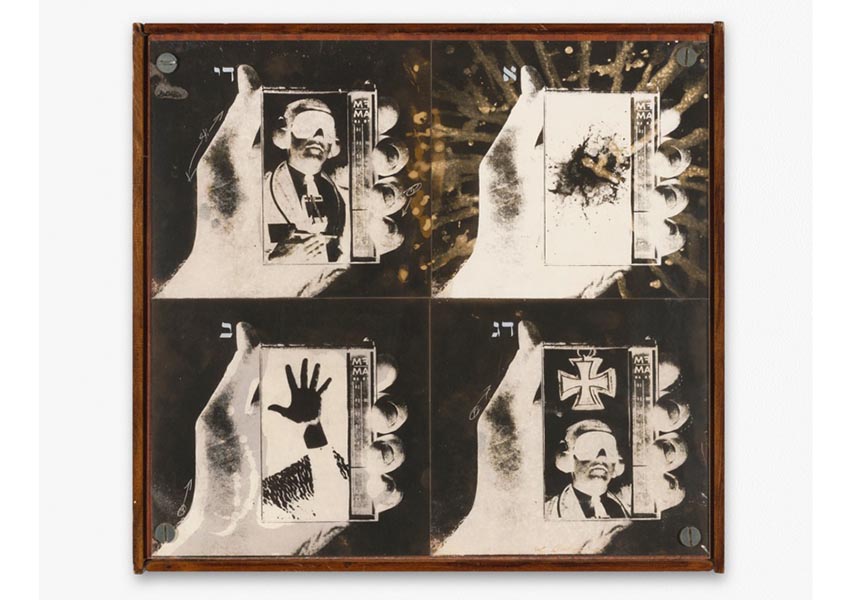 The Artists - Wallace Berman
While Warhol may be the most famous artist of the bunch, the others are definitely not to be neglected. Wallace Berman is considered to be the "father of assemblage art". Like Louise Nevelson, he created sculptures from wood scraps, but his most famous work is his magazine Semina, a mail art publication consisted of collages mixed with poetry by the members of the Beat Generation, but also Charles Bukowski and William S. Burroughs, photographs, texts and drawings, as well as the Verifax Collages, both present during the early 1960s.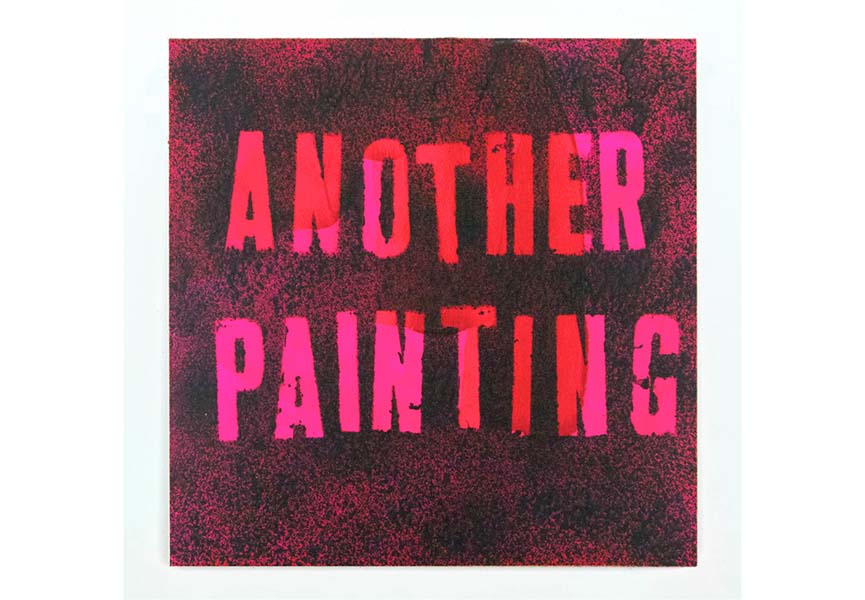 The Artists - Flood, Gelot and Sameshima
Mark Flood is a multimedia artists, whose main focus is on painting. Since 2000, he produced a series of "lace paintings" - patterned and colorful, they tackle the issues of sexuality, suicide, or deadpan self-description. The works of Guillaume Gelot are conceptual and controversial, mostly black and white, usually depicting patterns and very minimalistic versions of female body. Dean Sameshima is an artist dealing with the past, exploring the forgotten rituals of the gay community before the days of advanced technology and before the AIDS breakout, like bath houses, public cruising and sex clubs, presented in the Wonderland series (check out Pacifico Silano, another artist who documents the aspects of gay history).
Serialize will be on view from March 21st through April 18th, 2015 at Peres Projects in Berlin, Germany. The price range for the works starts at $6,000 up to $75,000.
For more exciting upcoming exhibitions of all sorts, sign up for My Widewalls!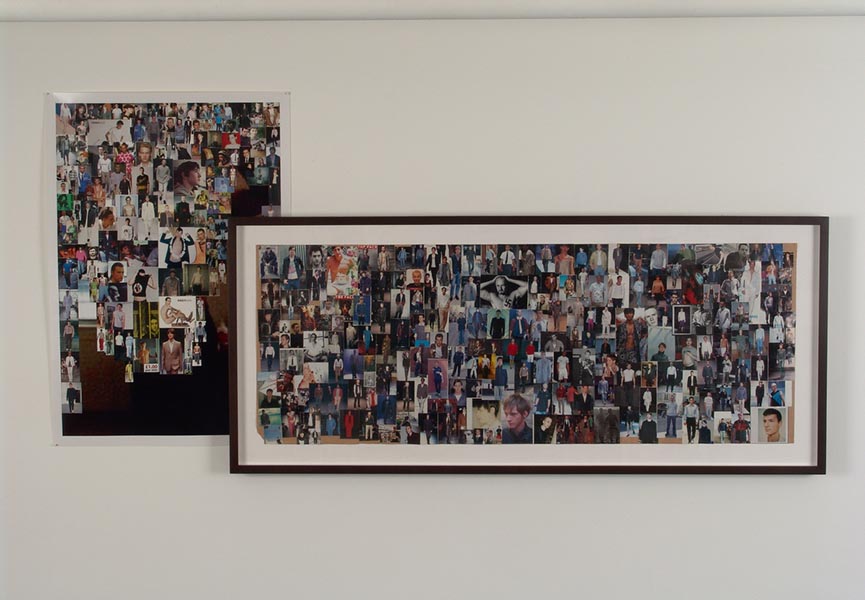 Slideshow images courtesy of Peres Projects.