It seems as though nearly every single new day brings another headline about sexual harassment stories emerging from the world of art. While some see these events as a misguided crusade, others are calling it a true revolution of the art world, a revamping turning point that will cause real changes down the road.
And as foundations for these changes are being laid down, museums and galleries are put into a hard spot that forces them to decide what should be done with the work of artists accused of improper behavior.
This entire situation of unearthing allegations against artists seems to have culminated during the recent incident with the master of American photorealist portraiture, Chuck Close, who has been accused of sexual harassment, and this led to immediate and dramatic consequences.
It is arguably the most sensitive current topic of the art world - what should we be doing with artworks made by individuals whose life stories have sinister and controversial chapters within their pages?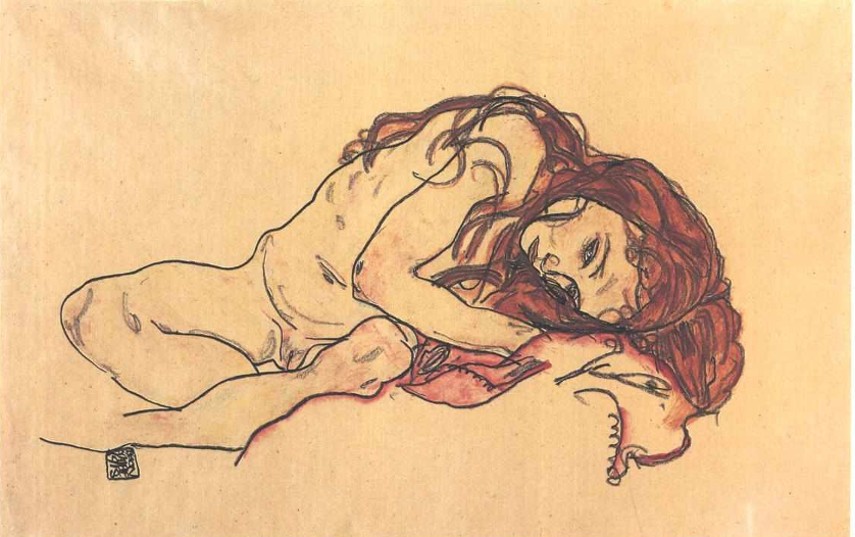 Accusing Chuck Close of Sexual Harassment
Best known for extremely large portraits of faces in close-ups, Chuck Close is one of the pivotal artists of American art. Even when he ended up partly paralyzed, he was able to continue creating astonishing art with a paintbrush strapped to his hand.
Furthermore, Close is a very important figure in terms of abstraction, evolved pointillism and photorealistic art. Yet, it appears that no one currently even cares about what Chuck Close was able to accomplish over the course of his career - instead, all the public attention is exclusively devoted to recent sexual harassment charges.
A few weeks back, according to articles published by HuffPost[1] and The New York Times[2], several young women have accused Close of being rudely sexual with them. Accusations ranged from lesser charges like inviting models to the studio under false pretenses and crude commenting, to more serious allegations of bodily "inspections" and sexual demands.
Since then, Close made what many see as a forced apology at best, stating the following:
Last time I looked, discomfort was not a major offense ... I never reduced anyone to tears, no one ever ran out of the place. If I embarrassed anyone or made them feel uncomfortable, I am truly sorry, I didn't mean to. I acknowledge having a dirty mouth, but we're all adults.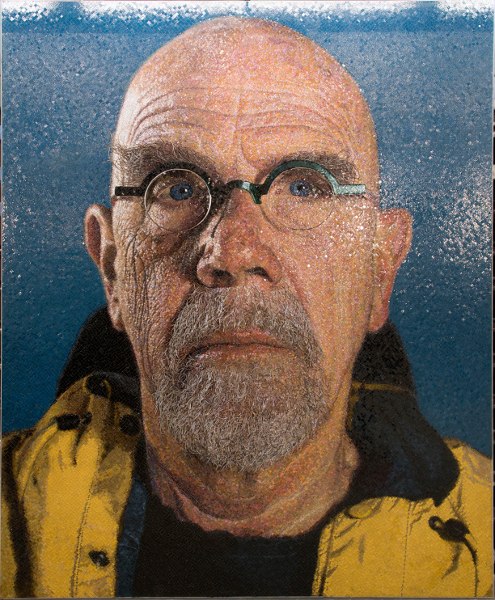 Starting to Feel the Weight of the Allegations
A few weeks after the allegations hit their apparent peak, the art world is starting to see some real consequences of sexual harassment claims against Chuck Close.
The Seattle University removed his self-portrait, a piece valued at about $35,000, from its Lemieux Library; the Pennsylvania Academy of the Fine Arts in Philadelphia is adding a nearby gallery examining power imbalances between genders in order to "balance-out" and justify the exhibition of Chuck's works they decided to leave on view; the artist Emma Sulkowicz staged protest performances at the Metropolitan Museum of Art and the Museum of Modern Art, all aimed against Close.
Most recently, the National Gallery of Art indefinitely postponed a solo exhibition by Close that was supposed to open in May. In the meantime, other museums holding his work, like the MET in New York, the National Portrait Gallery in Washington and the Broad Museum in Los Angeles, are all debating how and whether to continue displaying the work signed by Chuck Close.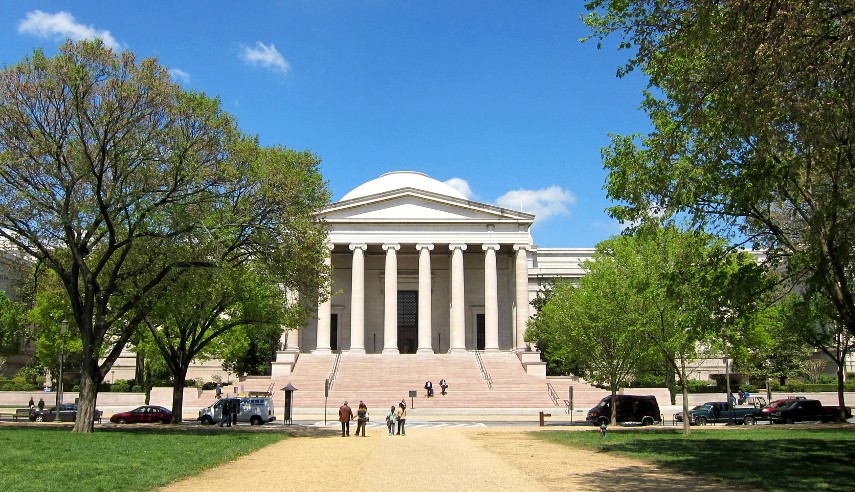 A Very Dark Aspect of Art History
No matter how much you try to sugarcoat it, there really are only two potential truths in this entire Chuck Close mess - either the painter is guilty of sexual harassment or he's innocent. If it turns out the accusations are legitimate, the artist is to be punished to the full extent of the law, but even in that case, the question seems to be: what we should do with all of his artworks held by prestigious institutions across the world?
In order to put the gravity of this question into a true perspective, we need to dive into one of the darkest realms of art history which is, unfortunately, riddled with important figures of ill repute. The Baroque painter Caravaggio was accused of murder, as was the 19th-century photographer Eadweard Muybridge. Egon Schiele spent 24 days in jail on charges of statutory rape involving a 13-year-old girl, Paul Gauguin's greatest works are a result of a voyeuristic gaze on Tahitian young women, the recent Balthus controversy speaks volumes about the painter's tendencies, and the famous Pablo Picasso, a known offender, liked to describe women as "machines for suffering".
Unfortunately, art history is full of individuals who were morally corrupt. Nonetheless, what they did in life is probably far from a primary concern when it comes to deciding whether their artworks should be displayed - all of the artists listed above proved themselves crucial figures despite their questionable characters.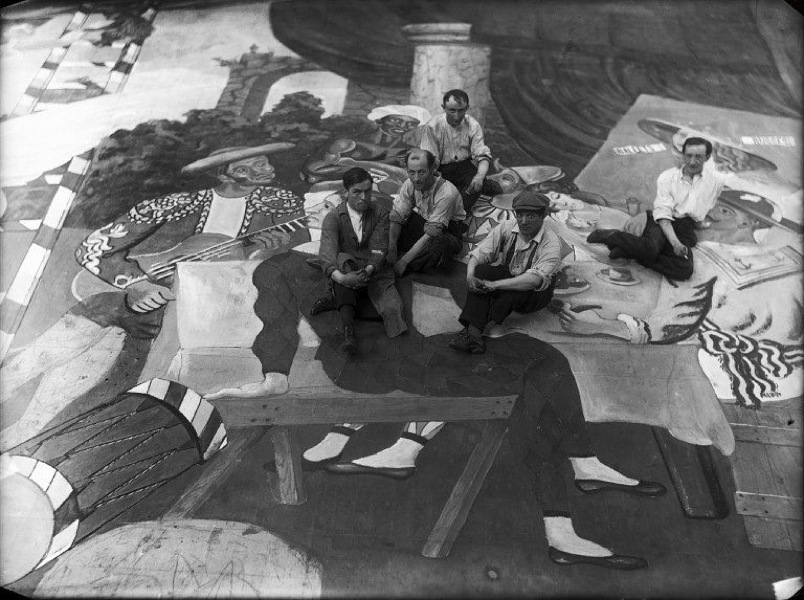 Distancing the Art From the Artist
If we start branding the works of Chuck Close due to what he may have done, do we then need to revisit and recontextualize the work of other artists accused of questionable conduct? Furthermore, do such scenarios lessen the worth of their works to art?
After all, many will agree that you can't talk about modern portraiture in America without mentioning Chuck Close, so do his crimes warrant a banishment from exhibitions and museums despite the fact he redefined portraiture?
Ultimately, we do not judge artists on what kind of persons they are - by all accounts, the quality of the art should be kept separate from the conduct of the artist. In Close's case, his work remains as technically realistic and emotionally expressive regardless of the outcome of these recent sexual charges.
In terms of biographies, however, it's important that all facts remain transparent and, if the sexual harassment charges are proven to be valid, Close's life story should definitely not conceal this fact - if he really is guilty being the key phrase here. But censoring works of art, even if they were made by a bad man, should always be out of the question.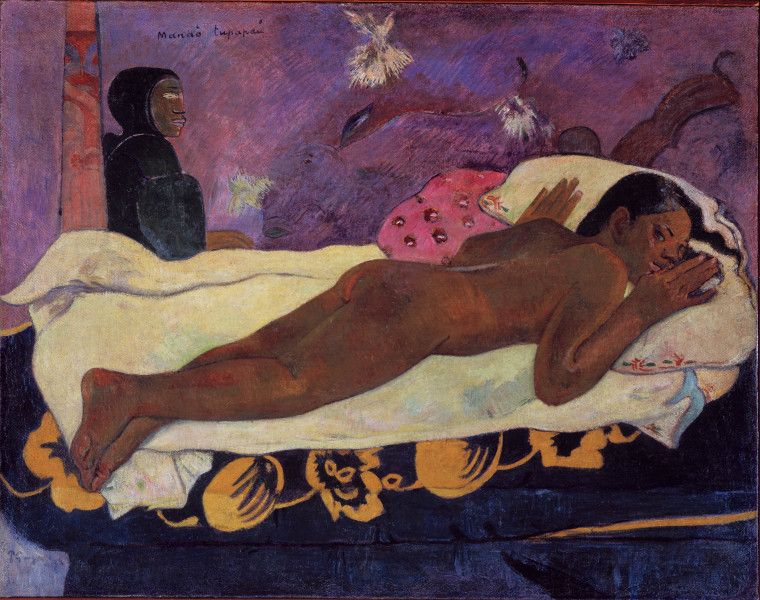 Innocent Until Proven Guilty?
With all of that being said, we can now get to the other side of the coin - what if Chuck Close is actually innocent and the accusations against him are all fabricated and overblown stories?
Last time we checked, one of the most fundamental birthrights human beings have is that they are innocent until proven guilty. In a situation that can't help but allude to Thomas Vinterberg's Jagten, a film that's probably the most chilling realistic story that can happen to a man in this day and age, Chuck Close's career has already been utterly destroyed regardless of whether he is guilty or not. Even if this entire thing concludes with a ruling of innocence, this artist will forever remain that guy who was accused of sexual harassment instead of the public focus shifting back to his artistic achievements.
Situations in which museums cancel shows send a clear message that the art world has already stamped Close guilty and, in a way, these events go against the main pillar of democracy - everyone must have the benefit of the doubt.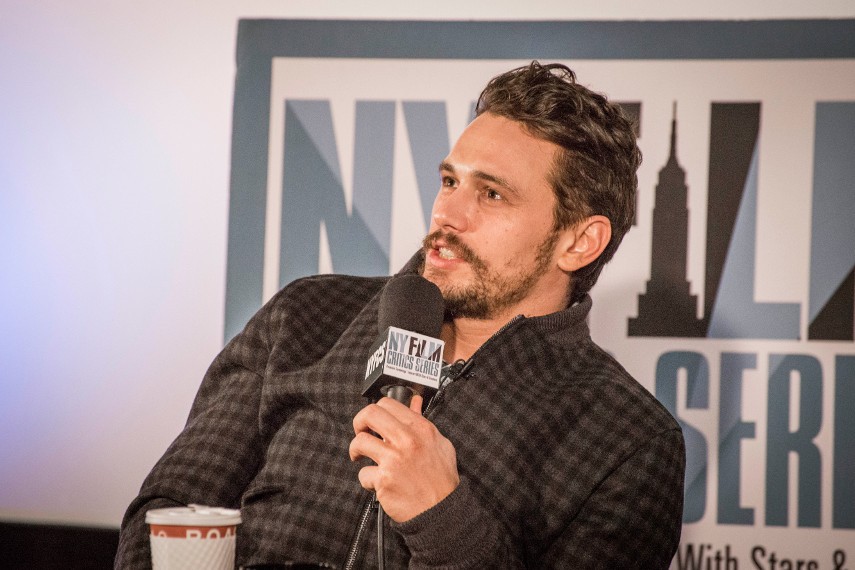 James Franco's Whitewashed Mural
Yet another recent sexual harassment allegation emerged in the last few weeks, this one pressed against James Franco - five of his former film students accused the actor of pressuring them to appear naked on camera, as well as forcing them to remove plastic guards intended for simulated sex scenes.
In the wake of allegations, the actor's alma mater, Palo Alto High School, has whitewashed a mural he created at its student center[3]. Although not really too similar to the case surrounding Chuck Close, this event is another example of how actions are taken before the man in question is even remotely proven guilty - despite not having any proof and no ruling being made, the Palo Alto High School decided it appropriate to punish Franco ahead of time. And by doing so, it sent a clear message that will stick to Franco's reputation for a long time even if no proof of the alleged sexual harassment surfaces.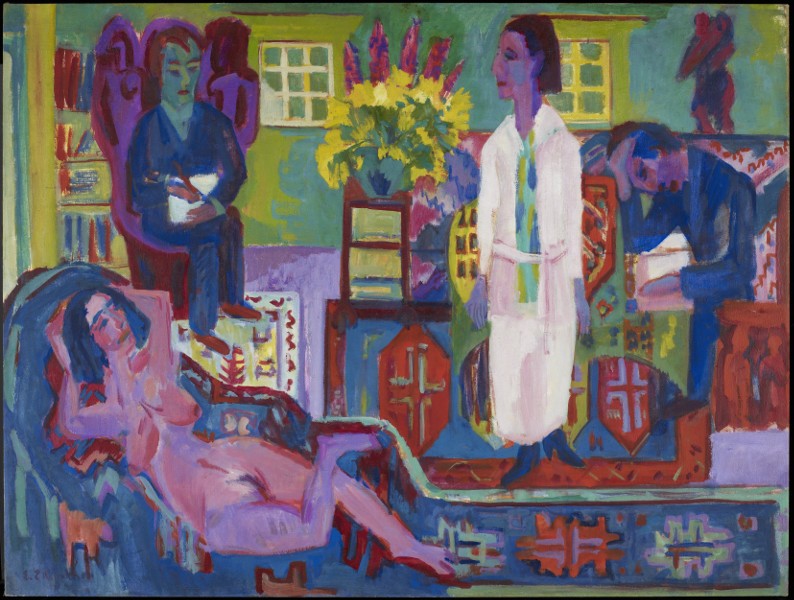 Guilty or Innocent, Censorship Is Not The Right Solution
Of course, artists should not be completely and magically separate from the work they produce. But if we stop showing works by artists because we don't agree with them morally, our museums would suddenly start to have fairly bare walls.
What's next - removing something from museums because we don't like it or because something offends us on a personal level? Should the work of, let's say, Kara Walker be banned from museums because some people think it's too distasteful? What about art somehow connected to Nazi Germany - surely, such an exhibition would upset more people than some comments Close may have made whilst painting?
This is not how museums are supposed to work, it's not their purpose to filter art history.
What museums should do in this case, and this is only if Chuck Close is proven to be guilty of sexually harassing his models, is to make sure they educate the public about the history behind the works - but censorship and show cancellations do not make a lot of sense and do absolutely no one any good in the long run.
Personally, the writer of these lines has no real affinity towards Mr. Chuck Close nor his work, other than finding it visually appealing. What he does care about, however, is the validity of art history and we, as art historians and pundits, have no right to erase and conceal artworks based on our beliefs and opinions - especially if we are doing so based on unproven rumors.
References:
Frank, P., December 19, 2017 , Chuck Close Is A Giant Of The Art World. He's Allegedly Also A 'F**king Pervert.', The Huffington Post [Feb 5, 2018]
Pogrebin, R., December 20, 2017, Chuck Close Apologizes After Accusations of Sexual Harassment, The New York Times [Feb 5, 2018]
Green, J., Sulek, J. S., February 1, 2018, James Franco's mural scrubbed from Palo Alto High, The Mercury News [Feb 5, 2018]
Featured image: Putting Chuck Close's Subway Portraits together, via wikimedia.org. All images via Wikimedia Commons.