When it comes to sexy photos, we are used to seeing the kind of imagery seeking to fulfill a certain sexual desire. Luckily for us, in art there are certain practitioners who do not want to leave almost nothing to imagination; au contraire, they wish to reveal their deepest feelings through the movement and the expressions of the human body, and its nakedness is just a part of this exciting and curious quest. Such is the case with German photographer Petula Girndt, whose black and white, deeply contrasted work can be described as the more melancholic version of the lively sexy photos produced by another lady photographer from Germany, Ellen von Unwerth. Through her majestic series of female portraits, Petula Girndt promotes Romanticism, and her latest project, in form of a book, will also introduce her to the male side of sensuality.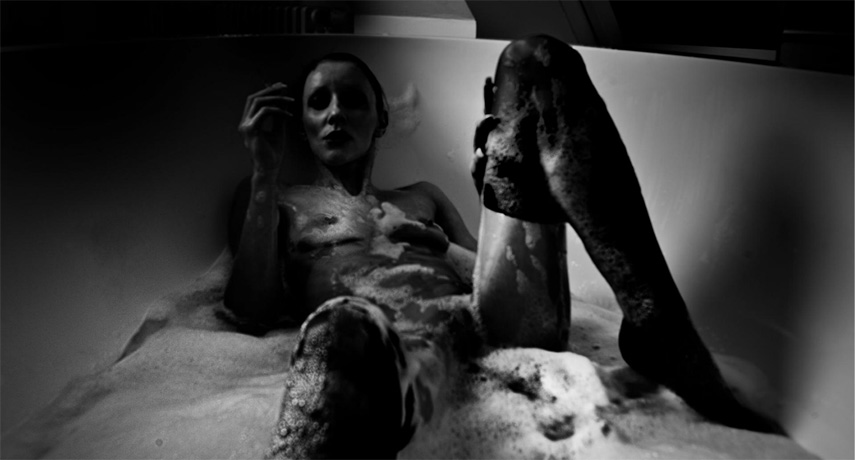 Portrait(s) of a Beautiful Woman
In her artistic work, Petula Girndt looks to show expression, the intensity of gentle gestures and moments full of softness, energy and sensuality. Using the symbolic, non-verbal language and the attitude of the human body, the photographer unveils the true beauty in every human, the real personality behind every face, every person. Reminiscent of some other time and place, the sexy photos of Petula Girndt actually represent the explorations of the self; the artist projects her own emotions through the posing and the behavior of her models, thus creating a series of evocative, alluring, lush portraits that are, in fact, indirect self-portraits. And so, although they're perceived as sexy photos of the semi-nude female body, the images of Petula Girndt represent a visual biography.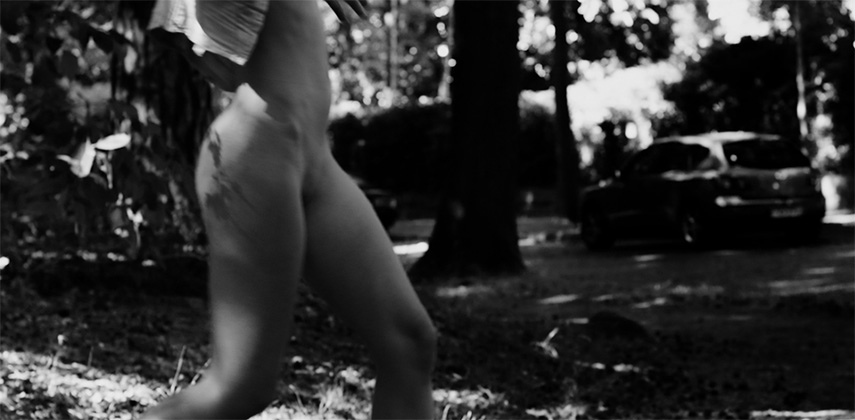 To Explore the Physicality of the Feeling
For Petula Girndt, what we wear could be perceived as our second skin, which is why very often, her black and white photographs include fashion items, clothing, accessories. In a way, she manages to channel the "inner goddess" in all of us from a highly feminine perspective, while trying to find a less aggressive way to depict seduction. Petula Girndt's images do not illustrate her fantasies, just the things she feels, and her work breaks away from any kind of branding, be it positive or negative, as she invites us to simply blend together and run away on the wings of passion. Her intentions are poetic, reflective, ultimately personal yet open to personal interpretation of their viewers.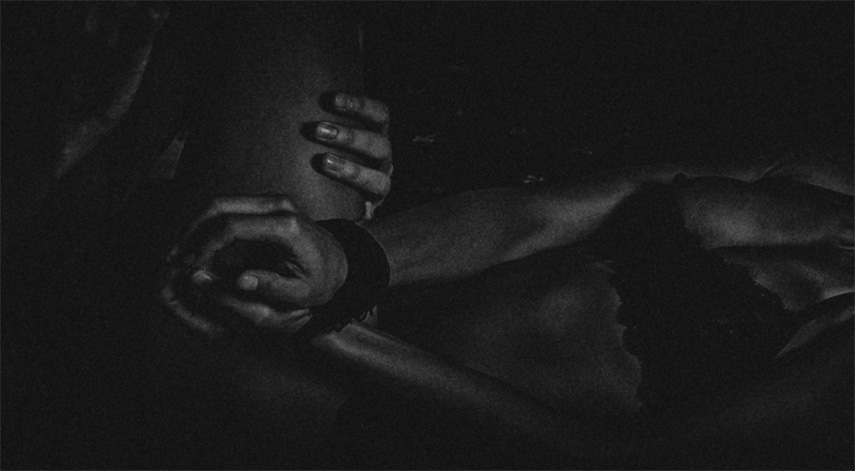 Sexy Photos of Petula Girndt
Petula Girndt is a German photographer based in Berlin who describes herself as someone "with abandon for feelings of passion, human stirring and desire." For the last few years, her work has been featured in group exhibitions around the globe, from Germany to London and Taipei and featured in a couple of international publications. All of her photographic artworks are unique, both aesthetically and edition-wise, as they float between being gracious fashion shots and fine examples of subtle erotica that celebrates femininity and feminism alike. Petula Girndt's newest journey will result in a photo book about men, or rather catching a moment in man's world which will hopefully reveal a side to them we certainly did not expect.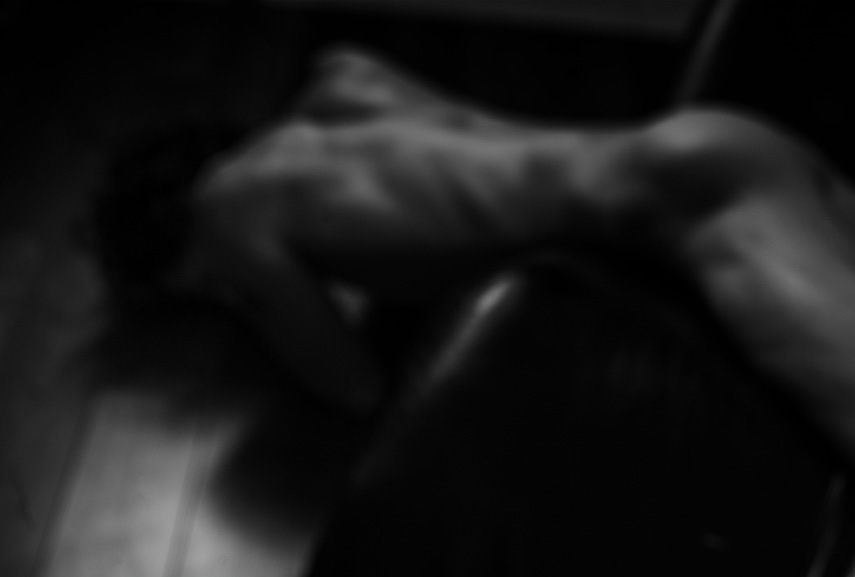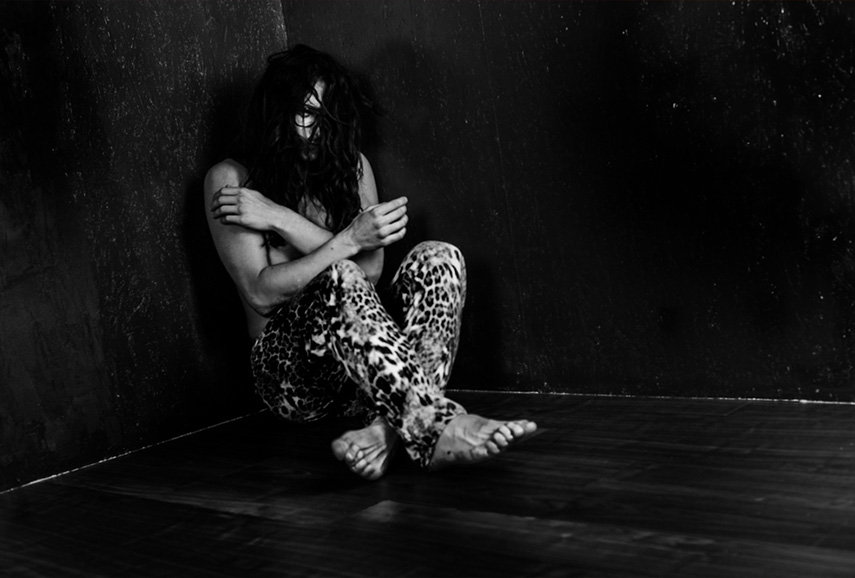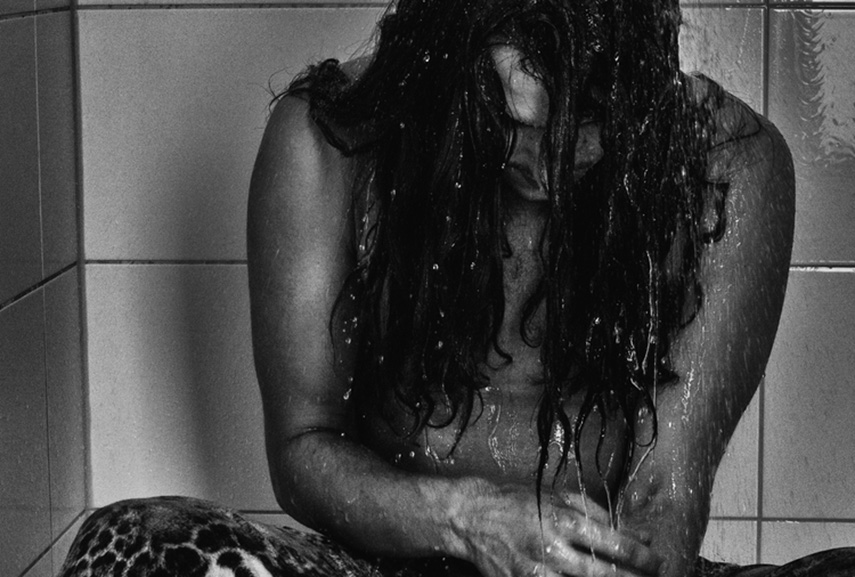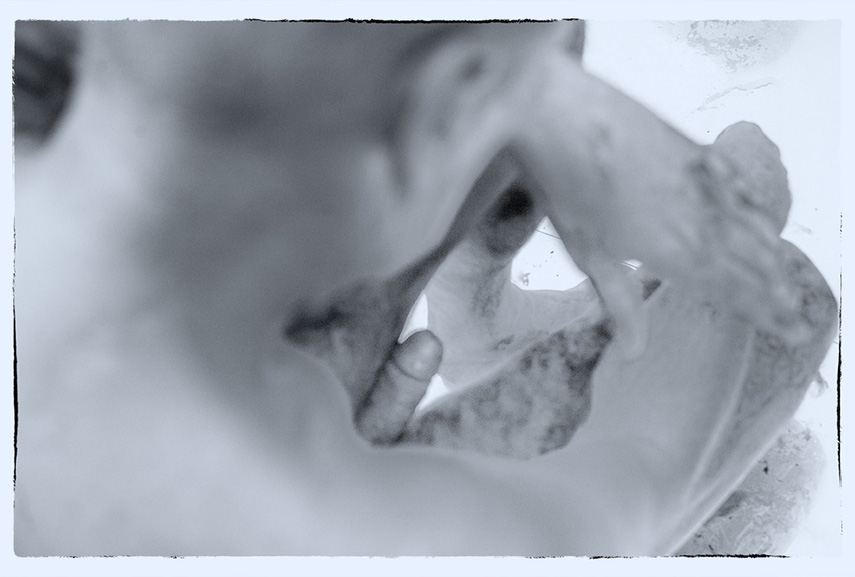 All images used for illustrative purposes only.