Joint exhibition of photographs by Sheila Metzner and Roland Hagenberg will be presented at the Körperlandschaft exhibition at Ponyhof Artclub gallery in Munich. The two photographers have met in 2003. while working on a land art photo-shoot for the BMW Magazine in the United States South-West deserts. Their love of fine art photography and nature brought them together and their friendship has lasted for over a decade. In the Körperlandschaft exhibition the natural beauties of canyons and deserts are replaced by the captivating beauty of the human body.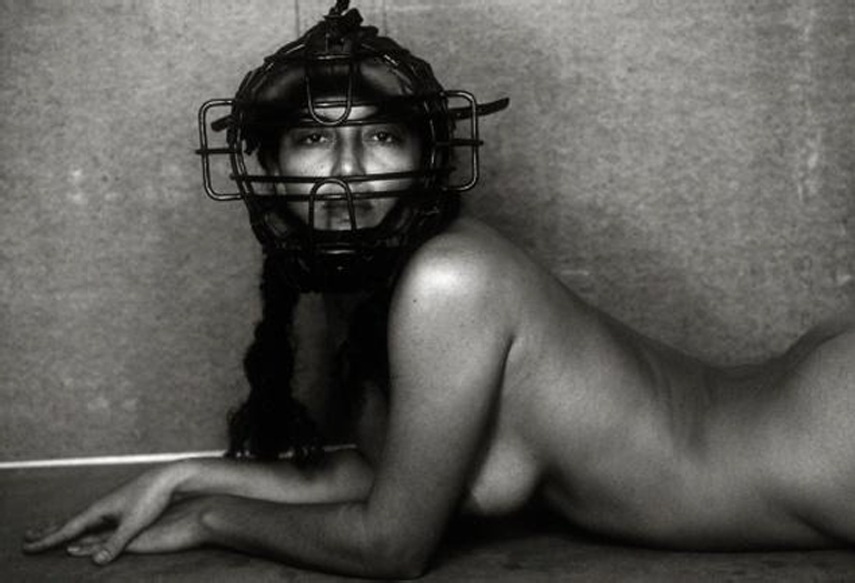 Mesmerizing Nudes by Sheila Metzner
Sheila Metzner is a contemporary photographer who has spent her entire career looking for the illusions in real life and has always interwoven sensuality of realism with fiction and fantasy. She is a versatile artist and her works include fine art, fashion, still life and landscape photography. At the Körperlandschaft exhibition she will be presenting her latest series of nudes. Her artworks are simultaneously innocents and sexual while the pictorial approach adds a touch of romanticism and sensuality to her photographs. Regardless of whether they were taken outdoors in natural light or in studio-controlled environment her images are rich in contrast and soft in texture that makes even the black and white photographs appear like they are saturated with color. The mother of five Sheila Metzner confesses that her now adult children are her favorite models as they are always available and up for a photo shoot. Images of her children will be presented at the Körperlandschaft exhibition including nude photographs of her daughter Bega. Fine lines of the human body take center stage in Sheila Metzner artworks and the mystery wrapped around them begs for her work to be not simply viewed but carefully studied.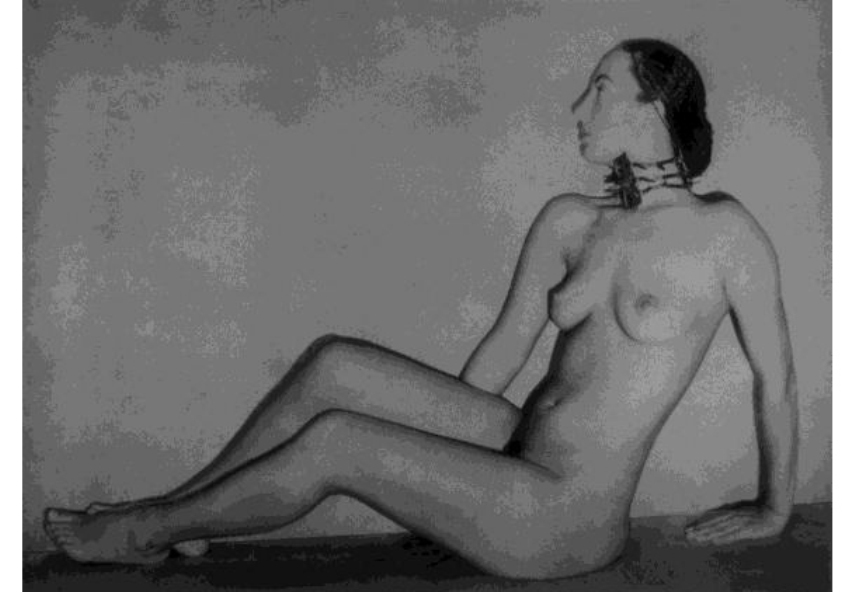 Exotic Imaginary of Roland Hagenberg
Körperlandschaft exhibition takes a turn for the east with the exotic works of Tokyo based artist Roland Hagenberg. The Austrian artist known for his portraits of Jean-Michel Basquiat and friends is a passionate traveler and an admirer of cultural differences around the world. His love of exotic destinations is visible in the artworks he prepared for the Körperlandschaft exhibition. Photographs of Japanese Geisha and Indonesian Muslims wearing robes are a strong portrayal of the artist need to capture and understand cultural diversity of the changing world. Roland Hagenberg's background in fashion photography shows in his recent work as he delicately depicts the fashion style of his subject. And while the naked body is dominant in Sheila Metzner's work Roland Hagenberg imagary is as much about the clothes as it is about the body.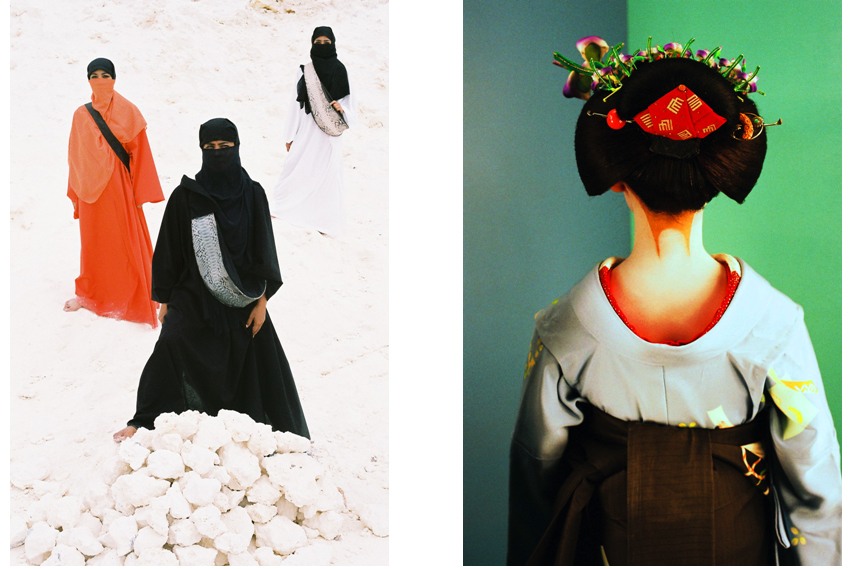 Körperlandschaft Exhibition at Ponyhof Artclub
Artworks of Sheila Metzner and Roland Hagenberg will be presented in Körperlandschaft exhibition from July 16th at Ponyhof Artclub in Munich. Roland Hagenberg will be answering the questions of the visitors at the public reception that is scheduled for the opening day. The human body with all of its allure, sexiness and sensuality will be ingeniously covered and uncovered for Körperlandschaft exhibition's visitors. The show will be on display at Ponyhof Artclub in Munich till July 28th, 2015.
Beautiful photography can take you around the globe every day if you sign up for My Widewalls.
Featured images: Sheila Metzner - Nude on Rock, 2015 and Roland Hagenberg - Pacific View, 2015.
All images courtesy of Ponyhof Artclub gallery