Urban art legend Shepard Fairey is heading to Detroit for his latest solo show, which will be presented by Library Street Collective. The giant of the streets will be presenting the latest in his continuous series of Printed Matters exhibitions, which focus on the print side of artwork by Shepard Fairey, with serigraphs on paper, editions on wood, editions on metal and fine art collage all to be found in the solo show. To coincide with the show in Detroit, the artist will also be producing work to go on view in Public Matter, the outdoor show space located behind the Library Street Collective, which features a rotating display of paintings by celebrated names of the contemporary scene. Previous exhibitions present by Library Street Collective include the self-titled show by REVOK and Lemonade by POSE.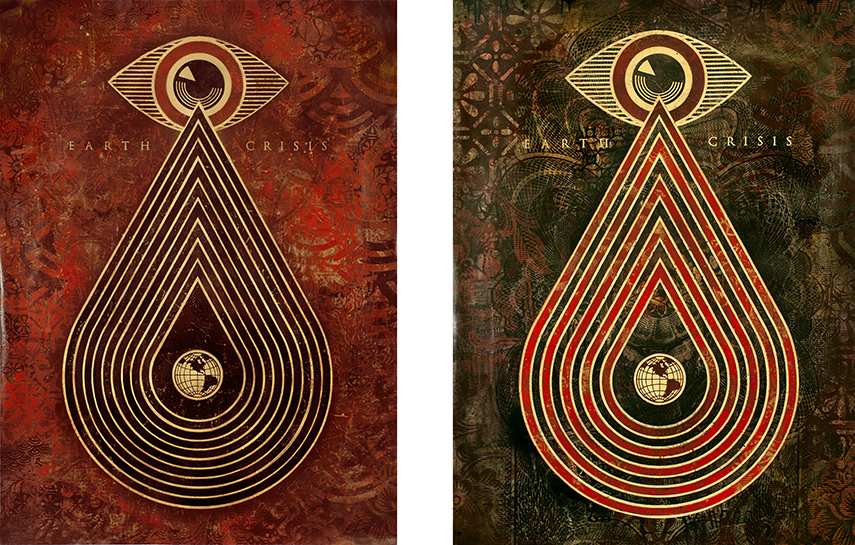 Printed Matters Solo Exhibition
The Printed Matters solo exhibition by Shepard Fairey in Detroit, with Library Street Collective, focuses on the influence of the art of printing within his work. Having celebrated the 25th anniversary of OBEY in 2014, Fairey had recognised the fact that people were demanding other versions of his work and started to produce screen print versions of his fine-art pieces, keeping them accessible and affordable. In doing so, he also drew upon his own influences, such as album covers, skateboard graphics, punk flyers and t-shirt designs, along with techniques he picked up from college days, to experiment and embellish his artworks. The distinctive graphic style, which is evident in the Printed Matters solo exhibition, lends itself perfectly to his printing methods, resulting in iconic imagery that is instantly recognisable. Read more about the OBEY anniversary in Poster Power and OBEY's 25th Anniversary.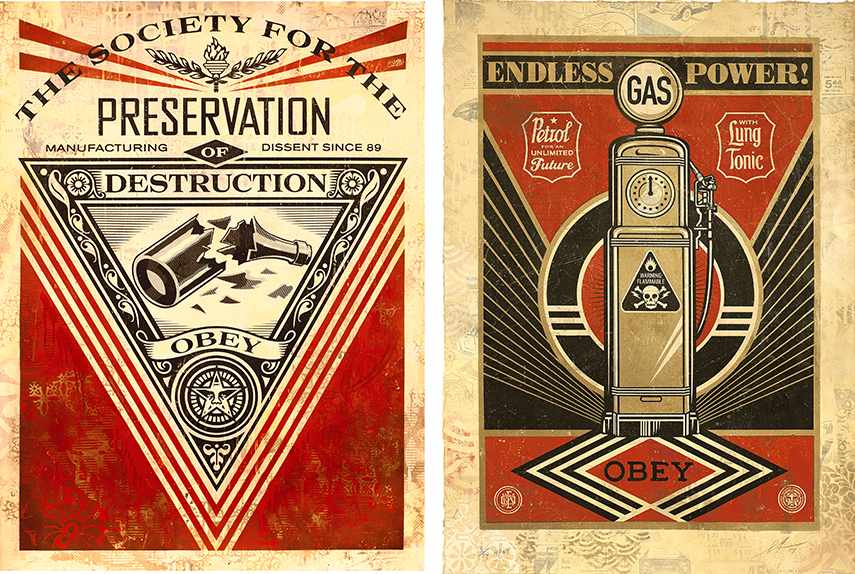 Public Matter at Library Street Collective
While in Detroit for his solo show, Shepard Fairey will also participate in Public Matter at Library Street Collective. He will become the second artist to exhibit in the outdoor space platform, located behind the LSC in an area known as the Belt. Equally known for his outdoor artworks and studio work, the urban art legend will be producing five large scale paintings to exhibit at Public Matter while the Printed Matters exhibition is running. But, there is still more to come, as Fairey will also paint a permanent mural in the Belt, the redeveloped alley that connects Grand River and Gratiot Avenue by LSC. Finally, he will also create his largest ever mural at a, so far, undisclosed location in downtown Detroit, so keep your eyes peeled if you are in the area, you could come into contact with a little bit of history in the making. Read about Freeway Editions, who produce limited prints with artists including Fairey, Vhils, Rero, L'Atlas and Tilt.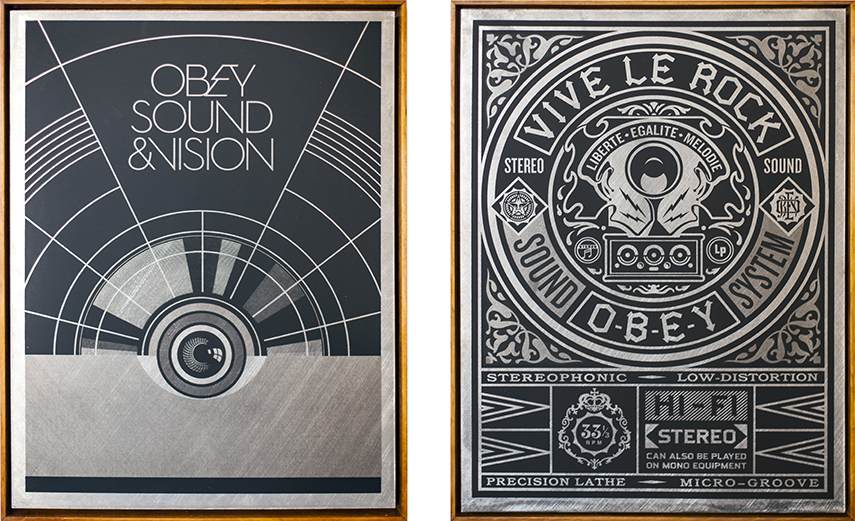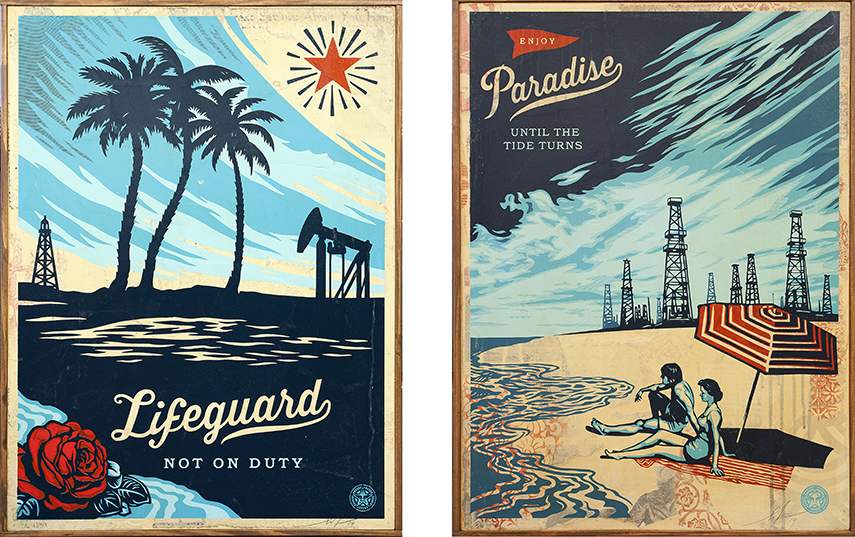 Shepard Fairey at Library Street Collective
Printed Matters at Library Street Collective in Detroit, demonstrates the love that Shepard Fairey has for the actual processes of creating. The artist himself feels he is a product of the era of mass culture and mass production, describing the mix of his graphic imagery and screen print production as ''A harmony of beauty, power, and utility was my goal.'' We may be in the age of digital printing, but the tactile qualities of the screen printed works remind us just why it is important to have creative people who are prepared to offer us a little more with their unique visions and personal touch.
Printed Matters and Public Matter opens at Library Street Collective, Detroit, on 22nd May, 2015 and runs through until 15th August, 2015. Opening reception is on Friday 22nd May, 2015 from 6pm-10pm.
For all the latest news on urban art legends, sign up to My Widewalls today!
All images courtesy of Library Street Collective.