On December 13th Shepard Fairey opened his Sid Vicious tribute exhibition at Subliminal Project. The American street artists collaborated with famous British photographer Dennis Morris to present a variety of Sid Vicious photographs by Dennis Morris and artworks by Shepard Fairey. The exhibition not only showcased work by Shepard Fairey but also hosted a special Sid Vicious homage concert with the punk rock legends Sex Pistols guitarist Steve Jones, Billy Idol, Leigh Gorman, Clem Burke. We told you about the opening and now we can follow up with some pictures from Shepard Fairey's mega urban art event in LA, enjoy.
Shepard Fairey's SID: Superman is Dead exhibition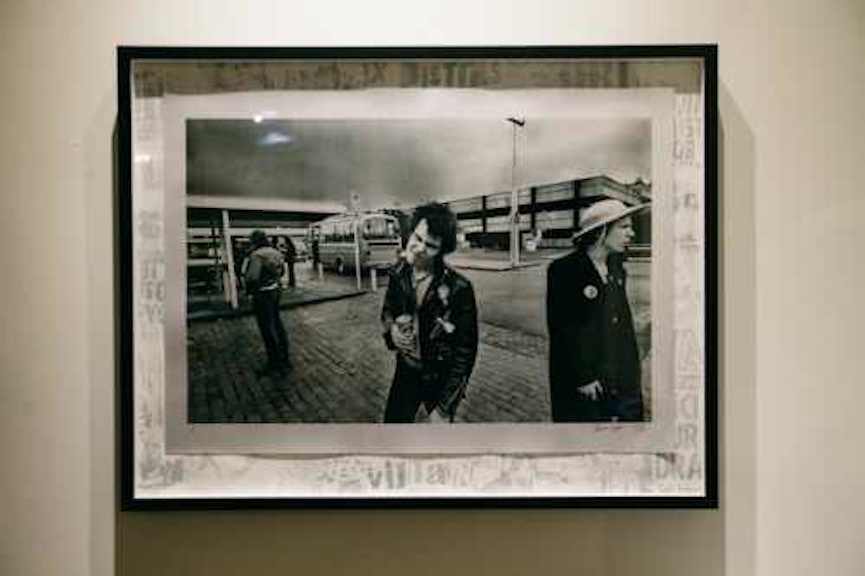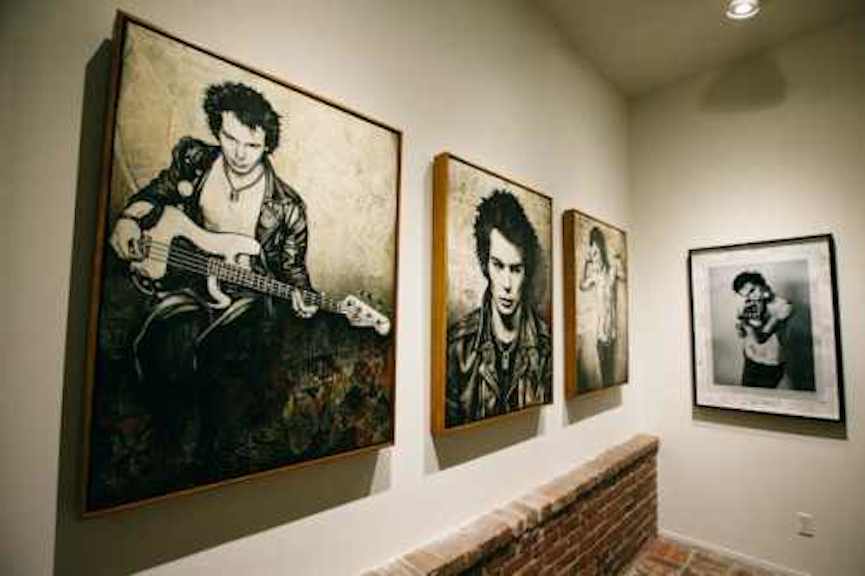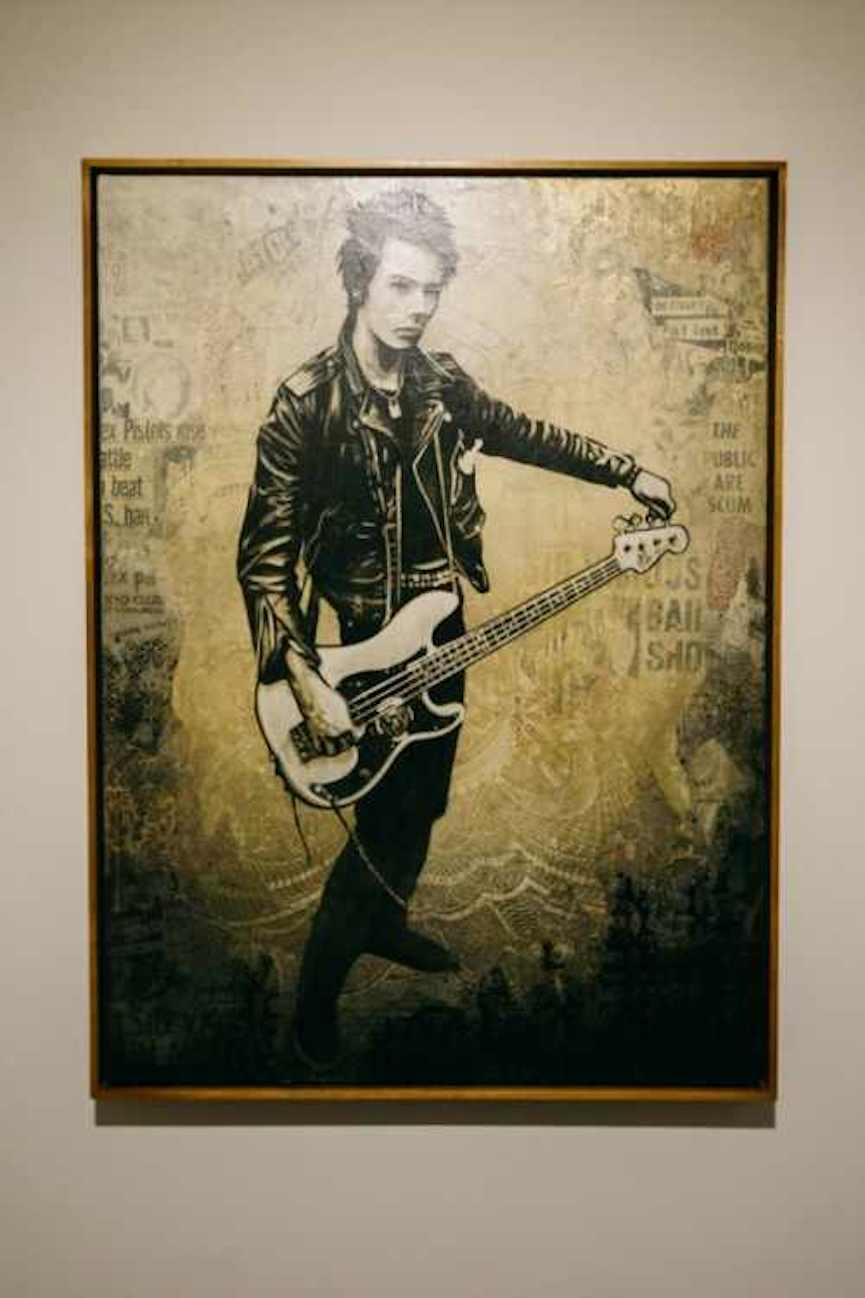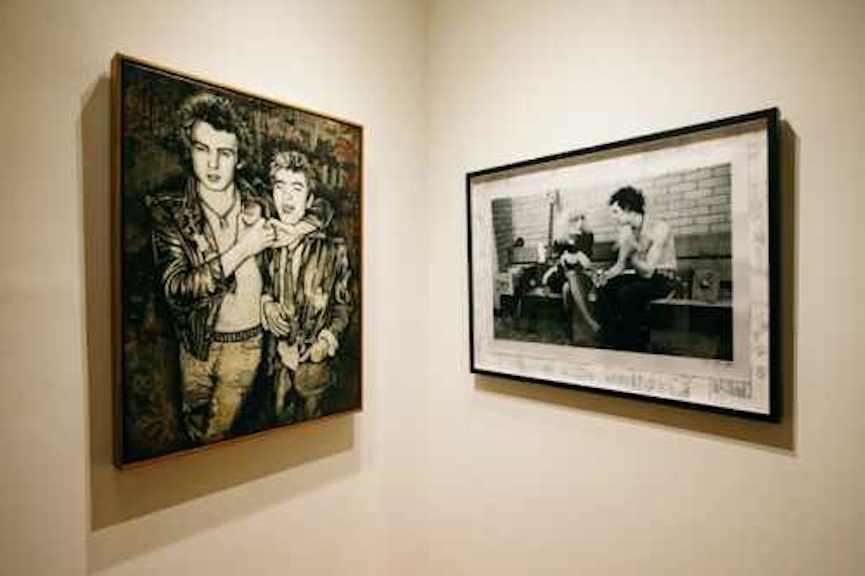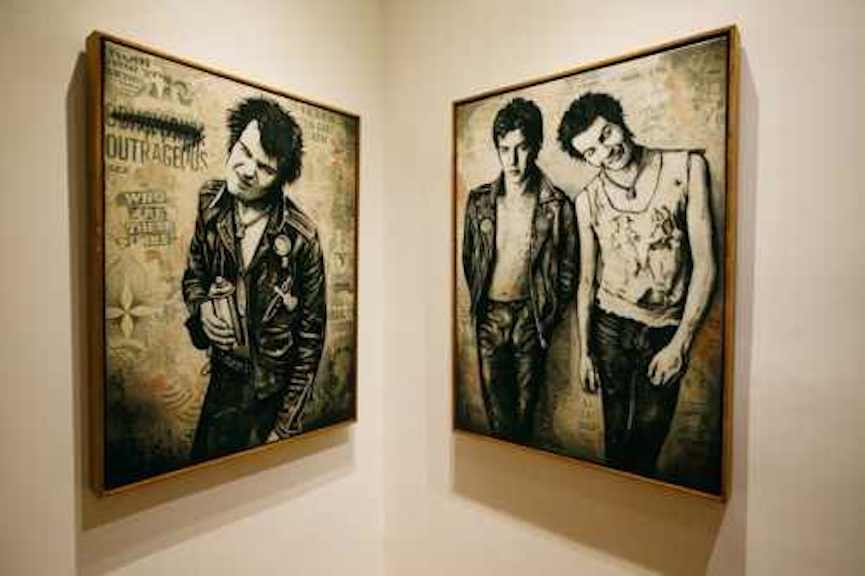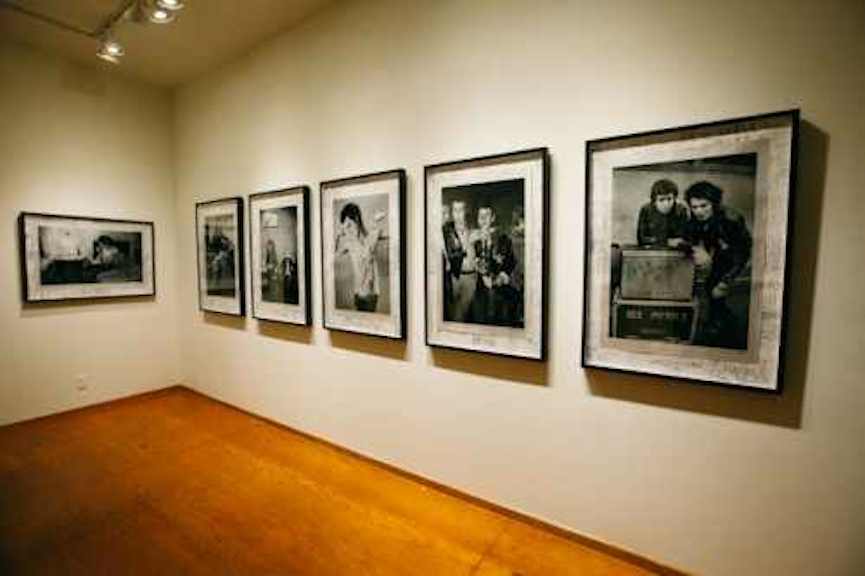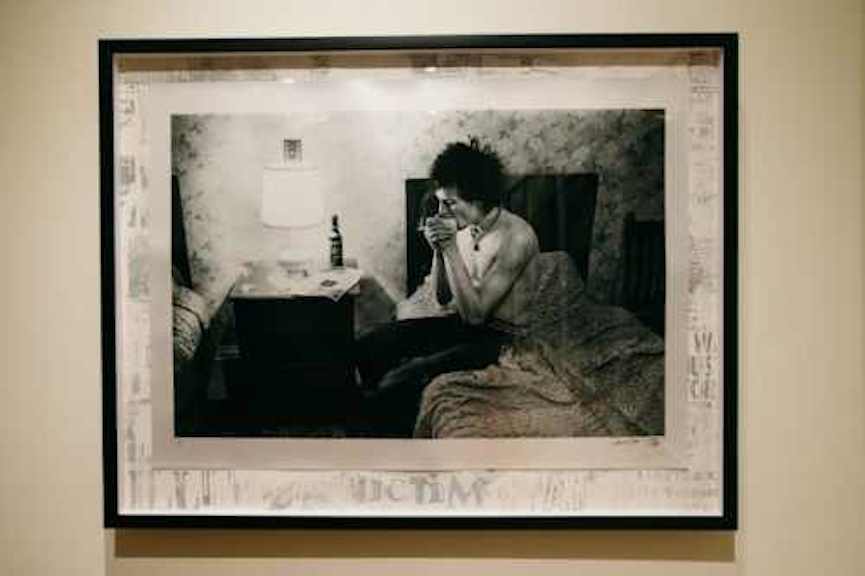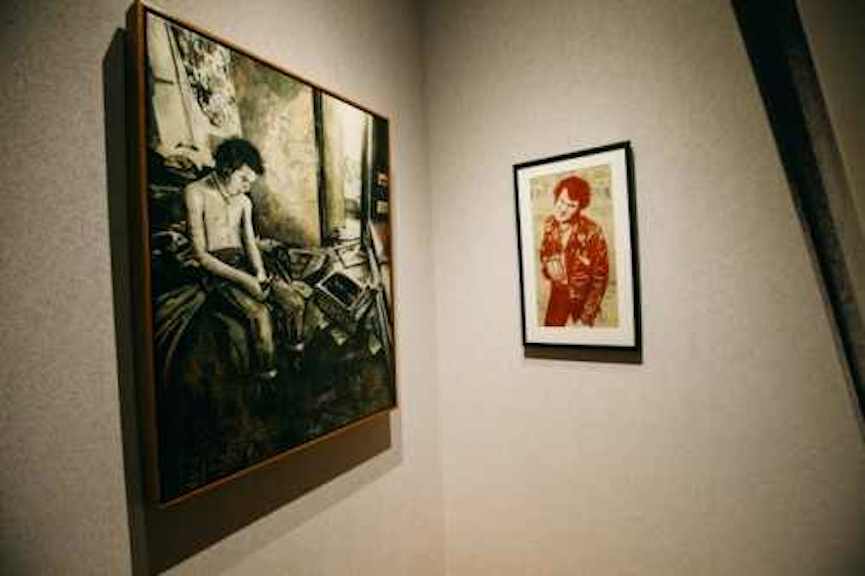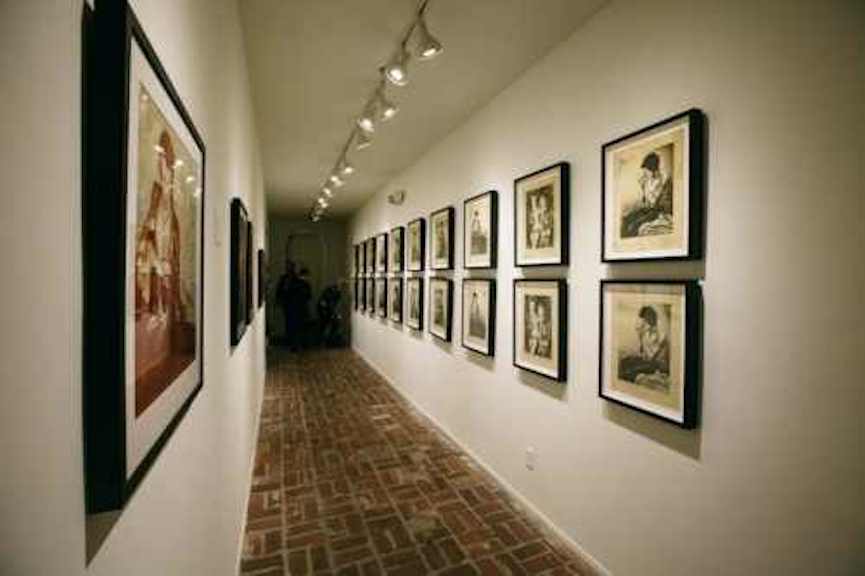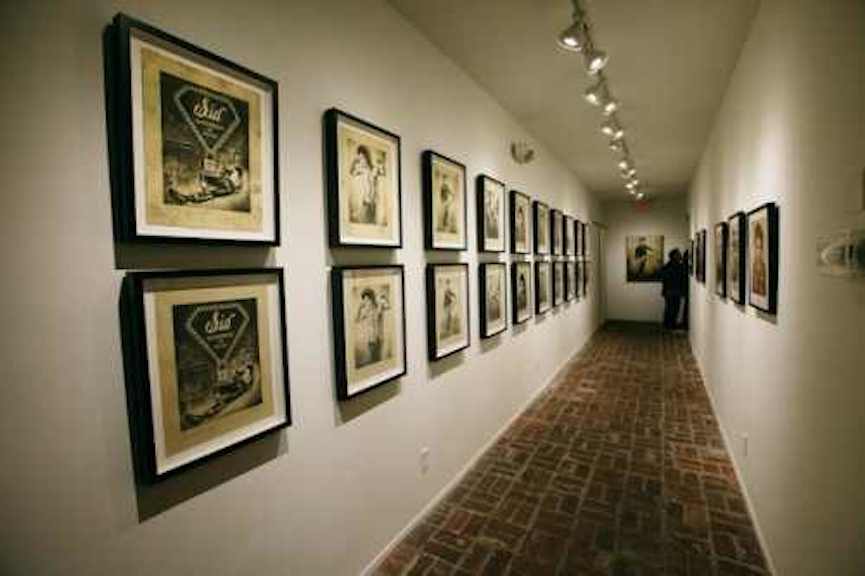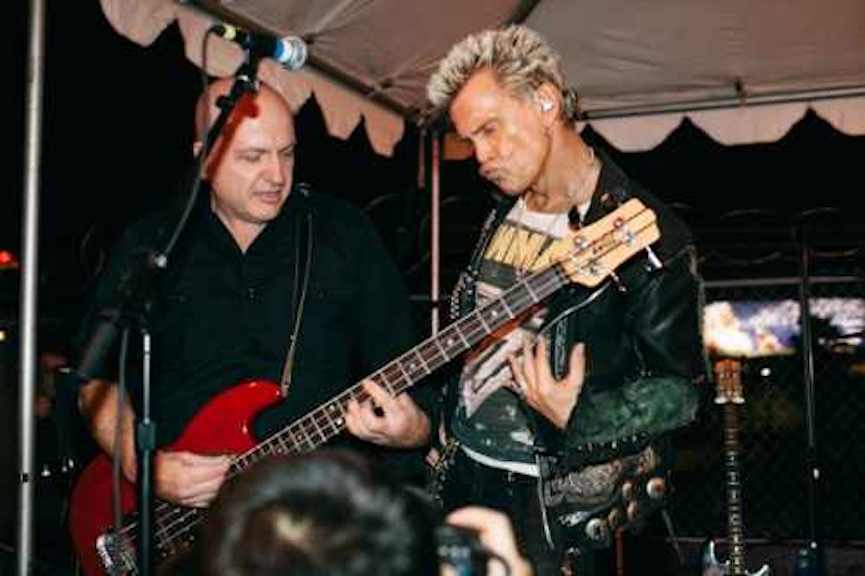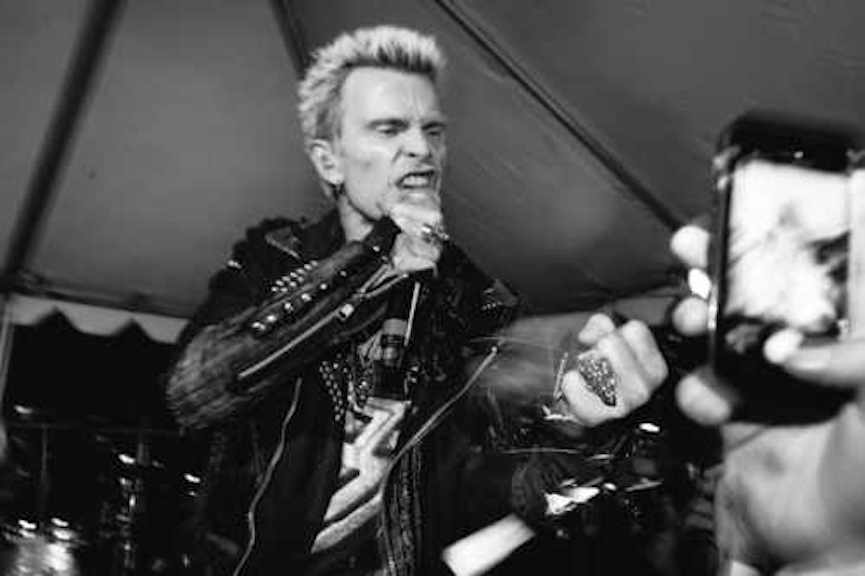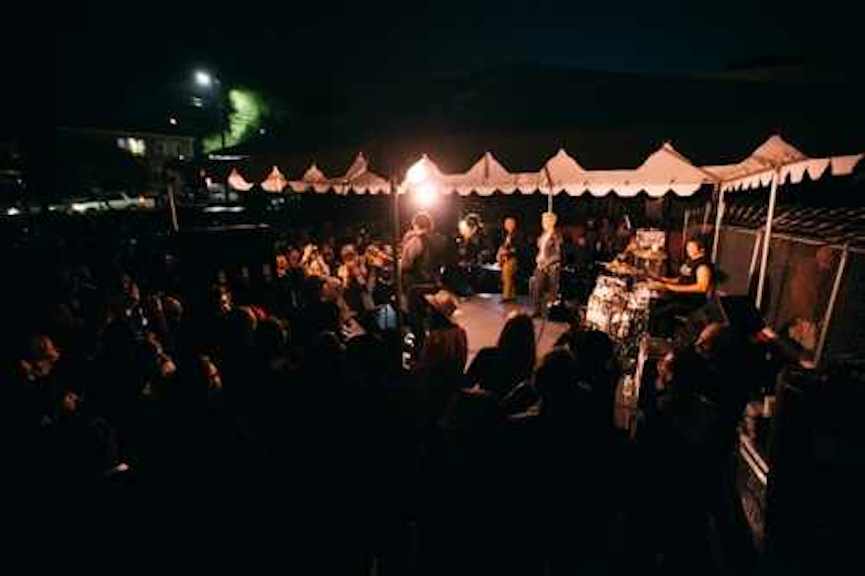 Shepard Fairey comment on the event
Superman may be dead, but the punk spirit is quite alive! Friday night was intense. I was really proud of the art… the paintings, prints, photos, and installation that Dennis and I put together, but my greatest excitement was for the live show with Steve Jones of the Sex Pistols, Billy Idol of Generation X, Clem Burke of Blondie, and Leigh Gorman of Bow Wow Wow. The band is a super-group of people who helped to shape the sounds of Punk and New Wave. Considering that these bands were all very important to me growing up, to have their members playing in our parking lot was surreal. I guess I was not the only one excited to see the band (and maybe the art), because about 2,000 people showed up, including music lovers like Flea, Moby, Gary Numan, Travis Barker, Steve Stevens, Linda Ramone, Fred Armisen, David Arquette, and others. We were also joined by the stickler fire marshall who was regulating the gallery and stage area capacity, meaning that many of our lovely guests were denied entry… Still, people watched the band perched on top of cars and walls and were dancing in the streets. I couldn't have had a better time. Dennis Morris's daughter Pearl warmed up the crowd with three of her own songs, and she sings beautifully! The main event was blistering energy with the band Ritchie Love (named in tribute to Sid's real name: John Simon Ritchie) ripping through "I Wanna Be Your Dog", "Somethin' Else", "Silly Thing", "C'mon Everybody", "Dancing With Myself", "No Fun", "My Way", and "Waiting For The Man". The band seemed to have a blast, and if the whole experience wasn't seared in my brain thoroughly enough, Clem Burke signed me his drumsticks as a memento.
Pictures retrieved from: Obey Giant