A founding member of The Pictures Generation, Sherrie Levine has been exploring notions of authenticity and originality throughout her singular and complex body of work. A photographer, painter and conceptual artist, she is best known for appropriating and citing works of significant male artist's works through the medium of photography. Through this practice, she at the same time levels a feminist critique against the ingrained patriarchy of art history and society at large. This has established her as a consequential artist of Postmodernism. She questions how images are culturally constructed and the effects of their dissemination in a media-saturated age, introducing questions about what exactly one is looking at. Her solo show will soon be on view at David Zwirner. Simply titled Sherrie Levine: Pie Town, the exhibition will feature some bodies of work that have never been exhibited before.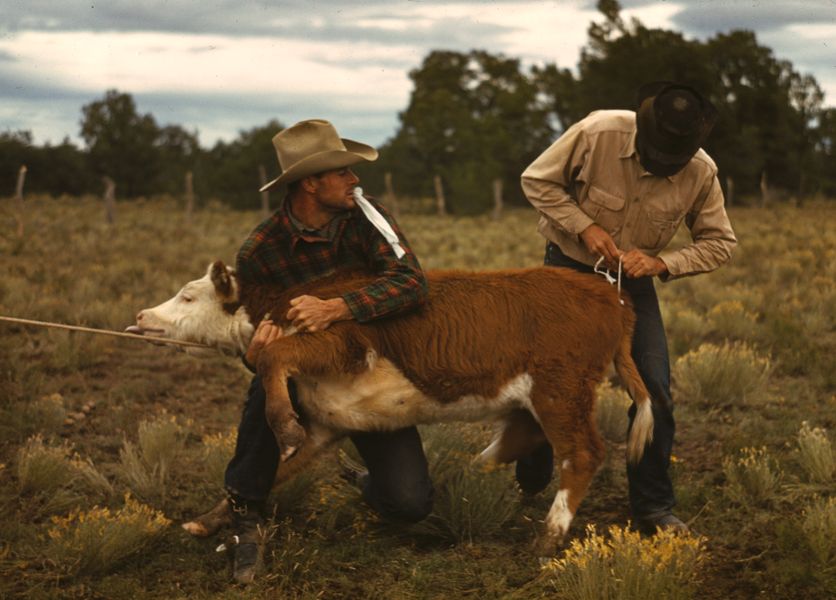 Appropriation or Plagiarism
Sherrie Levine took appropriation to a new level, to the point of infringing on intellectual property rights. Creating almost indistinguishable copies of others' work, she echoes the ideas of French theorists such as Roland Barthes who declared "the death of the author" and whose texts became seminal for postmodern theory. Re-photographing, abstracting or digitizing these images, Levine makes them "ghosts" of the original images, putting a picture on top of a picture. She also works with sculpture and painting, examining similar concepts. She prefers to view her work as a regenerative act of collaboration, transforming the considered extraordinary masterpiece into something organic and continually renewable. Some of her best-known collections are After Walker Evans from 1981, After Stieglitz, After Cézanne from 2007 and After August Sander from 2012.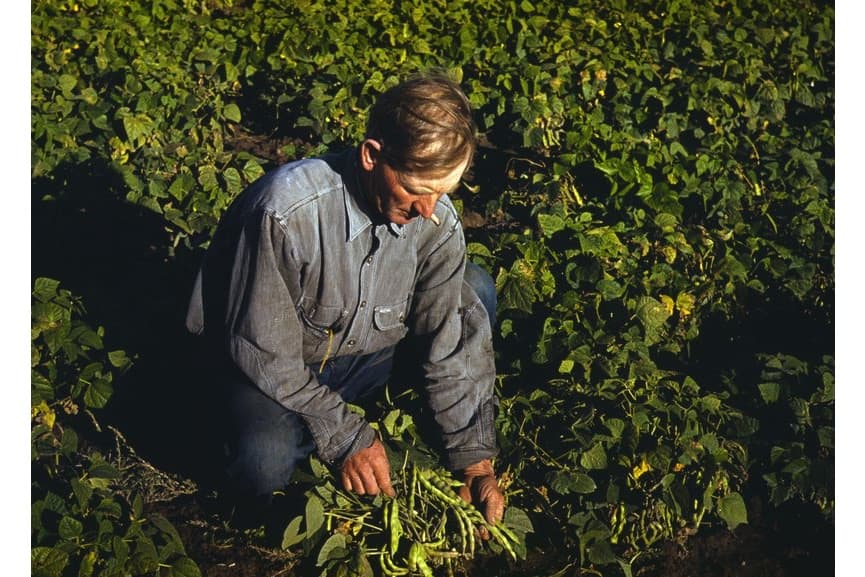 After Russell Lee
The series After Russell Lee: 1-60 from 2016 will be on view for the first time in this exhibition. A continuation of Levine's ongoing practice of photographing reproductions of artworks and her largest grouping of works to date, it appropriates work by Russell Lee, the lesser-known contemporary of Walker Evans. He was contracted by the Farm Security Administration alongside ten other photographers with an idea to bring public awareness to the challenges faced by a large number of Americans living outside of cities. In her work, Levine revisits a 1940 group of color photographs that depict life in Pie Town, New Mexico, further complicating its layers of meaning. Besides this series, the exhibition will also feature a number of cast bronze sculptures that appropriate objects from outside of the Western canon including Gamelan Figures, Naga Effigy, and Little Dancer, all from 2017,  as well as Monochromes after Van Gogh Sunflowers: 1-12 from 2015.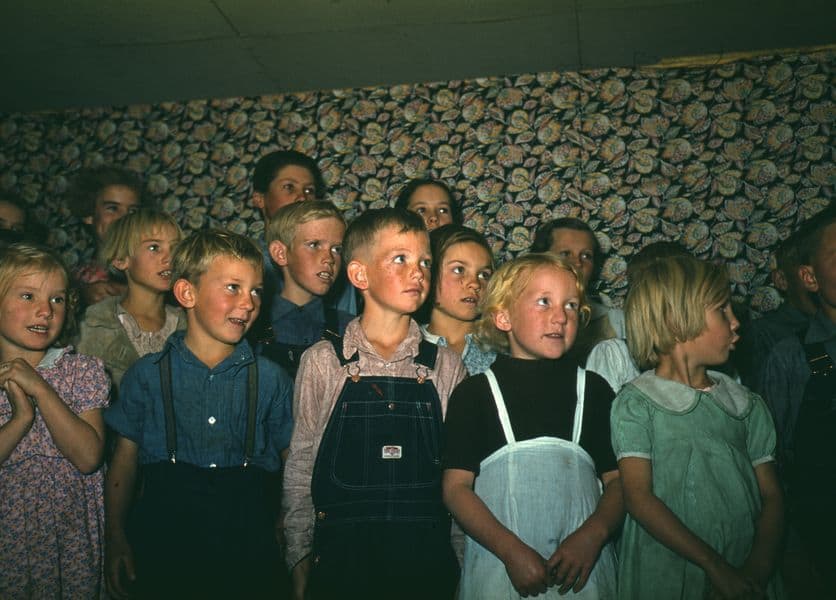 Sherrie Levine Art Exhibition at David Zwirner
"It is something that artists do all the time unconsciously, working in the style of someone they consider a great master. I just wanted to make that relationship literal", Levine once explained. The artist joined David Zwirner in 2015, and her inaugural solo exhibition at the gallery in New York was on view in 2016. The second solo show at the London gallery by Sherrie Levine will be on view from October 4th until November 18th, 2017. The private view will be held on Tuesday, October 3rd, from 6 to 8 p.m.
Featured images: Sherrie Levine - After Russell Lee, 2016 (detail). Giclee print, 60 parts. Each, print: 20 x 16 inches (50.8 x 40.6 cm). Courtesy David Zwirner, New York/London.