We may choose to see it as a whole, but our world is full of contrasts. While the word usually signifies the discrepancy between ideological poles in a political context, a contrast can be used to describe so many things, as Shirin Neshat has demonstrated throughout her work over the past years. Having established a unique relationship both with the East and the West, the Iranian artist has found herself lingering between two realms which redefine themselves by contrasting each other. Furthermore, both in Iran, where she grew up and in the United States where she graduated and started out as an artist, social circumstances were changing and continued to change over time, reinforcing the divergence from within. Shirin has devoted her work to examining the notion of femininity and feminism, of religion and faith, tradition and modernity, articulated attentively and emotionally, but with a rational calmness. Her art left strong impression on Huffington Post's critic G Roger Denson, who considers Shirin Neshat to be the artist of the decade. We're taking small steps here, and until we choose to designate the artist of the decade title, we're only able to honor Shirin by naming her our new artist of the week.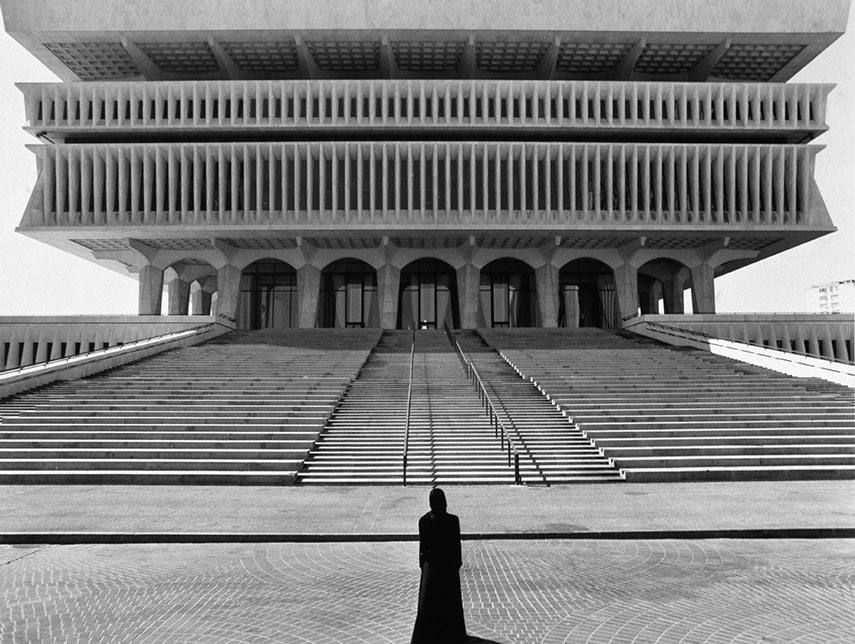 Religion and Culture
Being a woman in art is, apparently, still a struggle to a certain extent, despite the feminist endeavors to make a change in this aspect. On top of that, being a female artist from Iran takes the issue to a new level, considering the radical changes that have shaped its recent history, and transformed the country from a democratic westernized environment into an Islamic republic. But however driven by the change that made her both "frightened and excited", Neshat's life is not only related to Iran, to which she returned once in the 90's when she was struck by the change. New York has played an important role in her artistic development as well, as a surrounding that has helped her express the sentiment that she wanted to convey through her art. Still, even though her art is fundamentally related to social and political matter, she aims to speak about pure emotion and to elicit that pristine emotion in the viewers as well, despite the religious context, which is undoubtedly present, but never made the central motive of Neshat's work.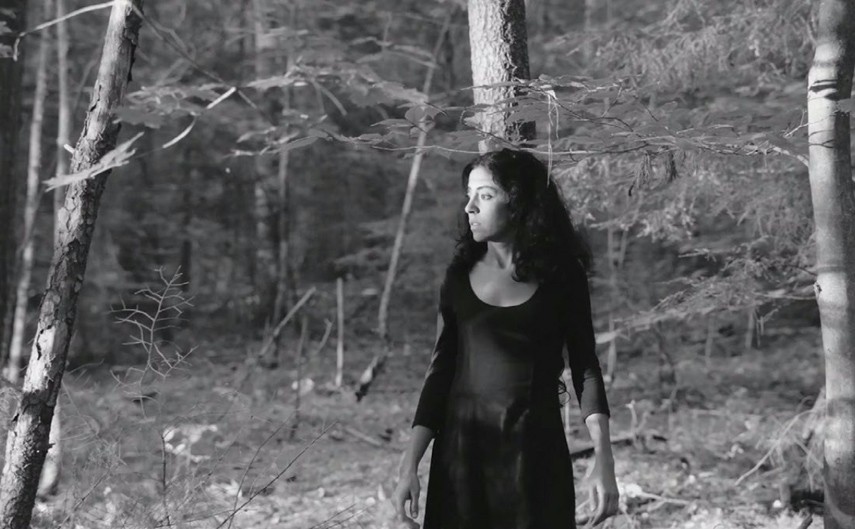 Learning From Neshat's World of Contrasts
Neshat seems to look at the world from a personal, semi-autobiographical point of view and she illustrates this outlook in her films, video works and photographs. Her angle often stands for the common, feminine, Muslim point of view as well, but even more interestingly, her works are placed in an emotional setting that most of her audience can relate to, regardless of their religion and gender. The contrast that she uses as a motive and a tool is a great way to unravel these "decontextualized" emotions. Considering one instance as opposed to another is one of the best ways to define both of the juxtaposed phenomena and their most dominant qualities - but moreover, and in the end, it helps us see one thing as explained by the other. Ultimately, as the motives get reduced from very specific to very abstract, we come to realize that even the antipodes can resonate in each other.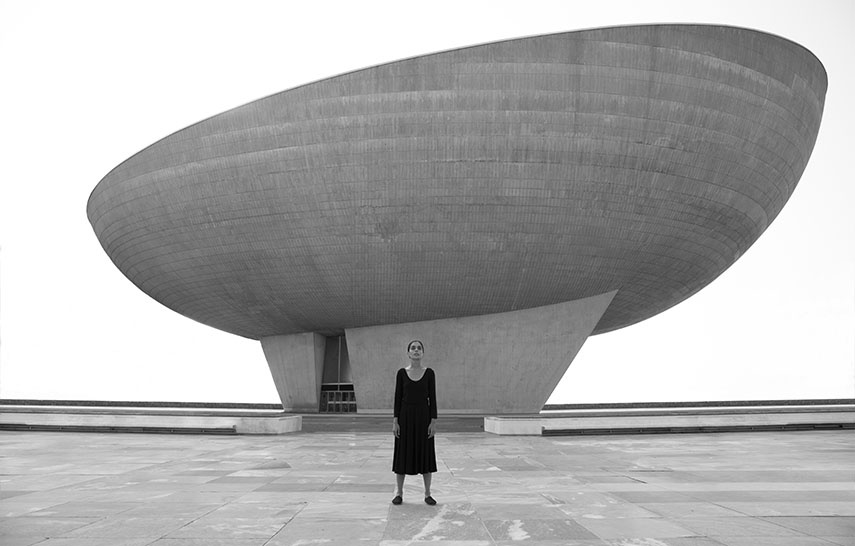 Shirin Neshat - Recent News
Shirin Neshat is currently working on new films, Sara and Roja, that will complete the Dreamers trilogy along with Illusions and Mirrors from 2013, in which Natalie Portman played a role. We will get the chance to see her new works on display at Goodman Gallery in Johannesburg, South Africa, from August 20th until September 14th. This will be her first solo show on the African continent.
Featured image: Shirin Neshat portrait via vulture.com; Shirin Neshat - Rebellious Silence, 1994, RC print and ink; Shirin Neshat - On Guard, 1996. All images used for illustrative purposes only.