A total of 2.200 square meter of color has been added to the Romanian city of Sibiu, courtesy this year's local street art festival - SISAF. Out of the 67 artworks, 19 murals were made in 2018 by an international roster of artists. These were made on different walls, including those belonging to elementary and high schools, as well as public and private institutions!
Some 8.000 visitors were able to enjoy the festival, which took place between July 2 and 8, and witness the creation of artworks on a public transport bus, an electric transformer and a billboard. Aside from the mural paintings, there were also related events, which included exhibitions, talks, workshops, movie screenings, video mappings and a few music concerts.
Check out the murals below, belonging to SISAF's 2018 theme #CanYouFeel?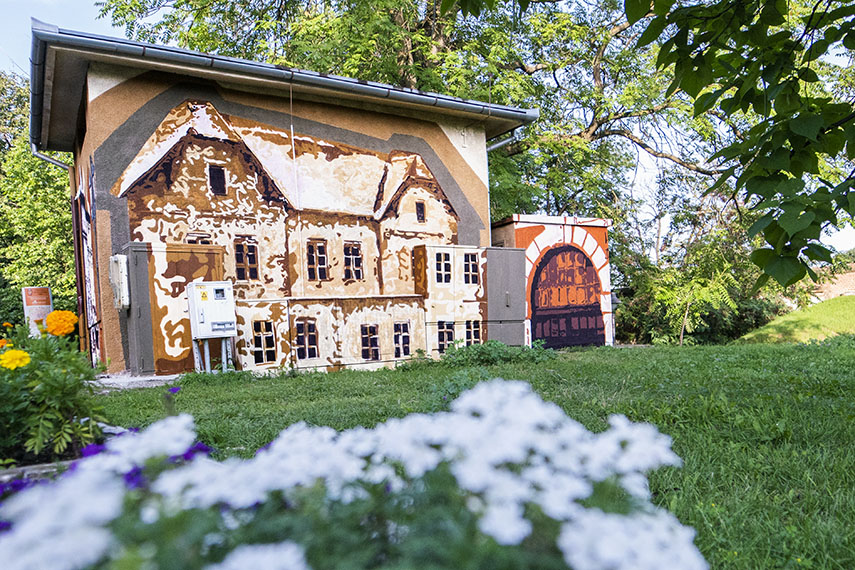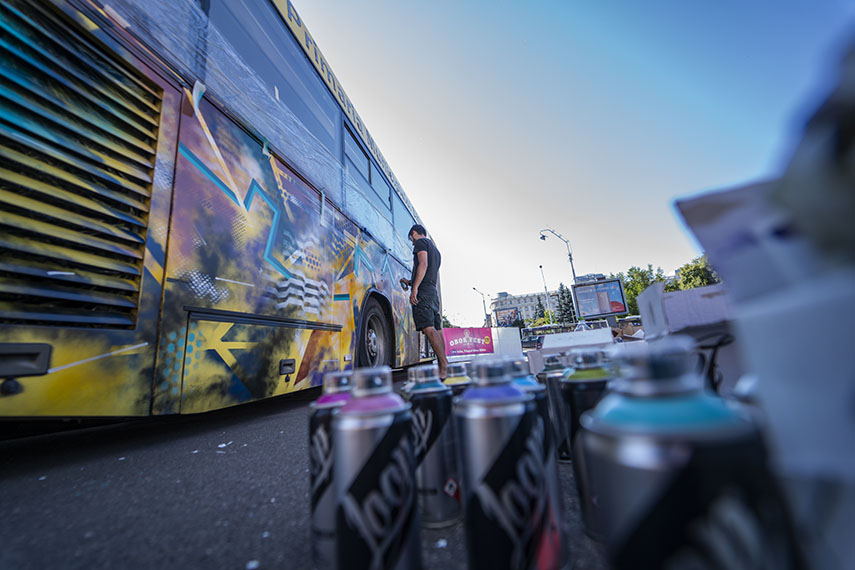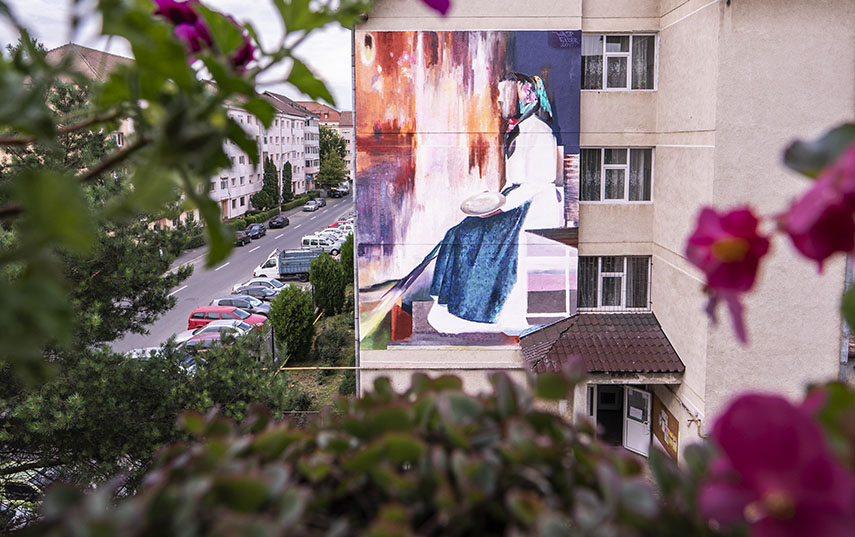 Through this working process he is able to present often marginalised figures through a dignified representation. Highlighting their humanity outside of the conflict that is seen to define them. His work is an attempt to echo how we filter information around us with the result being presented like a blurred memory or statement, not the statement itself.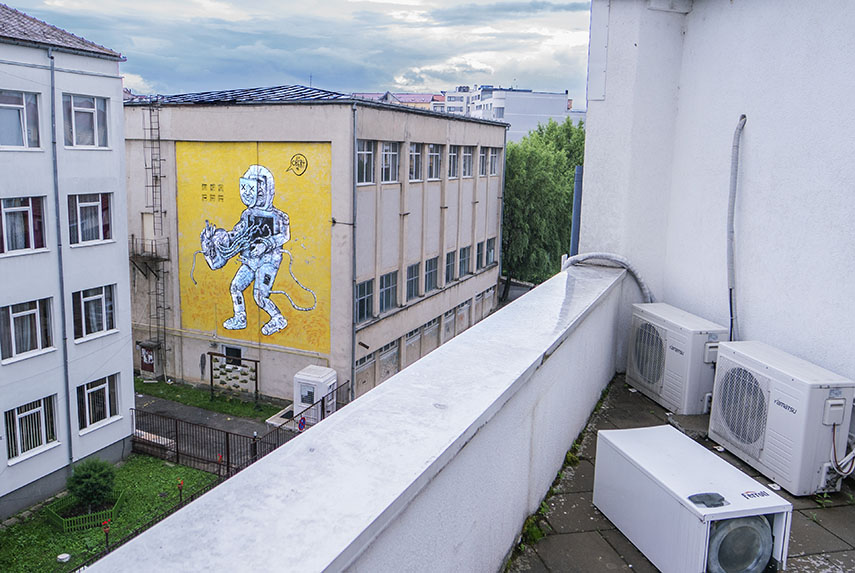 I believe we should open up our eyes and minds and constantly be in a personal search, an introspection, especially those connected with the art world. My cyberpunk sometimes dark visual convention touches the technology invasion we live in, making me and us wonder if, with the help(?) of these means, can we really feel?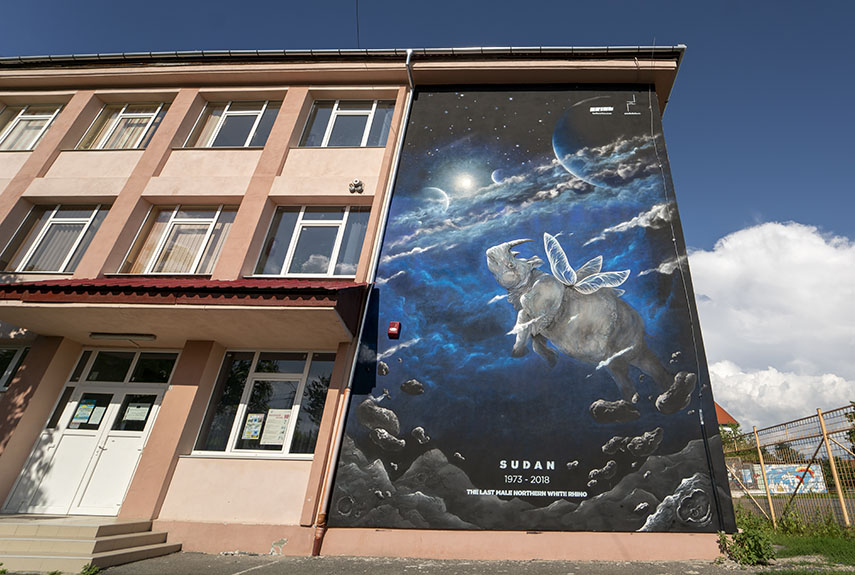 We used this opportunity as a means to raise awareness towards the need of environmental and animal protection. The mural is a tribute to Sudan and a metaphor. Up there, amongst the stars, Sudan continues his journey becoming a imaginary constellation. We remain behind and it's time to realise the role we played and still play in the extinction of animals and habitat destruction.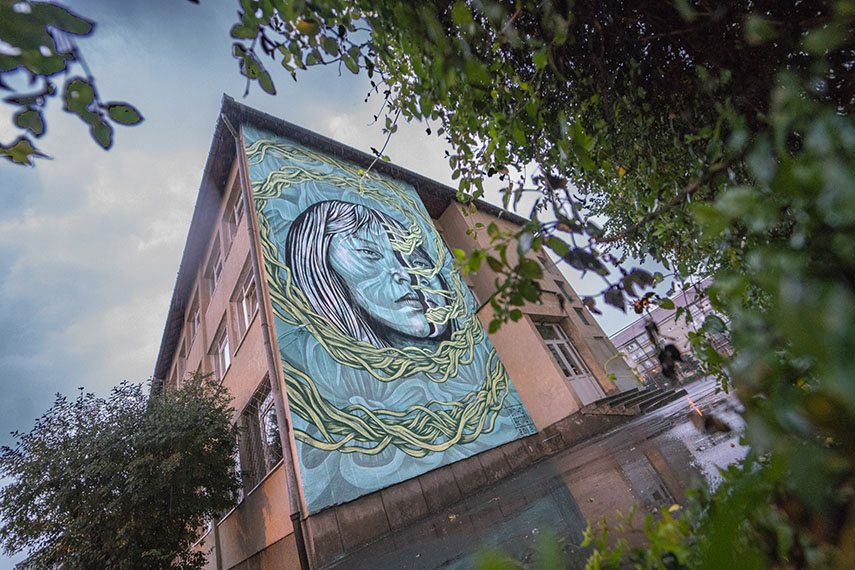 Can you feel? Do you feel when the energy of nature and the beauty of colors penetrates your eyes and free your mind from all evil that may exist? Can you feel your roots nurturing everything that is around you, opening your head and spreading the world in a spiral and infinite movement, planting seeds and reaping fruits everywhere you go? Do you feel as part of an orbit that is always in motion, growing and changing? You are life! Then you can feel it!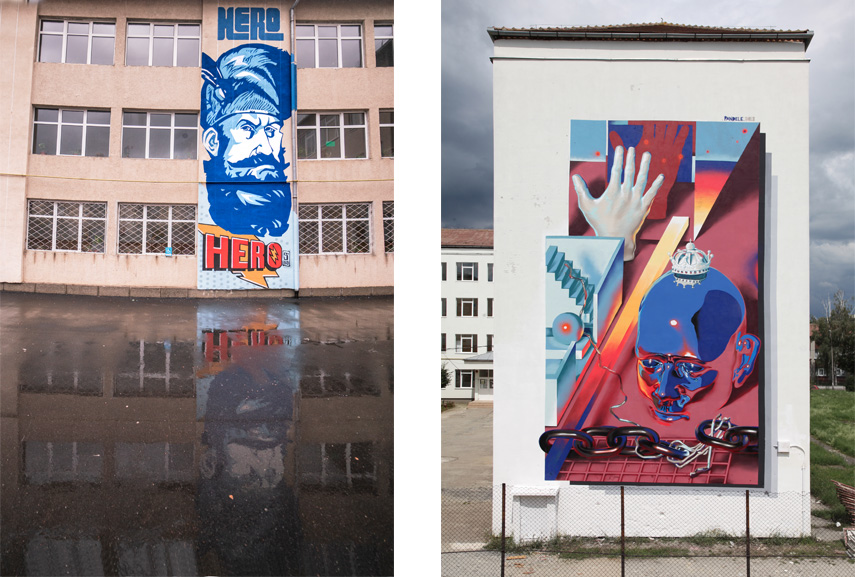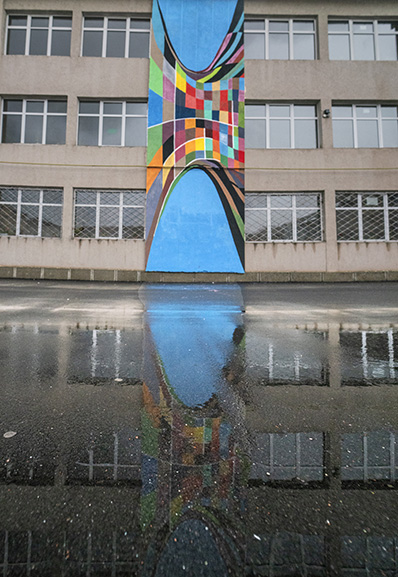 The concept is about the connection between art and architecture, how mural can work
with space and place and how art that painted on building change the architecture structure of it. And the third part of this dialogue is viewer, who get impressions on what he sees and feels.
Featured images: Cristian Scutaru - Do you feel it?; John.S; Luchian X Constantin Rusu - Human; Mircea Popescu - Astronaut; Optics Crew - Optics No.009; Ortaku, Made on Transilvania's Sports Hall; Otto Constantin; Recis. All images by Funky Photography, courtesy SISAF.
Behold the pictures of the 19 finished murals at the 2018 Sibiu International Street Art Festival in Romania!