Above the city, from the top of the sky, in an aerial space where debris of modern day life is emitted and condensed into world of its own, comes, bearing a familiar energy, the newest exhibition featuring young female artist known as Miso. This exhibition features a body of work that includes 26 pieces which were produced at the Westminster Artist Residency in Tokyo. Strongly inspired by filtering experiences of the city, as well as by Japanese scroll and landscape traditions, it represents artistic formulation of how City's buildings, people, cars and shining light reflects the atmosphere in the air above Tokyo. Lights, reflections, fog, condensation, frost, electrical static, fireworks, bombs, dust, back-lit scroll with images drifting into each other, mixing in the atmosphere, slowly forming land. Backwoods Gallery is home to this occasion titled "Silent Landscapes".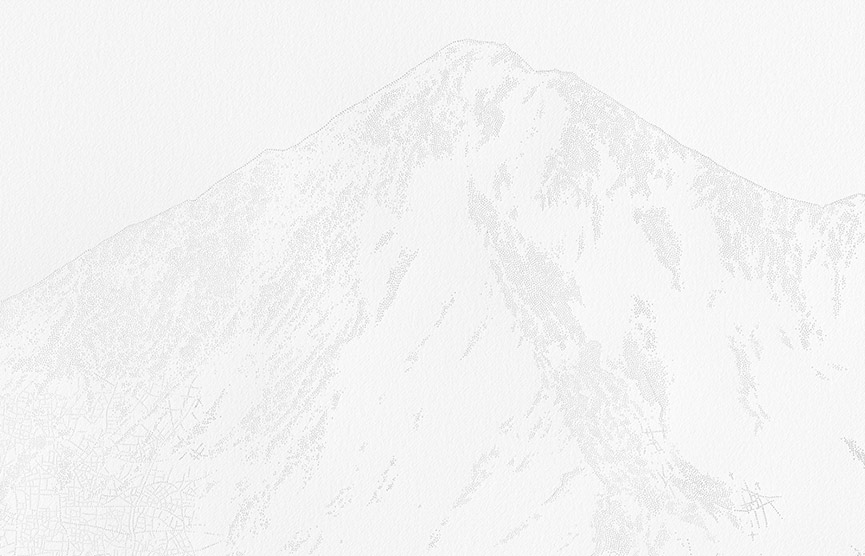 Miso's Tactile Abstractions
Her origins are from Ukraine, a country that has lately been one of the epicentres of social upheaval. Born as Stanislava Pinchuk, Miso orbits in very melancholic sphere, which represents a sort of escapism. In terms of concept of her work and what it represents, Miso creates more of tactile based work, rather than just plain paintings. As an abstractionist, her work still differs from conceptual relatives such as Claude Rutault and his "methods". There is a certain underline in all of her pieces, as she processes the monochrome surface. Her artwork conveys such subtlety, as a representation of minimal, almost peaceful approach. Feature pieces from the show were acquired by the NGV, securing Stanislava's position as one of Australia's most collectible young artists with work in both the NGV and NGA public collections. Since then, Stanislava has created work for Chanel, a collaborative line for Gorman. One of her latest collections "Bright Night Sky", drawn so much attention it sold out before it even opened to the public.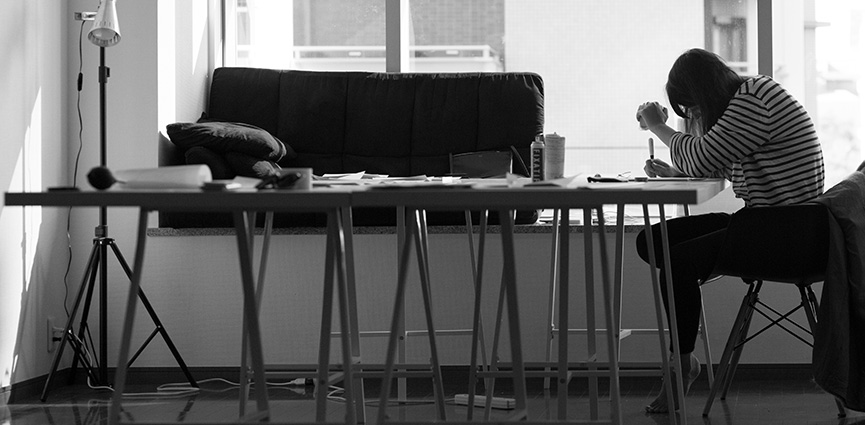 Backwoods Gallery
As a host to this event Backwoods Gallery had more of interesting exhibition displayed this year and most recent one was exhibition of Japanese artist best known as Twoone and his "Outsiders". In the middle of September, this gallery hosted an event called "A study of hair" featuring C215, Dave Kinsey, Faith47, Inkie, Jonathan Guthmann, Mark Bode, Merda, Miso, ROA, Stephen Ives, Shohei Otomo, TwoOne, Usugrow, Yusk Imai and Alexander Mitchell.
"Silent Landscapes" is scheduled for opening on Friday, 28th of November and will be open for public until December 7th.
If you want to follow more of the upcoming exhibitions at Backwoods Gallery and in general sign up for My Widewalls today!