In recent times, numerous societies have been debating the burden of the colonial past as a reaction to growing racism. Although the British Empire had a leading role in the colonial contestation with an emphasis on slavery, other European forces had a similar if not the same agenda – conquering the primitive worlds for the sake of profit.
The Netherlands was active in the slave trade as well for two centuries; it managed to establish the Dutch Slave Coast, a dense network of trading posts run by the Dutch franchise of West India Company. Spreading across Benin, Ghana, Nigeria, and Togo, but also across Asia, the country's main task was to collect slaves for the plantations in the Americas.
This problematic aspect of national history has never been seen before in a Dutch museum. Now, for the first time, the lead institution such as Rijksmuseum will present a grand exhibition focused on slavery.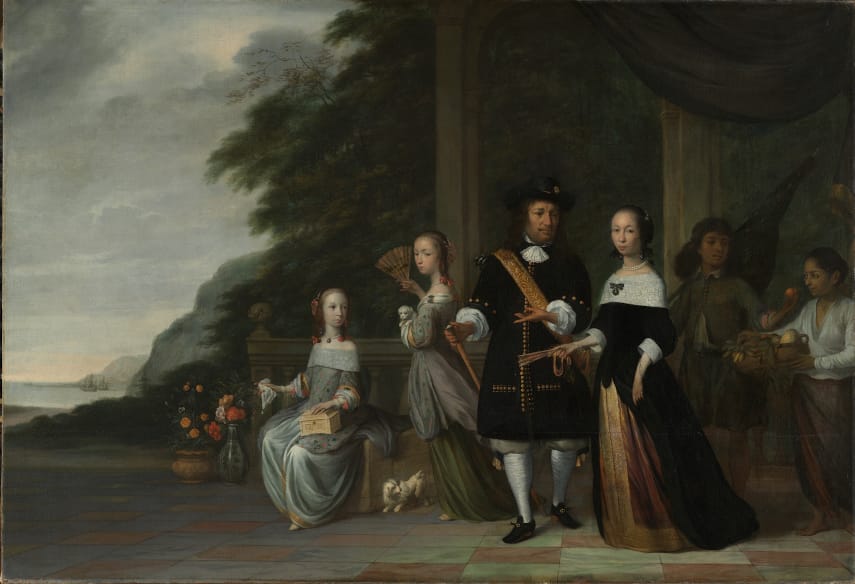 Ten Historic Accounts
To question the systematic suppression and exploitation of people during the colonial period, the exhibition in Amsterdam will focus on the lives of ten people who have experienced slavery whether as the oppressors or the oppressed across the Atlantic and the Indian Oceans.
Those powerful stories will unravel what was it like living in slavery or profiting from it, resisting and fighting for freedom.
The visitors will be able to hear the enslaved and their slaveholders: an Amsterdam sugar industrialist and an African servant in the Netherlands who fought through slavery.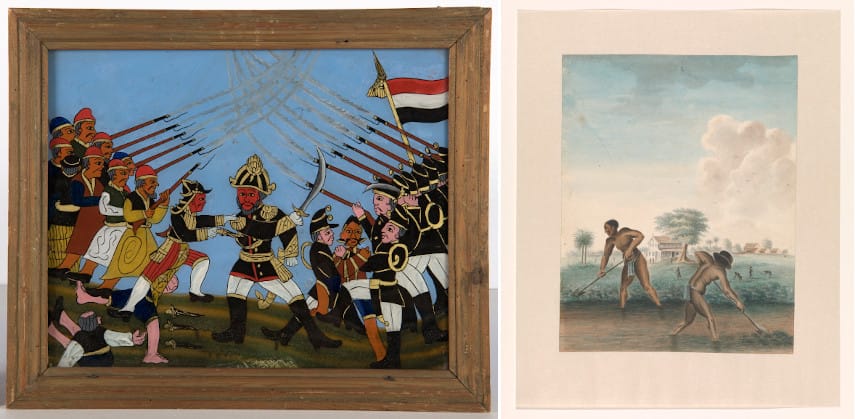 The Installment
The objects, paintings, and archival documents, as well as oral sources, poems, and music, will illustrate the horrific backdrop of colonialism. The personal objects of enslaved people and tools used on plantations will be exhibited for the first time ever to frame the installment properly.
The audio tours narrated by Remy Bonjasky, Joy Delima, and Anastacia Larmonie (all of them connected with some of the ten people) will provide the audiences an emphasis on the subject matter for a proper understanding of a rather complex context.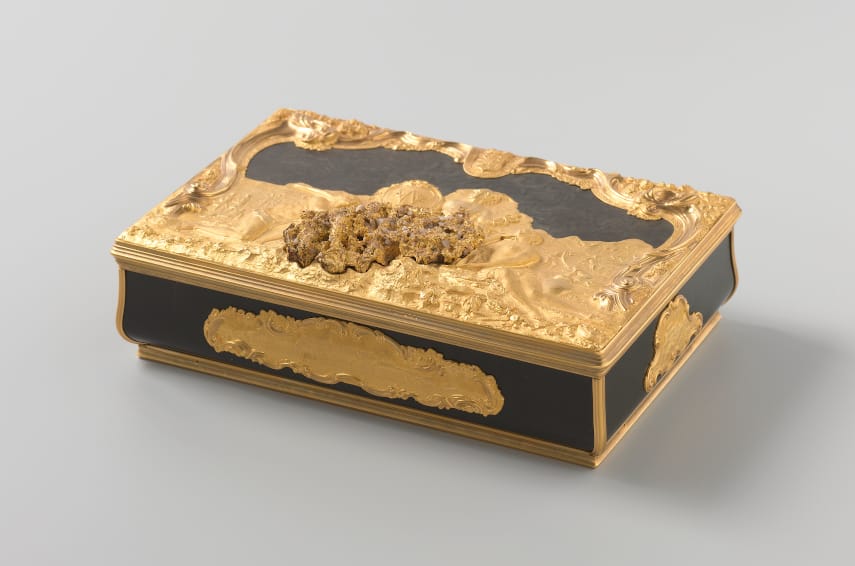 The Slavery at The Rijksmuseum
Although insufficiently debated in the public sphere, slavery is undoubtedly inscribed in Dutch history, and for that reason, the stories of the slave trade presented in a single exhibition will make a difference.
An illustrated book published by the Rijksmuseum and Atlas Contact Publishers accompanies the exhibition. After experiencing The Slavery, the visitors will be encouraged to express their impressions in participative artworks, by the artists David Bade and Tirzo Martha from Instituto Buena Bista in Curaçao.
The Slavery will be on display at The Rijksmuseum in Amsterdam from 12 February to 30 May 2021.
Featured image: Unknown - Multiple leg cuffs for chaining enslaved people, with 6 loose shackles, ca. 1600-1800. Amsterdam, Rijksmuseum, schenking van de heer J.W. de Keijzer, Gouda. All images courtesy Rijksmuseum.