Santa Ana's new gallery, Marcas Contemporary Art, currently presents "Smoke & Mirrors," a group exhibition showcasing a cross section of what is, in the opinion of the curators Steven Daily and Dana Jazayeri, the "young" contemporary art movement. They have chosen to present known and less known contemporary artists of varying aesthetics. Some are immersed in fantasy, others in surrealism, while some do not fit into any artistic cadre.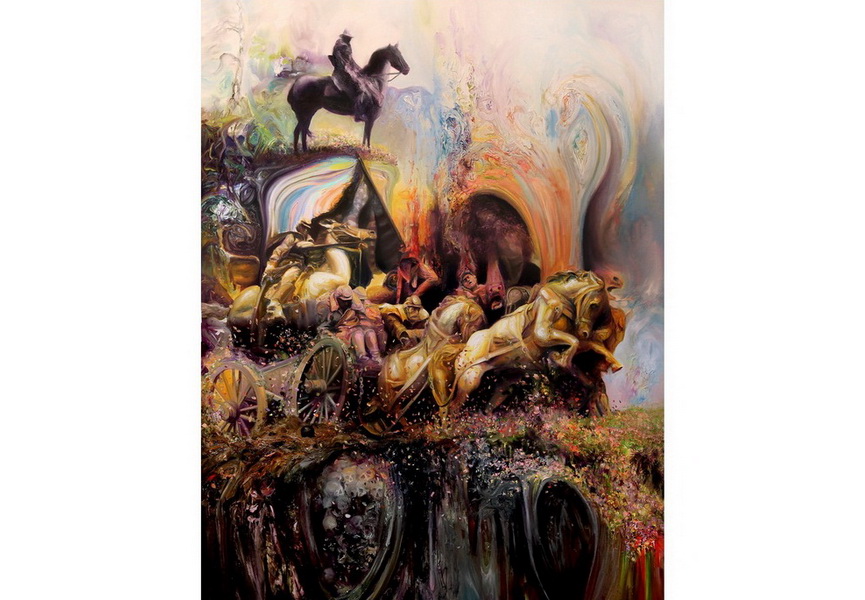 Artists
"Smoke & Mirrors" features the work of Grady Gordon, whose art is influenced by mythologies of the ancient world, and figurative contemporary painter Tom Garner who absorbed classical ideals during his 20-year stay in Italy. Fumi Nakamura displays her delicately detailed drawings that call to mind a magical realm while Andrew Hem evokes the intangible realms of dreams in his captivating paintings. Joseph Burwell brings his design-inspired architectural illustrations and CT Nelson his wonderful phantasmagorical works.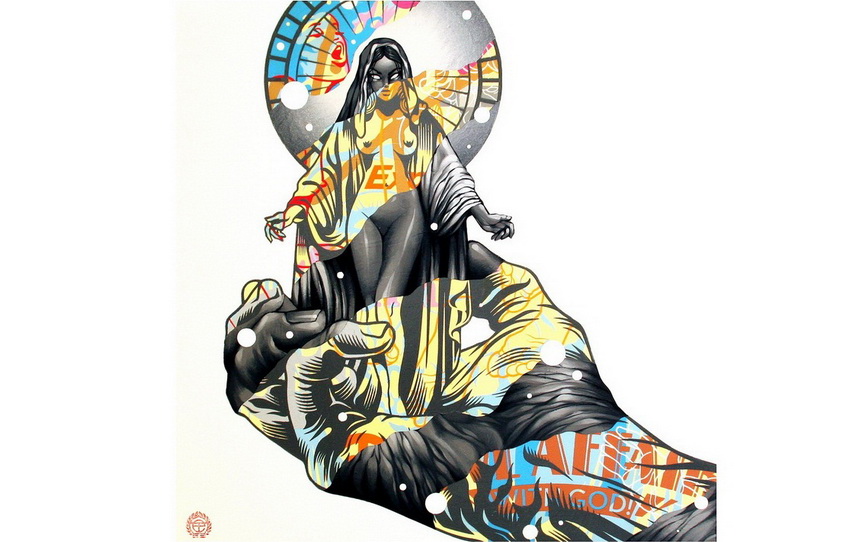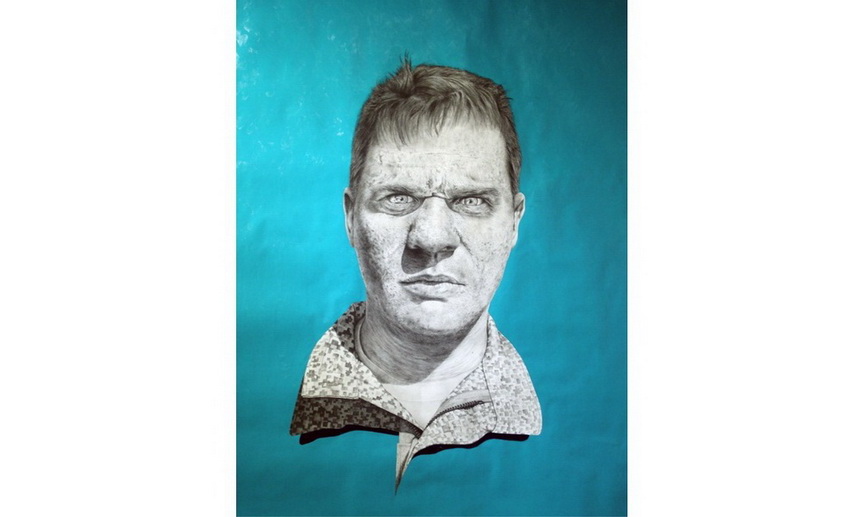 Alongside the pop-culture infused work of street artist Tristan Eaton, Jon Wayshak presents his animation-influenced work. Steven Daily and Dana Jazayeri also invited JeanPaul Mallozzi, whose surrealistic paintings peer into the human psyche, and Paul Kaiser who is known for his large hyper-realist portraits. Other artists included are esteemed artist and La Verne Professor Tim Musso, talented muralist Eric Skotnes, and Beth Kerschen.
"Smoke & Mirrors" remains on view until September 28.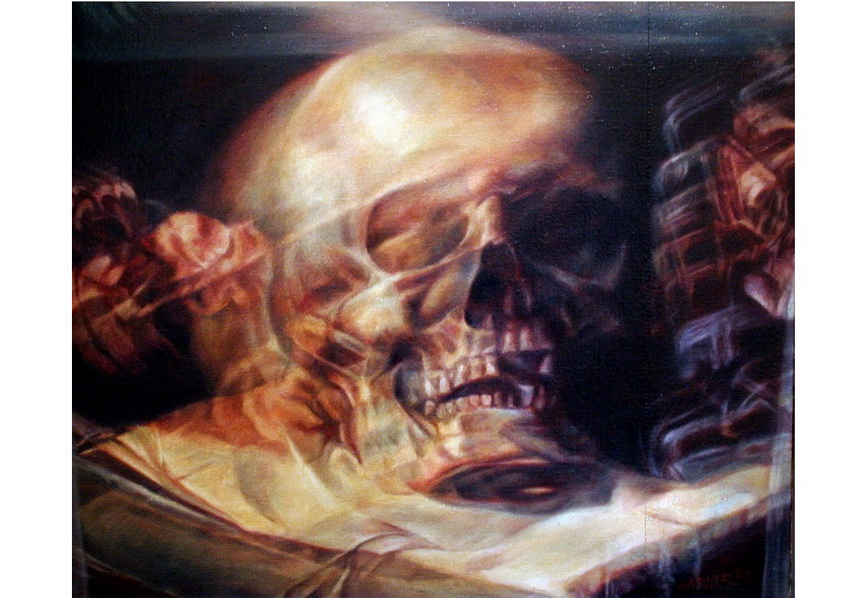 About Marcas Contemporary Art
Marcas Contemporary Art seeks to inspire, engage, and expand the accessibility of high quality contemporary art in Orange County, CA.  In line with its vision to support artistic diversity, Marcas Contemporary Art offers a guide to the expansive breath of the contemporary art scene. A true artists' gallery, where the art comes first, Marcas Contemporary Art nurtures a new generation of talent and art enthusiasts by providing memorable interactions with the artists in an environment that encourages creativity, questions, discussions, and ideas.