A very special and unique event that includes Urban Artist Soap and Nelson Mandela Children's Fund UK is about to take place. What brings together the unlikely union between the Urban Artist Soap and Nelson Mandela's Charity organisation is certainly the fund raising event. Union Private Members Club in Soho, London will have the role of the host while Urban Artist Soap (aka Adam Klodzinski) will be donating his work for the late South African president's charity.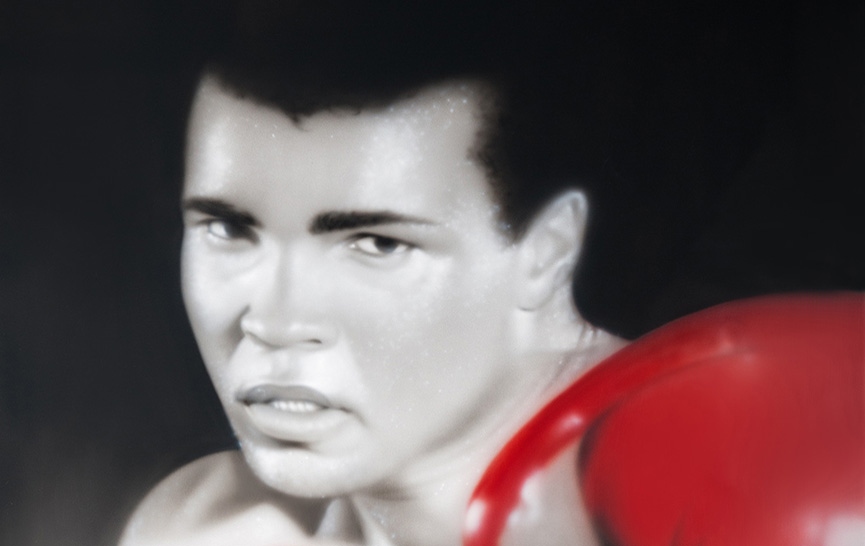 Nelson Mandela Children's Fund UK
Nelson Mandela Children's Fund UK is the leading charity organisation in South Africa founded by the late president Mandela himself. Nelson Mandela became the first black president of the South Africa after he had served 27 years in prison for campaigning against the apartheid. He was finally liberated in 1990 and elected president in 1994 and remained on the function until 1999. Although Nelson Mandela was often criticized his legacy remains as the father of the South African nation, the father of democracy in South Africa and freedom fighter. Over the years Nelson Mandela's name turned international synonym for the moral authority. During his presidency in 1995, Nelson Mandela formed the Nelson Mandela Children's Fund to which he assigned a third of his annual salary. The Fund has been transforming lives for 20 years helping 100, 000 of disadvantaged children and the young annually. The Fund is fighting with the poverty, Aids and HIV, poor education and healthcare in which 50% of South Africa's children still live. The Nelson Mandela Children's Fund's aim is to preserve Nelson Mandela's vision that focuses on children being the future of the country.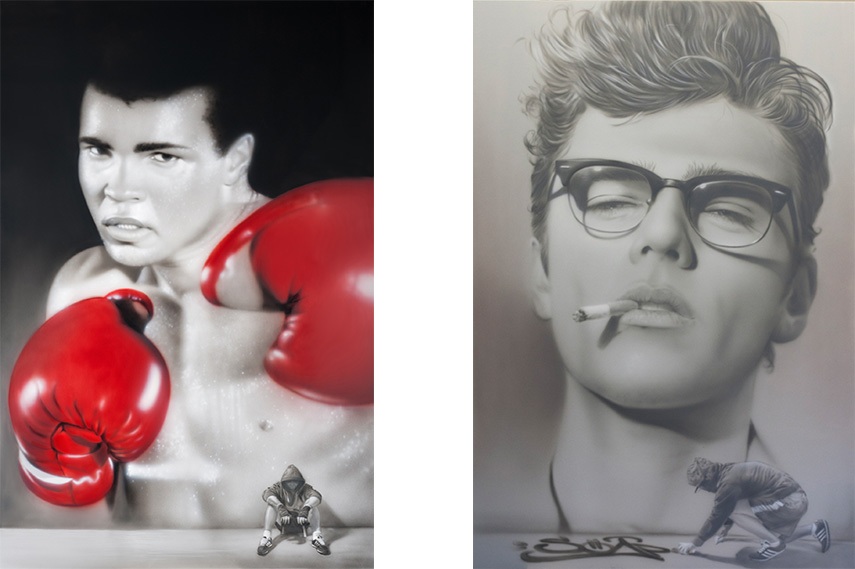 Urban Artist Soap (aka Adam Klodzinski)
Urban Artist Soap (aka Adam Klodzinski) is Polish artist who started out by spraying trains in north Poland. Upon joining the B2 Crew he moved on to the mural commissions that subsequently transformed the graffiti culture in Poland. Read more about 10 East European Artist you should know about here. In 2006 Urban Artist Soap moved to London and started working with the aerosol and the airbrushes. Urban Artist Soap started combining elements of photo realism, surrealism and warped perspectives to create images that play with visual elements. His first major exhibition was in Westbank in London. He started using the most prominent characters in jazz as Louis Armstrong, Miles Davis and Dizzy Gillespie only to get commissioned to paint many famous figures such as Professor Green, The Rizzle Kicks, Florence and the Machine, Ed Sheeran, Felix da Housecat and Rihanna among others. Urban Artist Soap (aka Adam Klodzinski) painted the portrait of Nelson Mandela as a part of his ICONS series that he will exhibit in his new show in South Europe this year. If ou are interested in learning about more Polish urban artists read about Czarnobyl, M-City, Pavel Ryzko and Etam Crew.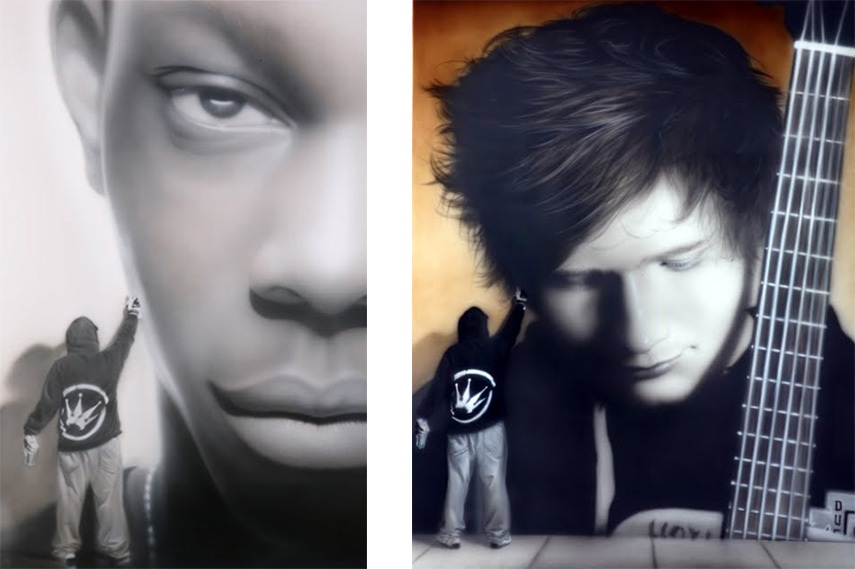 Soap paints Nelson Mandela for Charity
Although diverse in his art Urban Artist Soap is famed for his realistic portraits of iconic people and the guests at this benefit will have the opportunity to gaze into the Soap's process of working with the sprays and airbrushes through the live demo painting followed by questions and answers in which Soap may reveal some of his "secrets". However, the participants of the Nelson Mandela Charity will not witness the creation of the very work that will be auctioned. Yet attendants of this event will not only have the possibility to peak into Soap's working process but will also have the chance to go home with the portrait of the South Africa's legendary president. Urban Artist Soap has always seen Nelson Mandela as his hero for helping the most vulnerable ones in the society so he was happy to take part in this charity auction and contribute himself. Therefore, Urban Artist Soap hopes he will raise a lot of money in order to help disadvantaged children in South Africa. The event orginised by Nelson Mandela Children's Fund UK will take place at the Union Private Members Club in Soho, London on April 29th. It will start at 6.30 pm with drink reception as the courtesy of the Antika Casa Vinicola Garofoli wines.
If you enjoyed this article you can learn more about street art, street art legends Basquiat and King Robo and inevitable Banksy.
Feeling inspired? Sign up for My Widewalls for more inspiration!
Featured Images are Courtesy of Nelson Mandela Children's Charity Fund UK.