If you are a young art collector, at the beginning of your long, fruitful and exciting art collecting career, all the chances are that you have already bought one or more artworks that you have first noticed at some of the most popular social media. According to Hiscox's 2015 Online Art Trade Report, almost 70 percent of art collectors, that have been in the business for three years or less, have been using Instagram for art-related purposes.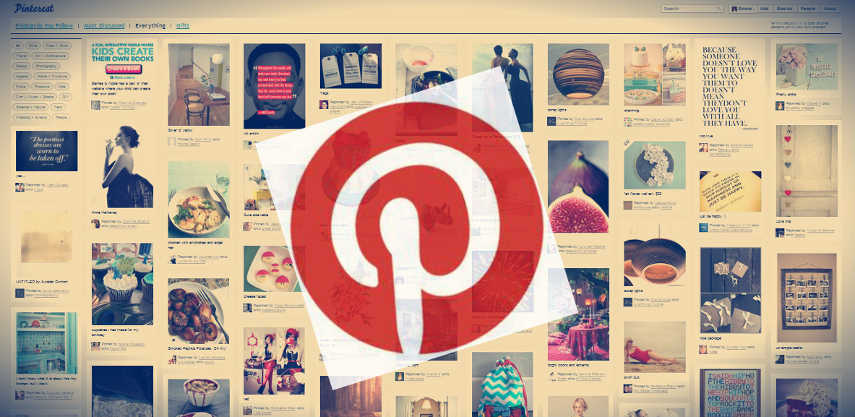 Billions of Users of Social Media
Social media have been seriously influenced the world of art, or, to be more precise, the way art has been sourced and collected. There are almost 1.5 billion users of Facebook. This way, Facebook, the most popular social media in the world, now has more users than China has population - and the marketing and financial potential of something that big is simply enormous. Of course, the vast majority of Facebook users never have and never will buy anything online - at least, so far - and thus, they will never buy art as well. But, some of them will, and, because of them, the complete art world are now increasingly turning to social media as an important source of new art collectors an art admirers. Instagram, that was bought by the Facebook company in 2012 for $1 billion, and that has, alone, 300 millions users, has become the platform through which artists could share their new works, but also to give the wider audience the insight of the whole art-creating process.
Instagram-Friendly Art
Doing this, they've been able to attract some serious numbers of followers online, the number that could be measured in tens of thousands. Among all those people are also owners of galleries, curators, and employed in various art museums. Why? The answer is easy - to see what's popular, or, in other words, what would sell. Young artists, that are just starting to build their names, can sell their work online, via Instagram, for a couple of thousands, or even for a couple of tens of thousands of dollars. On the other hand, the gallerists, owners and collectors have the opportunity to see what amasses the biggest popular vote, and then to buy this piece while it's still not finished, and certainly while this piece did not set foot on the art market. The drawback of this phenomena is that artists, in order to sell their work and stay alive, are deliberately trying to make their art Instagram-friendly - in other words, something that is highly attractive and easily catches the attention of visitors of this specific online gallery. This way, other, not-so-attractive works that are possibly better and have more value are staying in the background, unnoticed.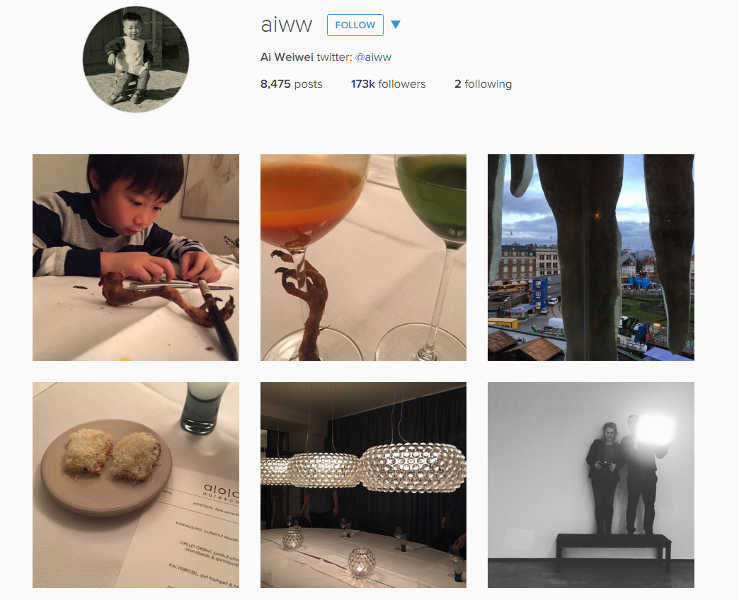 Artists' Everyday Routine Online
Apart from Instagram, that is possibly the most influential social media in the world of art, Facebook and Twitter are also popular, because through them, artists and general public could get to know each other - a feature that was impossible before this digital times. This way, common people get to see artists' other, everyday nature and character, and some artists could become household names through their online presence. And that mean, you've guessed it, that they'll sell their works more easily. A fantasy loop.
Your opinion is valuable to us! Please join us for a discussion on our Facebook page.