Ever since it was invented, photography has played a unique role in documenting the world and helping us make sense of our environment, ourselves and each other. Amidst an immense flow of images in our current digital culture, where they only multiply and accelerate online at an ever-increasing pace, the cultural responsibility of understanding an individual photograph is being usurped by the industrial challenge of processing millions of images.
The upcoming exhibition at The Photographers' Gallery will feature works of a group of contemporary photographers who seek to map, visualize and question the cultural dynamics of 21st-century photography in a social media age. Titled All I Know Is What's On The Internet, it will bring together works by Constant Dullaart, Stephanie Kneissl & Max Lackner, Franco & Eva Mattes, Sebastian Schmieg & Silvio Lorusso and Andrew Norman Wilson, plus more to be announced.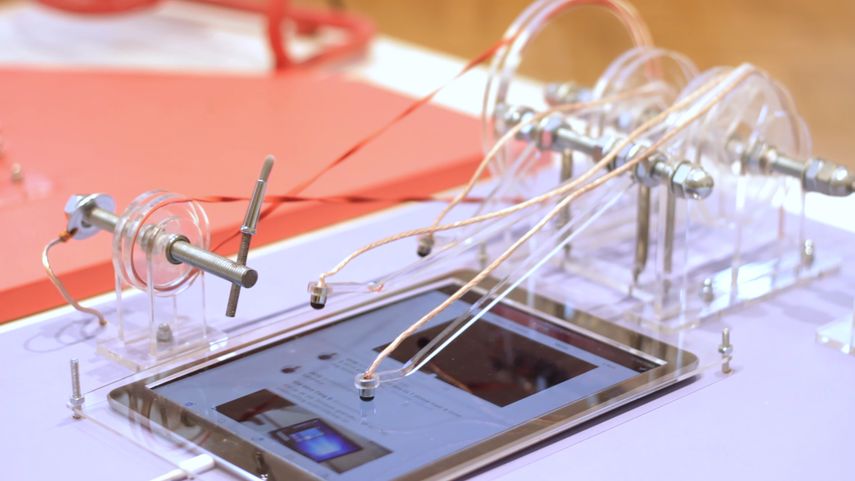 An Exploration of Photography's Cultural Value In a New Context
In a world dominated by the "like" economy, internet bots, crowd-sourced workers, Western tech companies and intelligent machines, the exhibition addresses the changing status of the photographic medium, but also the role of the photographer in this new context. Taking into account the endless recirculation of content online, it aims to understand new forms of economic value and media illiteracy which now arise.
At a time when the boundaries between truth and fiction, machine and human are being increasingly called into question, the exhibition presents a radical exploration of photography's cultural value.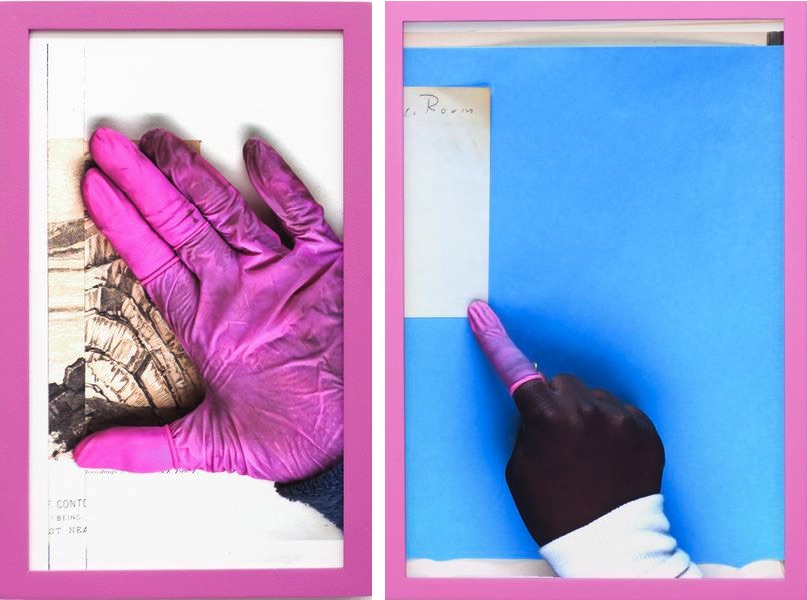 Questioning New Image Economies
Participating artists will present a diverse range of projects, which disrupt, confuse or question these new image economies. They aim to draw attention to the neglected corners of the photography and global image economy, making visible the scale of human labor required to support it. Among their examinations are the experiences of content moderators, Google Street View photographers, and the global workforce employed by Amazon's Mechanical Turk to describe images for machine vision algorithms.
Constant Dullaart focuses his practice on visualizing online and software language; Stephanie Kneissl & Max Lackner have created a project Stop the Algorithm which explores the agenda behind social media and our roles as users; Franco & Eva Mattes are counted among the pioneers of the Net Art movement and are renowned for their subversion of public media; Sebastian Schmieg & Silvio Lorusso are collaborating in projects that explore the relationships between technology, design, education and entrepreneurship, and the ways networked technologies shape our realities; and Andrew Norman Wilson visualizes the surfaces and voids of digital labor.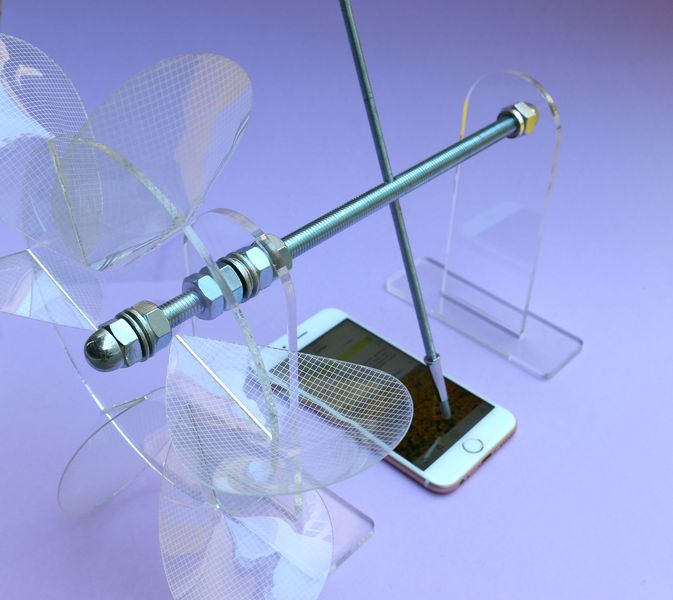 A Group Show at The Photographers' Gallery
The exhibition All I Know Is What's On the Internet will be on view at The Photographers' Gallery in London from October 26th, 2018 until February 24th, 2019.
Special Events include Operation Earnest Voice, a four-day performative installation by artist Jonas Lund which will be on view between January 10th and 13th, 2019.
Featured images: Eva and Franco Mattes - Dark Content, 2016; Jonas Lund - Operation Earnest Voice, 2018; Dullaart Constant - PVA Formations (mirror_ fields), 2017 (detail); PVA Formation (M2-17), 2017. All images courtesy the artists and The Photographers' Gallery.