In 1988, French photographer, installation and conceptual artist Sophie Calle was invited by an American bank to do a project. Their automatic tellers had video cameras that filmed clients as they went unsuspectingly about their business. Calle managed to get hold of some of the recordings and immediately thought about using them as the base for some of her upcoming projects. However, the France based artist decided not to go against her signature style by using the original images. Instead, she needed a brand new idea. Being a true artist and a professional, Calle waited fifteen years for the perfect idea and, finally, the right moment had arrived. "I decided to go back over my research, delineate the anatomy of this failure and, at last, free myself of these images. Give up before their presence", the artist said. For Calle, these images provided a series of surreptitious glimpses into an everyday experience that resembles the act of entering a confession booth all alone to deposit or withdraw one's money. The 15 year contemplation and exploration will finally get to be exhibited for the first time in Hong Kong, China at the artist's latest exhibition entitled "Sophie Calle".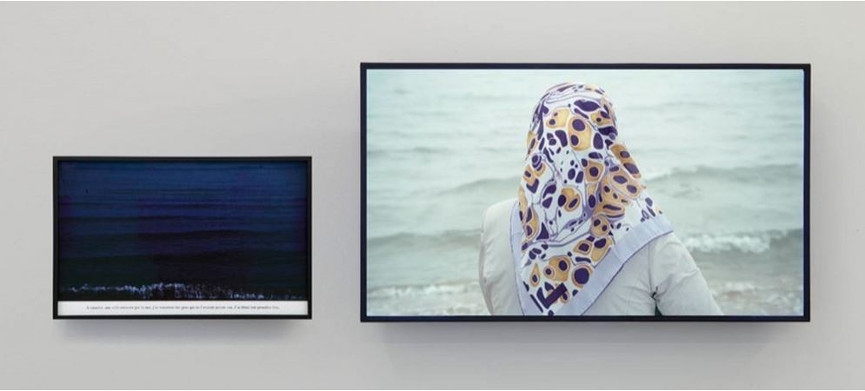 Unfinished
For this show, Calle will cover an entire wall with images from her newest project that was even extended with "Unfinished", a 30-minute film in collaboration with Fabio Balducci. For the film, Calle interrogated everyone – from bank tellers about their interaction with money, to customers at the telling machines about what goes through their minds while the transactions are in progress. Just like she admitted, she didn't distant herself from her recognizable style – Calle is known for her detective-like ability to follow strangers and investigate their private lives. Eventually, she succeeds in it – she gradually unravels people's almost taboo relationship with money, tackling and sharing with the audience stories about money and why people find it so private and uncomfortable.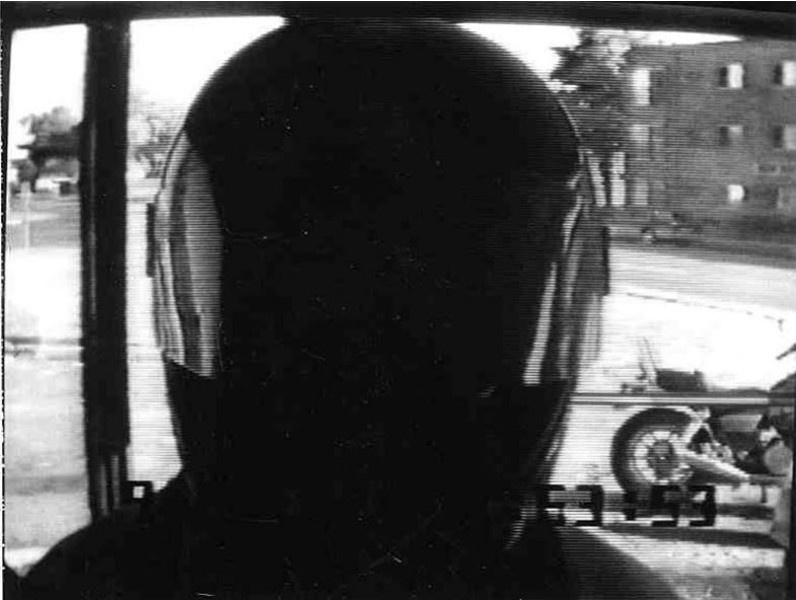 Art of Investigation and Exploration
Two other works that will be featured at the exhibition tackle the more intimate and perhaps the most delicate perspective of the people's relationship with money and the way it changes their lives and behavior. First, there is "Suicide", exploring the depth of the debt: "They say the police can distinguish between people who drown themselves for love and those who drown themselves for money. Lovers can change their mind, their fingers scraped from clinging to the piers. Debtors sink to the bottom like slabs of concrete". On the other hand, there's "Secret", a conceptual work investigating the question of trust, consisting of two safes installed in the home of a couple, each one containing a secret related to Calle by the separate partners. Also on display in this exhibition is the series "Voir la mer", "I went to Istanbul, a city surrounded by water, I met people who had never seen the sea. I filmed their first time", which shows nostalgic portraits shot during a trip to Istanbul in 2010.
This is Calle's first exhibition in China. It opens November 26th at the Hong Kong Perrotin Gallery and will be on view for all the visitors until January 10, 2015.
If you like the art of Sophie Calle and you want to know to be the first to know more about her upcoming projects, sign up for My Widewalls today!