If you've ever used a dating app, met someone on it, and chatted to them long enough, it is very probable that you got a nude pic from them at some point. Photographer Soraya Doolbaz was getting quite a lot of them, and we're talking a specific kind here: dick pics. She was impressed with the aesthetic variety of these images, and the creativity of the men who took them, so she came up with an idea. Why not dress penises up and photograph them? And so, Dicture Gallery was born, and it is exactly what you think it is: a gallery of dick pics, wearing outfits.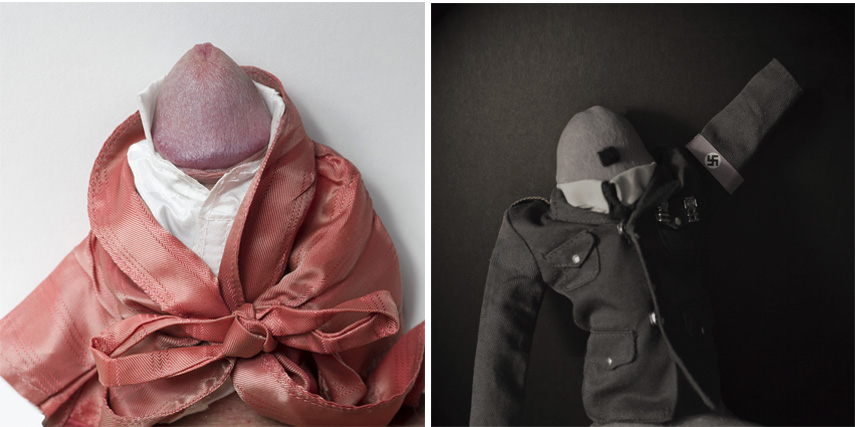 Dicks Pics with a Twist - Soraya Doolbaz and her Dicture Gallery of the Penis
Soraya Doolbaz is an Iranian-Canadian artist living in New York. She is interested in a Cock revolution, and she's not afraid to portray it. Her entire body of work is based on pictures of penises, and you'd be amazed when you hear just how many of them she took so far. But the art of this photographer isn't just about the images though - it is also about their titles, which are just as fun as the picture itself: Napoleon Boner Parte? Dicki Minaj? Adolf Clit Tickler? You're bound to laugh. It seems this is Soraya Doolbaz's main intention too - to make a joke about it all. But you'll also guess that this is not all there is to it.
On her website, Soraya offers an overview of her dick pics, as well as The Dicture App, where you can upload a dick pic and dress it up yourself, moustaches, hats and accessories included. She's also got a store, where you could get dick pic merchandise in form of t-shirts, calendars, mugs, party items, even fridge magnets. And because such an idea shouldn't - and didn't - go unnoticed, these photos also ended up being part of last year's Art Basel in Basel. She's got the thing going!
Why would someone take pictures of dressed-up dicks? We've all been wondering, and now it's time we find out. Scroll down and have a listen with our conversation with Soraya Doolbaz in our latest series of interviews!
For more dick pics by Soraya Doolbaz, visit her Dicture Gallery!
For more Widewalls podcasts with the world's top artists, art professionals and enthusiasts, visit our page on SoundCloud!
Scroll down for more images.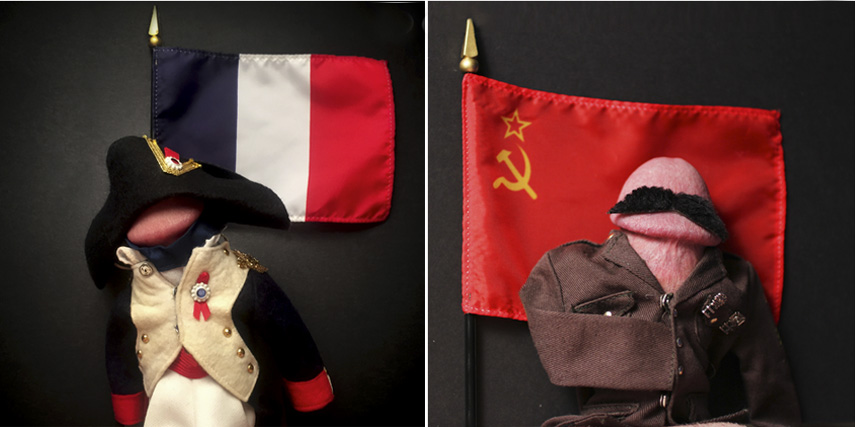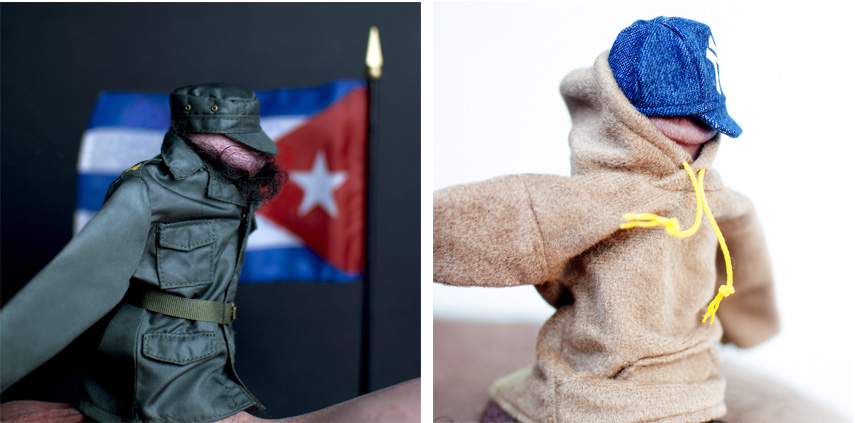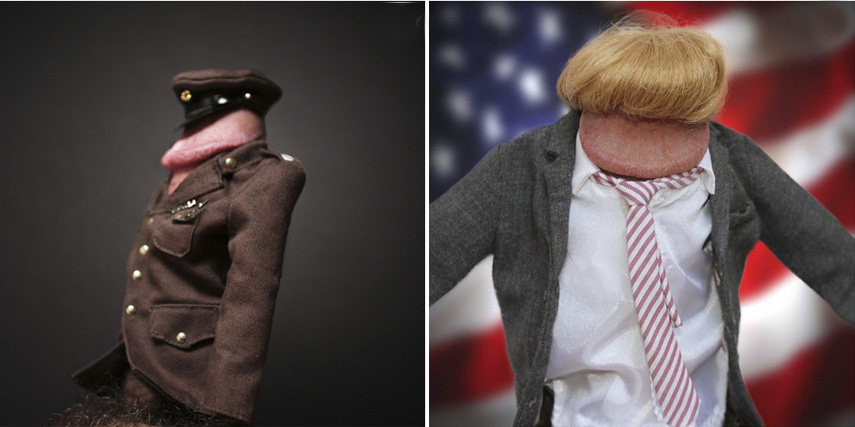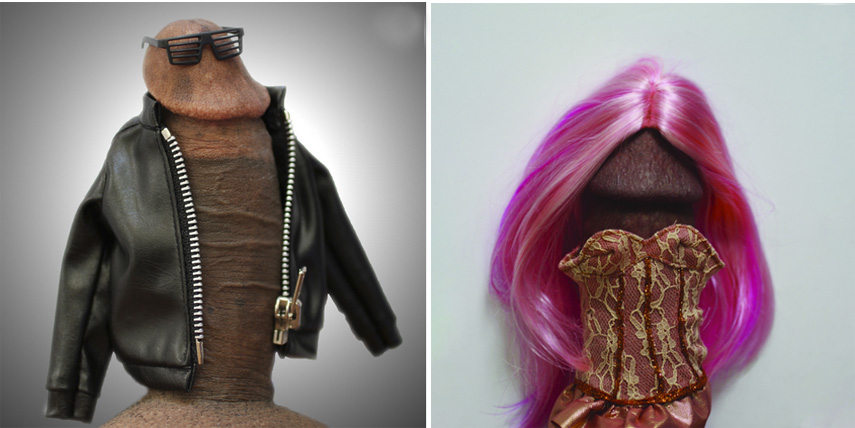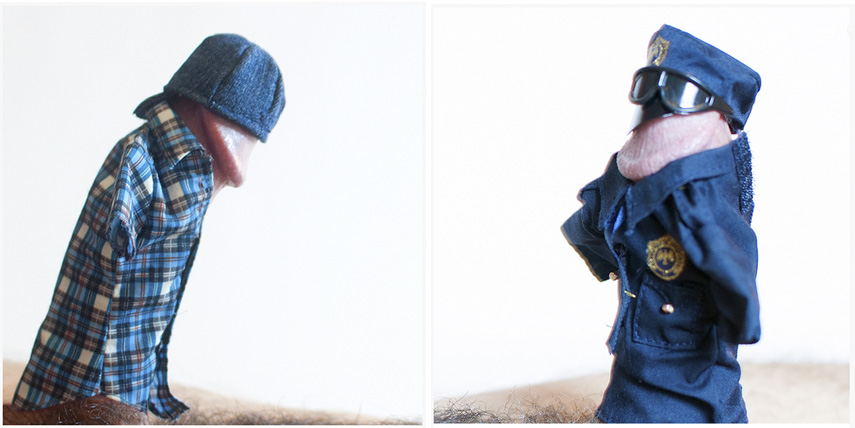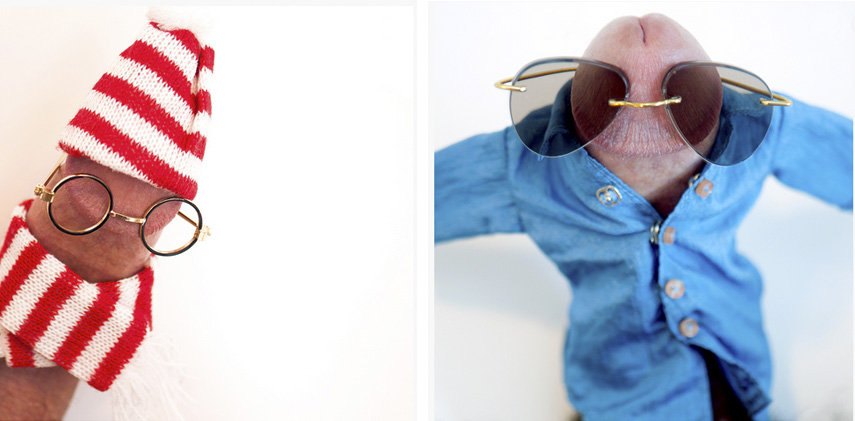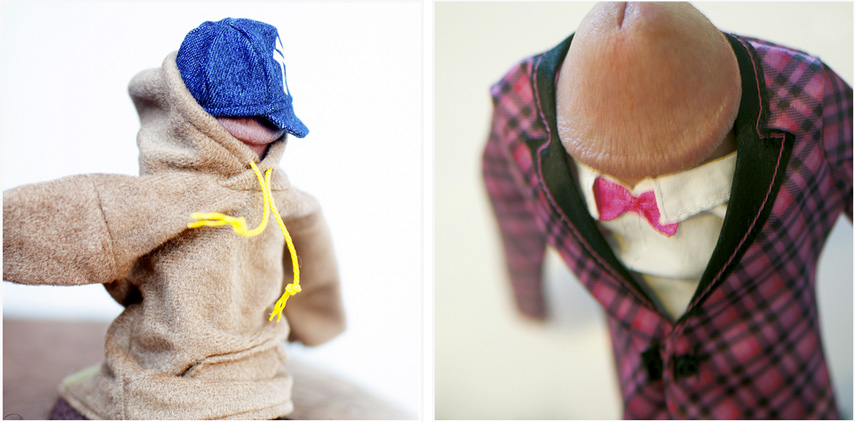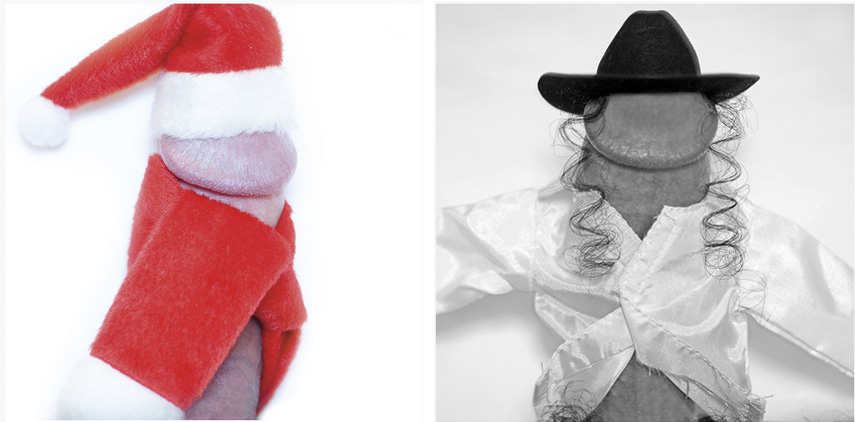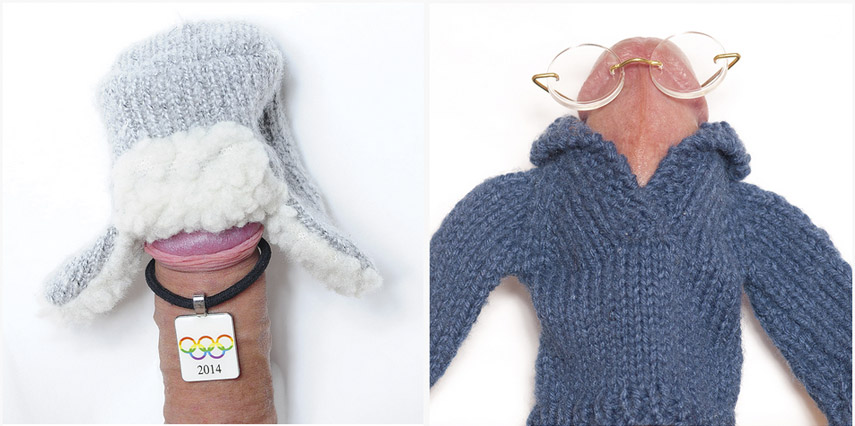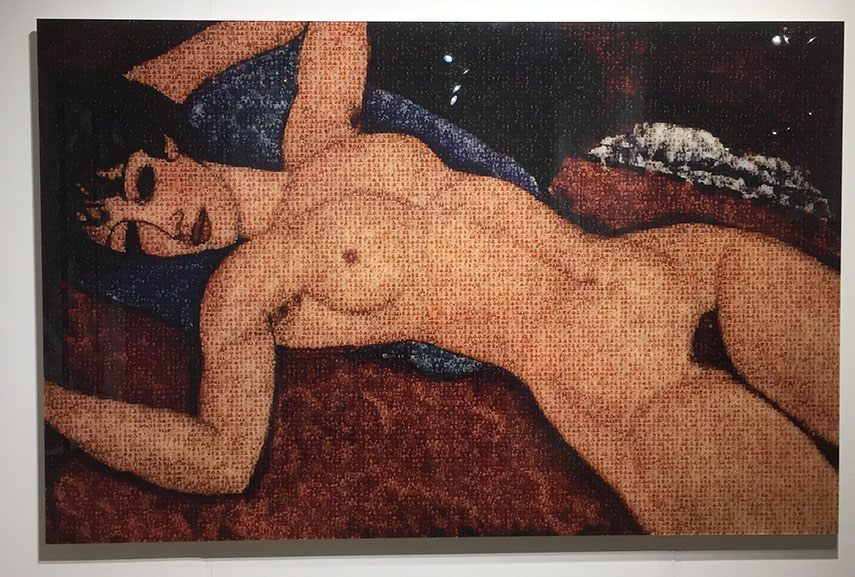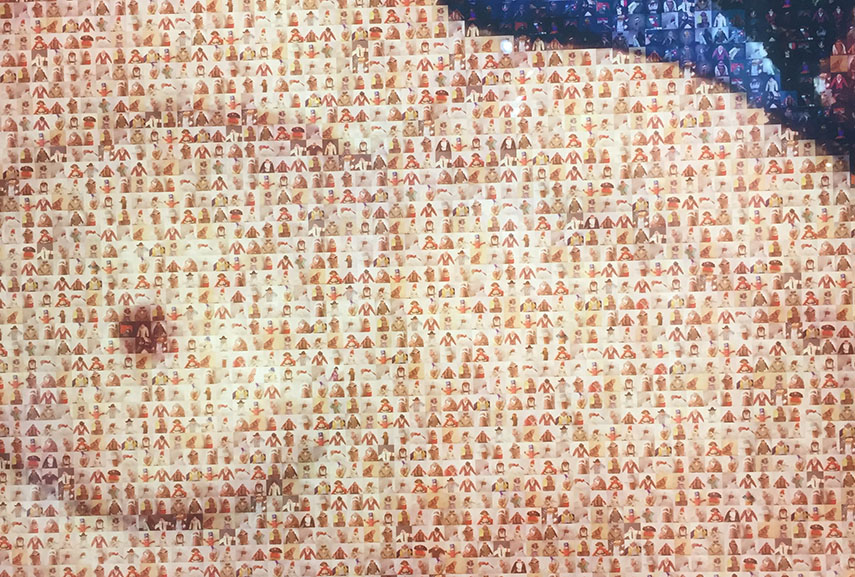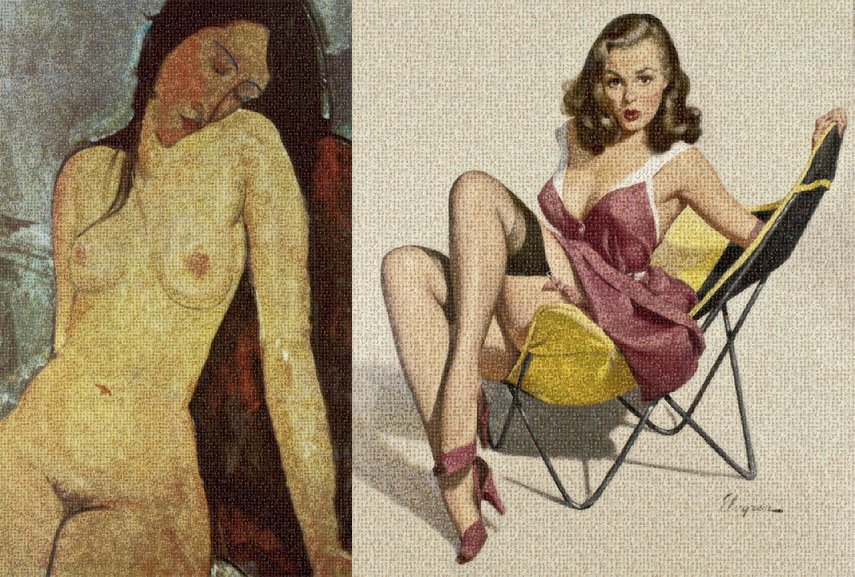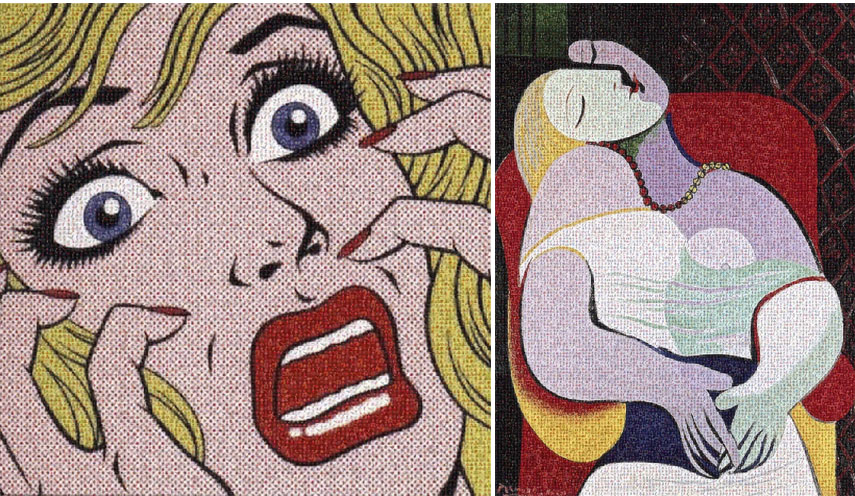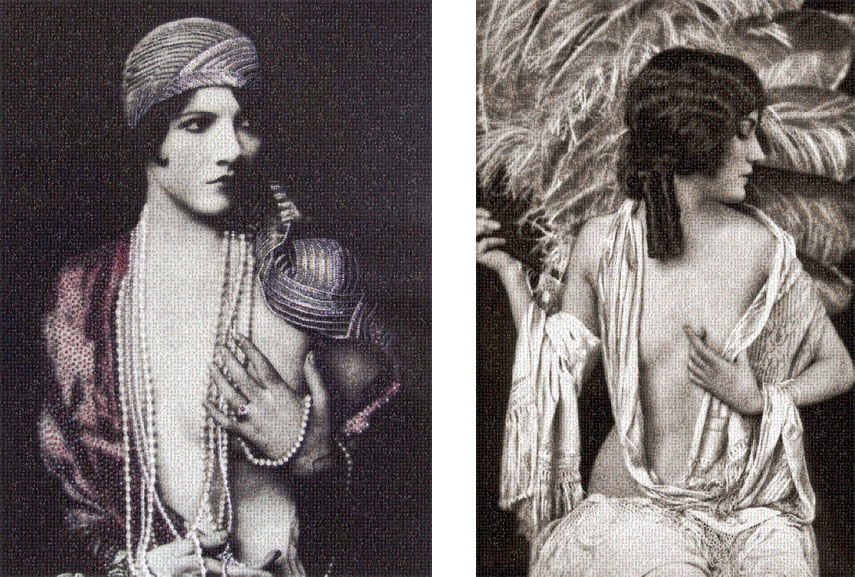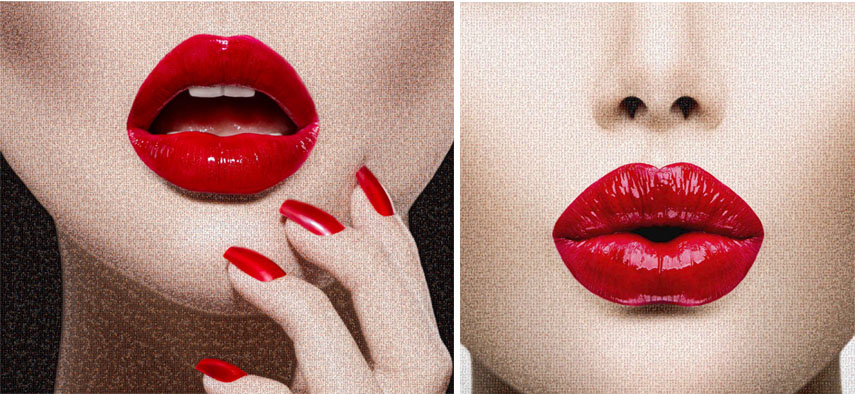 All images courtesy of the artist.