We are living our lives more than ever before within the virtual realm. As online world is offering platform for just about any activity, the trend of using internet for almost everything is rising and  it seems only natural for the corporations to follow. Although art industry is sceptical towards the world wide web due to the imposed distance from its key commodity, which is art, and the traditionalist disposition of some important collectors, online auctions still appear to be on the rise. The ongoing month is bringing a few major changes in the niche, starting off with partnership between Phillips and Paddle8 in liquidating digital art online for the first time ever, and it continues to strike us with more news, as Sotheby's it teaming up with eBay. Buying art online is sneaking up on auction rooms, insinuating its power modestly, but clearly.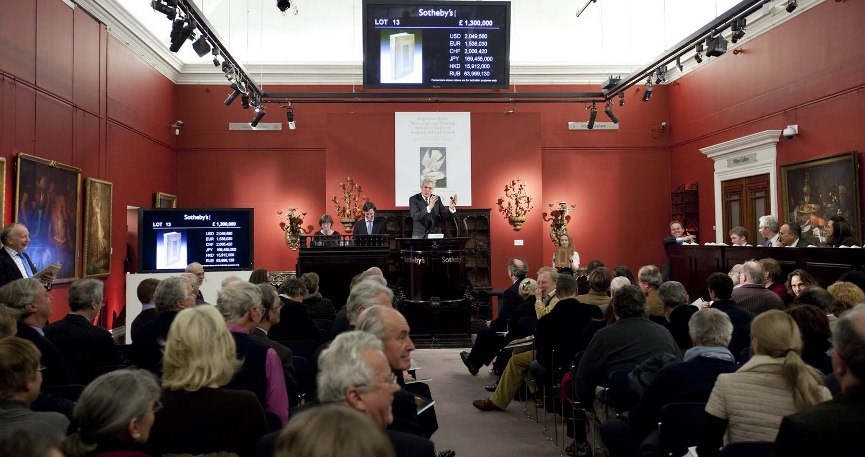 Sotheby's and eBay
Sealing of the collaboration occurred on July 14, as two moguls in their respective fields joined in streaming auctions live, making highbrow art approachable to 145 million users of eBay. The new platform for auction streaming will allow wide range of people to browse for Sotheby's signed and approved art, while making their usual online shopping tours. Toward the end of the year, eBay will transmit almost all auctions held at Sotheby's New York in a new section on the site currently in the making. People will be enabled to bid on various works of art, fine wine, antiques and many other objects in 18 categories offered by the auction house. A daring experiment of its kind plans to spread across other Sotheby's auction rooms around the world in the future.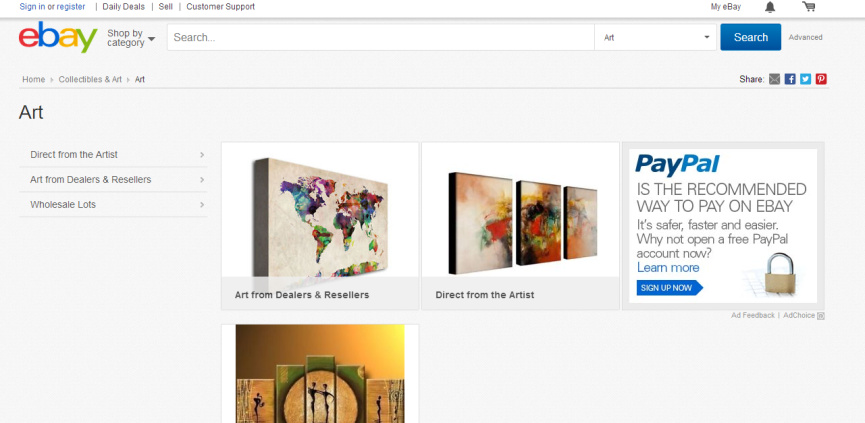 Buying Art Online
Online auctions are not a new thing, since they have been promoted by auction houses for a few years back. Still, they didn't catch on, because of the slow receptiveness of the industry towards the internet. Even today, a lot of the collectors believe there is little or no alternative to seeing the piece in person and purchasing it on the spot, but this notion is slowly changing. Online sales are expanding rapidly, gaining popularity, attendance and revenue, which shows that the market is starting to act in favor of online art shopping. For example, last year alone, there was a 19 percent increase in visitors to Christie's online page, and the internet sales totalled the 13.2 million pounds in the end of the previous year. As the web business is proving to pick up, Christie's as well will soon be investing in it, developing yet another online auction platform.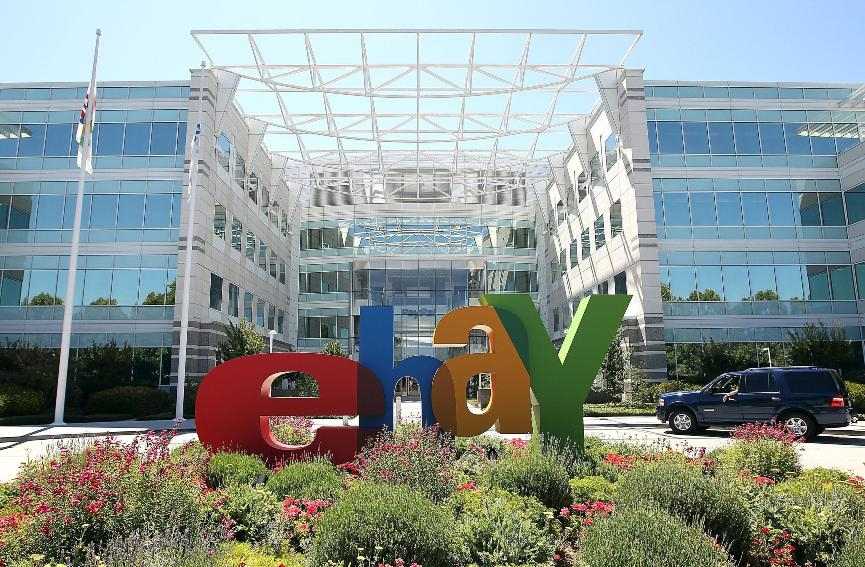 Sotheby's Reasons to Go Online
Sotheby's experience with online sales completely justifies the eBay partnership. In 2013, online sales closed 17% of the total lots sold by the auction house, and the sale rate increased 36% in comparison to the year before. These striking numbers imply collectors are starting to accept internet not only as an auction platform, but as the means to transfer large amounts of money as well. Last April, a record in online auction was achieved, when John James Audubon's album The Birds of America went for 3.5 million dollars, a sum never before reached at a live streamed online auction.