The famous auction house Sotheby's has surprised the art world once again, this time by purchasing a small Art Agency, Partners company for whooping 85 million dollars. In an ambitious attempt to solve the constantly decreasing profit and revenue problems that have been haunting the auction house for the entire year, the art giant has decided on a bold and risky move and added a boutique art advisory business to its ever increasing professional team. The purchased company is now completely owned by Sotheby's and will represent the core of its new division.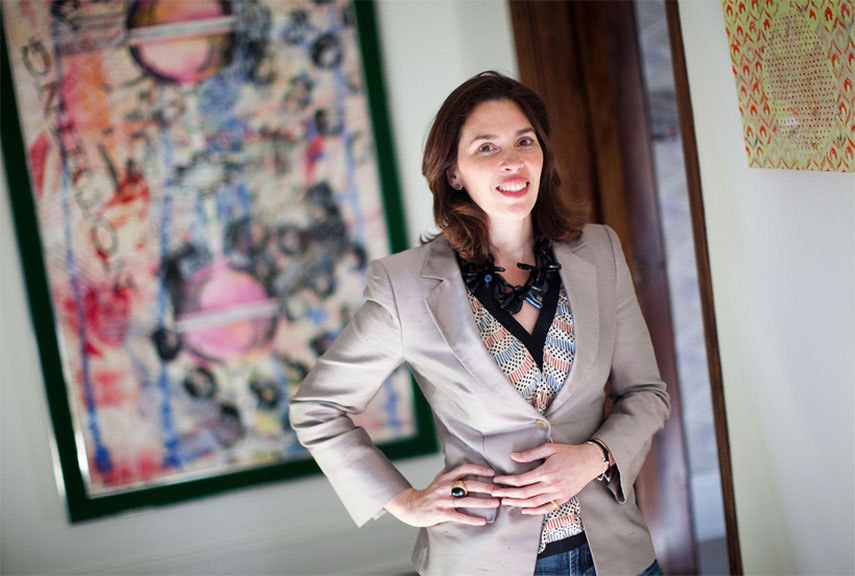 Art Agency, Partners - a New Addition to the Team
Art Agency, Partners is a premier art advisory firm led by Amy Cappellazzo, the former chairwoman of Sotheby's main adversary's Christie's post-war and contemporary department. Amy Cappellazzo is one in the string of art professionals who have moved from the shadows of the big auction houses to the business of advising collectors on how to expand but also manage their collection. This turned out to be a great move considering that although she's been working for one of the biggest auction houses for years, Amy Cappellazzo gained real professional success and fame only after she opened up her own firm. Two years ago, she teamed up with a long time art adviser Allan Schwartzman and a lawyer and banker Adam Chinn and created Art Agency, Partners. The firm expanded the traditional art adviser's area of expertise and provided a variety of services to collectors and artists alike.
According to their website, the firm dealt with collection assessments, guidance, acquisitions, estate planing, museum patronage even strategic counsel to artists, "aimed at fulfilling their career goals". By positioning themselves somewhere between curators, counselors and art dealers and by focusing more on the acquisition process, the team has expanded both their field of work and their profits and created a new business formula that many companies around the globe adopted. Soon, they established strong relationships with some of the wealthiest collectors from all over the globe, including Howard Rachofsky and Petra and Stephen Levin to name a few. This small business reached international fame and gained quite a fee after brokering the sale of the 82$ million Rothko painting last spring.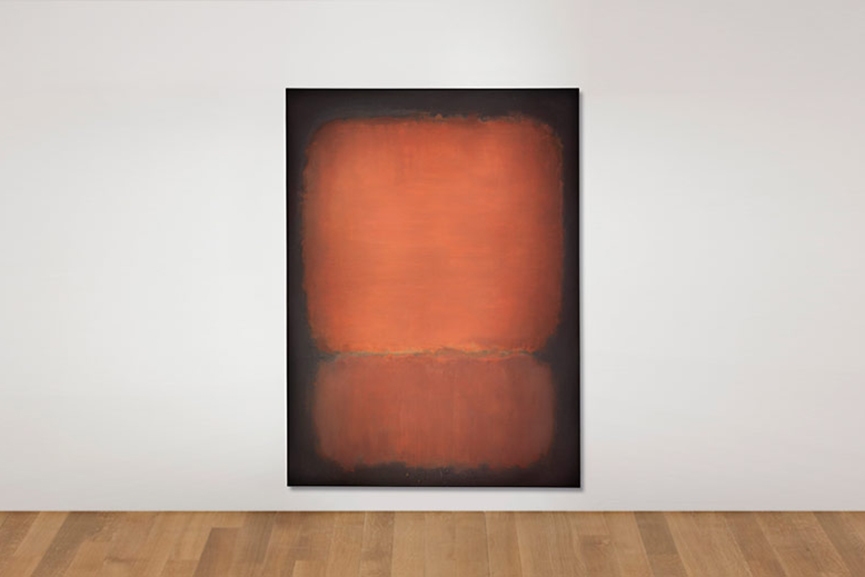 The New Role of Auction Houses
The acquisition of Art Agency, Partners will open up a new chapter in the way auction houses are conducting their business. This firm will represent the core of the new division that will provide various services to Sotheby's clients. Amy Cappellazzo and her team of 15 professionals will supervise private sales and the development of retainer-based advisory business in the auction house. For now, these services will be limited to mainly 20th and 21st century artworks, but as the division develops it will probably include other periods as well. The company was bought for around 85 million dolars - $50 million of the price was paid immediately and additional payments of up to $35 million will be executed if certain goals are reached in the period of the next five years.

Will Art Advising Division Revive Sotheby's ?
Sotheby's revenues have been declining this year and several art market experts suggested that auction houses have room to grow in two areas: private sales and estate planning. And the new art division will do both. Of course, art advising will be the center of their work and it's expected that they provide the know-how and the clientele for this new department. But, apart from advisory services the new part of Sotheby's will also deal with estate management and bringing together buyers and sellers in private transactions. "Private sales for Sotheby's has opportunities to grow, but it was clear that we needed a more coordinated and expert approach in order to achieve the desired results. Art Agency, Partners will be central to this effort", Tad Smith, chief executive of Sotheby's said at the press conference following the purchase. It seems that with the opening of the new business the art market giant has all the bases covered and is likely to go back to earning the big bucks like before.
Share your opinion on Sotheby's new devision on our Facebook page
Featured image : Sotheby's Evening Contemporary Art Auction Sale ; Images for illustrative purposes only