January 20th 2015 brings quite an the interesting auction to the public of Hong Kong, as well as international one. The auction will start at 6:30 in the evening, local time (11:30 AM Central European Time). Collectors will have a chance to acquire artwork, even entire sets of pieces, from renowned contemporary and urban artists coming from the cultural spaces originating from the East as well as the West. Widewalls Collectors' Tip editorial team has chosen a number of artworks which we have found to be something to take into consideration during this auction. In this regard, on the one hand, we have made a selection of some of the more expensive pieces by renowned artists from various corners of the globe. On the other hand, also be sure to check out what are the most interesting pieces you can acquire for a sum of around $5,000.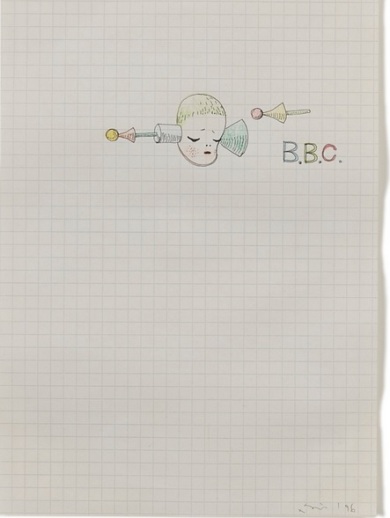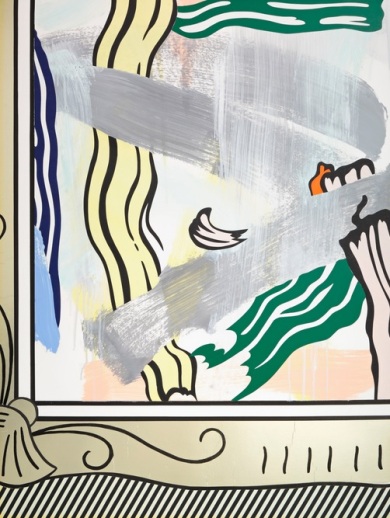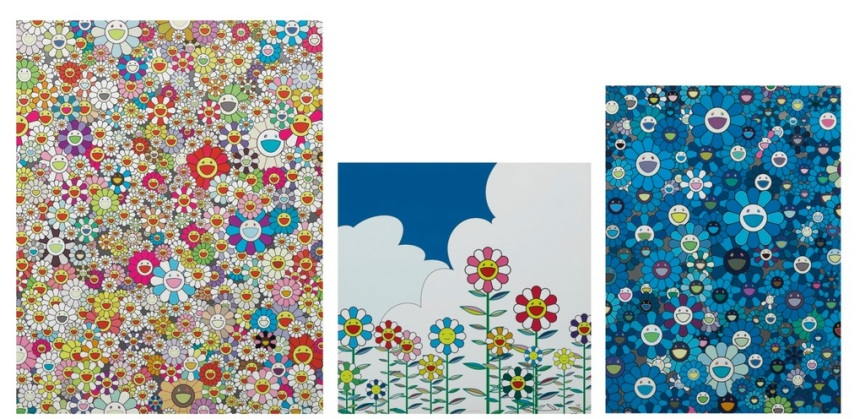 Top of The Mountain
If we have a look at the most expensive artworks in the Sotheby's Boundless, there is so much to choose from and so many pieces prove their significance in the light of their market value. So, beginning from the mysterious symbolism and extraordinary surrealist painting, we divert your attention to Zhang Xiaogang's piece Amnesia and Memory No. 10. This oil on canvas from 2004 reflects the artists intentions to address Chinese cultural identity and to show the individual in within history. This piece is estimated to reach a price as high as $515,920. Coming from the Western cultural space, a product of the master of appropriation art and a Pop Art virtuoso, Roy Lichtenstein's Collage for Painting in Gold Frame is a piece which seem to have started out with the artist's recognizable style of comic book imagery and ended up being a dialogue with Abstract Expressionism. The acrylic, painted and printed on board is signed on the reverse and expected to reach a hammer price somewhere between $206,368 and $257,960. Moving on to the realm of street art and one of its oldest and most original sons, Invader, we point to the piece executed in ceramic tiles on glass panel. This piece is estimated to reach a hammer price as high as $193,470. The recognizable aesthetics of contemporary art super-star Damien Hirst is represented with a piece titled Biphenyl C. It is a household gloss on canvas, expected to reach a price between $128,980 and $193,470. Last, but most certainly not the least, going back to the cultural space of Pacific, we point to a piece by the Chinese-American artist Walasse Ting and his I have Flowers in my Bed piece. The acrylic and crayon on canvas is expected to reach a price as high as $128,980.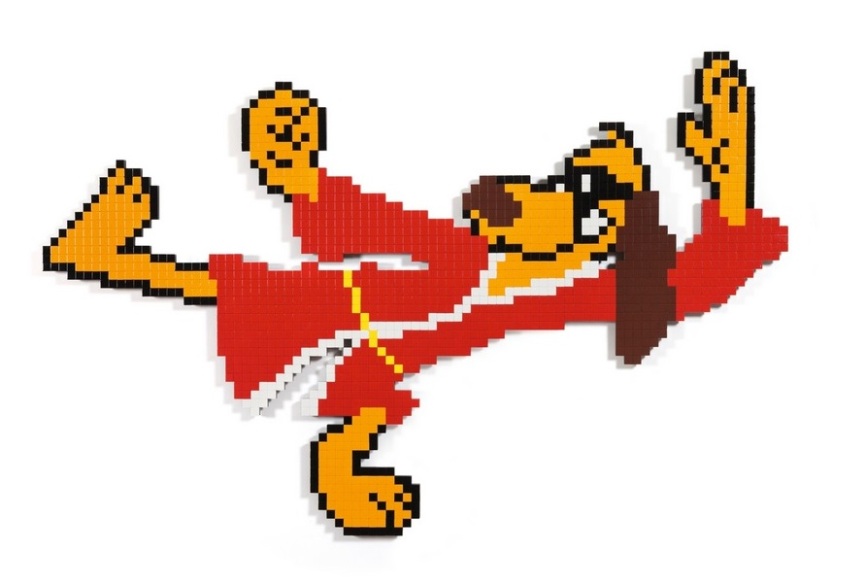 Mesmerizing and Affordable
Let us turn to a number of pieces which are set to reach hammer prices somewhere around $5,000. These artworks represent, most certainly, some of the best opportunities to acquire an exceptional piece for an attractive price. First up, be sure not to miss a set of three works by Takashi Murakami. All signed and numbered by the artist and coming from limited editions of 300, the three works which Murakami created in 2011 and 2002 are set to achieve a price between $1,290 and $3,865. Be sure to check out a piece by another inspiring Japanese artist, Yoshimoto Nara. The B.B.C. colored pencil on paper from 1996 is signed in Japanese and dated '96. The piece is expected to reach a price somewhere between $2,580 and $3,869. For the last two pieces from our selection, we give you a paradigmatic representation of the entire auction – one exciting artist coming from the Asian cultural space and the other, coming from the West. In this regard, be sure to check out Anish Kapoor's Untitled 11 piece from 1990. Color woodcut print by the contemporary artist from India is expected to reach a hammer price as high as $5,804. Finally, we divert your attention to lot 72, and an opportunity to become an owner of two pieces by talented KAWS. Two screenprints on paper, which are parts of limited edition series of 50 are expected to reach a total price somewhere between $5,159 and $7,739.
In the anticipation of the results and our auction analysis of Boundless, be sure to create a My Widewalls account and have all the info in one place!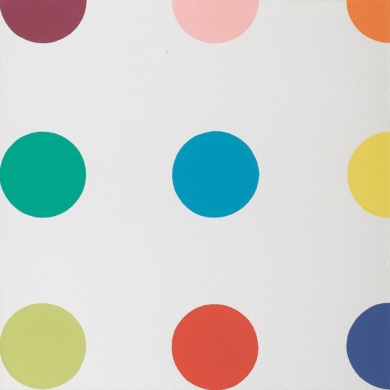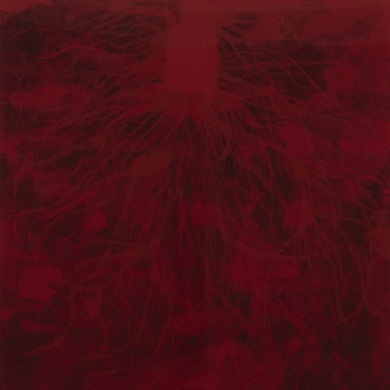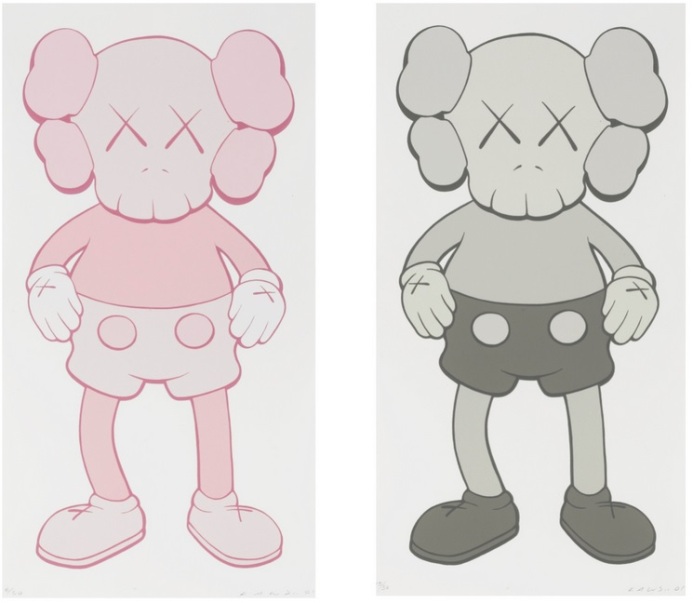 Featured images: Walasse Ting - I Have Flowers in My Bed (lot 89); Zhang Xiaogang - Amnesia and Memory No.10 (lot 63), detail
All images courtesy sothebys.com