A not-so-good auction of photographs has been held at Sotheby's London. Photographs auction sold just over half of auctioned lots and instead of projected $3,094,718 - $4,440,699, it gathered a bit over $2 million. This auction had a strong emphasis on fashion and glamour, with - obviously - a lot of works by Helmut Newton, as well as photographs by Irving Penn, Horst P. Horst, Peter Beard, Nick Brandt and Henri Cartier-Bresson. However, the lot that had the biggest hammer price was Untitled (FGM78) by László Moholy-Nagy, from 1923-25.
The Story About a Photo: Man Ray's Lee Miller (circa 1930)
Lee Miller established her name as a fashion model in America, and then, in the late 1920's, she arrived in Paris, in order to become a photographer. Doing so, she became Man Ray's apprentice, but also his muse, companion and artistic collaborator. They were together for three years (1929 - 1932), and she inspired some of the Ray's most famous photographs and paintings. Later, she established herself as a successful photographer, opening her own photo-studio.
Featured image: Helmut Newton - Woman Into Man, Paris, 1979 (Lot 7). Estimated at $10,842 - $15,489, sold for $49,565 (detail).
Also in slider: Nobuyoshi Araki - Yakusa, 1994 (Lot 13). Estimated at $12,391 - $18,587, sold for $54,212 (detail).
The Overview of Sotheby's: Photographs
Out of total 138 photographs that had been put on sale at Sotheby's London on Saturday, May 23, just 77 lots were sold, or mere 55.8 percent. These 77 lots gathered total of $2.07 million, with mentioned László Moholy-Nagy's photo that had the highest hammer price at $154,890. The average hammer price was $14,976, and equal number of lots (31, or 40.3 percent) were sold in range of estimated values and under low estimate.
After Moholy-Nagy's work, Peter Beard's Loliondo Lion Charge from 1964 had the highest hammer price ($139,401), followed by Irving Penn's Chanel Feather Headdress (b), New York from 1994 ($85,190) and Man Ray's Lee Miller, ($77,445). Three lots with biggest difference between their respective hammer prices and high estimates were Helmut Newton's Woman Into Man, Paris from 1979, Nobuyoshi Araki's Yakusa from 1994 and mentioned Irving Penn's work.
Since two days before Photographs auction at Sotheby's was held Photographs auction - much more successful - at Phillips London as well, it was interesting to see how did the same lots go at two different auctions. We've found two photos that were sold at both auctions. Nobuyoshi Araki's Komari from L'amant d'août from 2002 achieved higher hammer price at Phillips ($10,159), than it did at Sotheby's ($7,745), but at Sotheby's had high and low estimated values for $1,650 lower than at Phillips. Totally different story was with Steve McCurry's Sharbat Gula, Afghan Girl, Pakistan from 1984 - it had waaay higher estimated value at Sotheby's ($18,587 - $27,880) than at Phillips ($7,814 - $10,940), and was sold for more than double: $29,429 at Sotheby's and $14,066 at Phillips. Same photo, same town, just two days difference.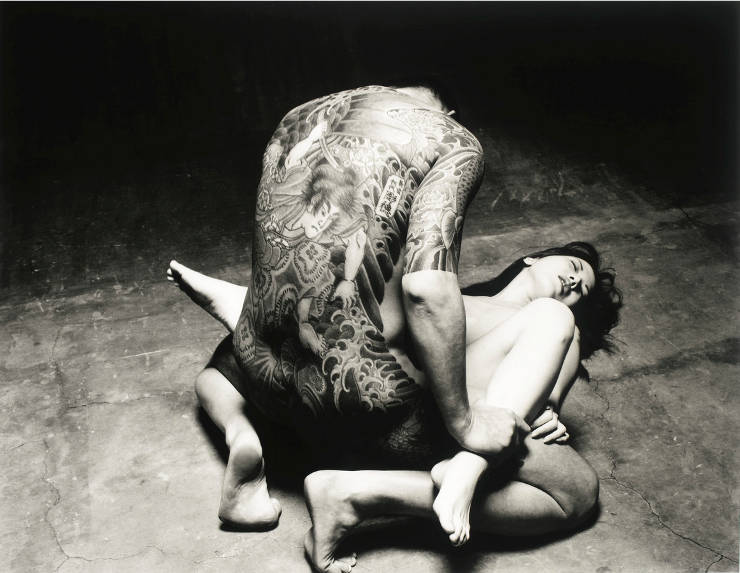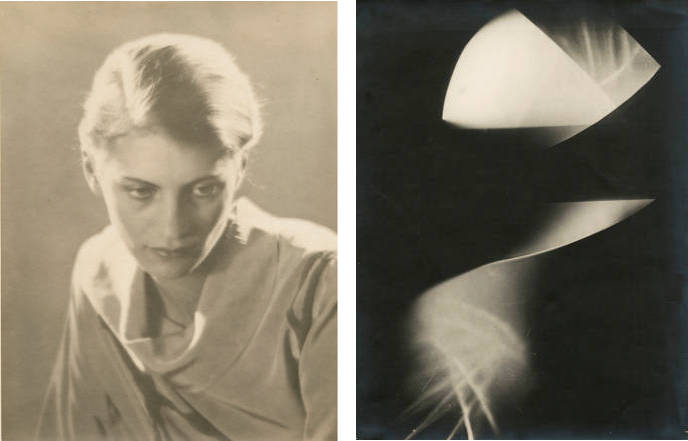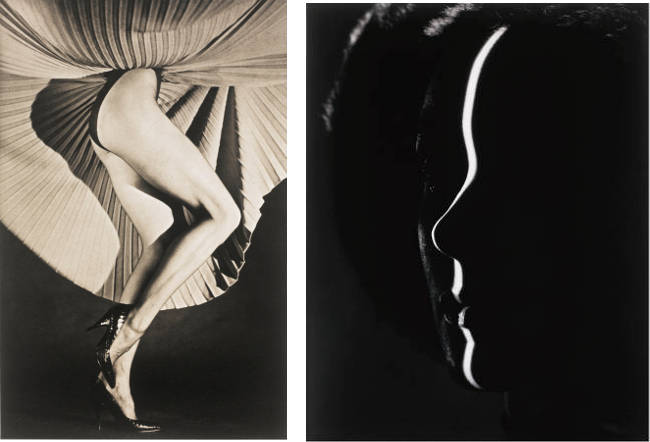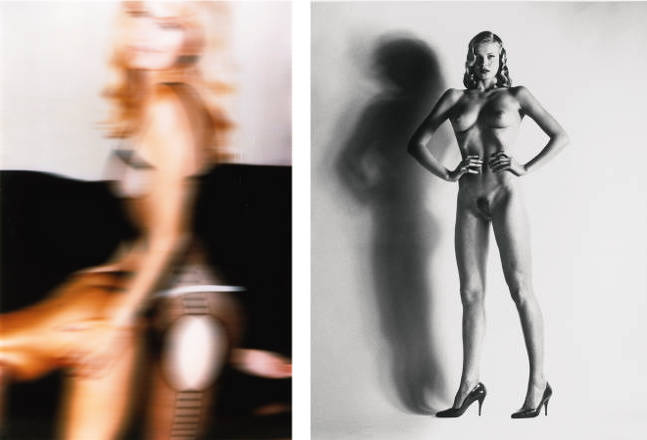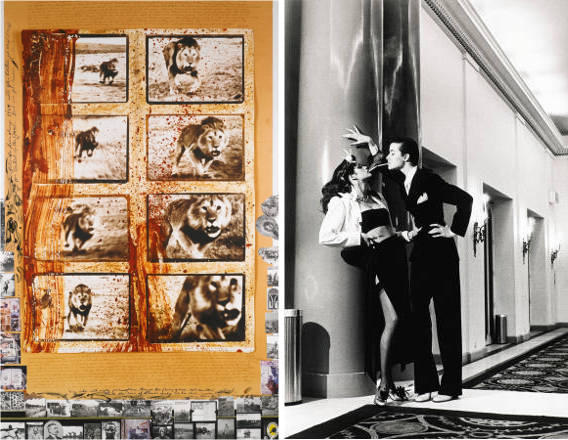 Sotheby's: Photographs in Details
Here you'll find two tables with detailed information on every single lot that was auctioned at Photographs auction at Sotheby's London on May 23.
Sign up now for My WideWalls and be up-to-date with contemporary and street art.
All images and lot info courtesy of Sotheby's.