In June 2015, Larry's List and Art monitor centre of Artron (AMMA) started putting together a comprehensive research regarding the rise of private museums on a global scale. This endeavour, whose results came out in January 2016, turned out to be the first of its kind - such research was never done before, even though there are more than 400 of these venues in the world. Private art museums represent structures funded by private collectors who are looking to find a permanent exhibition space for their collections, that way making them accessible to general public. The elaborated Private Museum Report highlights the increasing importance of these institutions for the market and cultural programs worldwide over the past decade, and features numerous interviews with museum founders.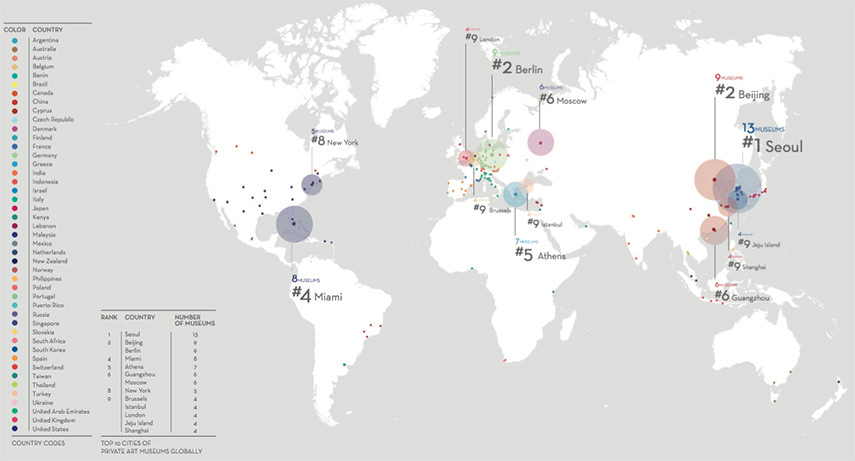 South Korea - A Place of Private Museums
The Private Art Museum report states that there are a total of 317 "privately funded contemporary art museums" in the world right now, and as many as 45 of them can be found in South Korea, which established itself as the leader in the field. Ranking second is the US, with 43 such institutions, followed by Germany with 42, China with 26, Italy with 19 and Japan with 11. As expected, South Korea's capital Seoul rules the list of the world's top private museum cities with 13 of them. Right behind Seoul are Beijing and Berlin with 9 each, Miami with 8, Athens with 7, Guangzhou and Moscow with 6, New York City with 5, and Brussels, Istanbul, London, Jeju Island and Shanghai with 4 each. What's interesting is that 70% of the 317 private art museums were founded after the year 2000, and the report predicts that China and the Middle East will open even more of them in the upcoming years.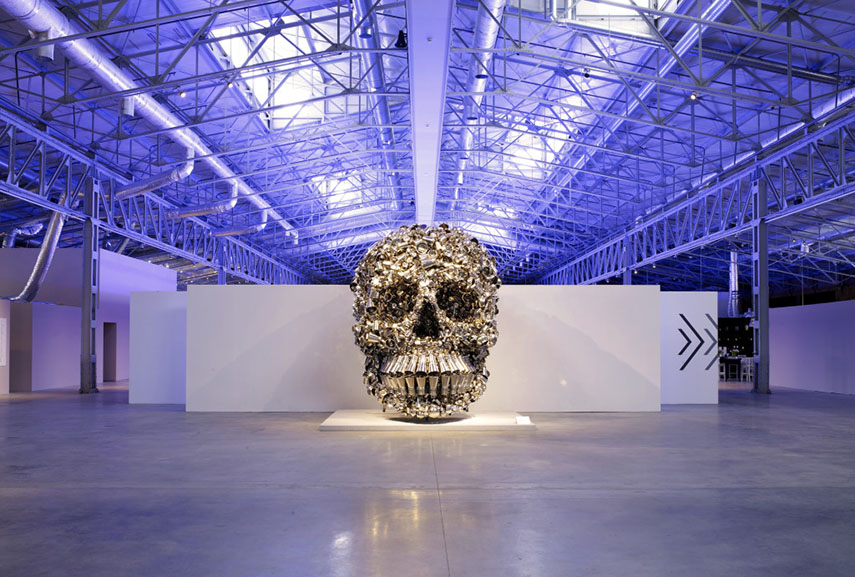 On the Rise
Through a collaboration with 166 private museums from over 40 countries, Larry's List and Artron managed to pull out some more interesting statistics. For instance, some 35%, or a bit more than a third of private museums draw over 20,000 visitors per year, with the help of innovative marketing and bigger budgets, compared to their state-run counterparts. The average size of a museum is 3,400 square meters, and the average age of founders is 65 years - what's also not surprising, unfortunately, is that 81% of them are men. A little over half of the facilities, or 59%, were build in their founder's place of residence, as they want to give back something to the region in which they live in. Standing as examples of such practice, there are Dasha Zhukova and her Garage Museum in Moscow, as well as Miuccia Prada of Fondazione Prada in Milan, who also use their wealth or celebrity status to influence their museum's visibility.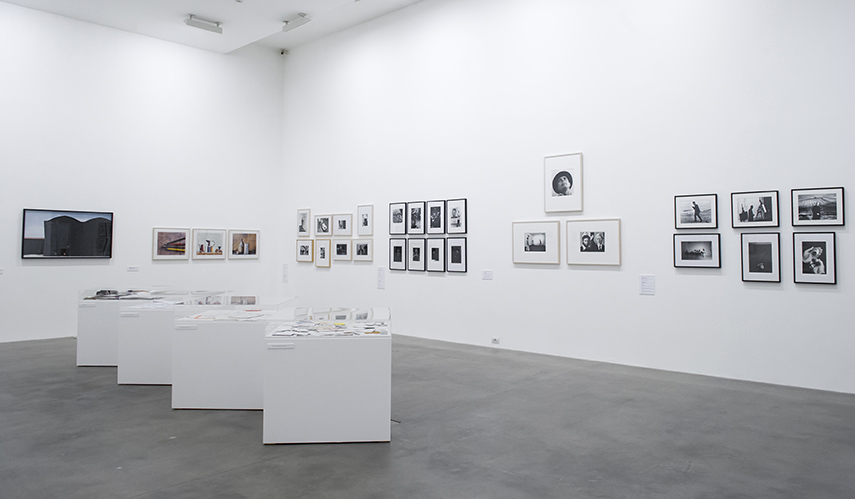 Private Contemporary Art Collections and Artists on View
I'd like to dedicate special attention to the private art collections that the public can see through the means of a private museum. A majority of collectors started assembling their collection between 1971 and 1990, with some 19% of them starting later. 43% of private art museum collections include less than 500 artworks, while 30% contains more than 1,500 pieces. The world's largest collection is owned by the Mexican business tycoon Carlos Slim Helú - his Museo Soumaya in Mexico City presents parts of his collection, totalling 66,000 artworks. When it comes to most collectable contemporary artists, hardly a surprise there - Andy Warhol leads the way with 15% of "presence" within collections. Sharing the position of second-best are Anselm Kiefer and Gerhard Richter, and Damien Hirst comes in third. The only woman on the list is Cindy Sherman, at number 7. The youngest artist among them is Olafur Eliasson at number 8. American artists continue to thrive as the most popular collectible, appearing in more than half of the collections, followed by their colleagues from Germany and the United Kingdom.
What is your favourite private art museum? Tell us on our Facebook page!
Featured images in slider: Daelim Museum Seoul. Image via timeout.com. All images used for illustrative purposes only